Top Decor Trends for 2021
Nothing excites me more than decor! I have always had a love for it and tend to spruce up my home every so often. As we start the new year, I thought we could look at top decor trends for 2021 with a designer I have grown to love- Kim Williams.
True innovation often begins by looking to the past for inspiration.  Few people know this as well as Cape Town-based interior creative and behavioral specialist, Kim Williams. Kim believes that only by reflecting on our design influences, can we ground our individual styles and lay the foundation for true innovation.
Top design trends to take from 2020 and how they are likely to evolve in 2021:
Biophilia
Bringing nature into our spaces provides us with a kind of visual comfort. The concept of biophilia embraces connecting with nature on all levels, from organic materials to earthy tones and colours. Natural elements permeate our spaces as we try to recreate a connection with nature.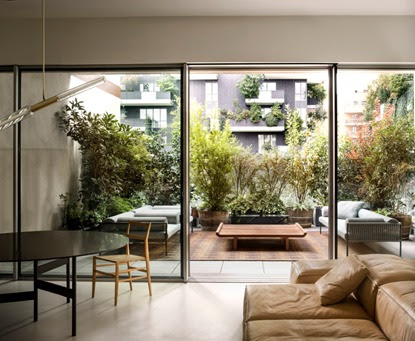 Modern Retro
The modern retro style has lush elements, like gold taps and classic patterns, that make spaces timelessly stylish and classic. More than that, the new modern retro puts an interesting twist on the idea of vintage as it draws inspiration from more recent decades. The beauty of the old has evolved; we see the use of pattern and the return of velvet and classical elements of retro being presented in a modern way.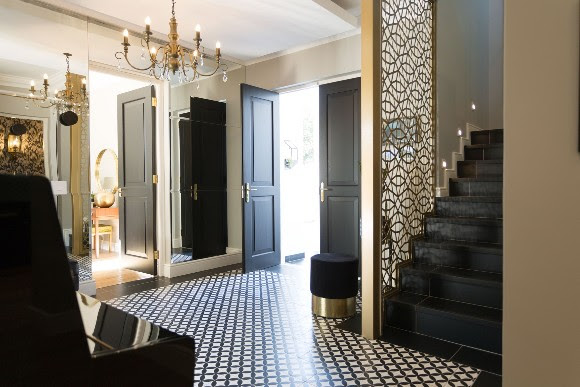 Nostalgic Design
One of Kim's most recognizable design signatures is creating an experience with nostalgic items. This helps you can induce emotion, enhance productivity, or imbue a sense of relaxation.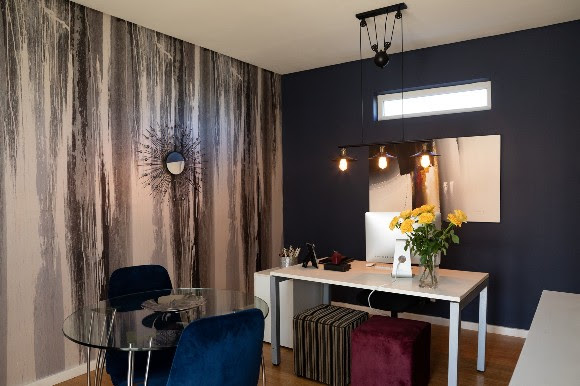 Metallics
How beautiful were the metallics of last year? Golds, coppers, and silvers all glistening and adding glam to our spaces. 2020 undoubtedly saw metals take off, especially here in South Africa, and some noticeable trends include black taps and coloured sanitaryware. 2021 is sure to continue to incorporate metallics into our more modern spaces.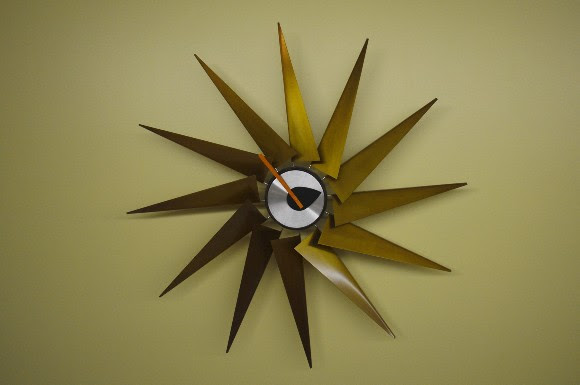 New Minimalism
At the beginning of the lockdown in 2020, there was an intense decluttering process many of us went through and our need to have less stuff and have more space. Minimalism is built on sustainable, intentional living and an emotional relationship with your home. However, new minimalism is not sparse like its predecessor, but rather about reducing the number of material things we have down to what we really need.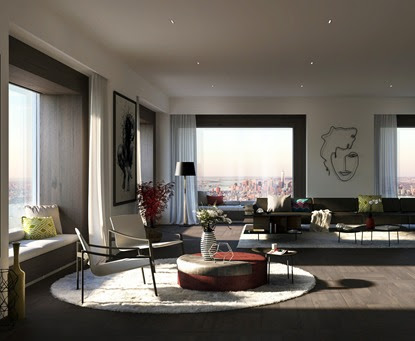 Maximalism
Ironically, in 2020 we also saw the emergence of minimalisms polar opposite, maximalism. This style uses every element of our space as an opportunity to make a statement or grab our attention. Kim believes that this is because as individuals we are becoming more appreciative of our personal styles rather than simply following other's choices. You can read more about maximalism here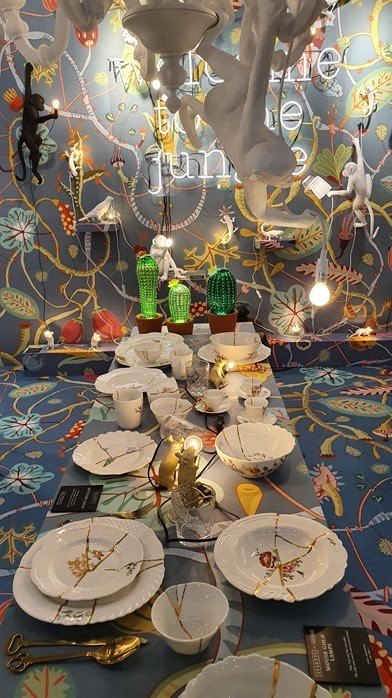 Trending
Looking back, the trends that stand out for Kim in 2020 from a design perspective were intertwined with our need to reconnect with nature and to find comfort in our homes and workspaces. I for one absolutely love the Biophilia trend and hope it stays for a very long time!
For more about Kim Williams and to sign-up for her blog here
Follow Kim on Facebook and Instagram @kim_williams_design.