All Aboard: 10 Photos to Inspire you to Visit Venice!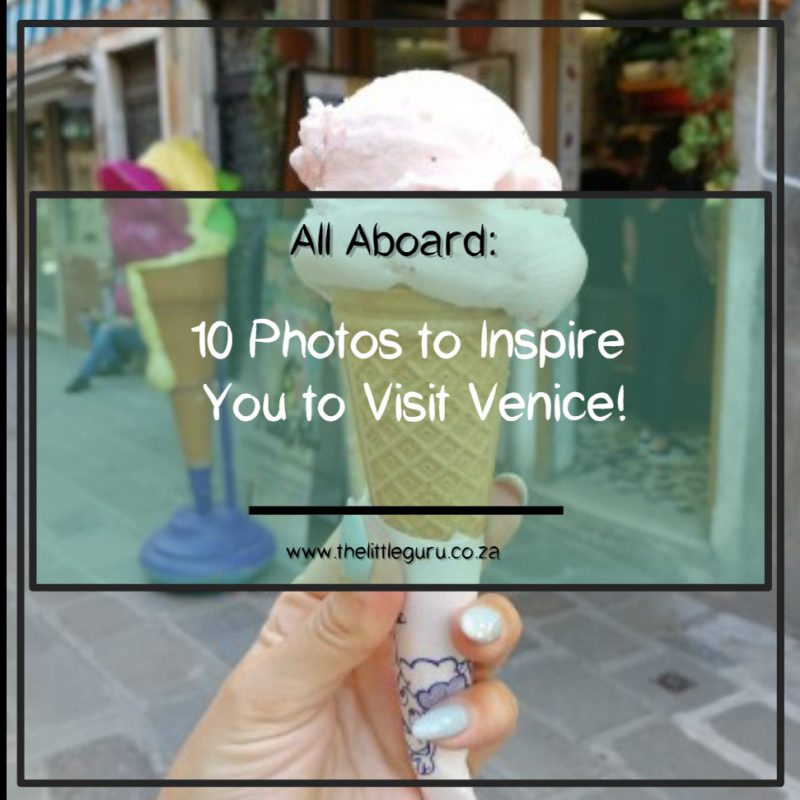 Venice has been known as the "La Dominante," "Serenissima," "Queen of the Adriatic," "City of Water," "City of Masks," "City of Bridges," "The Floating City," and "City of Canals." It's one of my favourite places that I have been blessed to have seen and hope to go back one day!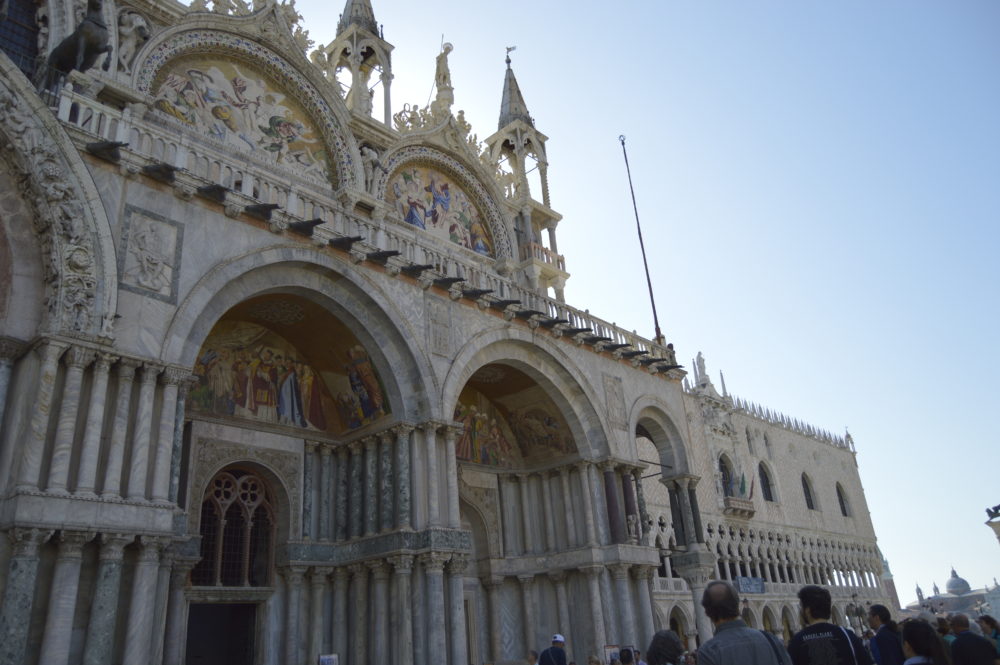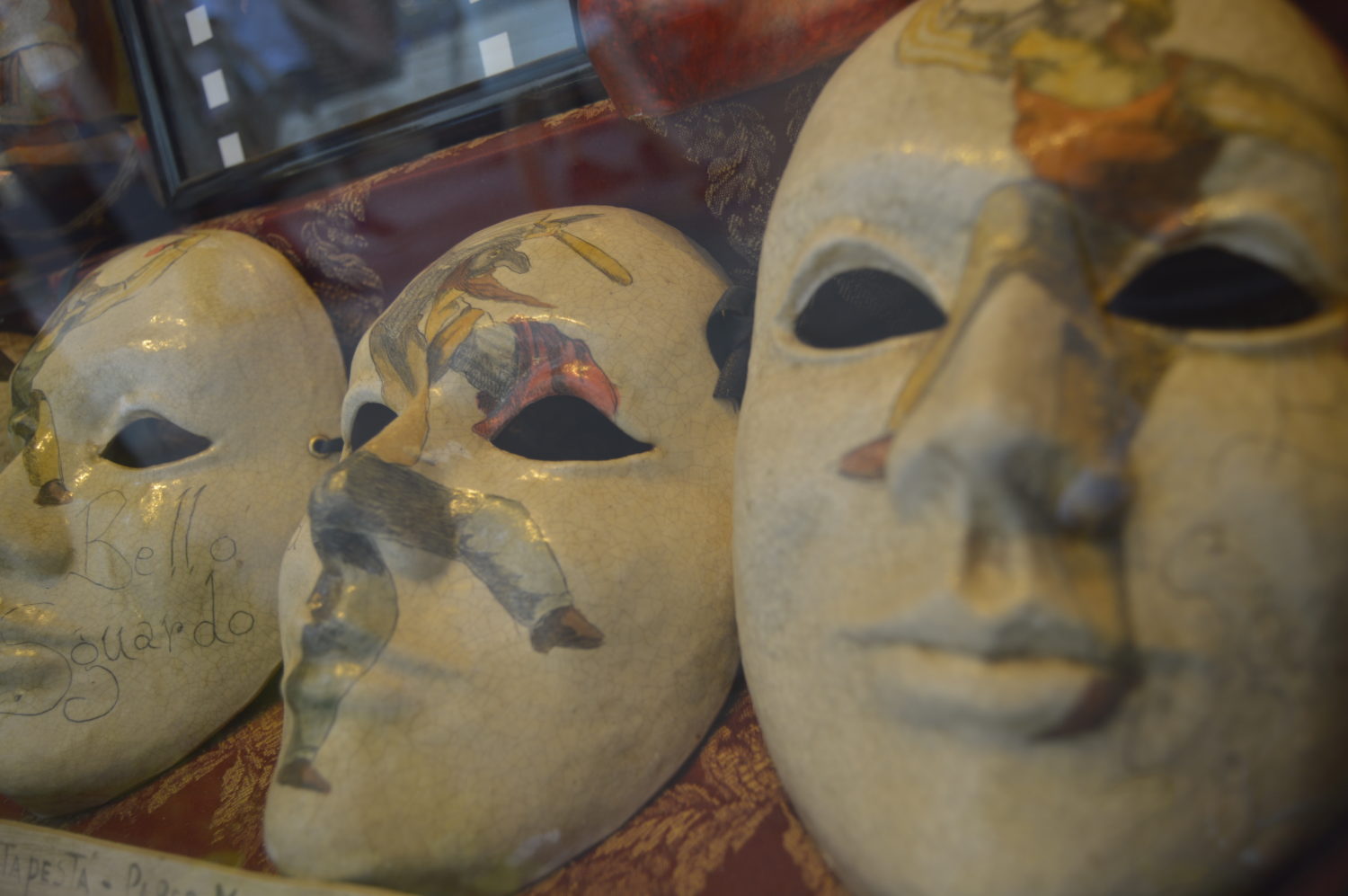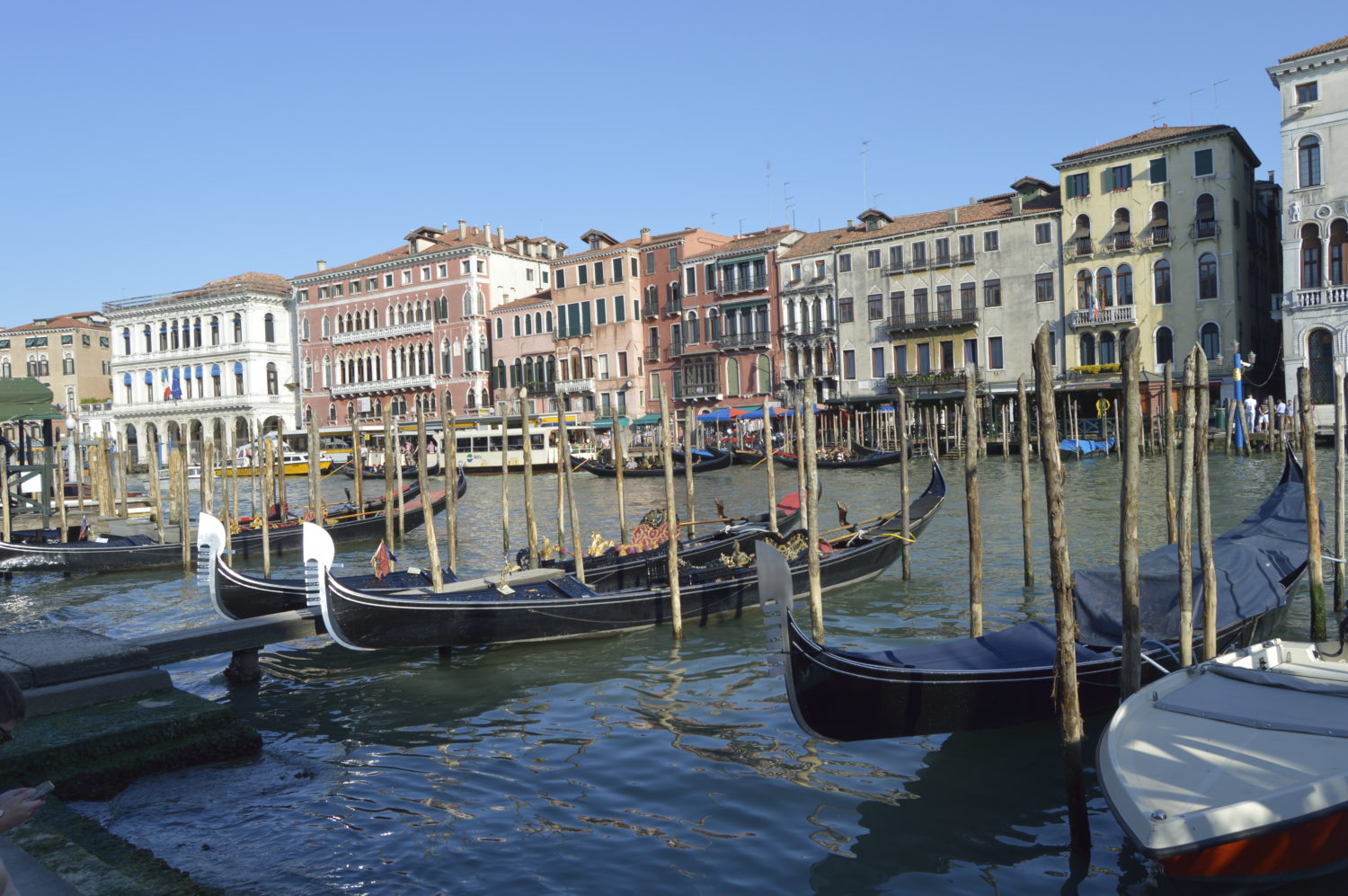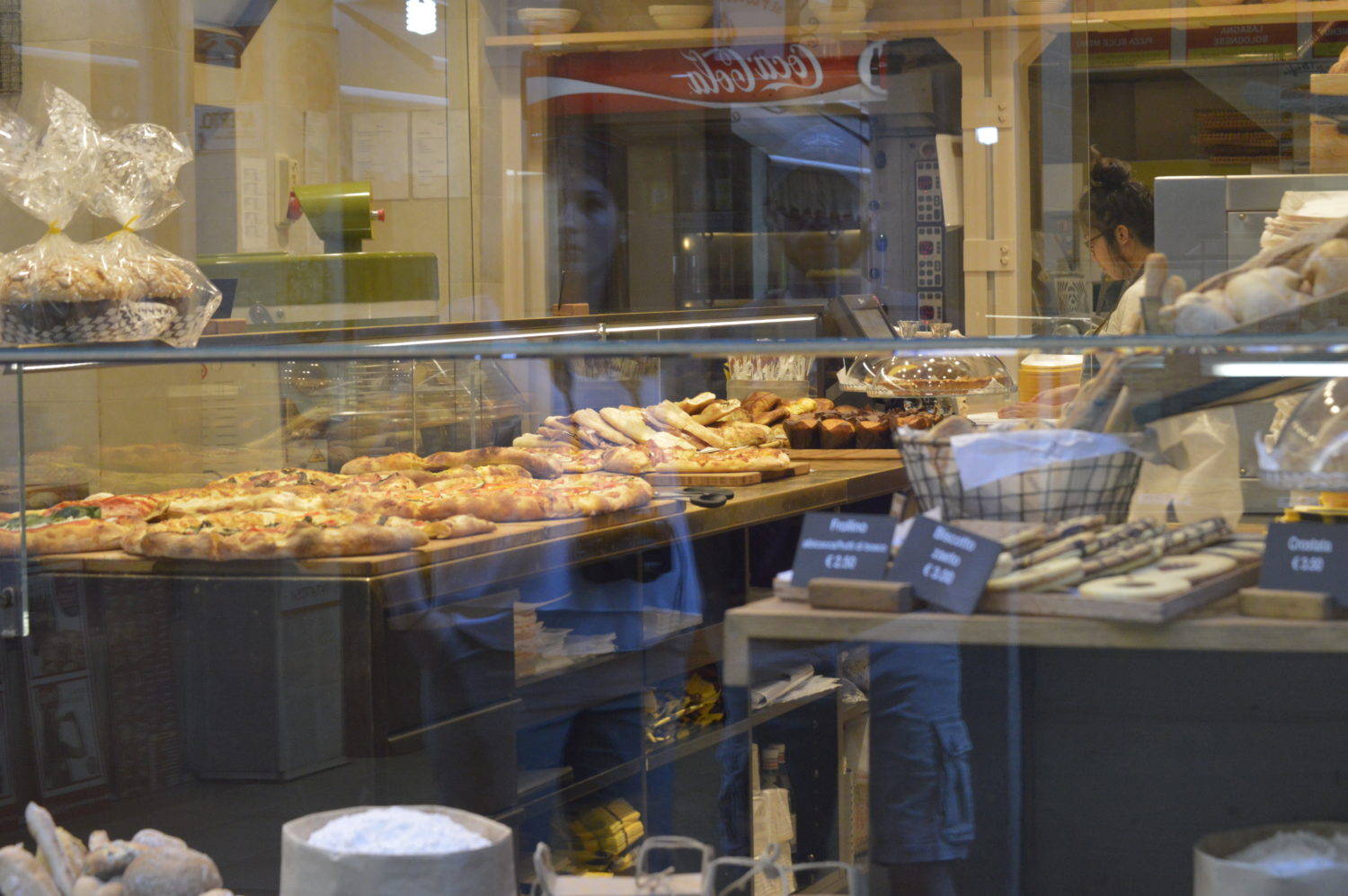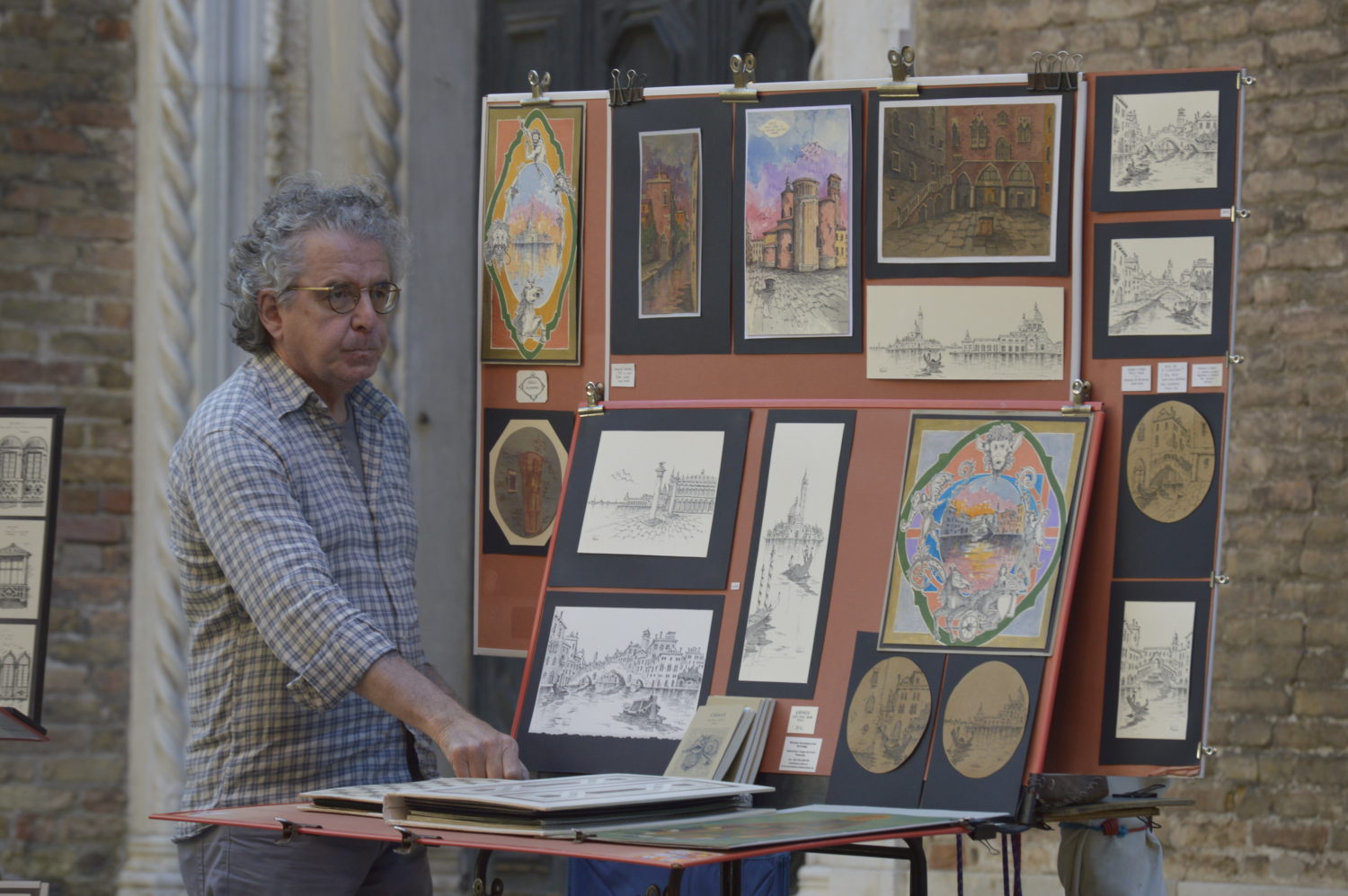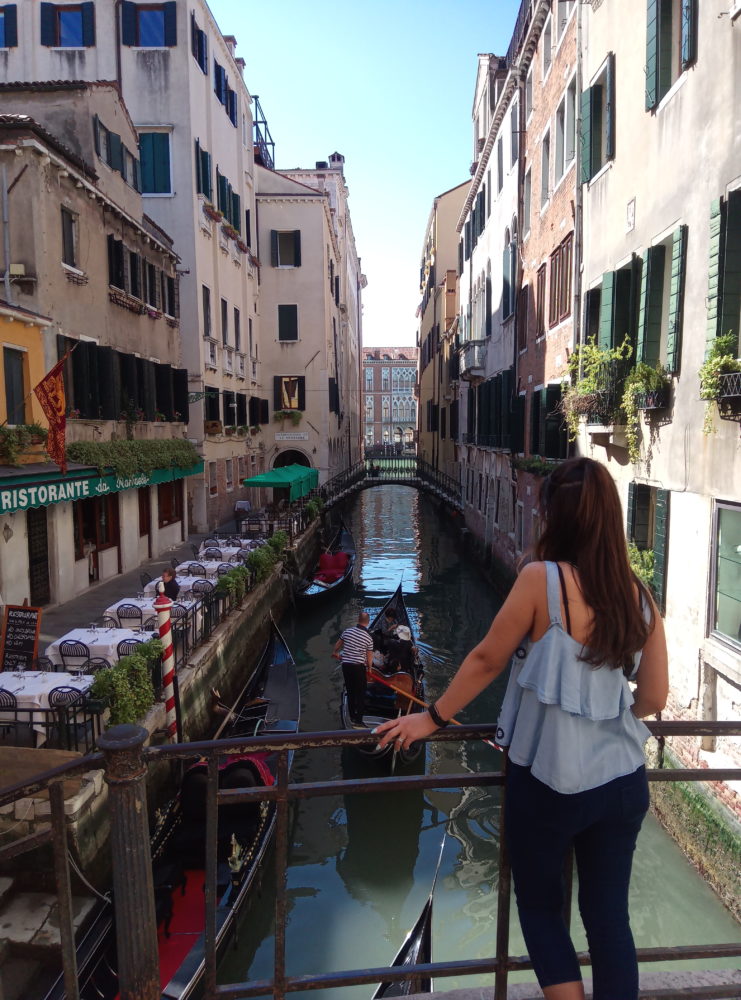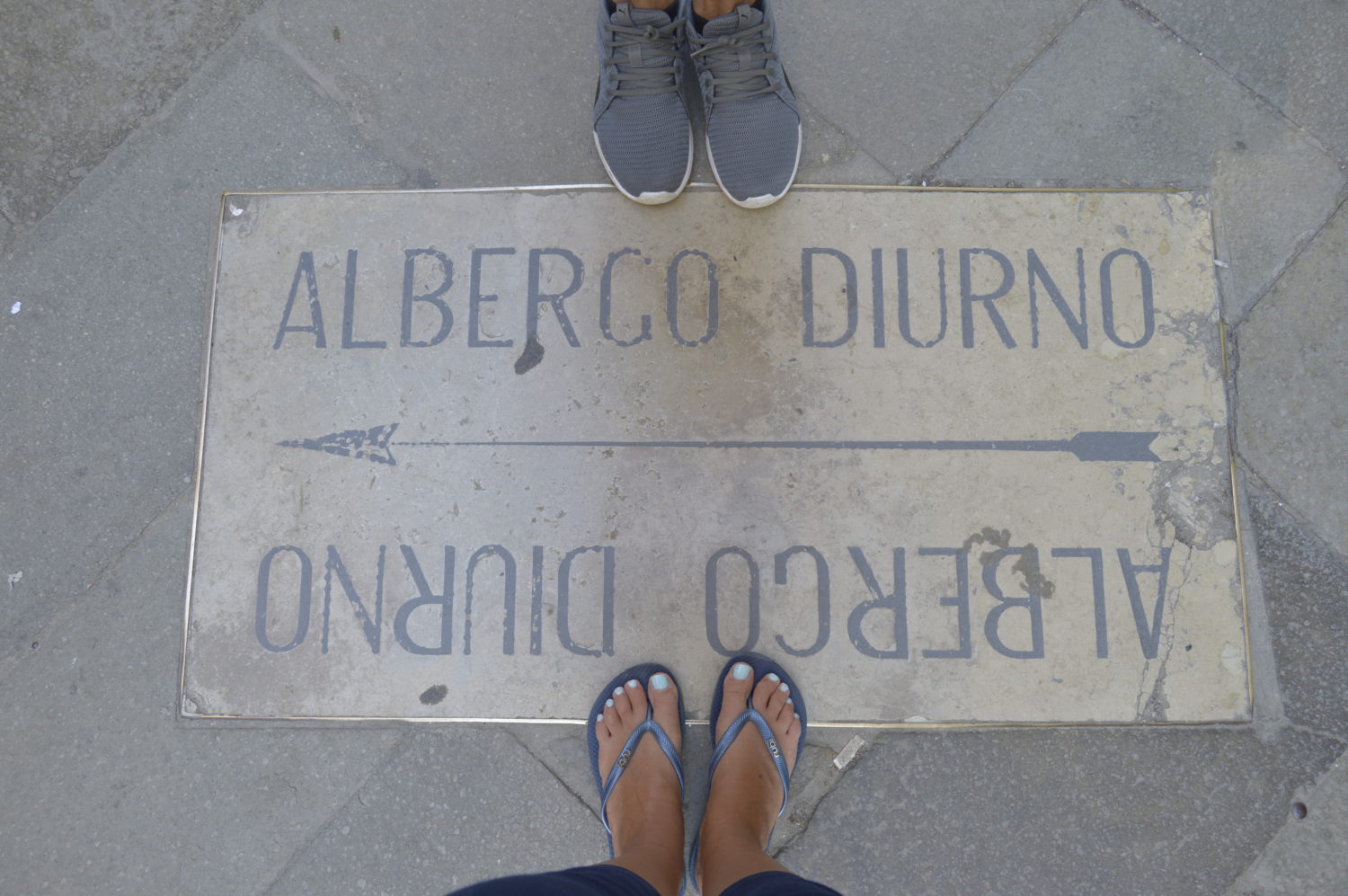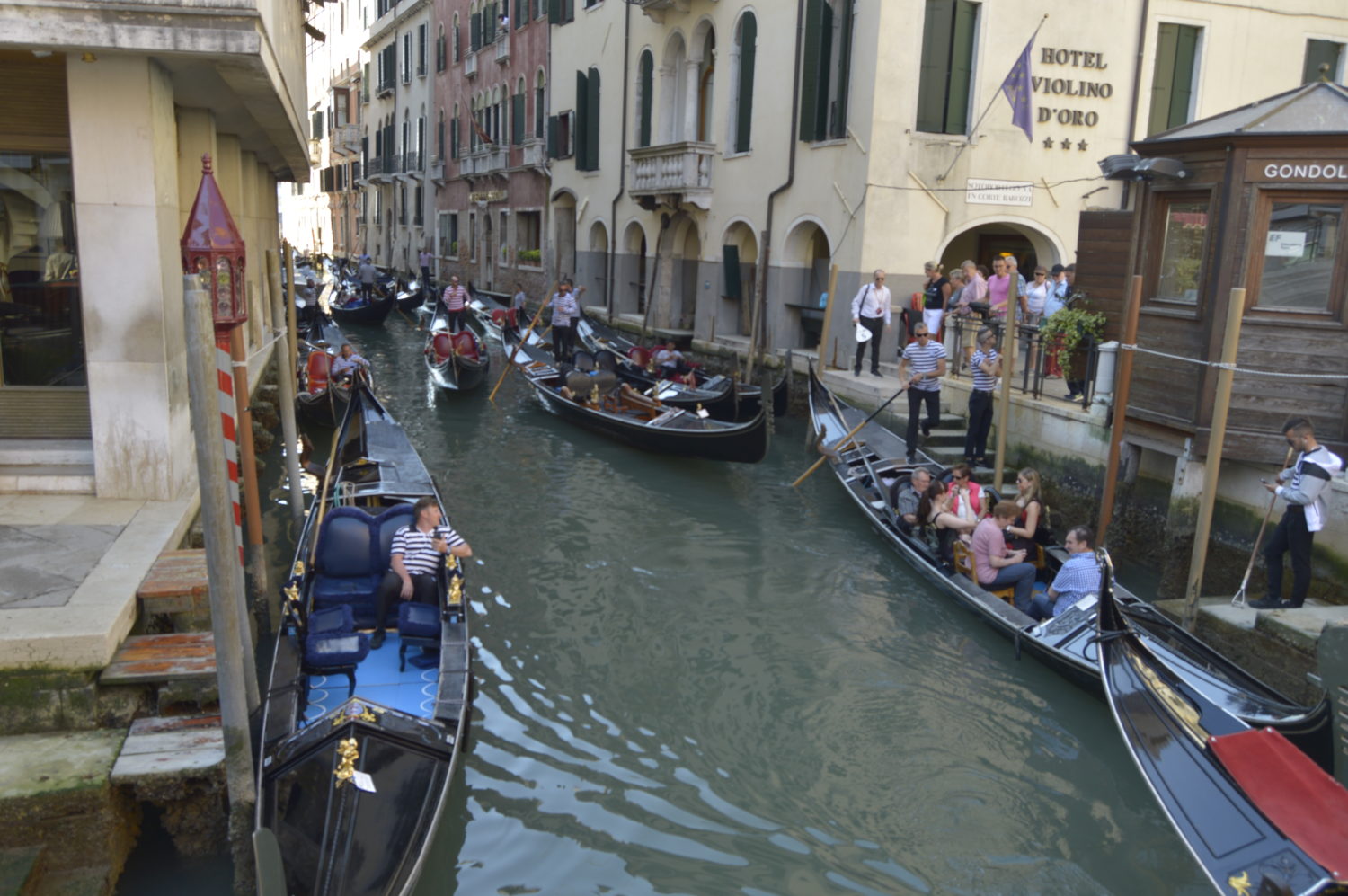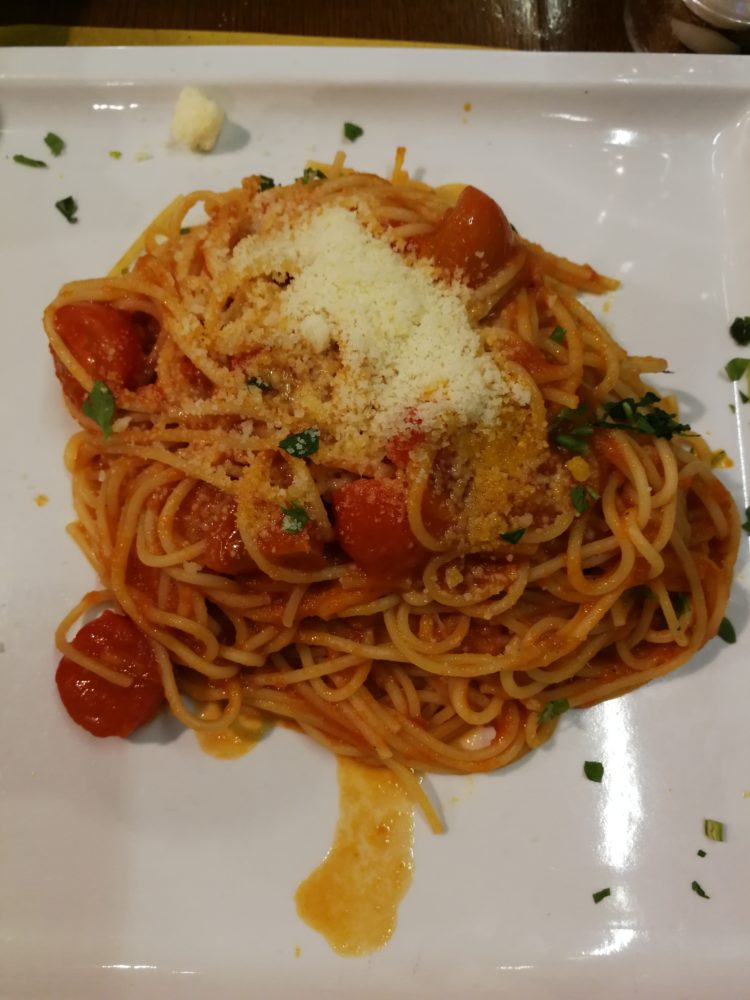 Stay tuned for more article on my  "All Aboard" series!
xxx