947 MTB Challenge for PH!
On the 13th November 2016, a group of family and newly made friends, worked up the courage and took on the 947 MTB Telkom Challenge. I, myself , was supposed to join in on the fun but due to some health issues, I waited patiently at the finish line cheering the group on!
The group of riders all rode for a cause, to make Pulmonary Hypertension known in South Africa and to brighten the lights and lives of those suffering from the disease. My heart filled with pure happiness as each and every rider rode through the finish line and I couldn't have thanked them enough.
Life can be tricky and we may sometimes ask why me? , why now? , but there is one thing I know for certain and it's  that no matter where the path may lead, the big man upstairs with fill your life with the people who are meant to be there to get you through your struggles, to lift you up when your feeling down and to remind you that life is really beautiful if you just allow yourself to feel in that present moment.
Meet the PH Warriors..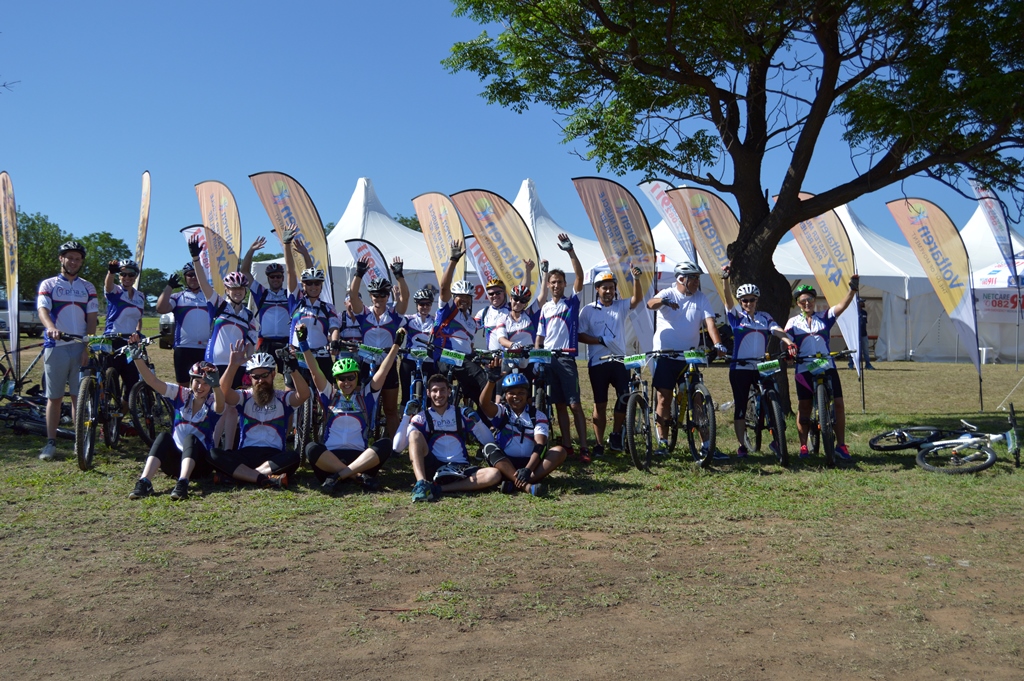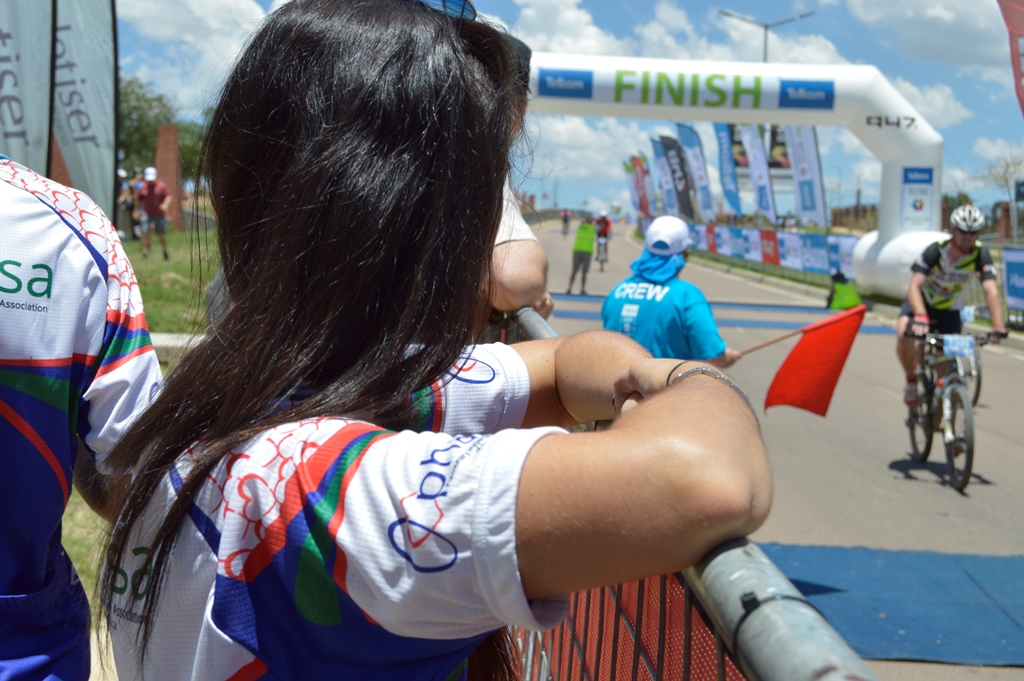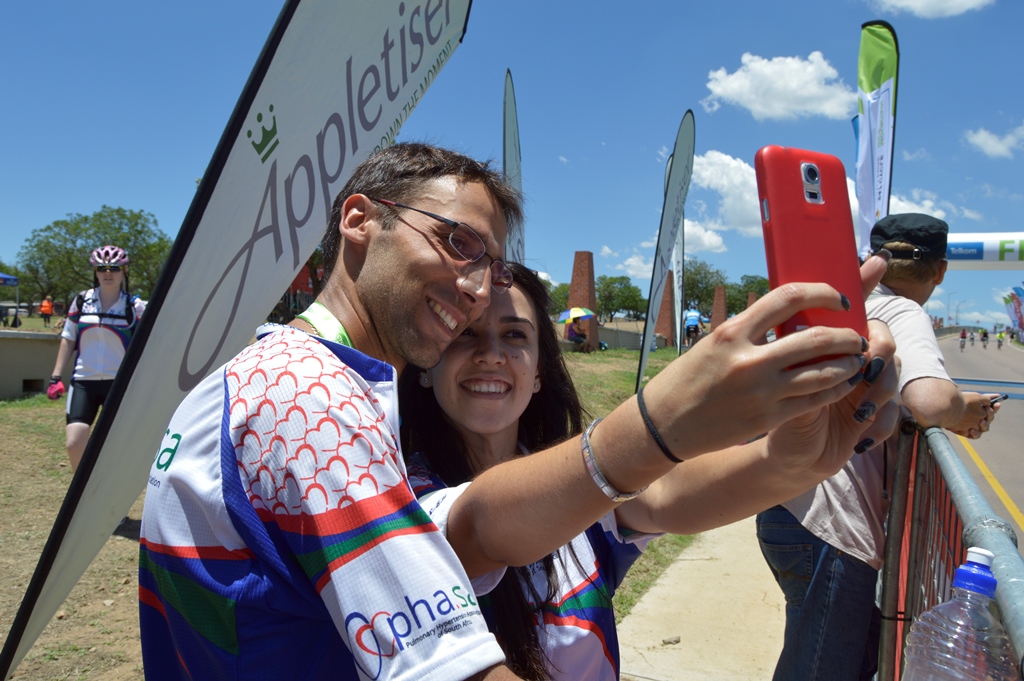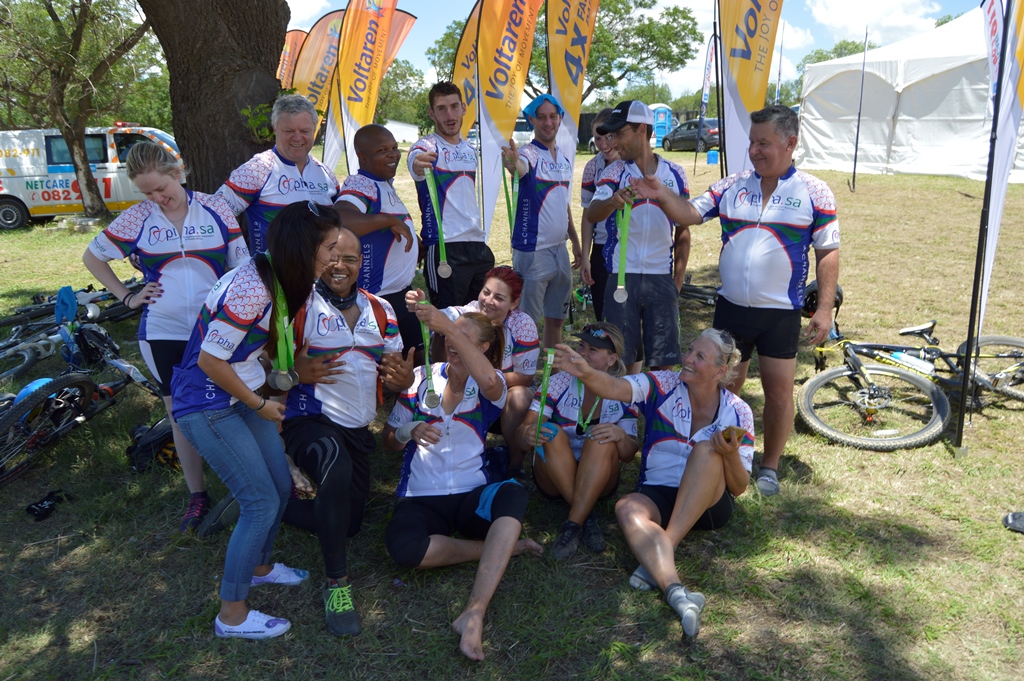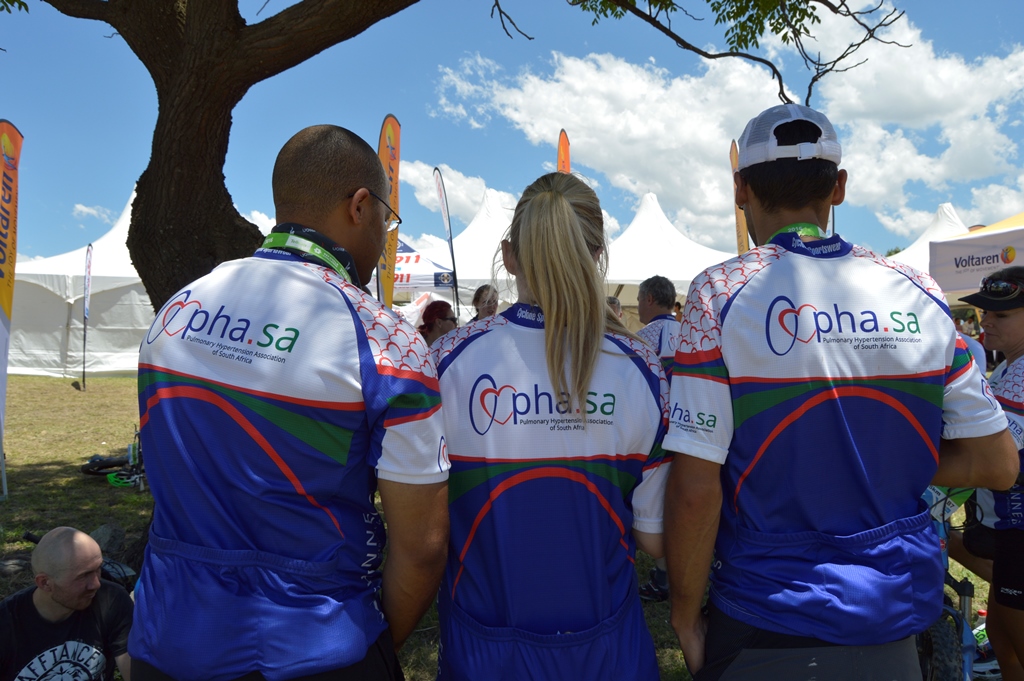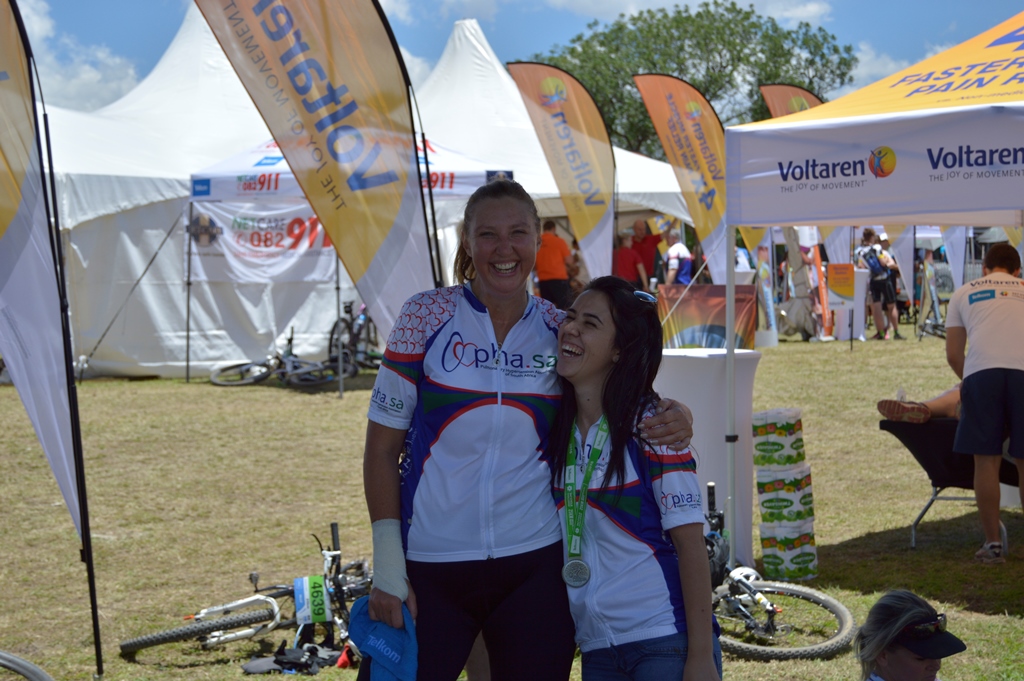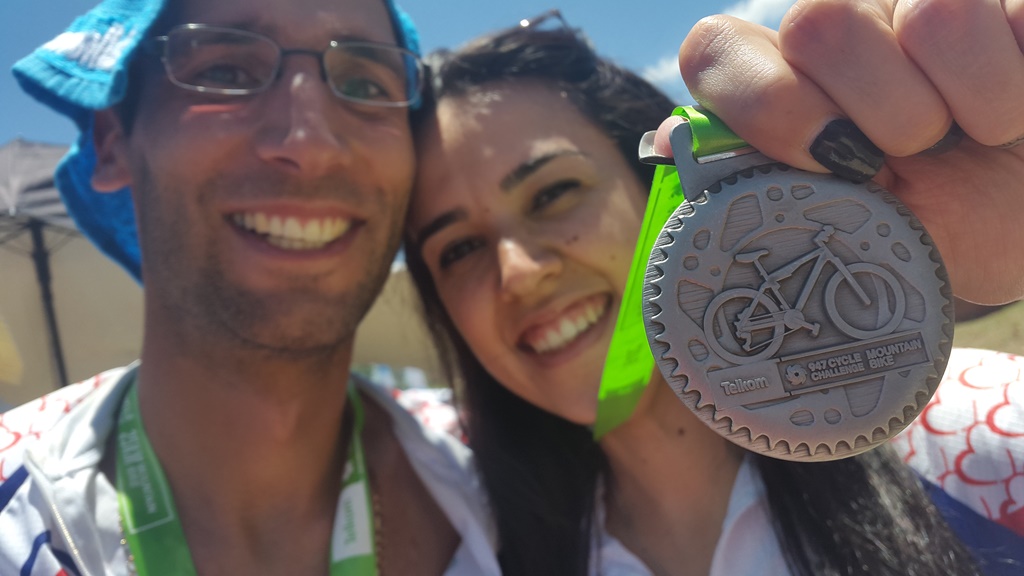 For more info on Pulmonary Hypertension, click here.
#PulmonaryHypertension #PHwarriors
Save
Save
Save
Save
Save