A New Approach to Skin-Deep Beauty
A New Approach to Skin-Deep Beauty- Non-Invasive Facial Treatments –
Glowing, smooth, and supple skin has long been a benchmark of beauty. Undoubtedly making you look younger, healthier, and happier. Unfortunately, not all of us naturally have the genetics to ward off premature skin challenges. This includes wrinkles, acne, dullness, dryness, dark circles, scarring, and many more unsightly skin challenges.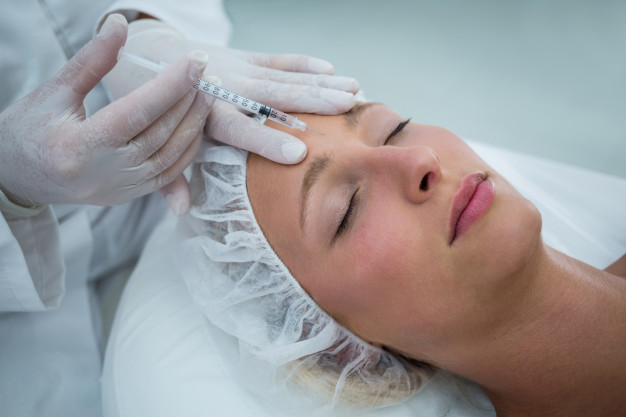 During the lockdown, our beauty and makeup regime changed as we did not have to apply cosmetics for work or going out, often highlighting skin blemishes in the process.
As we consider how to put life back into our skin to feel beautiful again, non-surgical treatments come into play. They have the potential to offer enduring results rather than continuing to cover our natural beauty.
Dr Sheryl Smithies -a dentist trained in Medical Aesthetics, specifically non-invasive medical facial treatments- explains that these treatments often eliminate the need for costly and painful traditional cosmetic surgeries.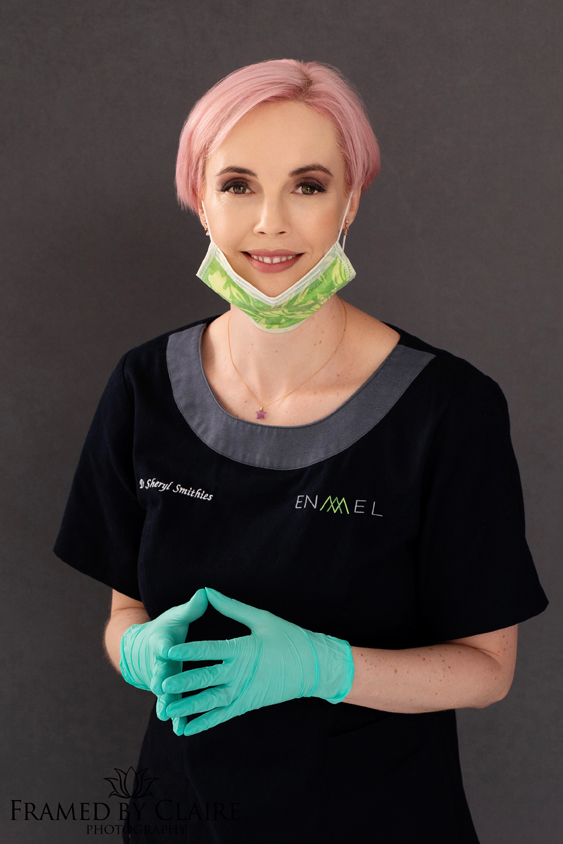 About Dr Sheryl Smithies –
Dr Sheryl Smithies – the newest talented addition to the cosmetics team at Enamel Dentistry in Cape Town – believes that understanding the frame of your face is key to your personal beauty. As a digital aesthetics specialist, Dr Smithies knows that mapping out the path to the perfect natural you have been made infinitely more accurate and less invasive with the innovation of digital technology.
Dr Smithies is passionate about enabling her patients to achieve their desired look. A perfectionist at heart, she takes great pride in the quality of her work and the profound positive impact it has on her patient's lives. Dr Smithies was drawn to cosmetic dentistry because it strikes a perfect balance between art and medical science.
The variety of facial treatments, whilst confusing, also means there is likely to be a treatment for your specific concern.
Skin Checklist…
Aside from signs of aging, other areas of concern such as skin texture and condition can also be remedied with non-invasive procedures.
Here is a checklist of the concerns that would make you an ideal candidate:
You feel like your skin is quite dull?
Uneven skin tone with some dry and some oily areas?
Pigmentation areas that bother you?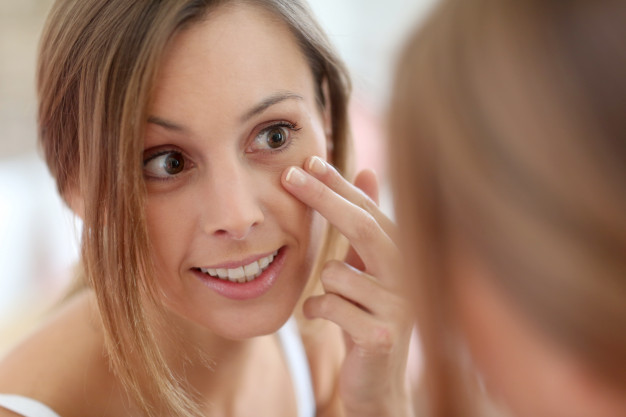 Chemical Peels:
These stimulate new skin cell growth, clear surface cells, and are used to treat pigmentation. The deeper you peel, the better the results and although lighter peels can be done by a therapist, medical-grade peels must be done by a medical doctor.
Peels work by equilibrating your skin oils, decreasing pore size, and brightening and lightening pigmentation. A once-off treatment will brighten your skin. A consistent set of treatments will lead to permanent results depending on your areas of concern. The treatment may sting and can feel like a sunburn afterward.
Micro-Needling:
This treatment is the king of collagen induction treatments. It is cost-effective and can be done once per month in place of your facials. Microtrauma to the skin by a needle (with up to 12 needles heads) that puncture to varying depths, force the skin to produce collagen in the healing process. This facilitates the absorption of serums into the skin.
The trending "Vampire" facial seen online is micro-needling that takes PRP (Platelet rich plasma) from your blood that contains stem cells and growth factors and puts them into the skin like a serum where you need them to make new collagen.
Mesotherapy:
A single needle is used to inject serums into the substance of the skin causing microtrauma and inducing collagen production. This allows for the direct placement of specific mixes of serums into the skin.
The pain level is mild to moderate for each injection and is mainly used to treat overall skin texture, fine lines, and elasticity.
Laser Therapy:
Lasers work with the concept of microtrauma to stimulate healing and new skin production. Various lasers treat pigmentation, acne scarring, uneven skin tone, wrinkles and more. They do come with a pain factor and longer downtime compared to some of the other treatments, but the results speak for themselves and they can treat almost any type of skin issue.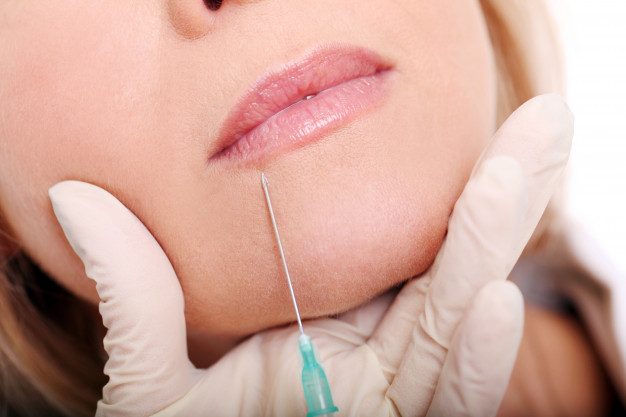 During this pandemic and resulting lockdown, we all have had the time to explore our self-care routines. To really connect and re-evaluate how we feel about our natural appearance. Maybe the appearance of your natural skin underneath your makeup left you feeling unsettled.
If so, then non-surgical treatments can provide results that make you feel and look more confident and beautiful.
However, if you are blessed with great genes and have a naturally youthful, wrinkle-free and glowing skin, then ditch the makeup and just enjoy your natural beauty.