Be a Force of Nature with Burt's Bees!
Excited to shed some light on the much-anticipated Burt's Bees natural beauty care brand that is finally in South Africa. Burt's Bees has been offering distinctive earth-friendly, natural health and beauty care products for 30 years. From a beekeeper's backyard in Maine to the leading edge of natural, Burt's Bees knows natural body care solutions from head-to-toe and operates with The Greater Good top of mind. No parabens, phthalates, petrolatum or SLS and no animal testing.
Burt's Bees source their ingredients from nature and their products have never been tested on animals – each one of their products are consciously-crafted to bring out the best in you while respecting the planet. This brand really embodies the phrase, be a force of nature!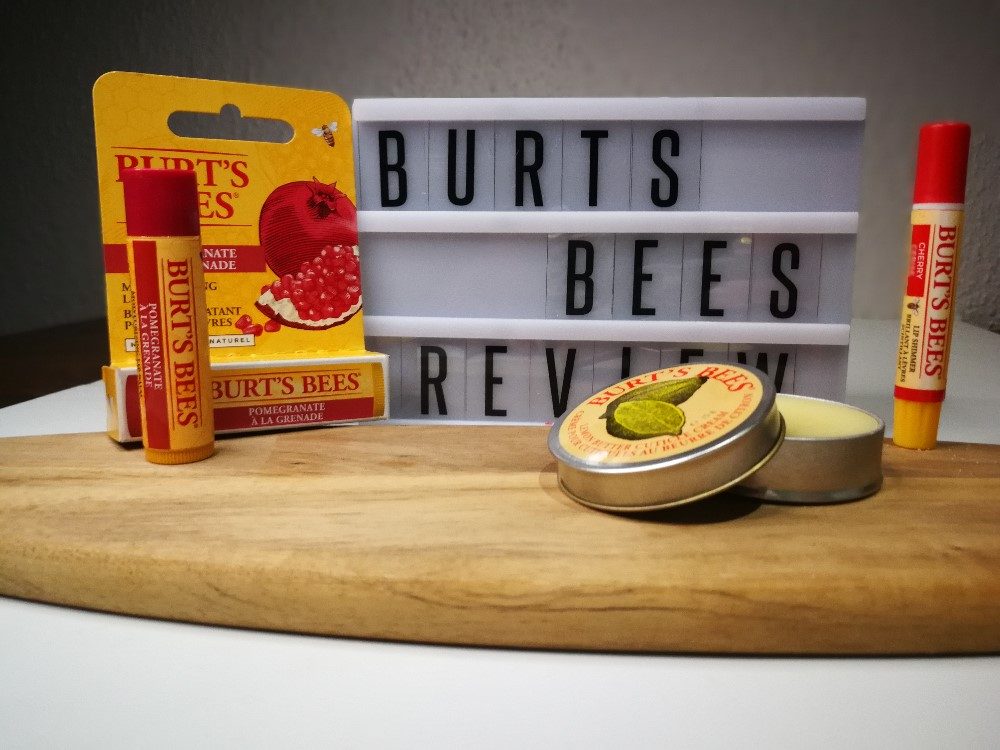 Burt's Bees sent zero waste to landfill – which you have to agree is an amazing achievement. They turn their waste by-products into biomass-based fuels, electricity, and even cement. Amazing Right?
Delighted to recieve PR drop with a few products, I was excited to put them to the test!
Burt's Bees Lip Balm
Burt's Bees Lip Balms have a little something for everyone. Apart from the flavour, each of these balms are infused with real natural ingredients to nourish lips and keep them nourished. There is a stunning variety of flavour to choose from!
Thoughts: Really love the lip balm! I really have been batteling with dry lips and this balm has honestly helped heal my lips. I recieved the pomegranate one and it is devine! The Lip Balm retails for R75 each
Burt's Bees Lip Shimmers
Featuring shea butter and antioxidant-rish fruit oils, each 100% natural Lip Shimmers promises to moisture, nourish and soften lips naturally. Packed with Vitamin E, Beeswax, sunflower oil and a cool burst of peppermint oil!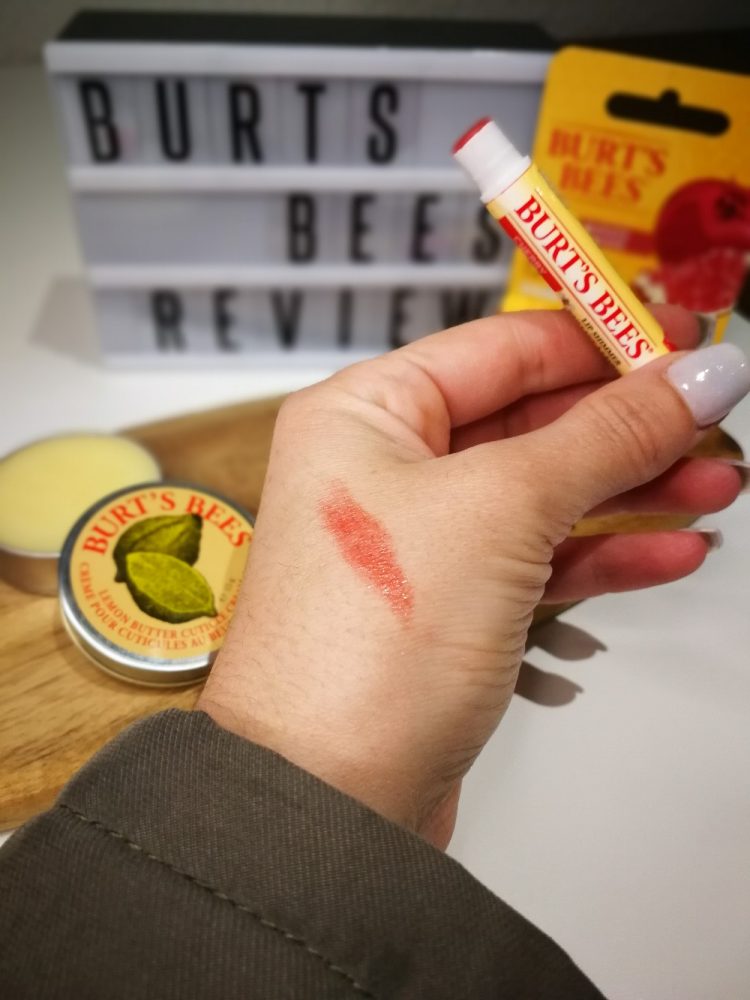 Thoughts: So my favourite part about the Lip Shimmer is the tingle sensation you get from the cool burst of peppermint when applied. The Cherry Lip Shimmper is VERY pigmented and is not particually my colour, so for me personally, I would opt for a lighter pink or nude. The Lip Shimmer retails for R99 each
Burt's Bees Cuticle Cream
This Lemon Butter Cuticle cream promises to offer intense moisture to nails and cuticles. Packed with sweet almond and cocoa seed butter to soften cuticle while the Vitamin E and sunflower oil nourish brittle nails!
Thoughts: I must be honest. I didn't ever use cuticle cream before I recieved some in this PR package and I have to say, I am hooked! Seeing a huge difference in my nails has me obsessed with cuticle cream. The Cuticle Cream retails for R125 each
Yes, I know what you are thinking, the price point is a little high for a lip balm, but I can assure you that it will be a lip balm that will shine above the rest because it really works!
You can shop for Burt's Bees products on Takealot. Be the force of nature!
Have you tried any Burt's Bees Products yet?