Beauty Brand To Know- Kita Fragrance!
There is nothing better then finding something and completely falling in love with it! I love discovering local beauty brands and showcasing them to my follows. I am so excited to share this discovery with you guys, introducing Kita Fragrances!
Kita Fragrances is inspiration fragrances that are reverse engineered to smell similar to top selling brand perfumes.  Hold up, before you go on thinking that this is like any other inspired fragrance "knock-offs" your wrong! Kita Fragrances really hold their own and the perfumes are like bursts of beauty in a bottle!
There are also original designs which are KITA designs too:  KITA Femme, KITA Addiction, KITA Presence, and KITA Mystique) for ladies. These are the edible range, as they all have some gourmand properties in their base notes; either one or a combination of vanilla, liquorice or cream soda.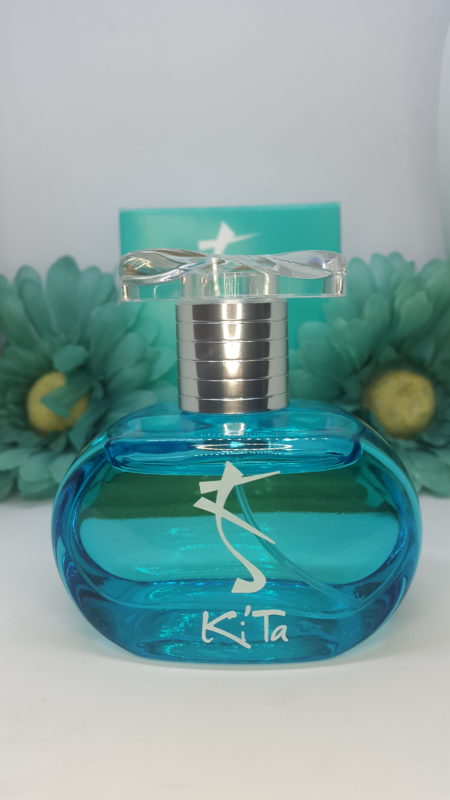 a spritz of perfume can uplift someone's spirit almost immediately to help them feel new, fresh and beautiful- Tanya (Kita Fragrances)
I was gifted by the lovely boss lady Tanya from Kita Fragrances with the most divine bottle of perfume called Black Kif- designed to smell like Black Opium by YSL. It smells so gorgeous and the packaging is just oozing sass!
Boss Lady Tanya took a bit of time out of her busy schedule to answer a few questions I had for her about her brand. Here is what she had to share:
When was Kita Fragrances Born?
I have worked in the fragrance industry since 2006, and in 2010 I decided to start KITA Fragrances as a bit of a hobby. I finally took the plunge in August last year to focus all my attention on my passion. KITA Fragrances was registered as a private company in November.
What inspired the name of your brand?
The word "Kita" has many beautiful meanings that I believe relate so perfectly to how a perfume can make a person feel:
Urban dictionary:
The most beautiful person on this earth (or any other).
The one you can never help but come back to.
I find these definitions the most relevant because a spritz of perfume can uplift someone's spirit almost immediately to help them feel new, fresh and beautiful. And then it has been proven that sense of smell is more memorable than any of the other senses, so any time someone who knows your scent, smells that scent again, they will be reminded of you…
What is your favourite Scent?
My favourite scent is KITA Femme. This fragrance exudes an air of playfulness with sweet notes of caramel, vanilla and almond – and what is work without play? 😉 It was my first original design and I will never outgrow it.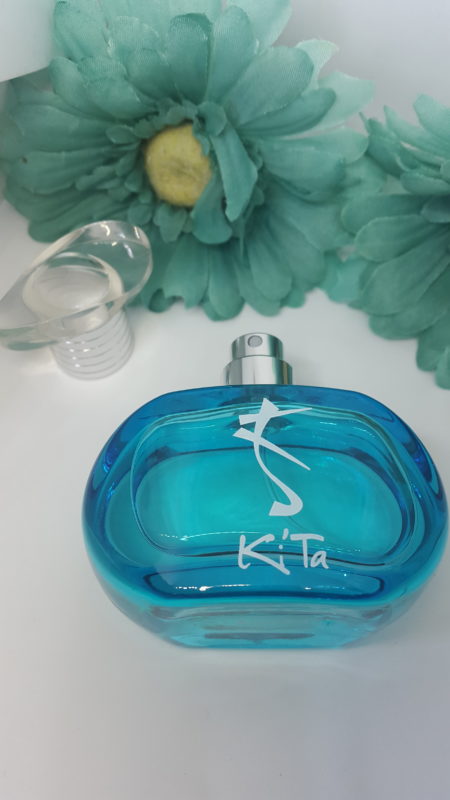 Kita Frgrances is well on it's way to becoming a brand you have to own!
Check out her gorgeous collection of products here.