Beauty Brand To Know- Pink Cosmetics!
As you know, I have become a bit of a make-up hoarder, of note! So I am constantly browsing social media sites for makeup techniques, gadgets, etc that's available in SA. Well do I have a treat for you guys!
I came across this fab sight that not only stocks popular cosmetics lines such as Too Faced, Kylie Cosmetics, Tarte, just to name a few, but also have their own stunning range called Pink Cosmetics Collection.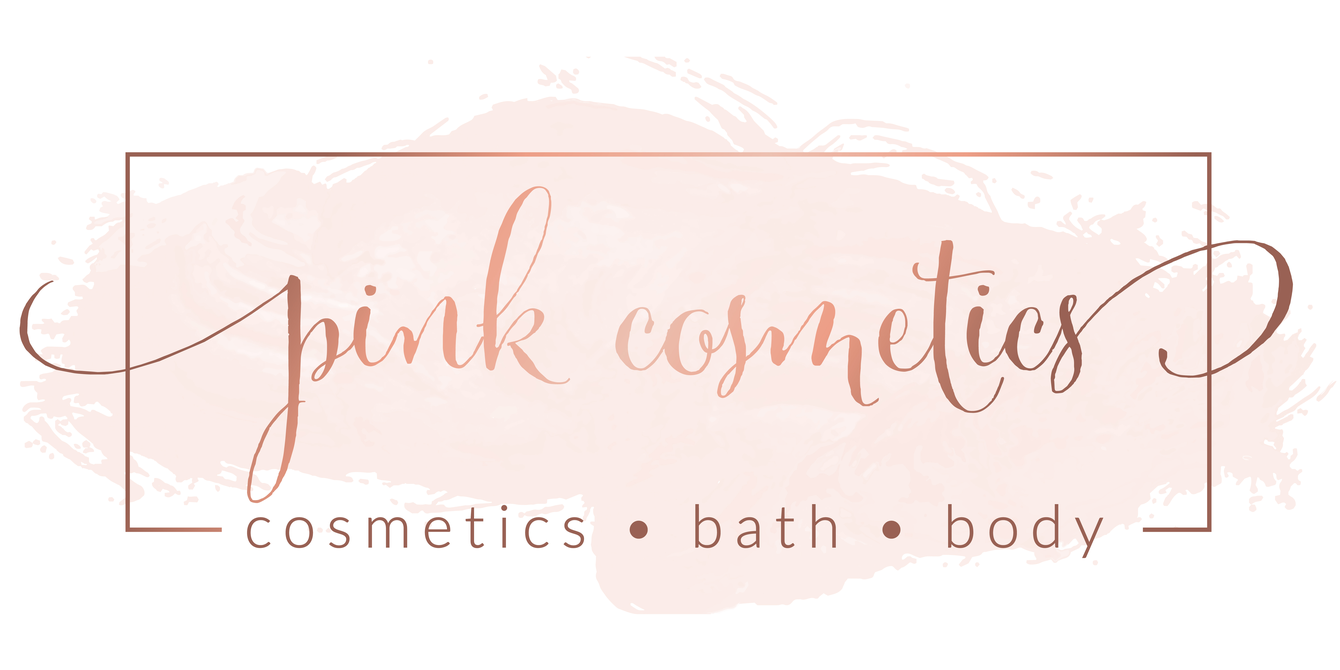 Pink Cosmetics was born in 2014- by owner Janet and has been proudly producing handcrafted, all-natural and 100% safe to use bath and beauty products ever since! From artisan soaps, masks, scrubs and home scents, to bath, hair and body products, the range of Pink Cosmetics is ever evolving.
I was super excited to discover the amazing Pink Peonie Solid Brush and Sponge Cleaner.
Possibly the best brush cleaner you will ever own, and probably the only one you will ever want to own- ever!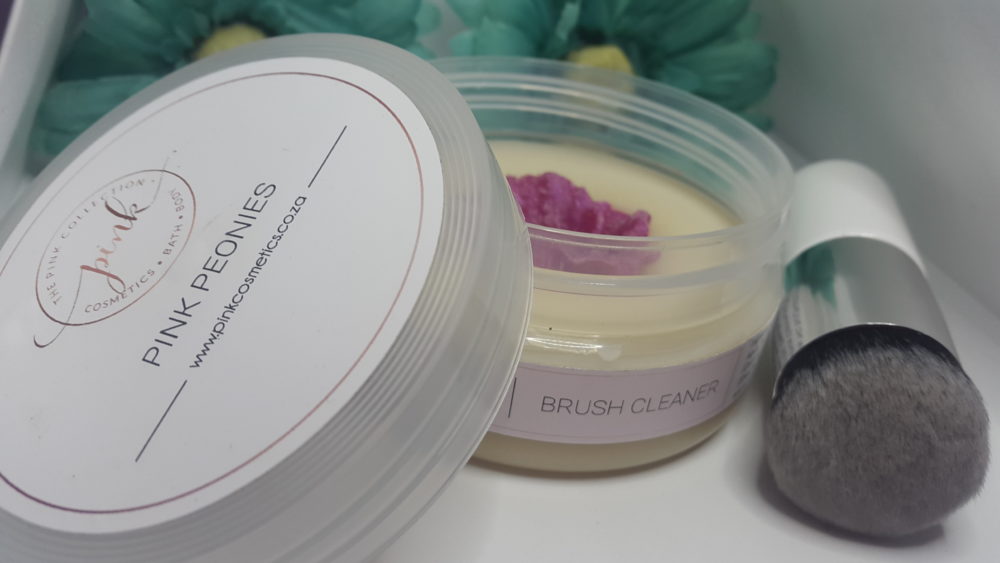 Keep your precious makeup brushes in tip top condition with the solid brush and sponge cleaner. It easily removes dirt and grime while conserving water and your valuable brushes.
Not only are these super effective in keeping your makeup brushes clean and germ-free but they are also great for travelling and are oh so easy to use. Each compact cleaner contains soothing cocoa butter and olive oil to condition and easily break down excess residue and germs.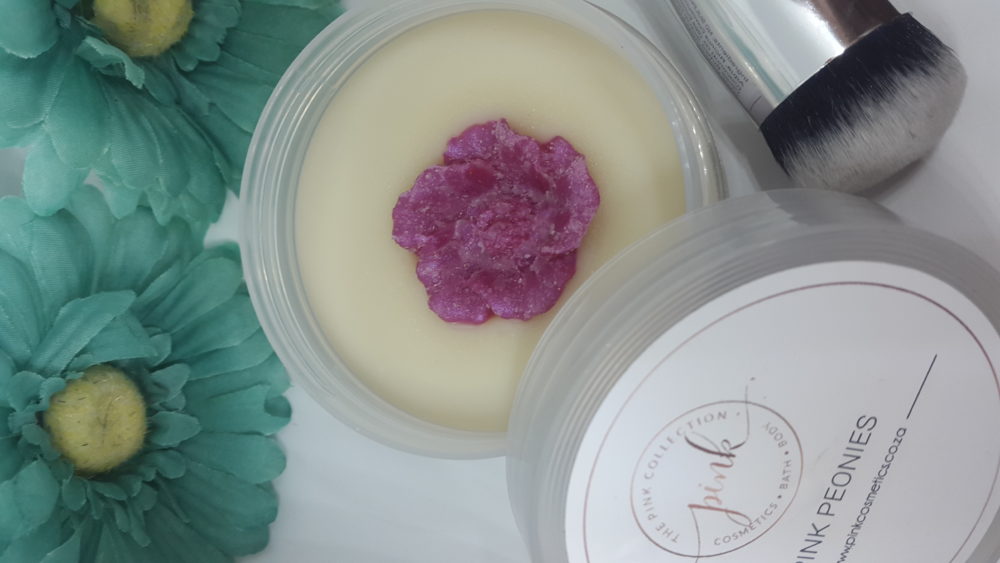 These beauties have been handcrafted and individually poured by a makeup enthusiast with a passion for quality products, offering real value and superior results. This here is the ultimate cleaner for makeup artists and travelers alike.
How does it work?
Simply wet your brush or sponge with clean water. Next, wet the top of your cleaner in it's container, and swirl the wet brush around on it to activate the cleaning ingredients. Remember, the dirtier your brush, the less it lathers. Rinse and repeat until your brush or sponge is perfectly clean and germ-free. Don't waste those fabulous bubbles! Make perfect use of them by cleaning your next brush.
Individually handcrafted and free from sulphates, parabens, phthalates, petroleum products and other skin irritants, and can be used daily without harming your brushes.
Sounds amazing right!?
Guys, it's an absolute must have product for all make-up enthusiasts!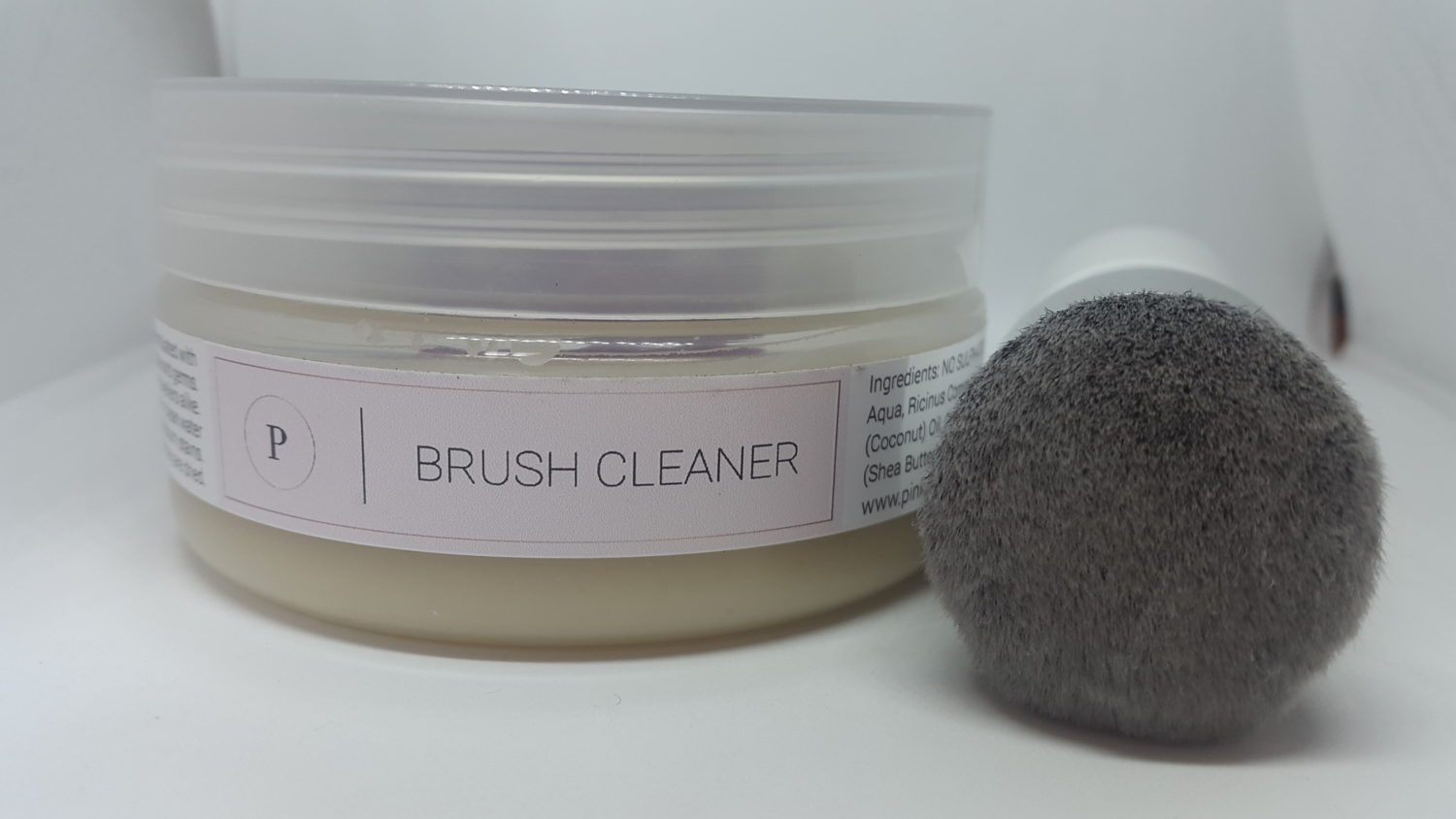 PINK…
P erfectly
I nspired by
N atures
K nowledge…
Check out the Pink Cosmetics collection here!
XX