Beauty Brand to Know- Swiitch Beauty
I don't know why, but I find myself searching for cruelty free products lately. Maybe it's because I was asked about if a certain product that I reviewed was cruelty free and ever since then, I make a conscious effort to look and see if any beauty/cosmetic product that I purchase is in fact cruelty free.
There has been a lot of talk about people going the vegan route and I'm not against it- Hell, I'm actually all for it as I am not a big meat eater myself, but upon recently viewing a  video called "Earthlings" – (I watched about 5 minutes and turned it off- It made me sick to my stomach), I might land up going that route too..
This brings me to the point of this post- A cruelty free beauty product that I am absolutely gushing over and can't wait to experiment with- My new favorite eye shadow pallete called Swiitch Beauty #SlaysForDaysPallete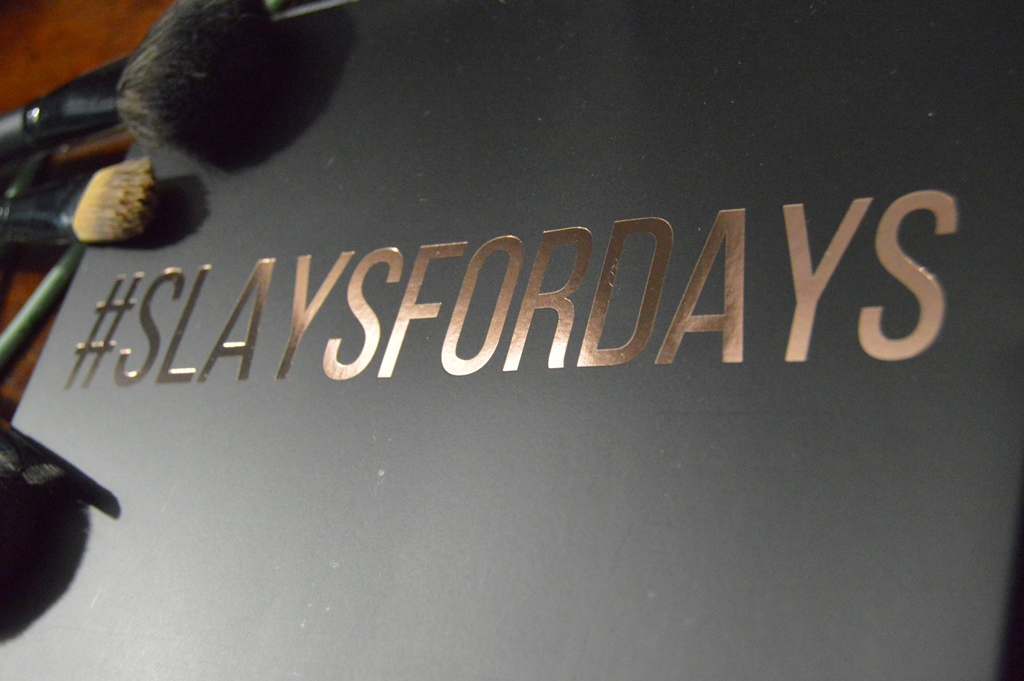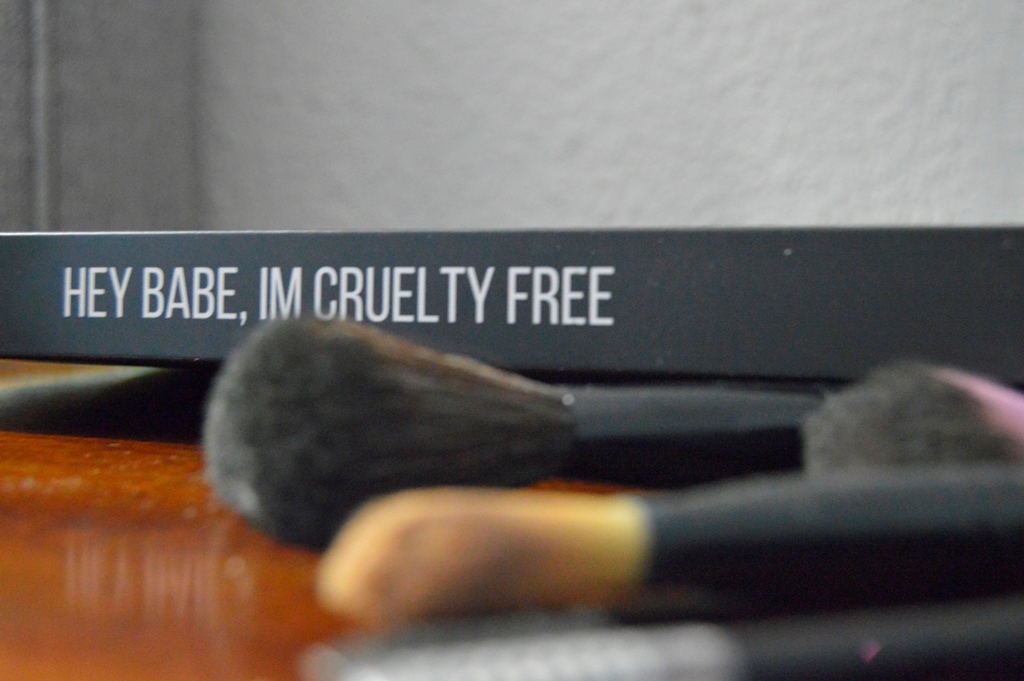 A product that I have fallen in love with- from it's packaging to the insanely gorgeous colours inside!  The palette consists of  35 eye shadows with colours ranging from warm neutrals and brown tones. Just up my alley as I like creating neutral everyday looks which can easily turn in to sexy smokey eyes for date night! It glides on so smoothly and stays on!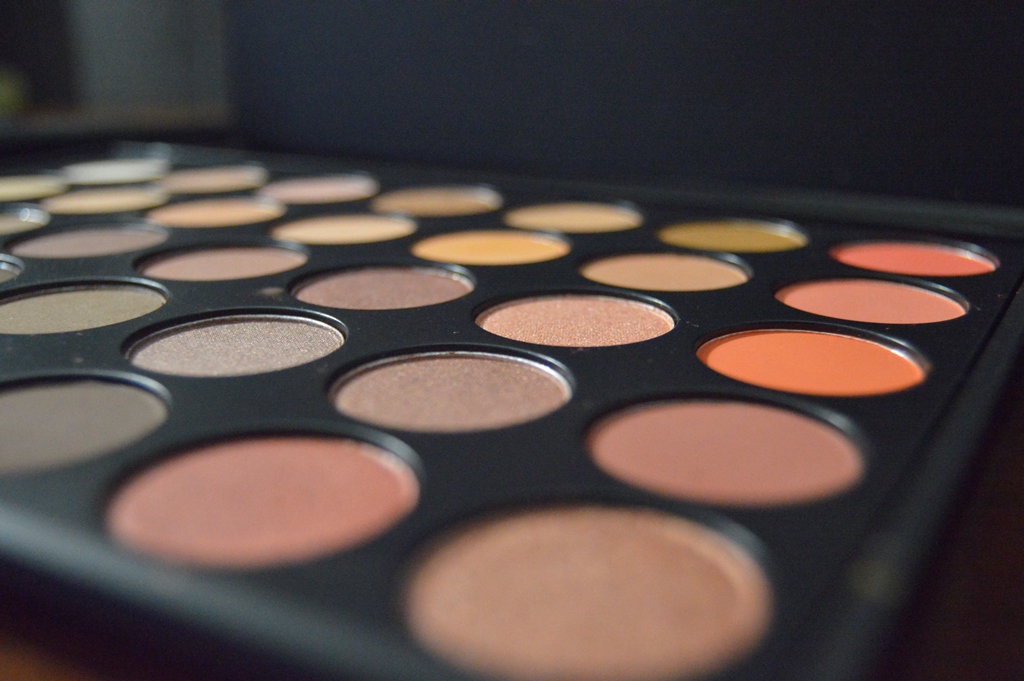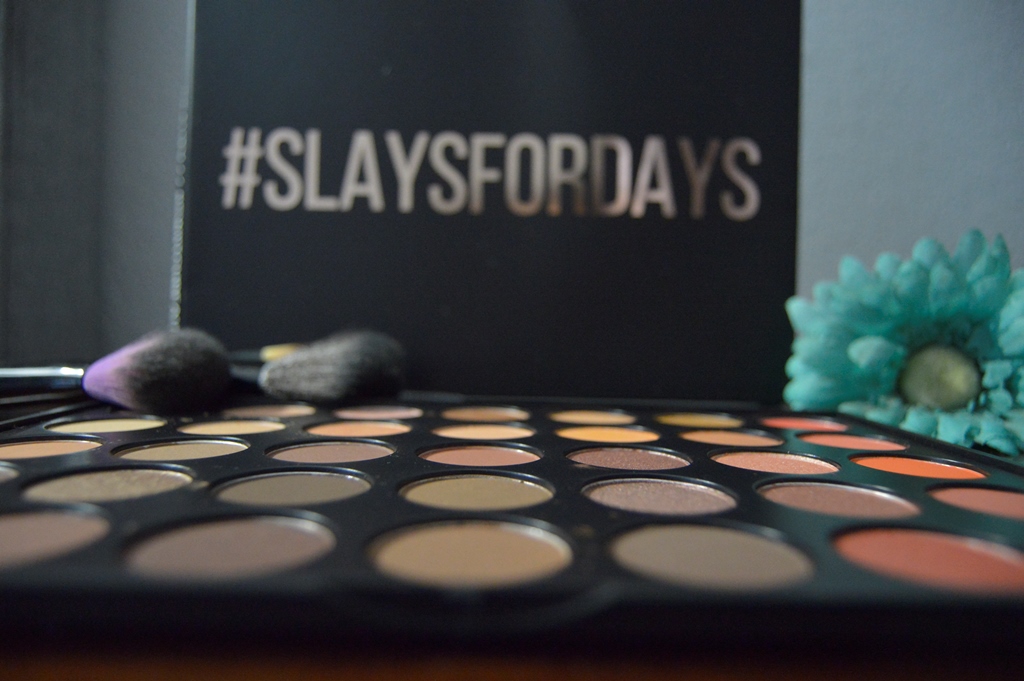 The Swiitch Beauty team have definitely got it right! To view thier amazing range check them out here!
Stay posted on my Instagram space for #Switch Beauty  looks!
XOXO