Beauty Review- La Roche Posay
La Roche Posay is a beauty product that was launched in South Africa in 2016 so it's fairly new to the scene and has recently come to the spotlight! On being selected to be part of the "Friends-of-the-Brand Tribe" by 4Elements Media, I am thrilled to tell you more about my experience with the La Roche Posay Product.
This French dermatology skin care brand was founded in 1975, and it's main focus has always been to create an effective skin care line for sensitive skins. Every product contains thermal water from the natural springs of La Roche-Posay, which contains high levels of elenium – a mineral proven to protect cellular metabolism with its powerful antioxidant properties. All ingredients are strictly selected to be compliant with the needs of sensitive skins, and the air-tight packaging is specifically designed to minimize any possible contamination.
I have gone through my fair share of beauty products over the years which sometimes I couldn't even carry on using  because my skin was just too sensitive for which in the end, is pretty much money wasted! So upon receiving  the Effeaclar Purifying Foaming Gel for Sensitive Skin and Effaclar Duo +
 It's a product I see myself using for a long time and quite frankly have fallen in love with!

La Roche-Posay recently launched online as well as in selected Dischem stores. There is still a very comprehensive set of products available, and they're competitively priced, too! I was sent a 2 items  to try from the range and well, so far so good!
So what does La Roche Posay Effaclar Duo Plus do? It helps to prevent blemishes as well as healing existing breakouts, combats redness, minimises the chance of blackheads as well as offering oil control but the Plus version has been formulated to reduce red marks and scarring that blemishes can leave behind which in my opinion is it's biggest selling point. Due to my illness (Pulmonary Hypertension) I often have redness on my cheeks which sometimes makeup cant even cover up! But just by using it within a week, the redness has almost disappeared! I only use it at night before bedtime to sooth my skin. Oh and the fragrance is beautiful!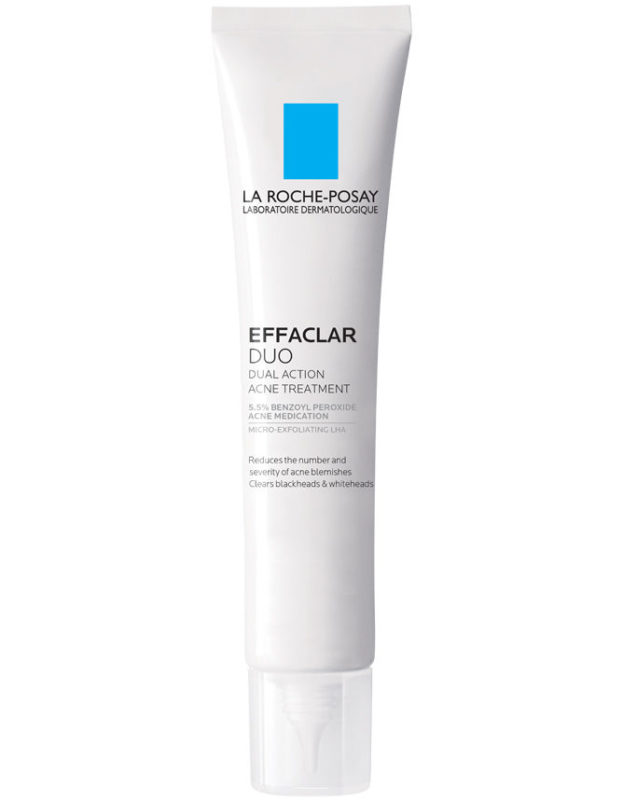 Effeaclar Purifying Foaming Gel for Sensitive Skin
I must be honest, I get quite nervous trying out new Facial wash products, purely because most face wash's dry out my skin, leaving me to re-apply moisturizer on my face which then gets oily all over again- irritating right?! I know! So, with a bit of a nudge, I starting using the Foaming Gel at as my night time ritual. It left my skin feeling soft and smooth and not tight at all! My red cheeks have visibly softened which is pretty amazing and my skin is not as sensitive to the touch. I couldn't believe it myself- but for me it's a win!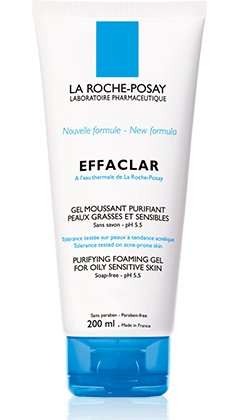 For anyone who has troubled skin like me, I urge you to try out the La Roche Range- It will be worth a try!
The gorgeous range is available at selected Dischem Pharmacies!
XX
**This is a sponsered post**