Beauty Review- Nivea Q10 Power Day & Night Cream
Over a month ago, I was gifted by Rubybox the Nivea Q10 Power Day & Night Cream. I was super excited to try it out because of the anti-ageing properties. As an aspiring beauty blogger, I have had my hands one few products of which many have promised to make me look younger and well, the question here really is, has it worked yet?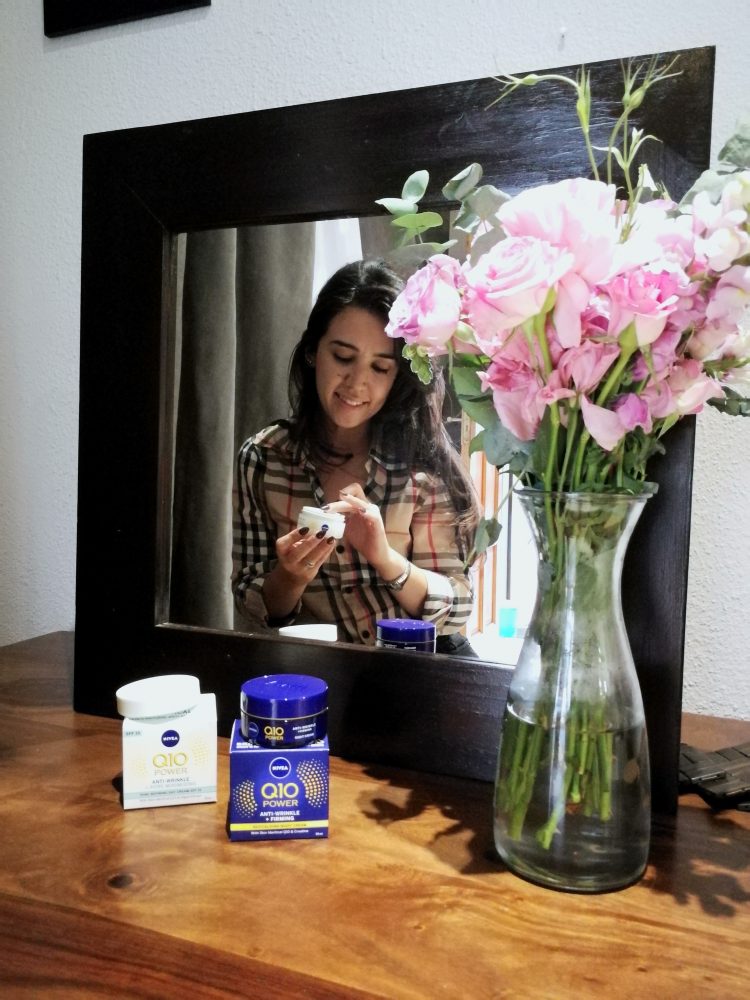 While this product was gifted, this is a  beauty review of how the products worked for me. Keep in mind that everyone has different skin issues or needs and so, it really just all depends on what works for you.
Nivea Q10 Power  Range
The range consists of a trio of products:
Nivea Q10 Power Anti-Wrinkle Pore-Refining SPF15 Day Cream (R189.99)
Anti-Wrinkle + Revitalising Night Cream (R189.99)
Boost Pearl Serum – (R259.99)
(I only received the day and night cream to review but definitely considering getting my hands on the Boost Pearl Serum, because it really does look so appealing.)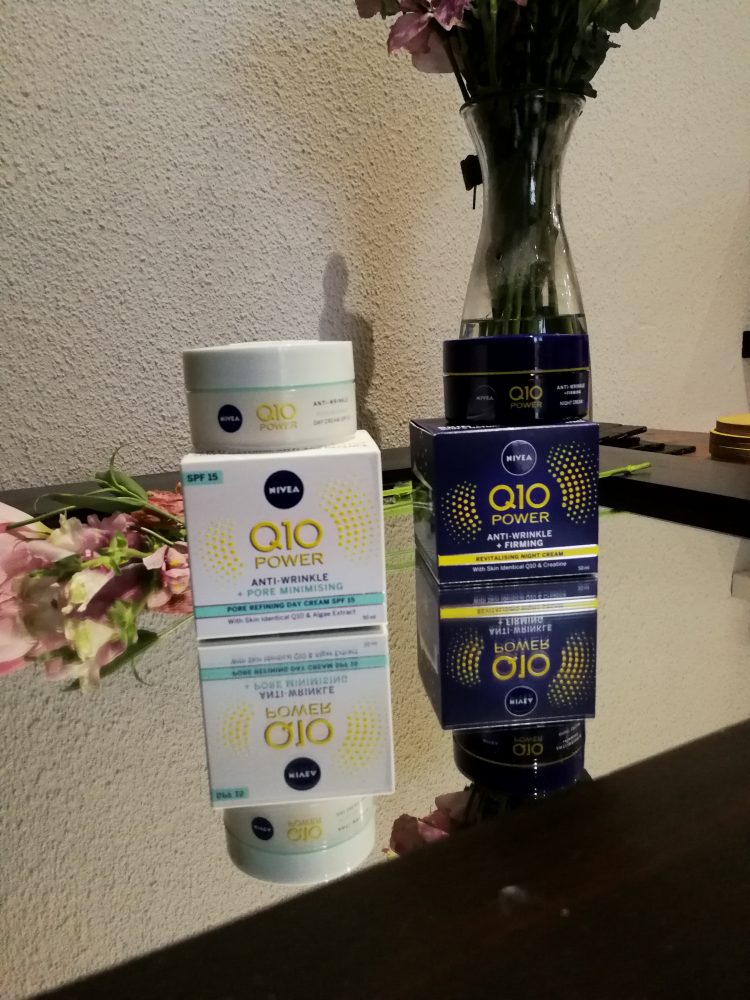 Skin's Nature and Q10
Q10 is a co-enzyme which is present in every skin cell. It basically gives the skin energy and protection. naturally fighting the ageing process. Overtime. skin's Q10 levels reduce and skin becomes more prone to signs of ageing. Containing Q10, Creatine (Organic Acid that boosts skin-firming fibres) & Algae Extract, which is a great natural anti-ageing defence and protective antioxidant.
Our Views
Nivea Q10 Power Anti-Wrinkle Pore-Refining Day Cream: Any cream that has an SPF 15 in it, is already a winner in my eyes. Even though a higher sunscreen is needed for the skin, the SPF 15 is a great protective barrier for the skin. I love that it's so lightweight and super moisturising. I didn't break out while using this product. As a sensitive skin gal, this is a win!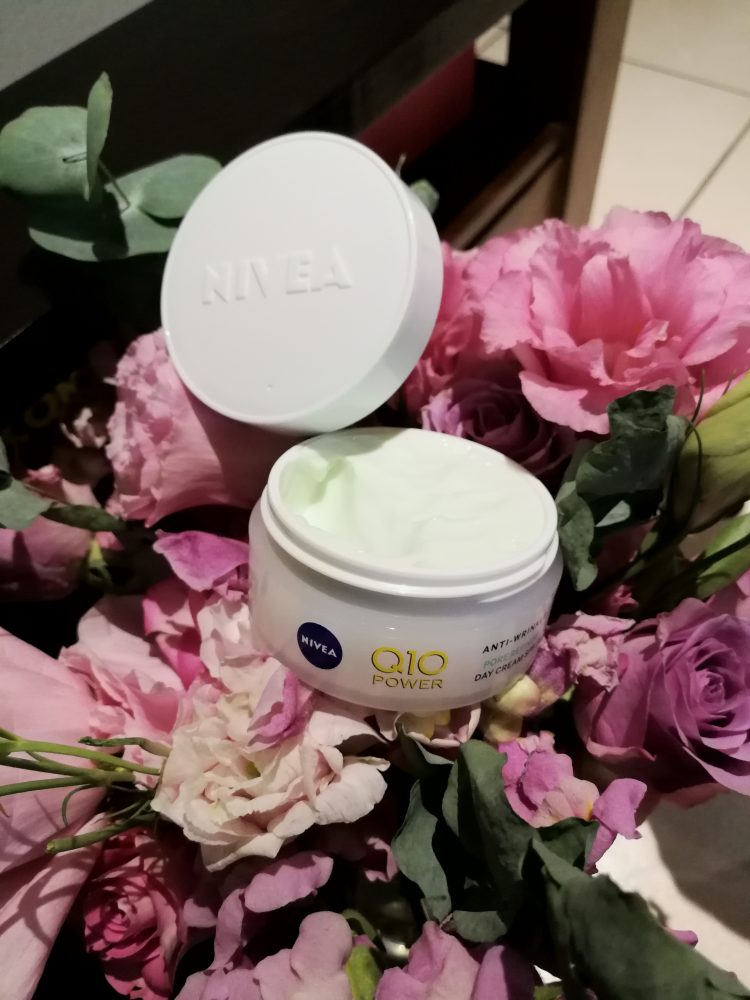 Nivea Q10 Anti-Wrinkle + Revitalising Night Cream: Promising to hydrate the skin with its own Coenzyme Q10 and vitamin A. It really does just that! It is super hydrating and leaves skin feeling so plump! The first couple of try's it left me with a very oily T- zone the next morning, but as the weather gets colder, my skin has been loving the moisture!
Nivea has always been a great budget-friendly brand and with anti-ageing products like these, I have no doubt that the brand will continue to deliver quality products to suit everyone's pocket.
Have you tried any products yet? Read about other tried and tested products here.
Next on my Nivea Skincare list is the: Boost Pearl Serum and Nivea Hyaluron Cellular Filler + Elasticity Oil Elixir.