AfriCamps White Elephant Safari Boutique Glamping!
"M" really knows the way to my heart. Anything that has the word "elephant" in it, I'm there! So my "M" planned the most stunning 4×4 holiday that was nothing short of thrilling adventure, beautiful wildlife and much needed R&R.This year, we promised to do alot of local traveling and so our 4×4 journey consisted of a few overnight stays in the most beautiful settings, one of which I am so excited to share with you guys today! Our first stop of our 4×4 trip was at the AfriCamps White Elephant Safari in Pongola and what a treat it was!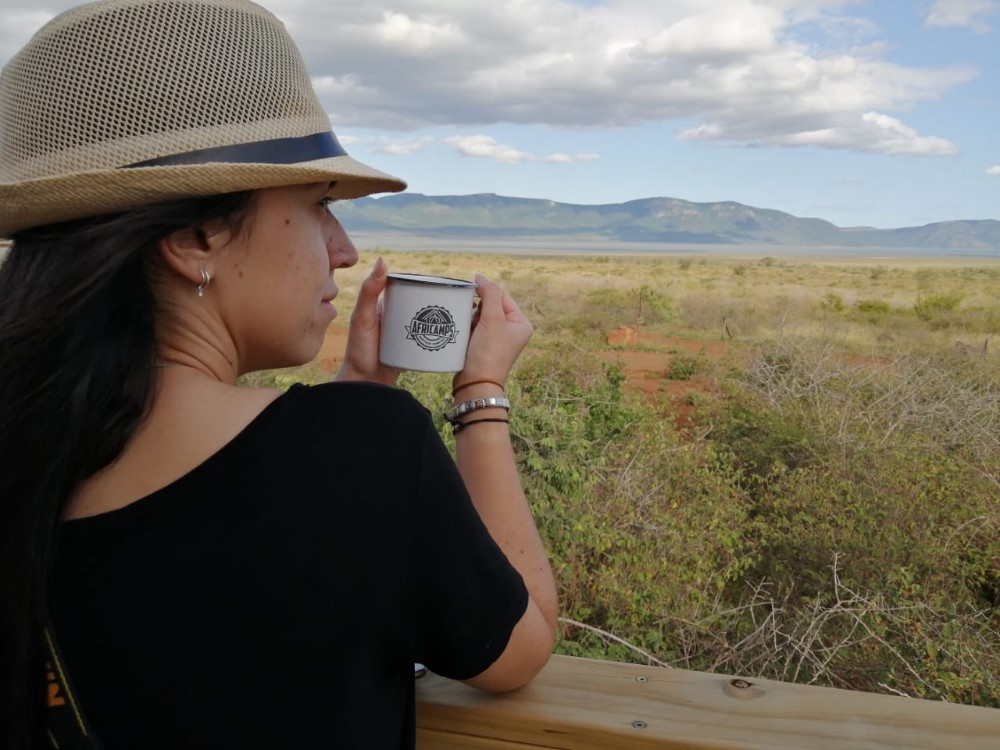 A "boutique" camping experience with all the feeling of the outdoors combined with the luxury you want on a vacation. AfriCamp tents are based in the Pongola Game Reserve and is known to be the worlds second-oldest private reserve and the oldest in Africa, dating back to 1894. The game reserve is home to an abundent amount of wildlife like buffalo, elephant, rhino, leopard, hyena, giraffe, wildebeest, zebra, warthog, 12 different antelope species, and over 350 bird species. Expect to have warthogs and Nyala's walking freely around your tents grazing and some even enjoying the shade underneath!
Our Retreat
Arriving at out camp site, I couldn't help but gasp at the prettiness of the tent. I fell in love with the "simple living" outlay and the pop of mint colour in the kithen- (I love the colour mint). The entire set up is just perfect in every sense of it.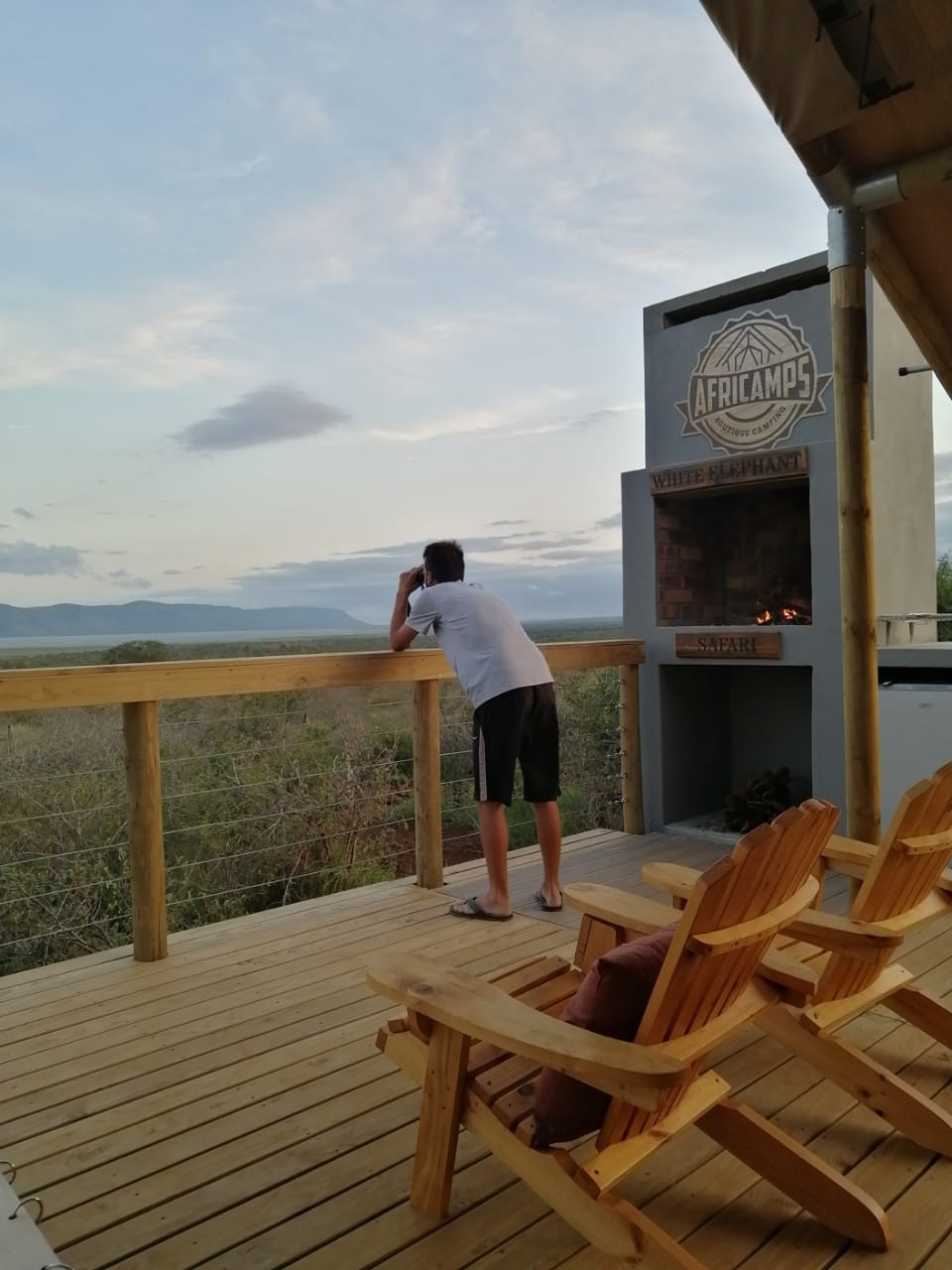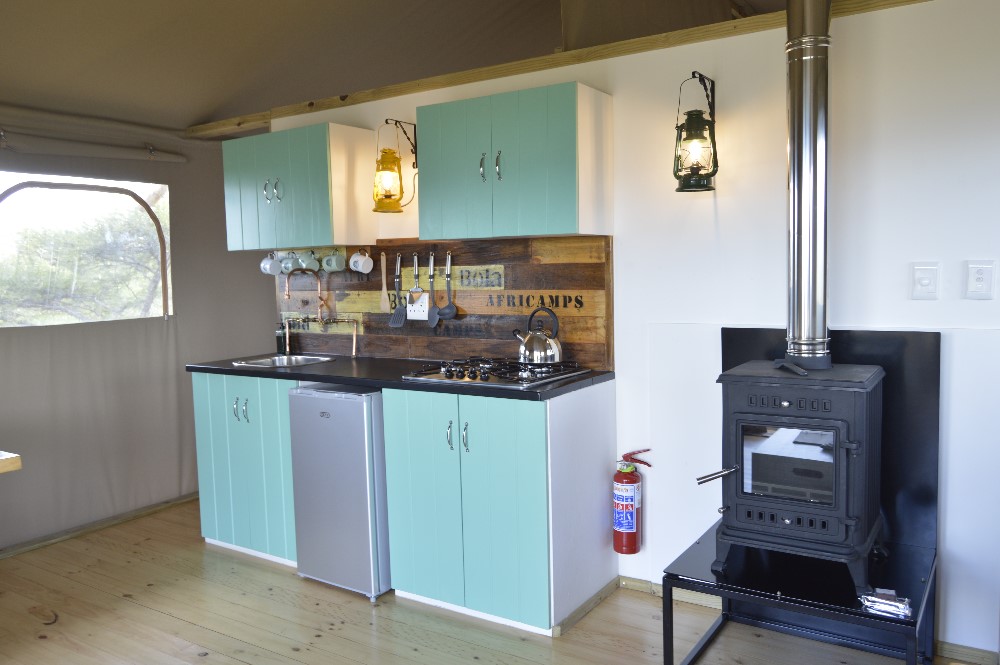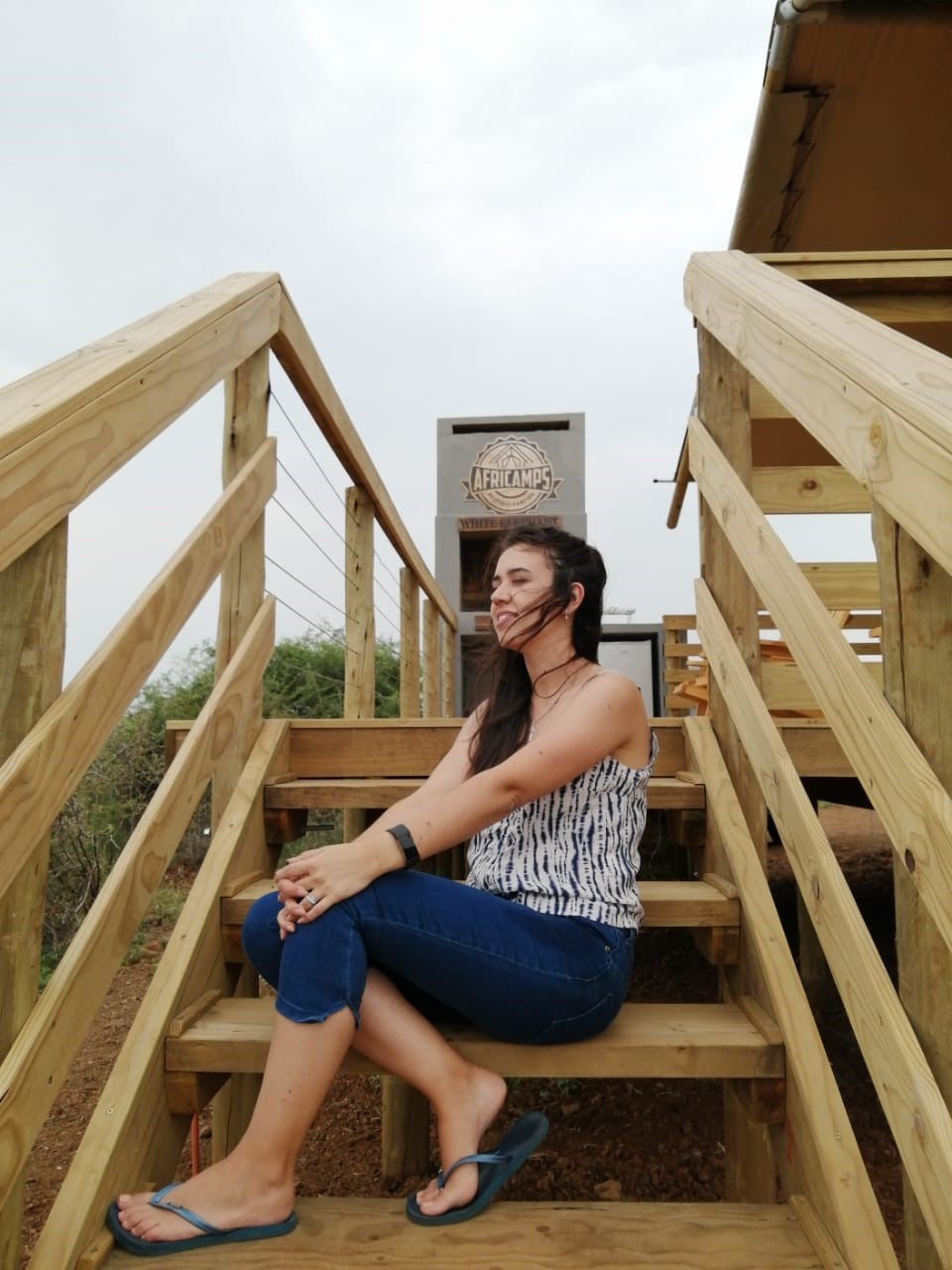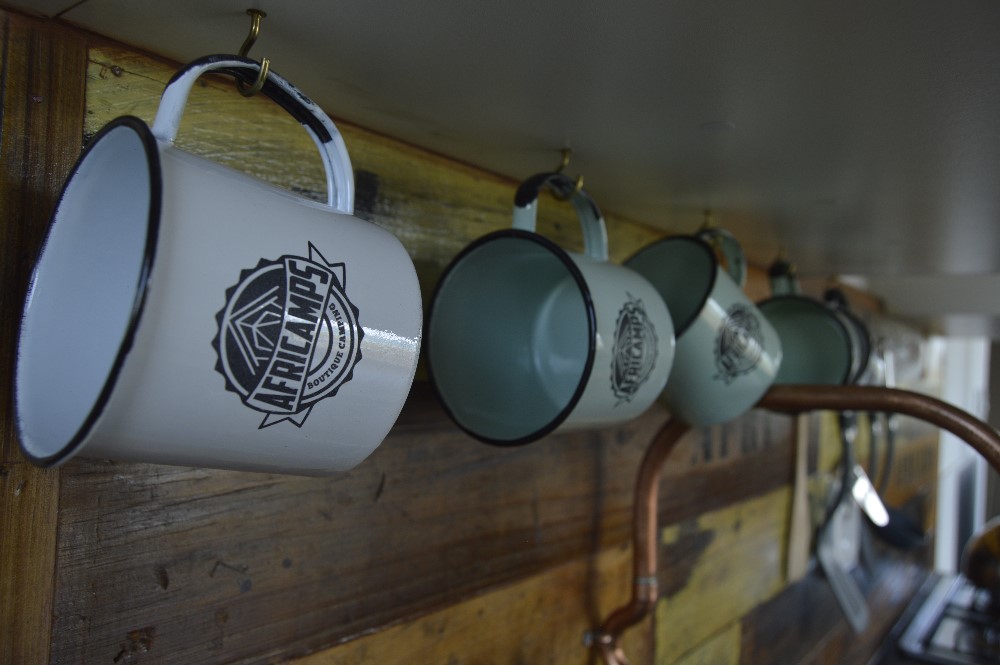 The tents have adequate space and can accommodate 5 people in two small rooms – one queen and the other a queen and a single bunk above it. Linen and bath towels are provided and the bathroom is neat and spacious with a shower, toilet and hand basin. Its always good bringing your own towels so that you can enjoy the outside hot tub –  It was the highlight of our stay! Boutique Glamping at it's finest!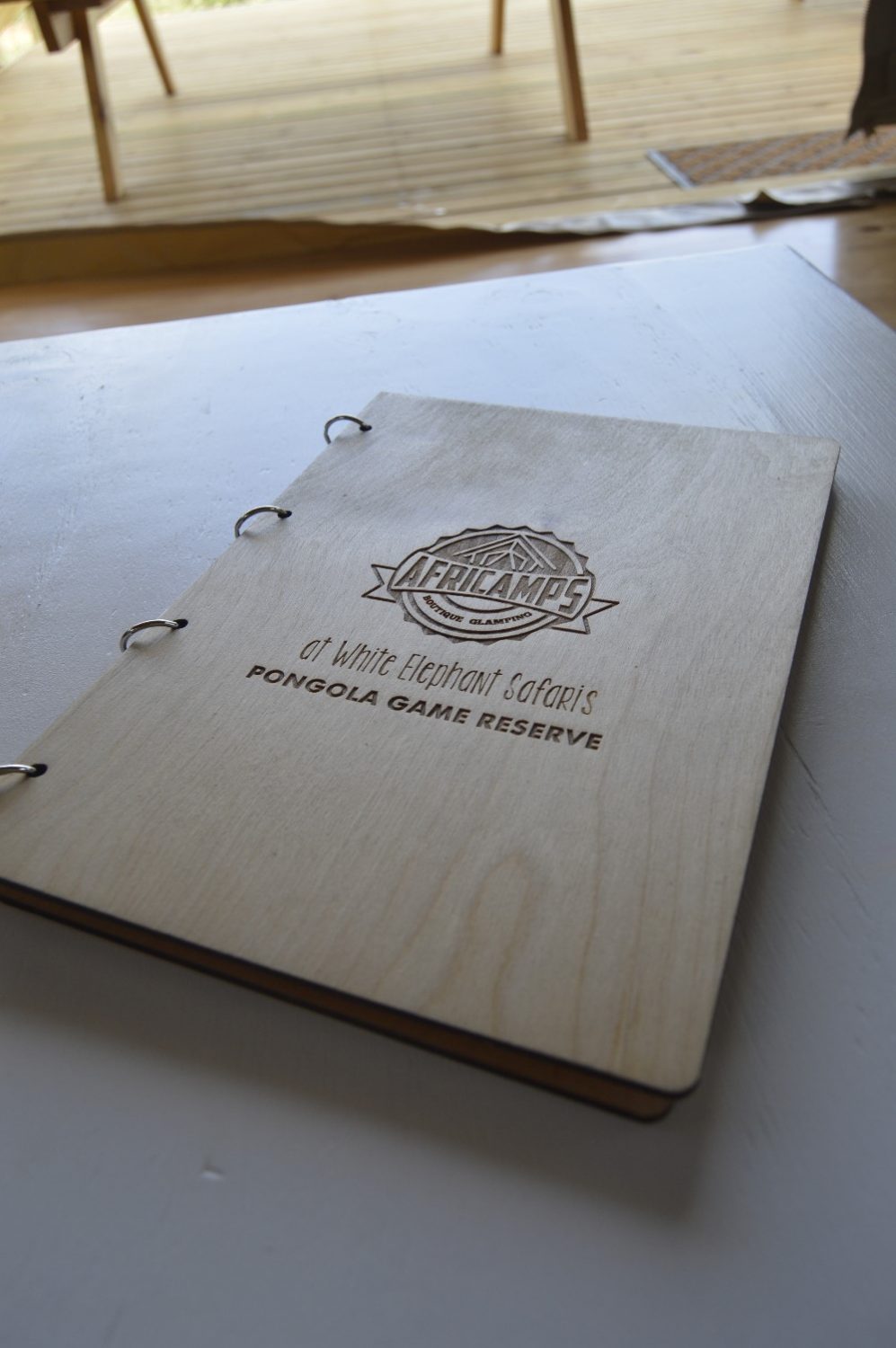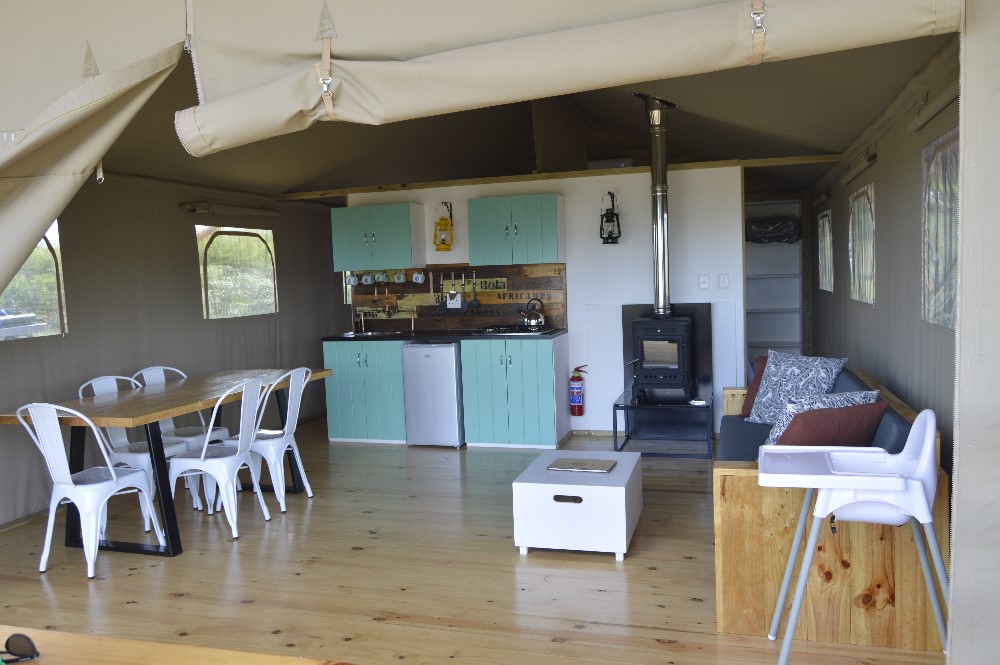 Activities @ AfriCamps
AfriCamps has the most amazing activities to do. Even though we only did 2 of the few with the limited time that we had, it was still so incredibly stunning.
The activities include:
Elephant Research Project
Elephant Safari Boat Cruise
Safari Game Drive
Pongola River Safari Boar Cruise
Guided Bush Walk
Fishing and Boat Hire
Black Rhino Project
Hot Tubbing
We opted for the river safari cruise on day 2 of our stay and what we saw was incredible! White Elephant Safaris is the only lodge in South Africa to offer Kariba-like, water-based safari activities, how cool! On our cruise we saw a variety of birds species, crocodile, hippo, variety of buck, giraffes and even rhinos! No elephants, unfortunately. But none-the-less, we got some pretty wicked shots.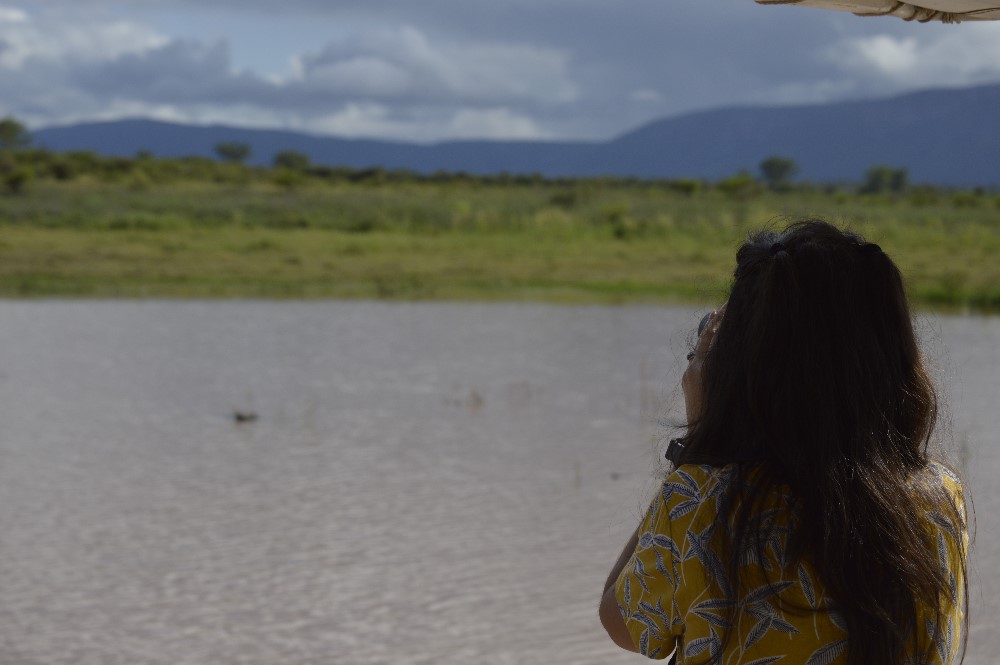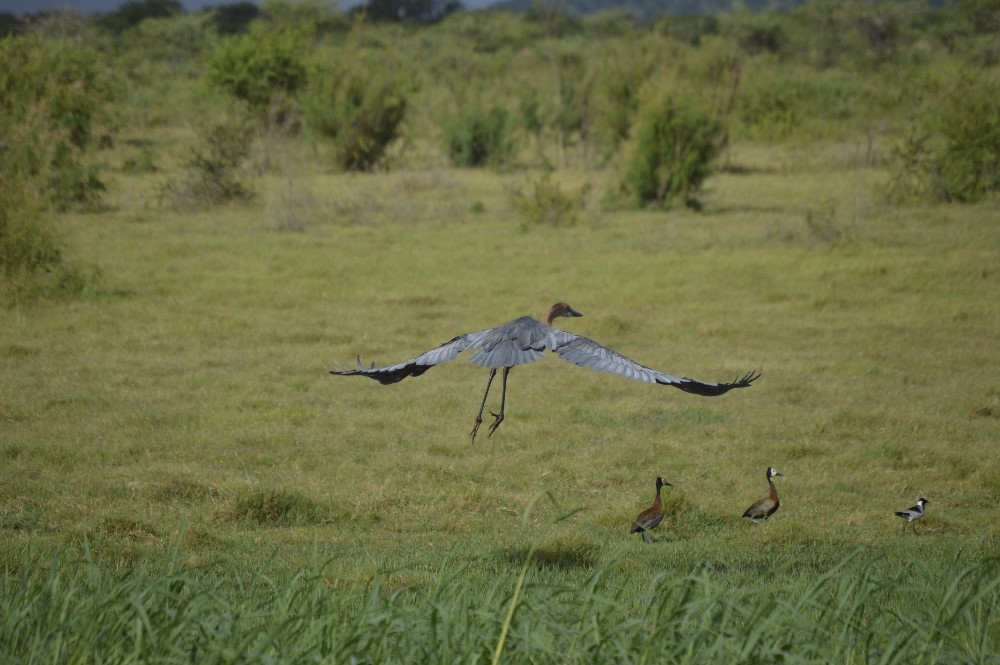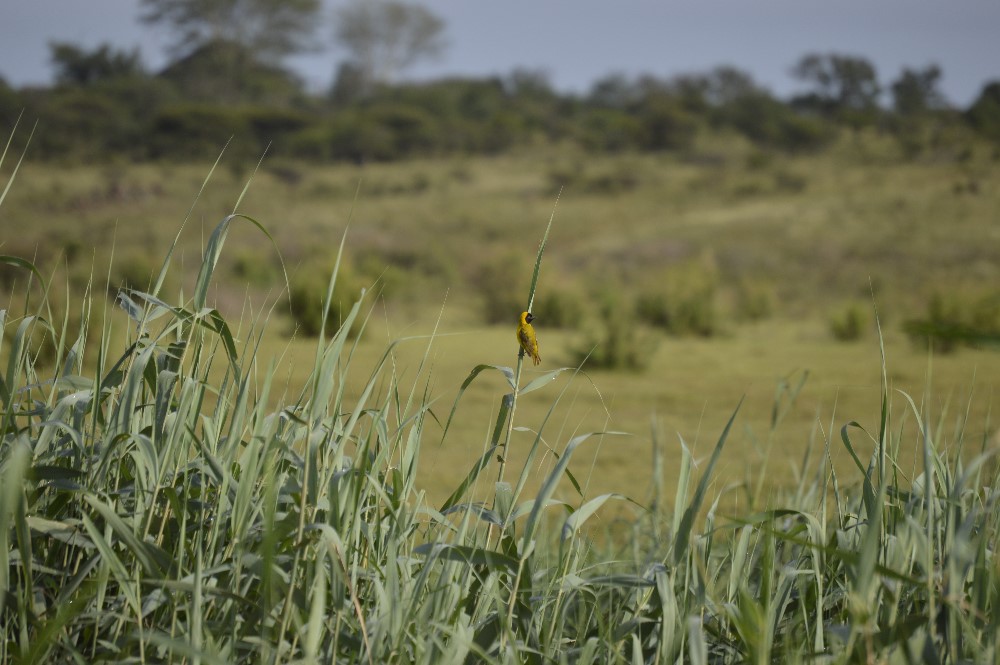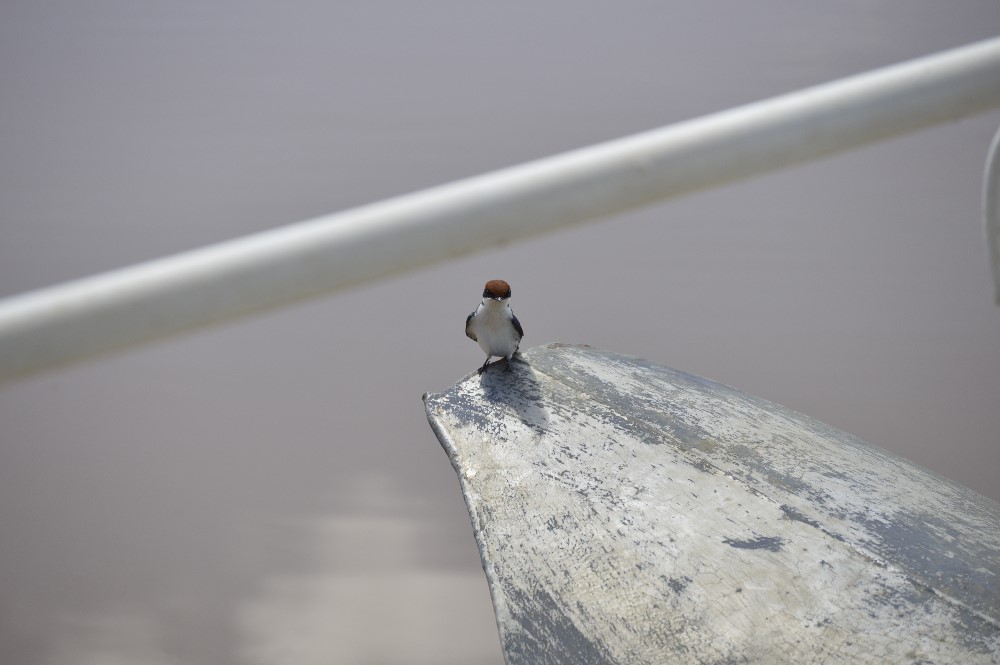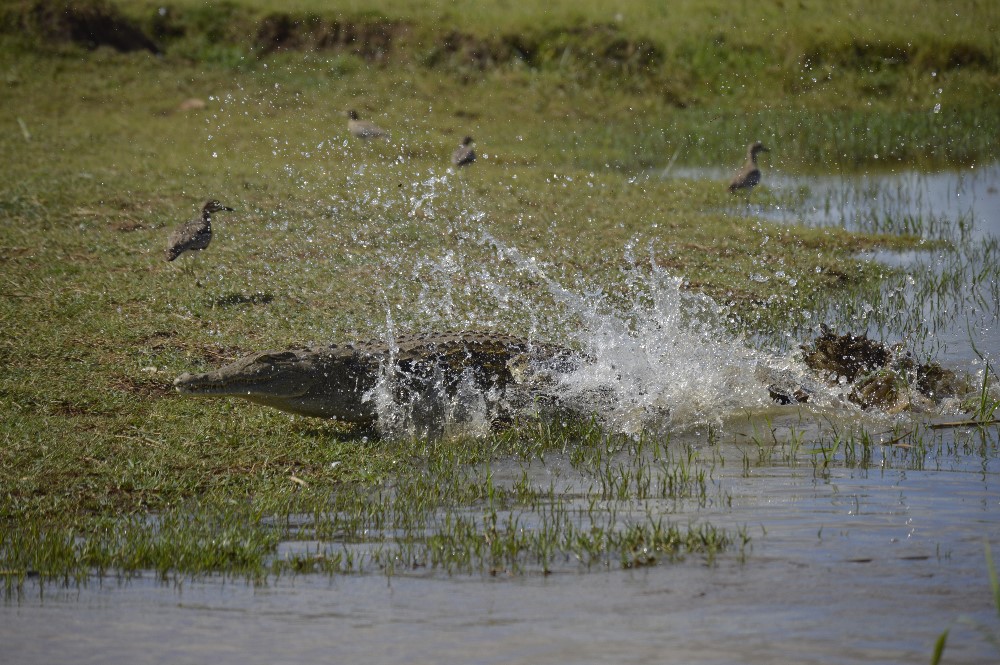 Embracing Nature
"M" & I are total nature lovers and we got to see and experience some of natures best! There is nothing quite like waking up at the crack of dawn and unzipping the doors to crisp air and the beauty that surrounds us. We are so lucky to live in a country like we do and experience nature at it's wildest. Nothing quite beats it.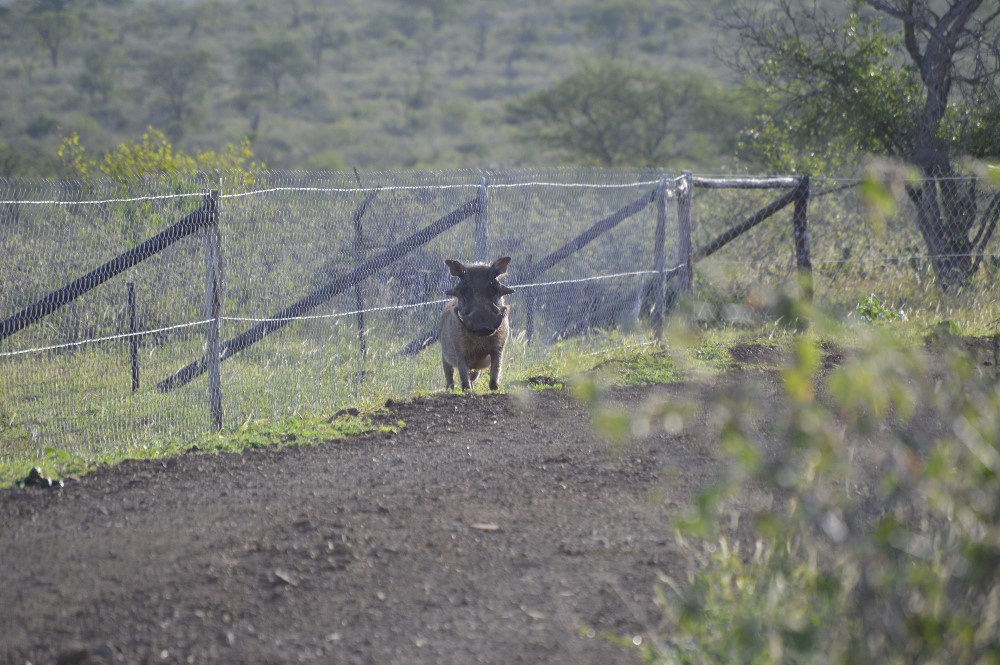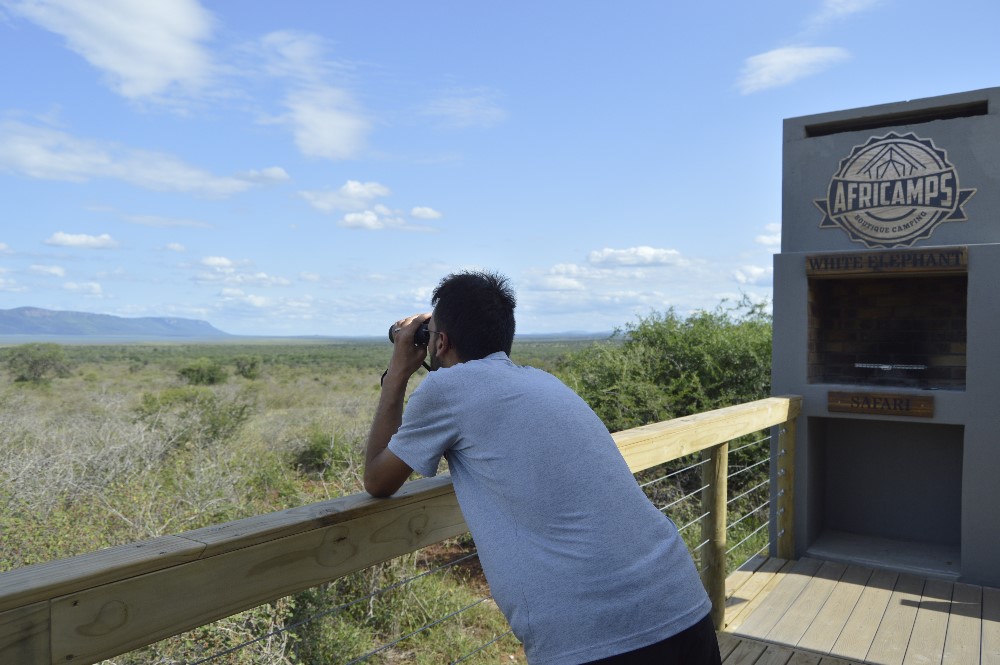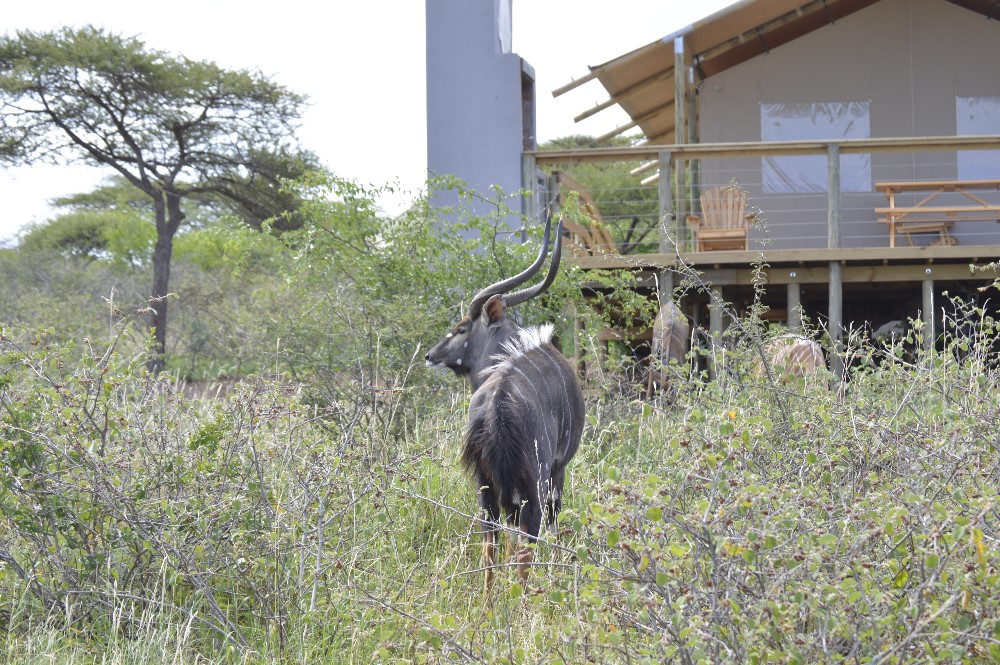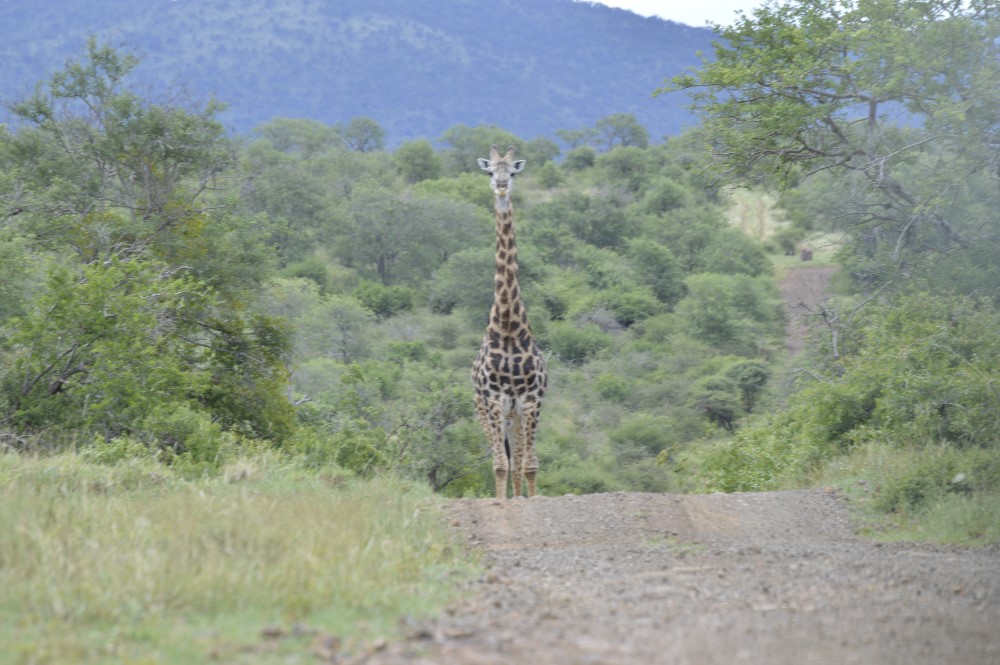 AfriCamps truly is such a wonderful experience that everyone should do at least once! We will definately be trying out the others around South Africa! For more info on AfriCamps, check them out here.
______________________________________________________________________________
Follow us as we continue our 4×4 adventure to Kosi Bay and Sodwana Bay where we got up close and personal with Elephants named Rachel and Rambo, witnessing turtle hatchlings and finding a hidden gem in Kosi Bay!
Till then!
xx