Chanel Event with Joburg Style!
So I'm slowly catching up on my blog posts.. thankfully!
Iv been dying to tell you about the gorgeous Chanel event that I went to a couple of weeks back. I called up bestie and off we went for a night of glitz and glam.
The event was held and the  CHANEL Makeup Studio in Rosebank Mall.  We were surrounded by local celebs such as Kevin McLennan, Fashion Duo Alan Foley and Krishen Samuel, Actress Stevie French and the gorgeous Chaino Sky, to name a few and were treated to some bubbly!
The studio was buzzing with makeup artists working their magic. While we waited for our turn, we took the opportunity to walk around and view all the makeup Chanel had to offer and I happily snapped away.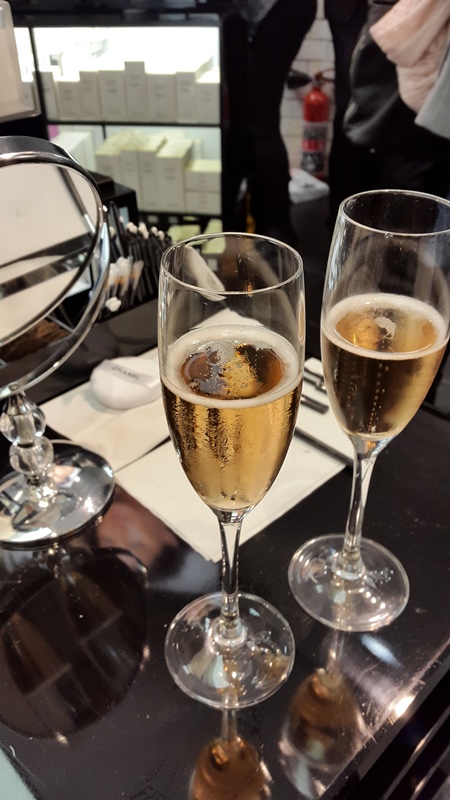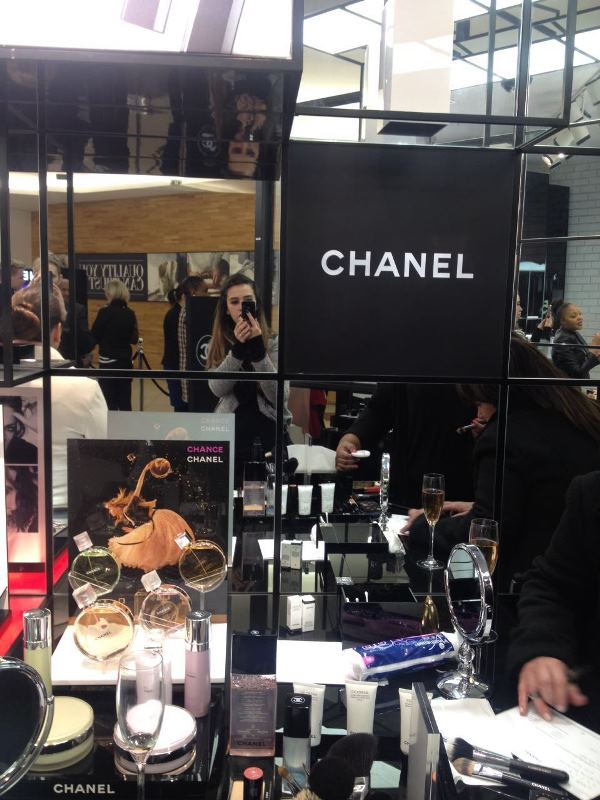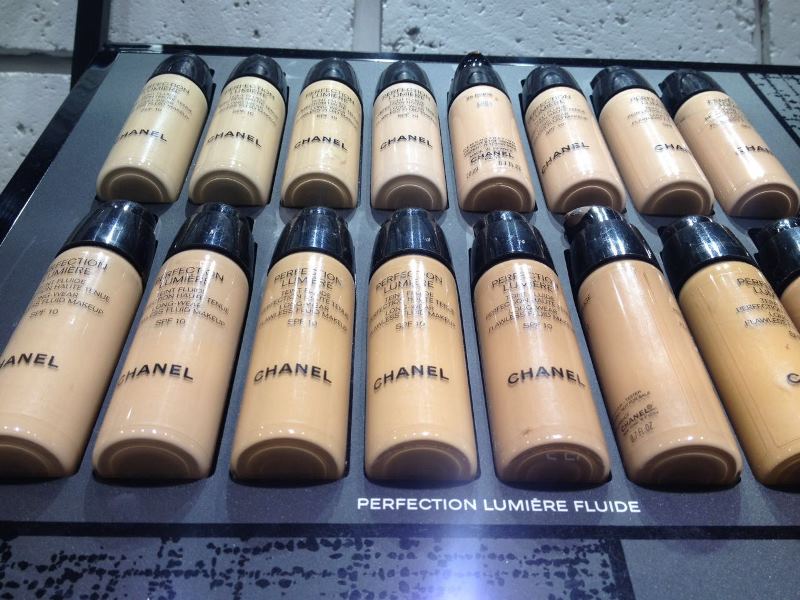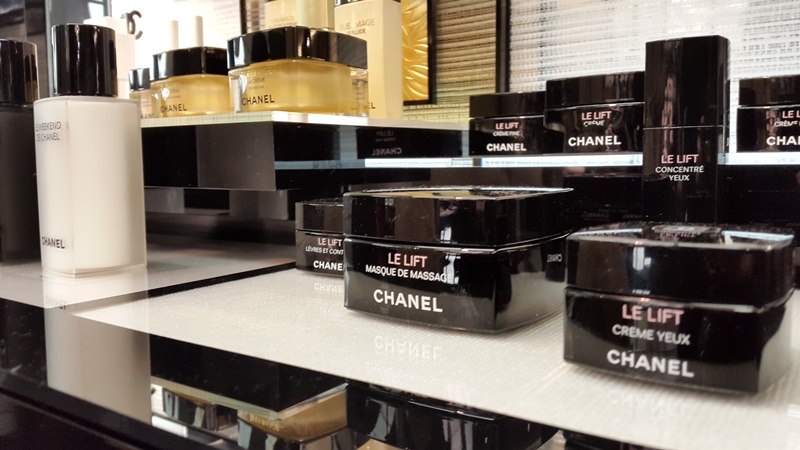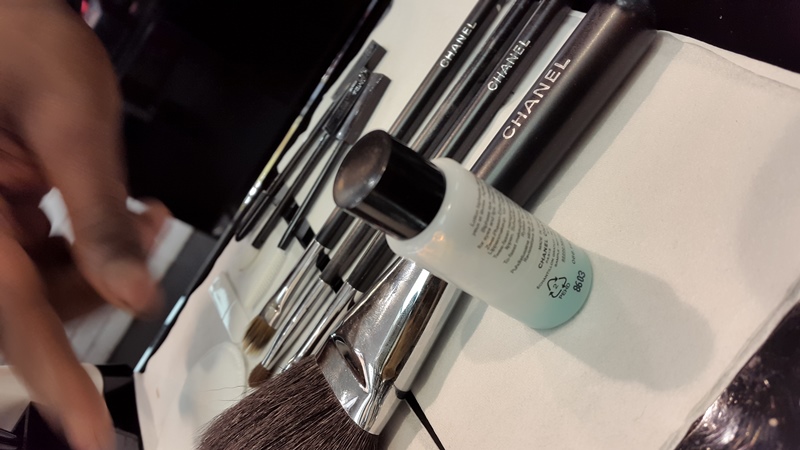 It was my first time that I have ever used Chanel make-up and I must say the make up is quite light. It gave me the coverage that I needed with minimal application while staying light on my skin.  The product really is lovely and we learned a few tips and tricks from our make-up artist.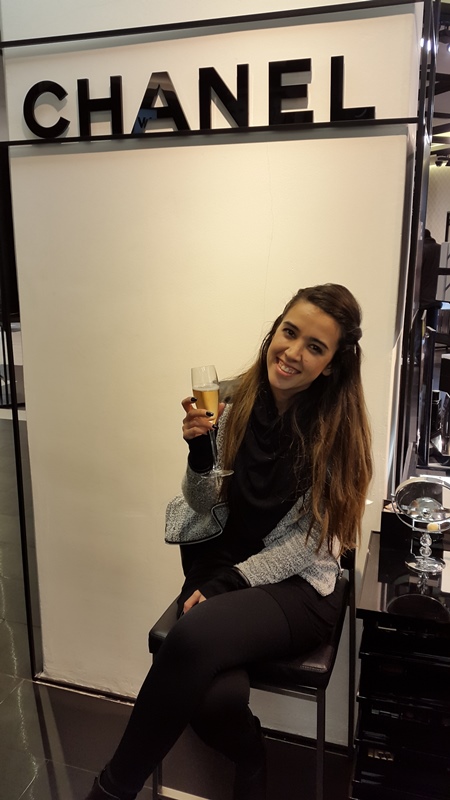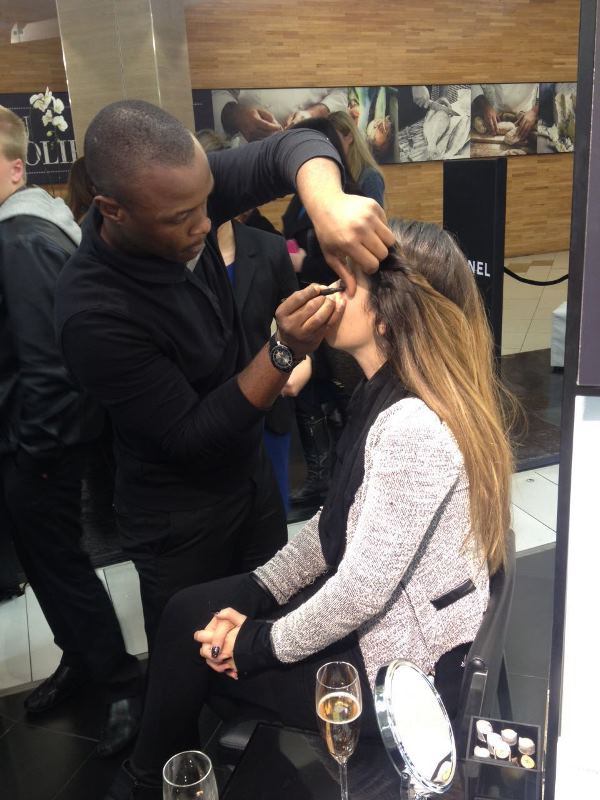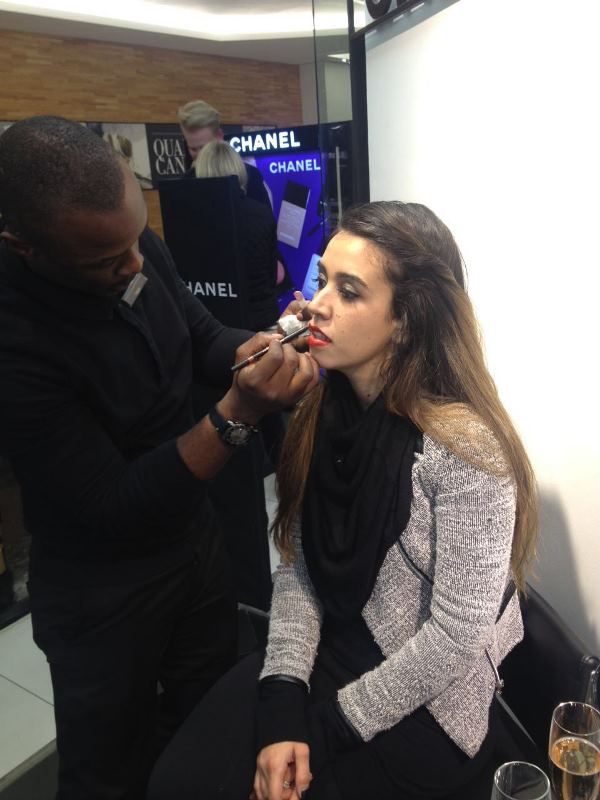 The evening was short and sweet but a whole lot of fun! After our make up was done we were ushered to the Chanel Photo wall were we snapped a gazillion selfies- all in all a glamorous evening indeed.
Cant wait for the next one!
Stay up to date with Joburg Style for all the city's happenings!