Chin Breakouts? You could be suffering from Maskne…
I was the lucky few teens that had good skin for the majority of the time. I never suffered from acne or really bad breakouts. As of late, my chin has been breaking out, TERRIBLY! I put it down to stress due to these crazy COVID times, but in actual fact, it's Maskne!
Everyone's new accessory is a face mask for the protection of others and ourselves, and with this comes a new skin concern being Acne. You could be suffering from Maskne!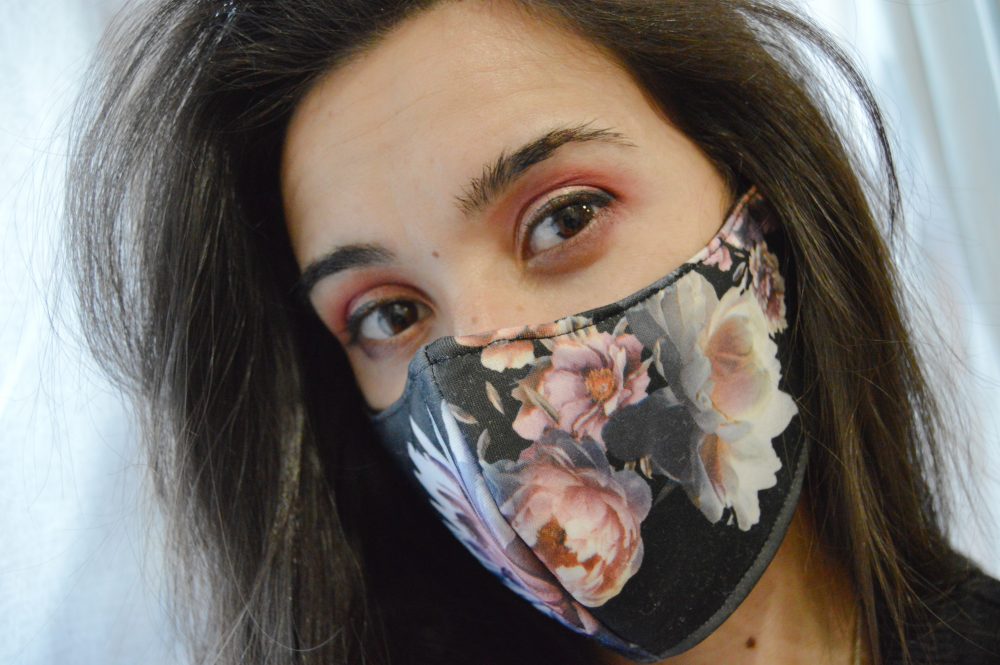 Masks can trap in humidity, dirt, oil, and sweat if you are not cleaning them properly or you are reusing them for long periods of time. Wearing a mask has made me realize how bad your breath can really get too, Ew.

When oil and debris clog the pores, this causes pimples. Any friction and irritation from the mask can push bacteria into your skin or even create micro-tears, which allow for easier entry of bacteria and dirt and can lead to further inflammation.
With a great skincare routine, you can definitely avoid the maskne. Just keep your skin clean twice a day so that you remove excess oil and clogged pores. And always, ALWAYS wash your masks in hot water and soap!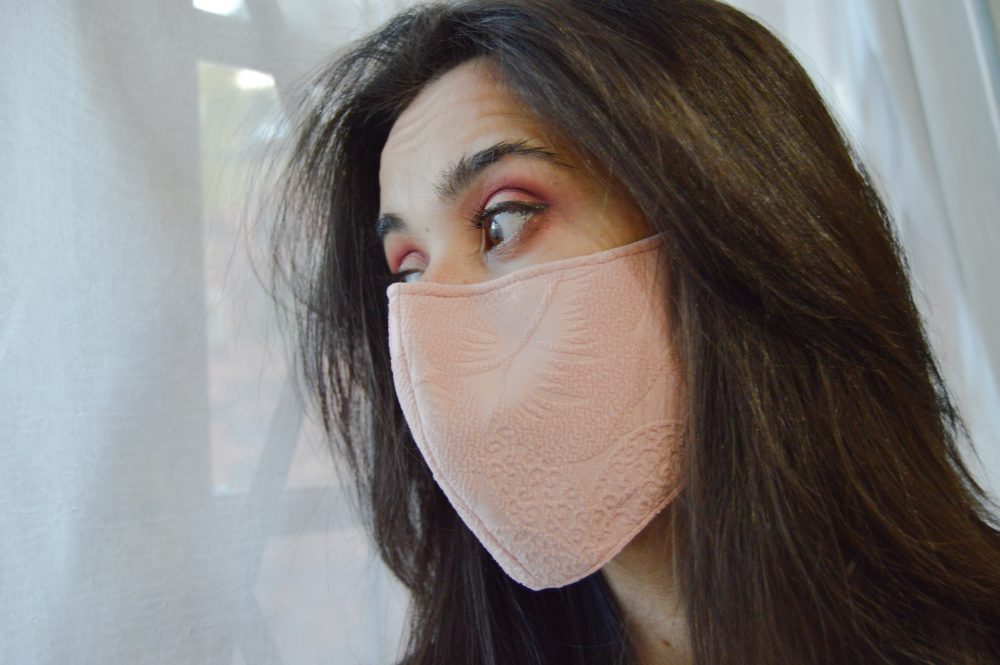 If you are looking for a lightweight and easy skincare product, then you should definitely check out the Cetaphil Range. You can read more about it here.  
A lightweight skin care regime that will keep your skin clean. Suitable for all skin types, even sensitive skin!
Get Masked
These gorgeous masks are THE most beautiful masks I have ever worn! They are so comfortable and have a wire inside to curve around your nose for that snug fit. The best part is, they are custom made to your measurements!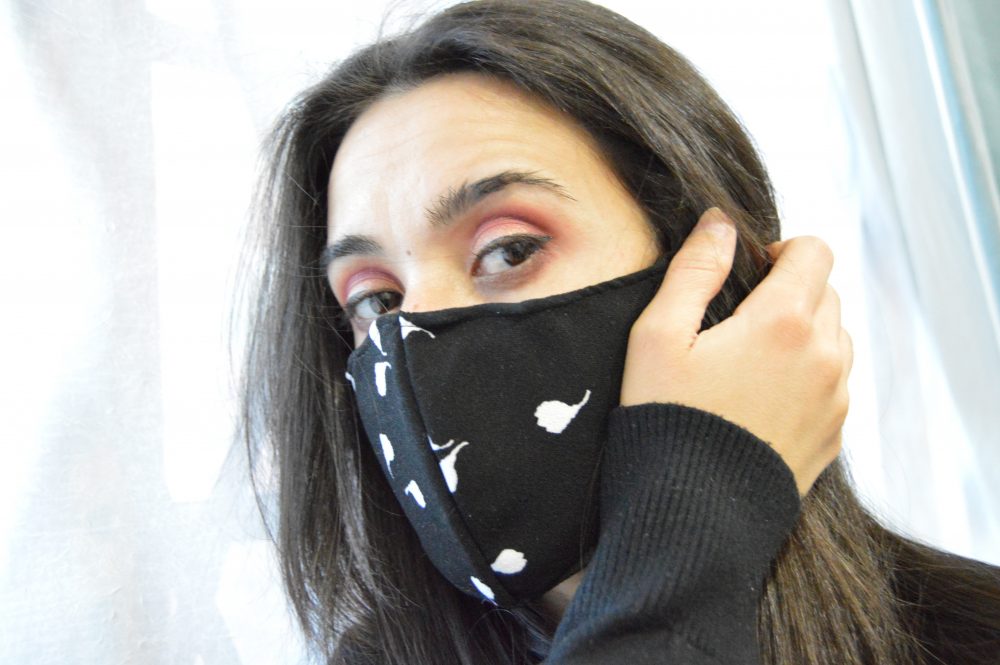 Support local- You can get in touch with Sandy from Masked Designs