Christmas is only a few weeks away!
This year has gone by way too fast for my liking- but none the less, we need to prepare for the most wonderful time of the year.
Malls can get crazy this time of year so I'm quite happy to shop online for presents.
So to make all our lives little easier, here are some great gift ideas for one and all!
For The" I Don't Need Anything" Person
This just simply drives me crazy- You always need something- always- and believe me there is going to be that one person that will give you this exact answer:Me: " Sooo, what would you like for Christmas this year?"
Relative: "No no, I don't need anything, I promise"
Me:
Gifting Suggestion:
If you know the correct size of the person then I would go with
Clothes- A cute blouse with some accessories and/or a handbag or a T-shirt for the guys will be a great gift.
Shoes- they always look good.
Vouchers- This is always a winner
Shop Online Here:
Spree
MRP/ MRP Sport
Superbalist
Outdoor Warehouse
Sportsmans Warehouse
&Threads
For The " I Dont Want Anything" Person















These are 10 to 1, the older relatives that being your mom and dad. I think they will always be difficult to shop for, but every year I insist on asking, regardless of the known answer.
Gifting Suggestion:
Jewelry/Accessories – A beautiful bracelet or a watch will always be a good gift
Cooking Goodies- Be it a braai kit or utensil holder, its something that will be utilized.
Shop Here:
Spree
Yuppiechef
For the "Anything is Fine" Person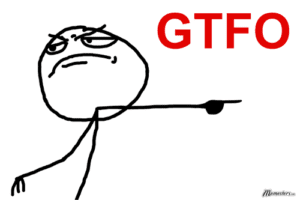 You would think these are the easy ones to buy for but don't be fooled, they are not. If anything they are the worst and the pickiest  of them all.
Gifting Suggestion:
Mix and match it up- Create some sort of "Goodie Bag" of their favorite things. Perfume, Lipstick, Chocolates, a  photo frame or album, etc.  A little bit of everything should do the trick.
Shop Here:
Takealot.com
Spree
Oh One One
Outdoor warehouse
Zando
For the "Significant Other"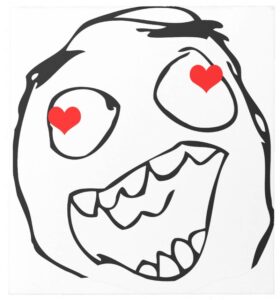 This should be a fairly easy one. If you know your partner well enough then the possibilities are endless, take some time to fish out what they really want and work towards it, but if your really stuck then why not opt for something fun. Be it something to build or a 'big boy toy' like a drone will make him happy.
For Her:
Clothes, Make up Vouchers, Handbags
Oh One One
Spree
MUD
For Him:
Yuppie Gadgets
Zando
Spree
&Threads

There you have it.
Hope this little guide will kick start your Christmas Shopping and make it it a whole lot easier.
Have any other suggestions?
Let the Guru know!