For a while now I have been obsessed with anything cork! I have been nagging my husband for a while about corking the side of our cupboards in our bedroom to display our travel photos so that we can savor the memories every night before bed.
To my delight, I was gifted with stacks of square cork boards to stick around at my hearts desire!! I am so excited and cannot wait to share my little Cork DIY's with you all.. Keep a look out on my Instagram feed for my DIY cork wall project!
In the meantime, I have turned to pinterest for some inspiration…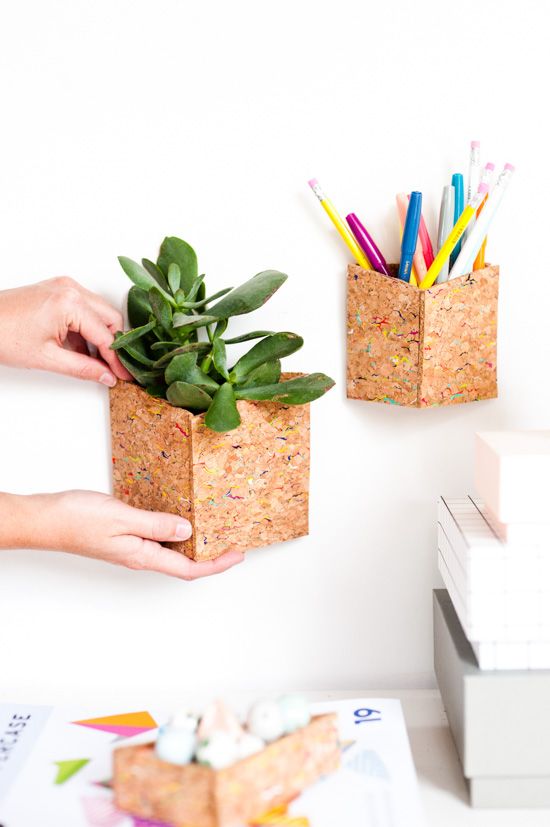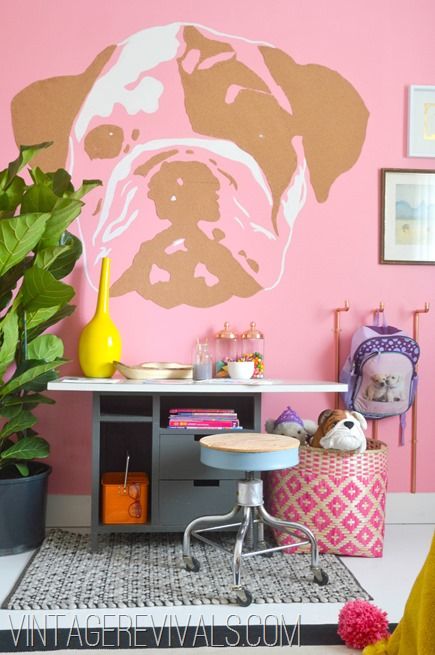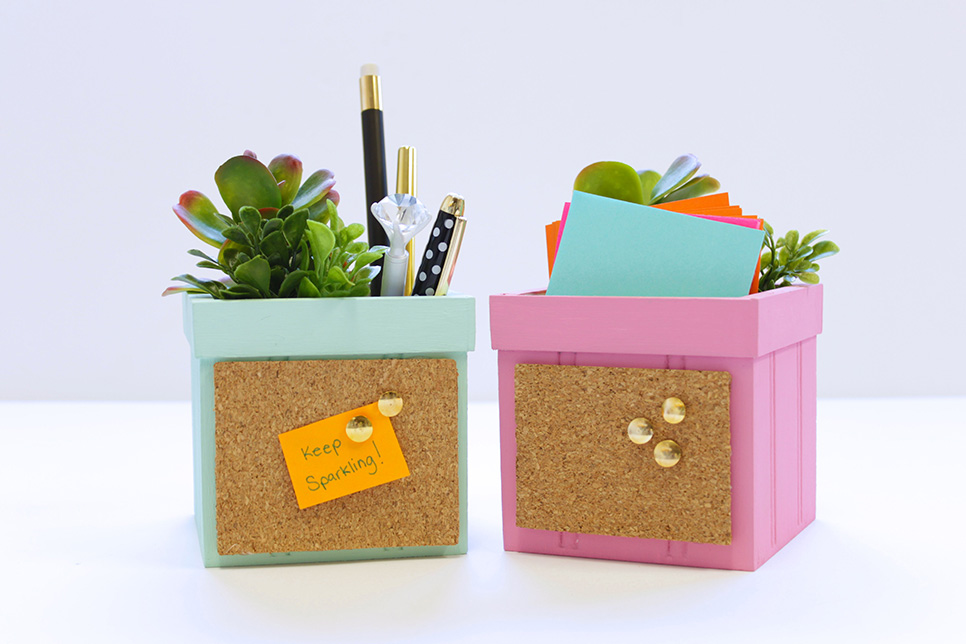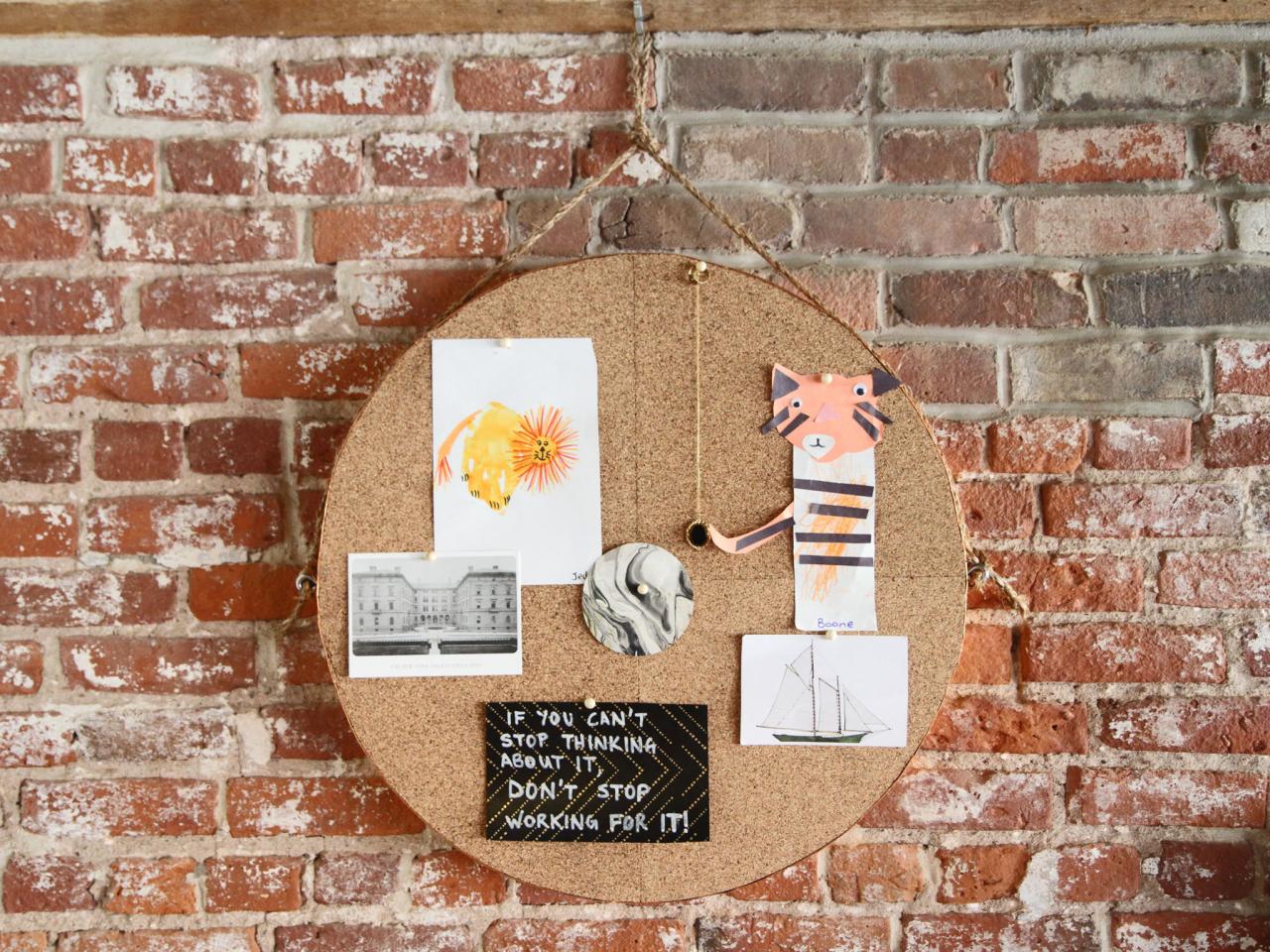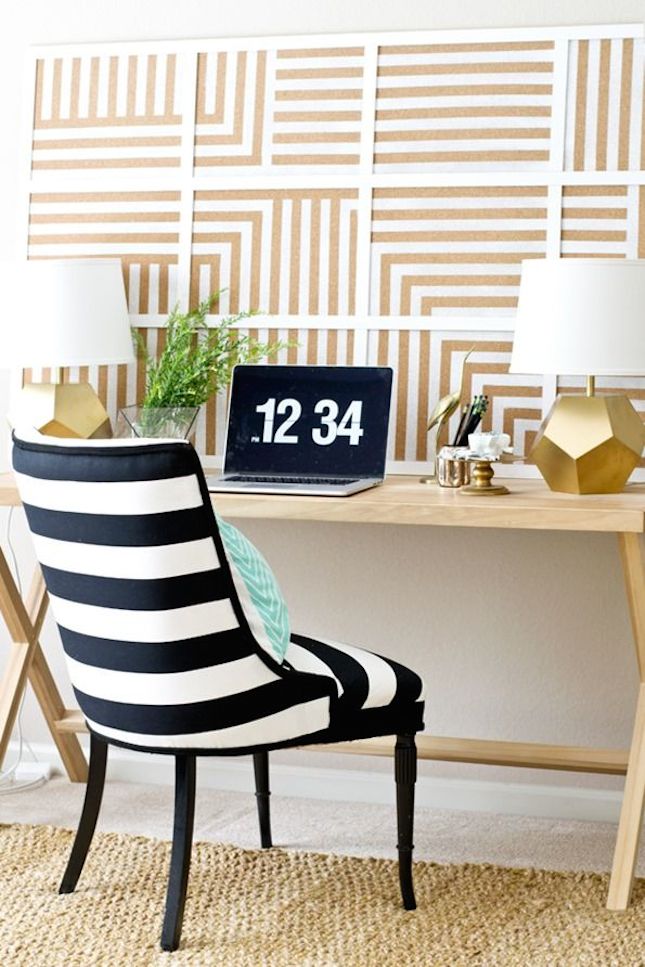 I think hubs might regret his decision because I'm about to Cork everything in my house!
Stay tuned…
Save