DIY- Fun Photo Gem Magnets
I am completely obsessed with all this cute and different and especially when its something I can make myself. Sometimes its nice to have a project to do that doesn't take much set up or clean up and that makes a super cute finished product!
I have recently spent a lot of time having fun with photography and found an awesome little DIY project to display my awesome pics . These photo magnets fir the easy bill and perfect to showcase your special moments.
Photo Gem Magnets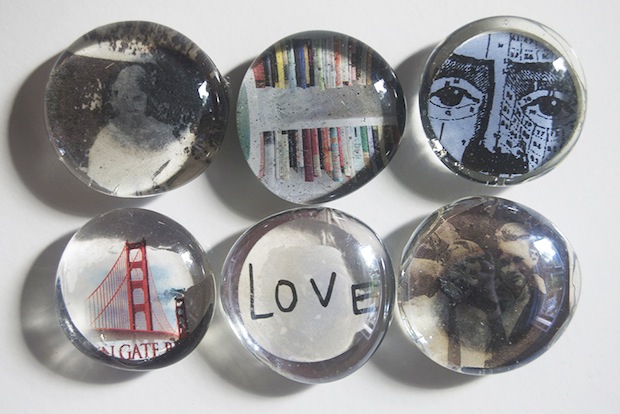 What you will need:
Photos
Scissors or blade
Clear Glass Gems (can be purchased and any scrapbook or crafts shop)
Marker Pen
R2/ 50c coin
Glue that will adhere to glass or Metal
Small Magnets (can be purchased and any scrapbook or crafts shop)
Lets do this:
 Using your coin- place the coin over the desired face or word of the photograph and trace.
 Cut the traced circle of the photograph.
 Spread a little bit of glue on the glass gem and hold photo down for 30 seconds
 Spread some glue on the magnet and place on top of the photo and hold.
Voila! You have successfully made awesome fridge magnets
These cute magnets are great for yourself or as a gift for a friend  or even cute party favors for any occasion!
Happy Magnet Making!