Flash Back Friday Adventures: Getaway Farms

We opted for a little adventure a few weekends ago and so our couple friends found a great deal on Groupon for a hike at Getaway Farms.  In the midst of a farm outside of Rayton is a breakaway place out of the ordinary. The farm was inherited and certain buildings on the farm were originally the Van der Merwe Railway Station which was situated on the railway-line from Pretoria to Machadodorp between Koedoespoort and the Rayton station. It was also en route to Lourenco Marques and the legend has it that the Kruger-millions was transported on this route and passed this station. Situated on a farm in Rietfontein, about 4km from Rayton, it was a perfect place for a morning hike.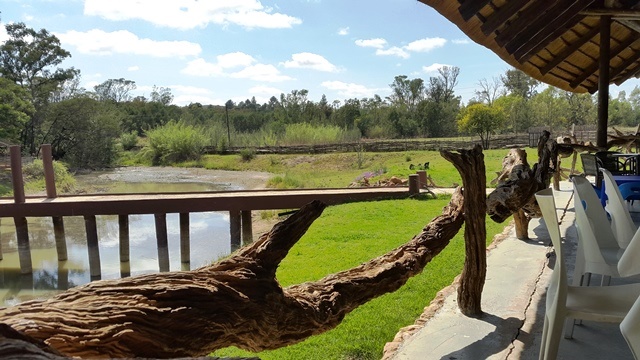 The sun was out and the coffee shop resident was awaiting our arrival. We were lead to our cute little table to indulge in some hearty breakfast and sat gazing at the dam around us.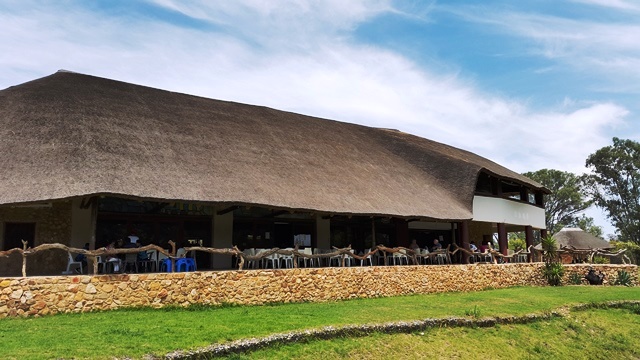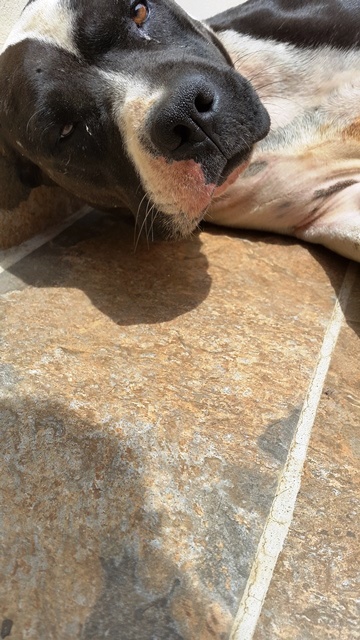 After breakfast we set off on our hike. We trekked through the farms and bush veld and got some really beautiful views. The hike itself wasn't long at all but it was just enough to get some fresh air into our lungs.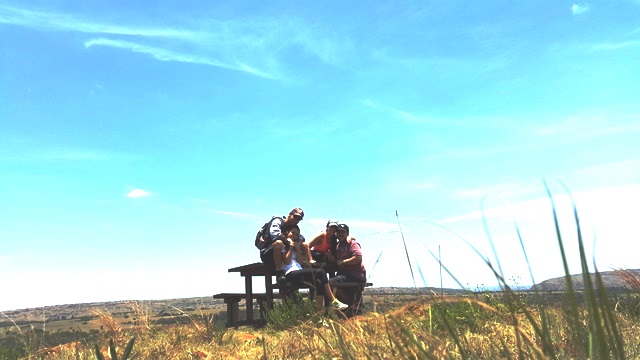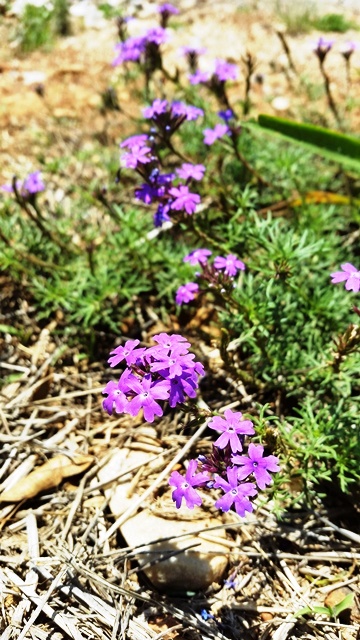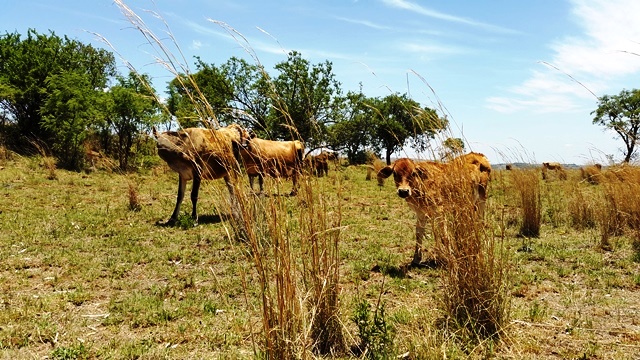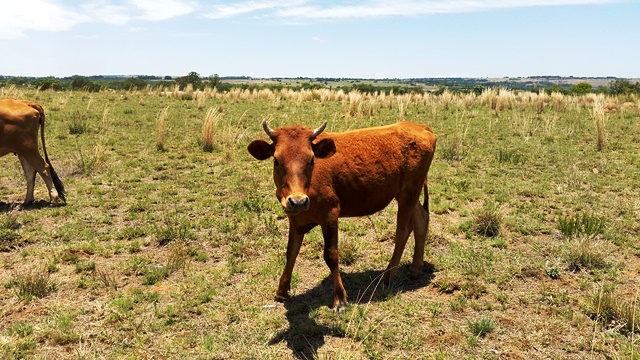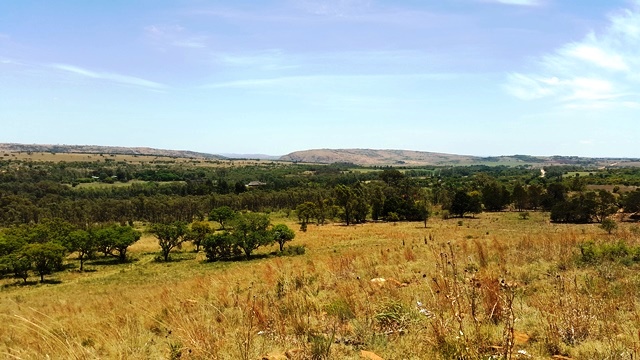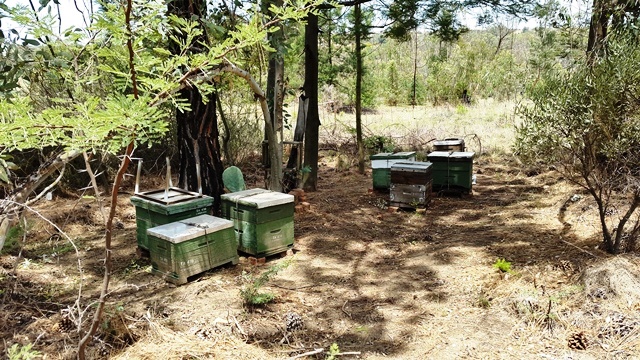 The Getaway Farm is a  perfect city break for family and friends.
If beauty and nature is what you need then Getaway Farms is worth a try- Get more info here.