Getaway: Camping in the Pilanesberg Nature Reserve!
After a much needed break from the blogsphere, it's good to be back! I was getting up to adult things which will be shared soon enough but for now I'm going to tell you about our little camping, rather glamping, weekend getaway to the Pilanesberg Game Reserve!
M has been talking about going camping for a while so we saddled up a group of mates (3 guys and a girl) and went along our merry way to Bakgatla Resort. We left on Friday after work and back on Sunday. Short and sweet and just enough time to give our roof top tent a test run.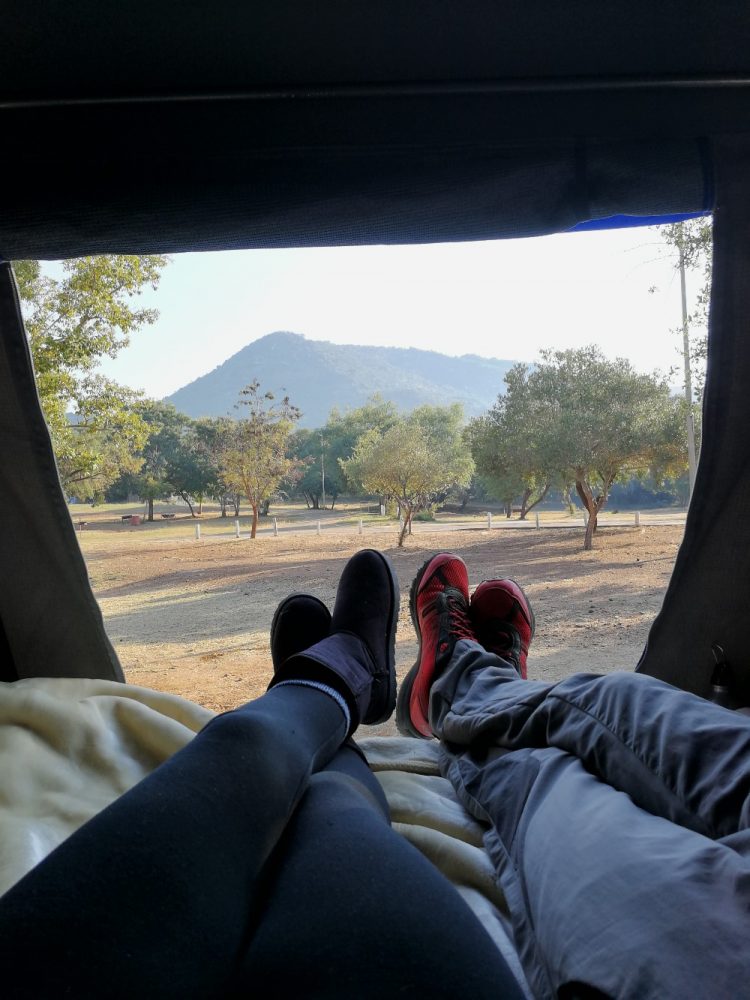 Bakgatla Resort lies at the foot of the Garamoga Hills in the world-famous, Big 5 game area of Pilanesberg National Park. Bakgatla Resort is an ideal base from which to explore the diverse wildlife and wonders of the spectacular Pilanesberg Game Reserve.
The campsites are lovely and clean and the bathrooms are spotless with nice hot running water! Im a bit of a "larny" camper so I refuse to camp if there is no bathrooms. It's easier for guys than girls, lets be honest, so I was chuffed that the bathrooms were so clean and kept clean!
We opted for the self drive through the Reserve at about 10.30am on Saturday morning and what we saw was just incredible. I had never seen so much wildlife like we did and even ran into a heard of elephants which, to be honest, was quite terrifying but so incredible at the same time! Elephants are my favourite animals and to have such a close encounter like we did was breathtaking!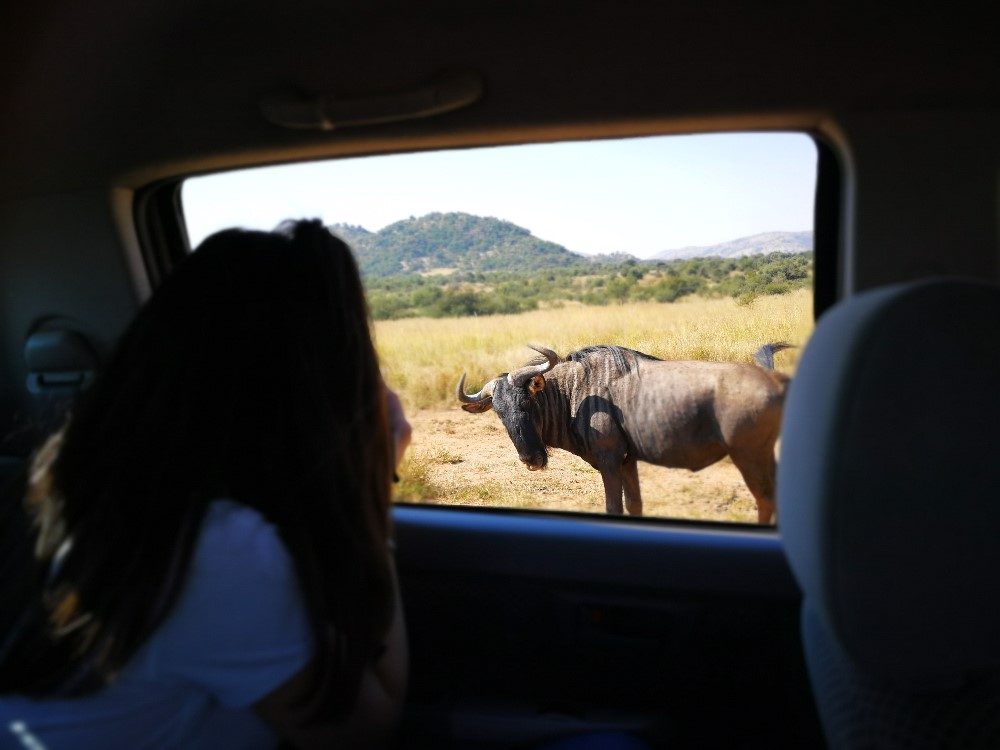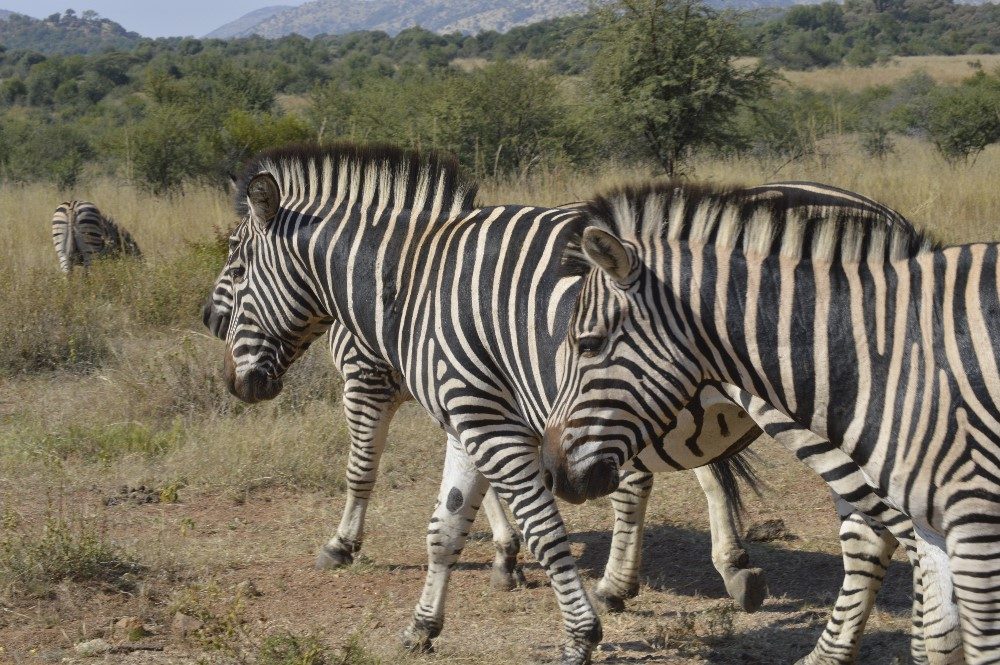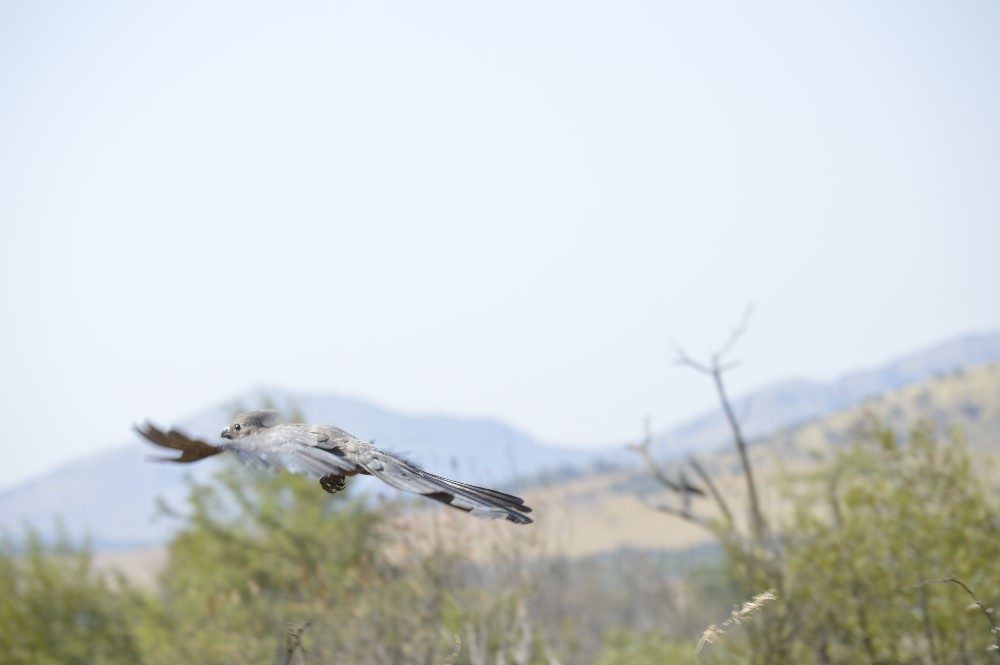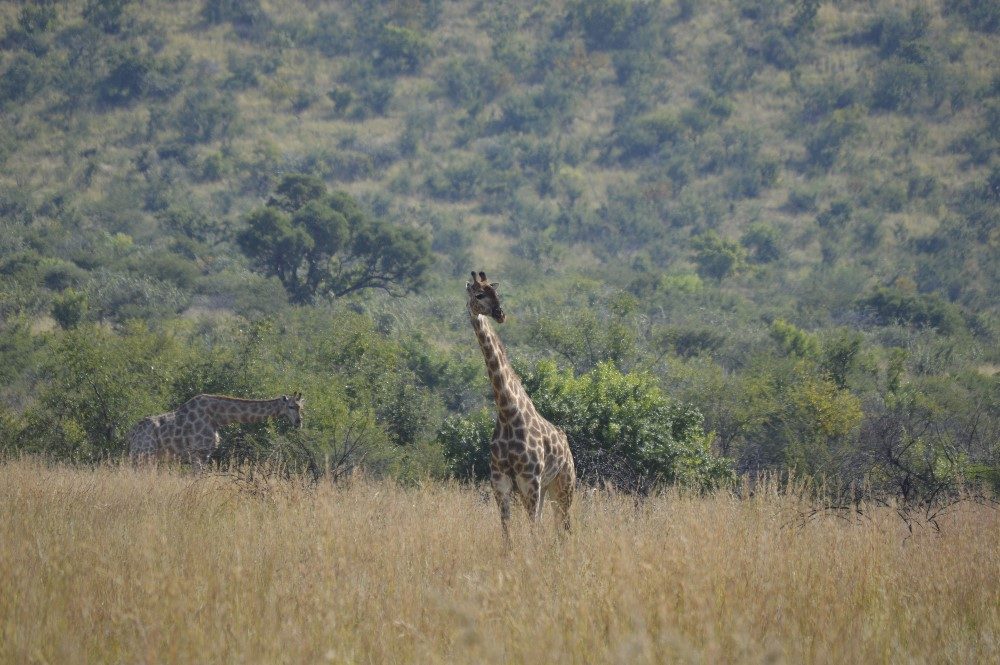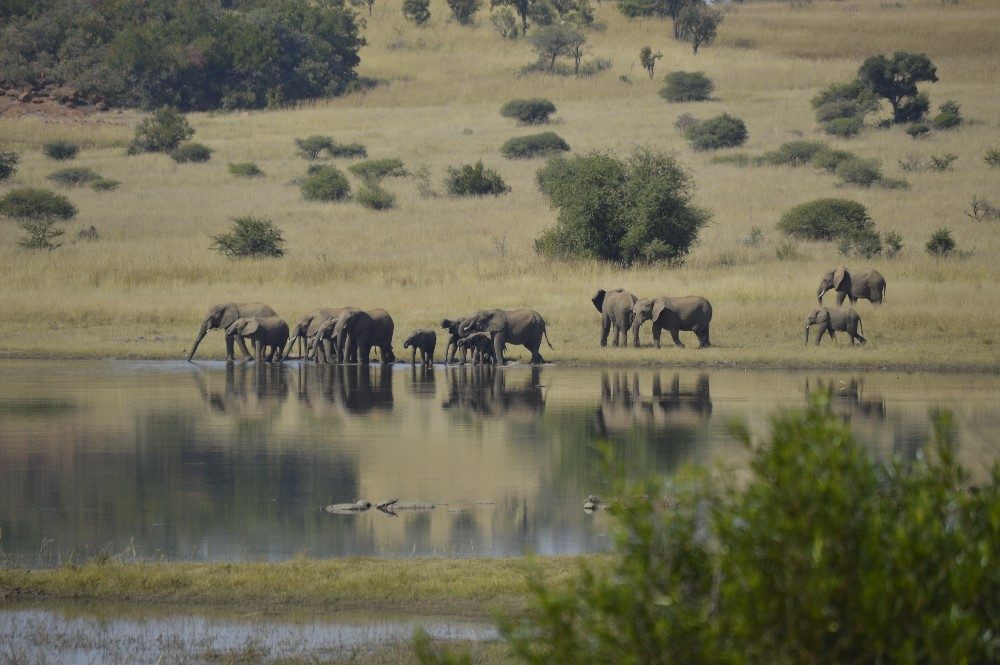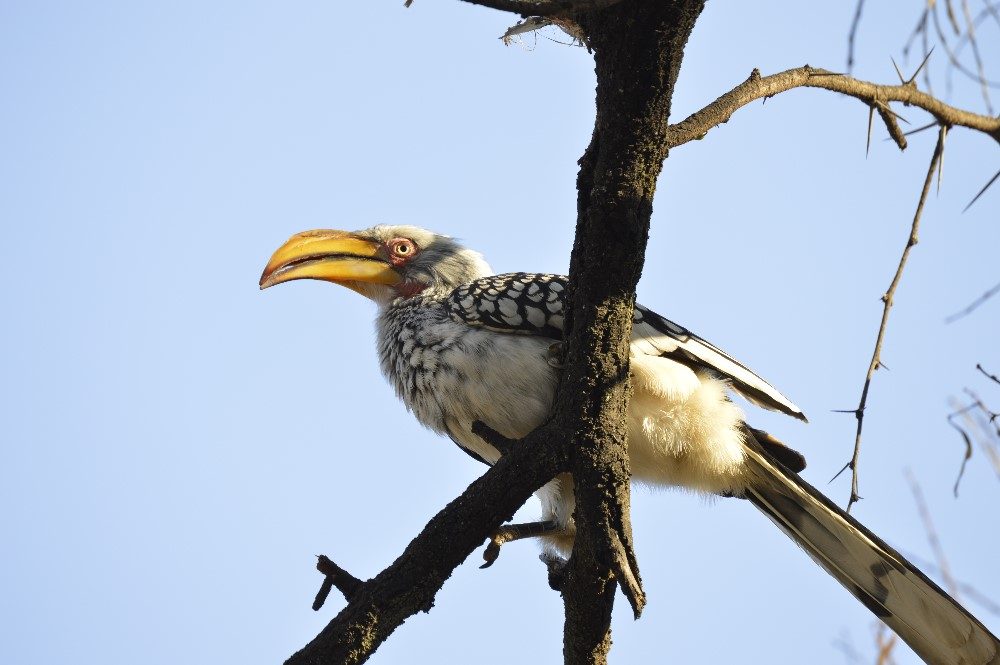 Pilanesberg National Park is a certified malaria-free game area, so you need not worry about any creepy crawlers sneaking into your tent. Just a heads-up on the BushBabies though. Those balls of cutness can scare the bajesus out of you in the dead of the night! One fell from the tree right in our camp site and spooked us all! Poor little guy!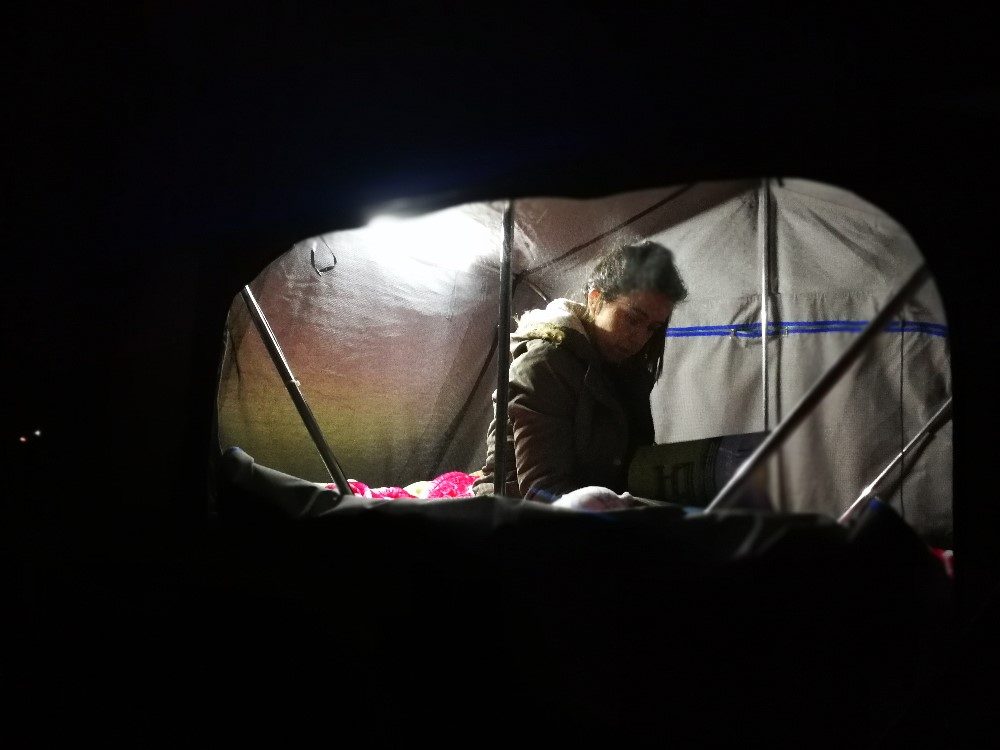 Good to know:
*Winter in SA is beautiful but as soon as that sun goes down it gets super cold! Stock up on some fluffy warm blankets and even cosider and electric blanket (like I said, I'm a "larny" camper) because the nights got chilly! And to think winter is still coming! Brr!
*Apart from the night being cold and the afternoons being super hot especially if your out on the game drives, it's advisable to take lots of water! I dont do well with heat and confined spaces. And these two things combined means anxiety attacks for me. So I went prepared with the Avene Thermal Water Spray and it was honestly the best thing on the game drive! An instant cooling and hydrating spray that kept me cool and my skin hydrated! I am obsessed with it and honestly wont go anywhere without it.
*If you not too keen on cooking, then chow down at the restaurant! On Sunday morning we packed up and opted to do a breakfast at the resort. Walking distance from the campsite, you can enjoy a hot buffet breakfast for R85! Not bad at all and the food was delicious!
*It's great for kids too! The resort offers fun activities such as an olympic-size swimming pool (which was freezing), adventure tours and outdoor activities and children's playground. Fun for the whole family!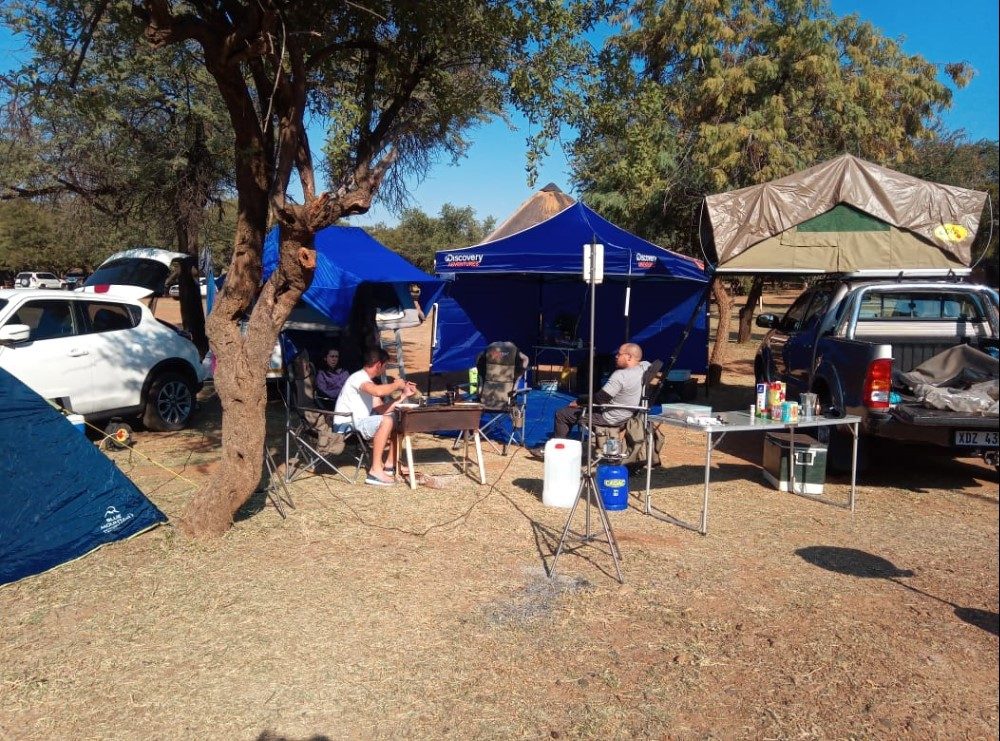 If your not all about the camping life, no worries. The Bakgatla Resort offers gorgeous Chalets and Safari Tents too! Read more about it here
Loved every minute of our stay at the resort and will definately be back!
XX