Getaway: Magoebaskloof Mountains
M & I did a quick little getaway with my little cousins and a mate, over the weekend to Magoebaskloof, a mountainous area in central Limpopo that includes the small town of Haenertsburg.
Leaving on a Friday afternoon after work, it took us a while to get there. Give or take about five and a half hours including traffic and pit stops for food and snacks along the way.
It was a hell of a track for such a short stay, so if you do consider going, I would reccommend you stay over a long weekend so that you can really get to enjoy the little town. There is so much to see and do and it will be well worth it!
Two days wasn't long enough to really explore all the beauty that Magoebaskloof has to offer, but what we did explore , was so beautiful!
Accomadation:
We booked into the beautiful Magoebaskloof Mountain Lodge. Fondly called "the mountain of the silver mist" due to the shroud of soft mist that usually covers the area. Apon the climb up the mountain, visibility is next to nothing as you will literally be in the clouds, so drive carefully! Arriving at night we didnt get to see much of our surroundings, but when morning came, we were welcomed to cooling misty mountain air and lush evergreen subtropical vegetation. The views are breathtaking!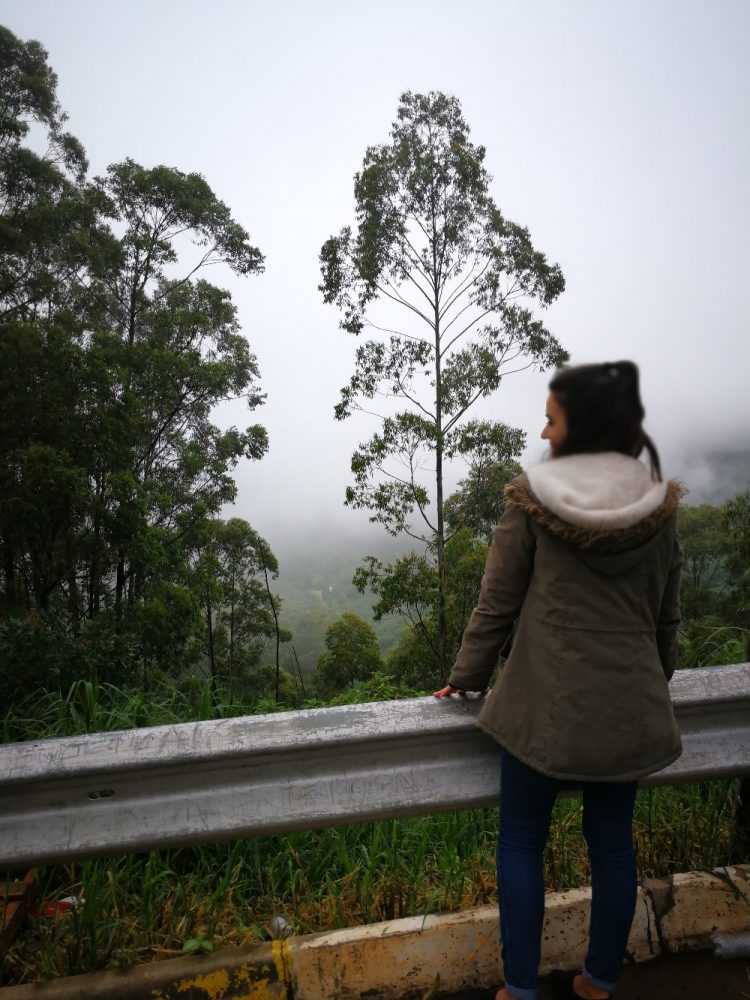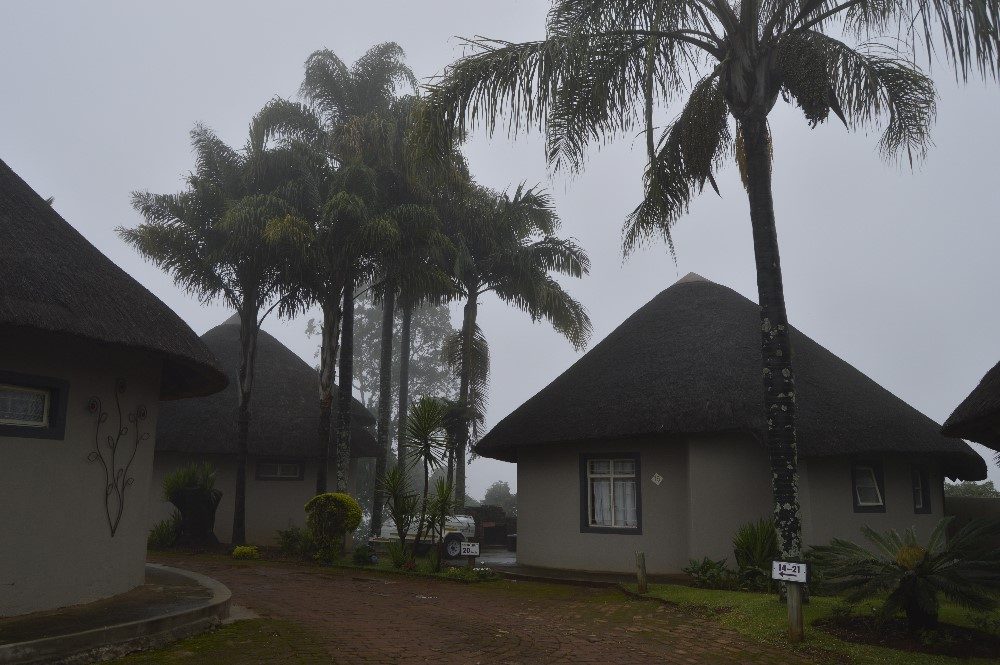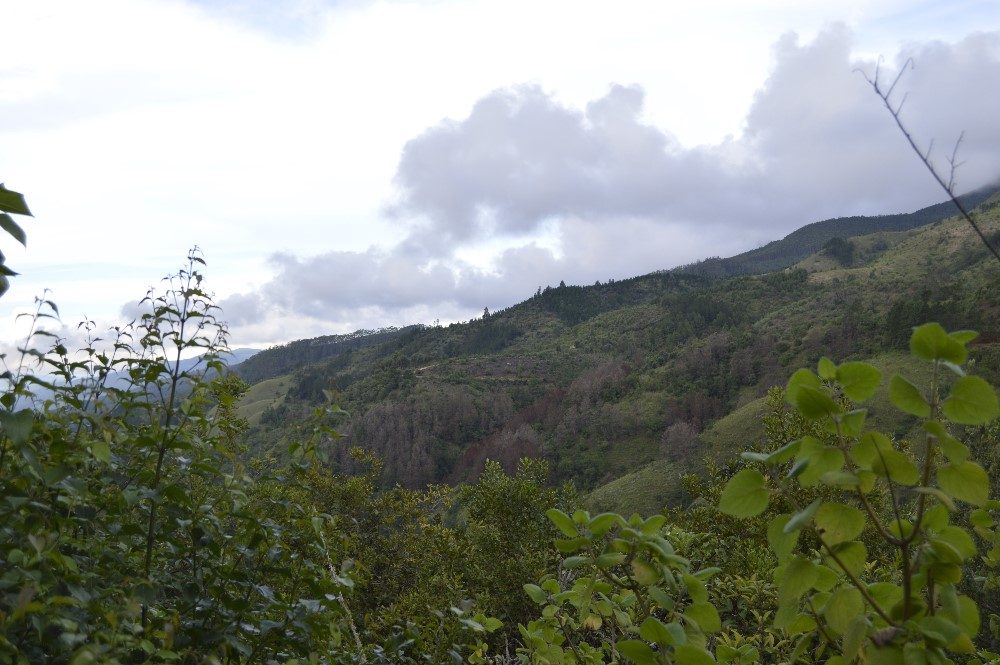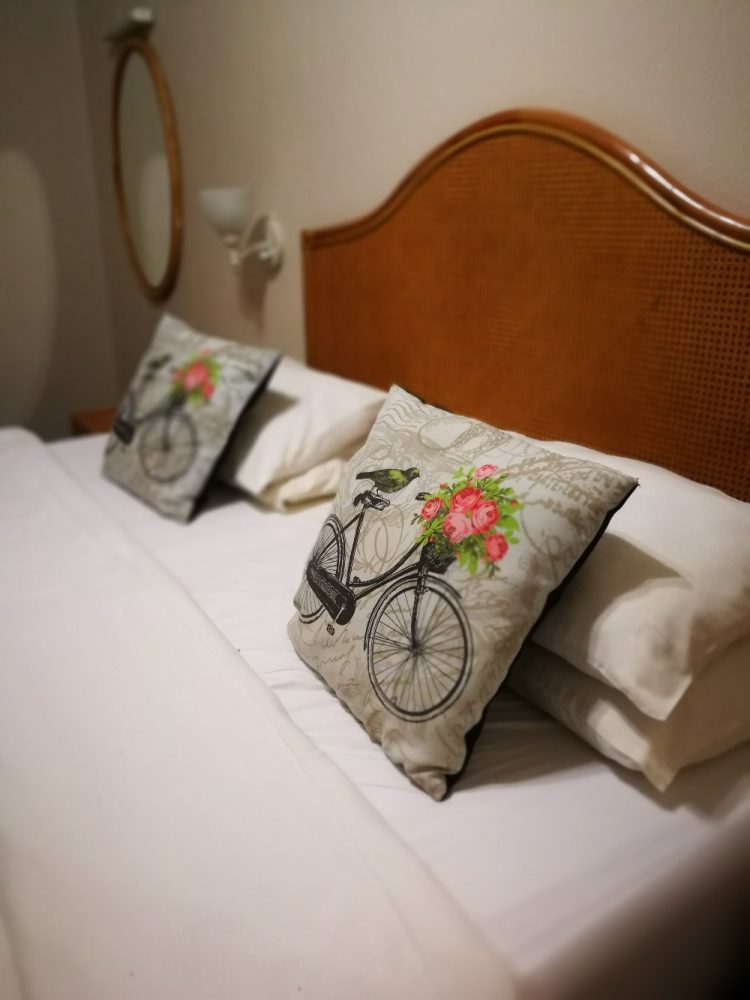 Things to See & Do:
Magoebaskloof Adventures
Having only one full day, we took advantage and did as much as we could! We headed over to Mageobaskloof Adventures for some Canopy Touring and White Water Tubing. I skipped on the Tubing because I was recovering from the flu (boo) but I did do the canopy tour! M and the family said tubing was such an awesome experience, but the water was freezing! They do offer you wetsuits, but the chill still gets to yours bones. The Canopy Touring is an absolute must! It is so beautiful to glide over waterfalls and see the tropical mountains surround you.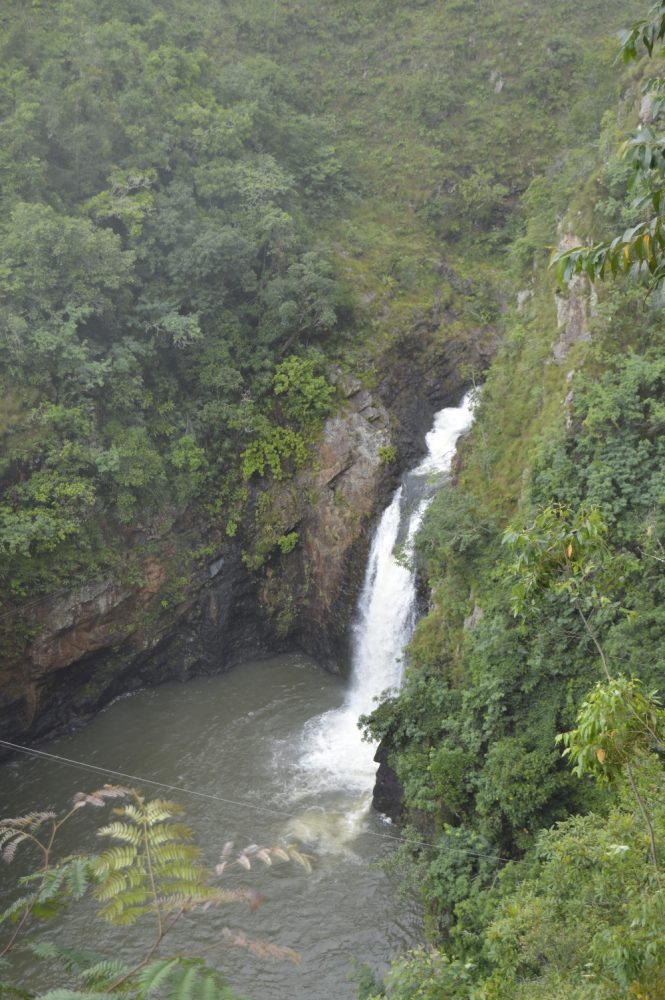 Prices are: Canopy Tour R 625 per person (includes lunch after tour) & White Water Tubing R450 per person (includes lunch after tour)
Cheerio Gardens
Cheerio Gardens is a Magoebaskloof legend — a 70 year-old sprawling garden with thousands upon thousands of flowering plants and trees. There are a few garden paths and you can wander for hours.
On the way back from our fun filled adventures, we opted to stop at Cheerio's to see the gardens. Unlucky for us they had just closed! So we missed out on seeing the beautiful gardens and blooms but they did allow us to walk to the little pond and around. It's such a beautiful valley and is ideal for a day out or a picnic.
PS: It is very wild! I almost stood on tiny little snake and we walked into alot of spider webs with incredibly scary looking spiders on them!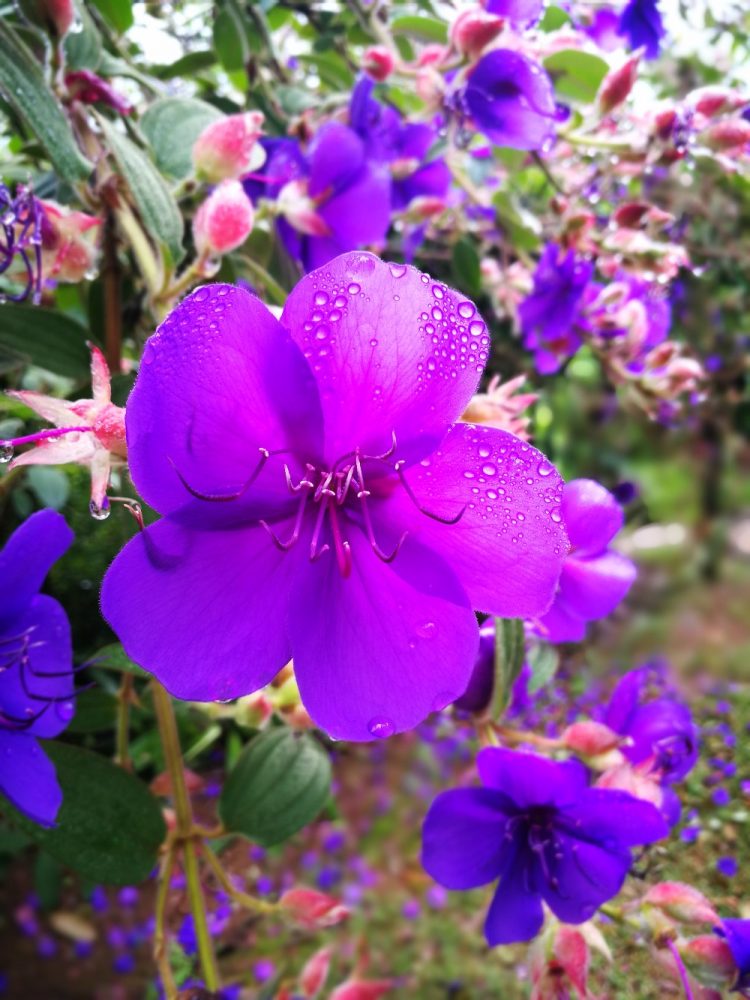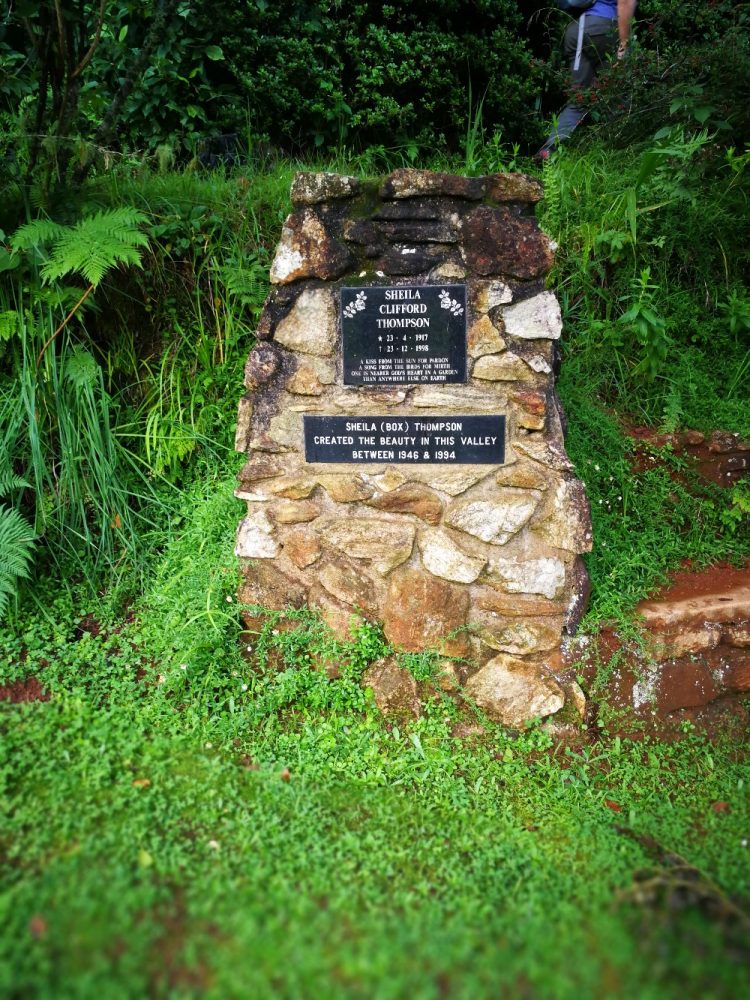 Blueberry Heights
We visited the gorgeous organic Blueberry Heights on route back to JHB. Lucky for us we able to book a spot at the Mountain Cafe for breakfast because they get pretty busy on the weekends, with good reason. This place is just perfection. The food, the vibe, the people. Everything is on point! Did I mention that we ate the most delicious Blueberry pancakes…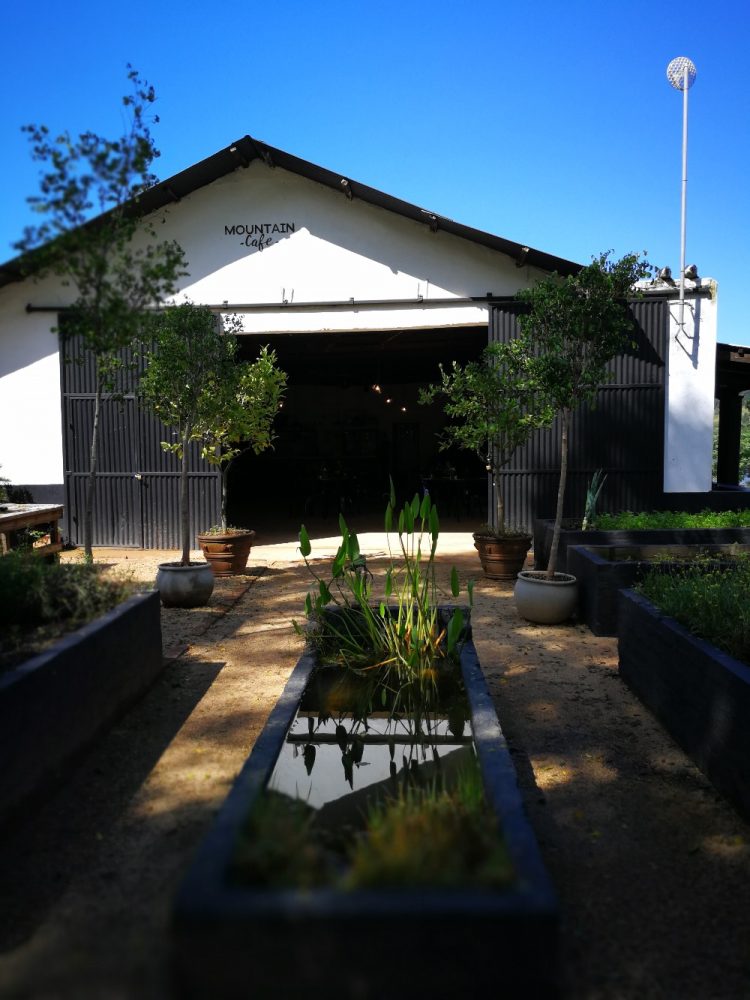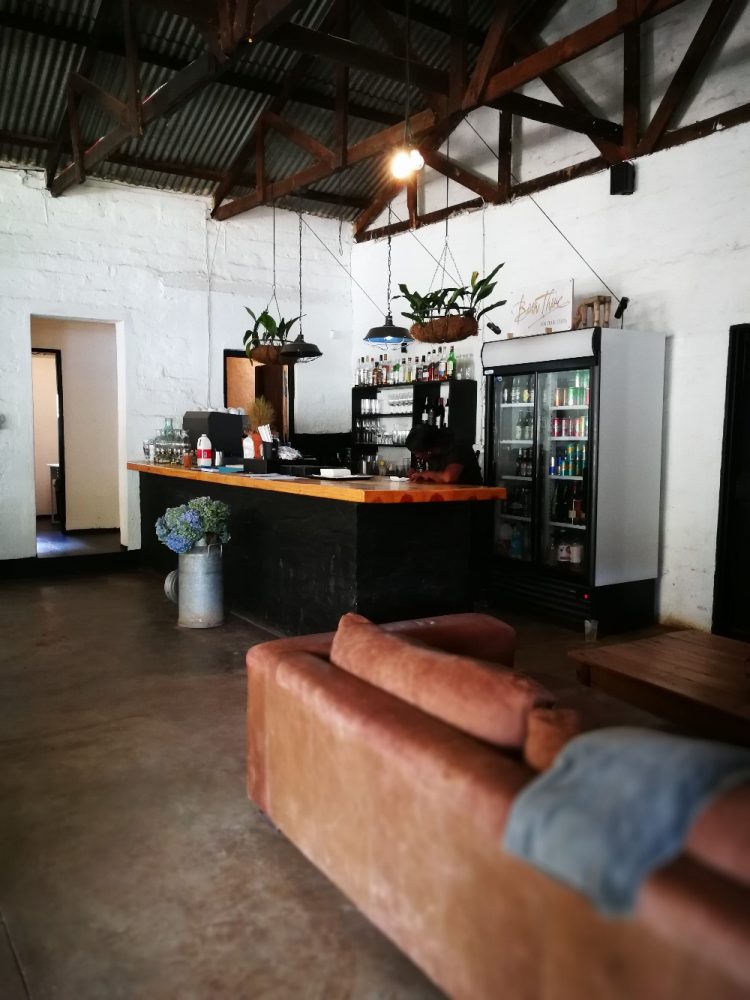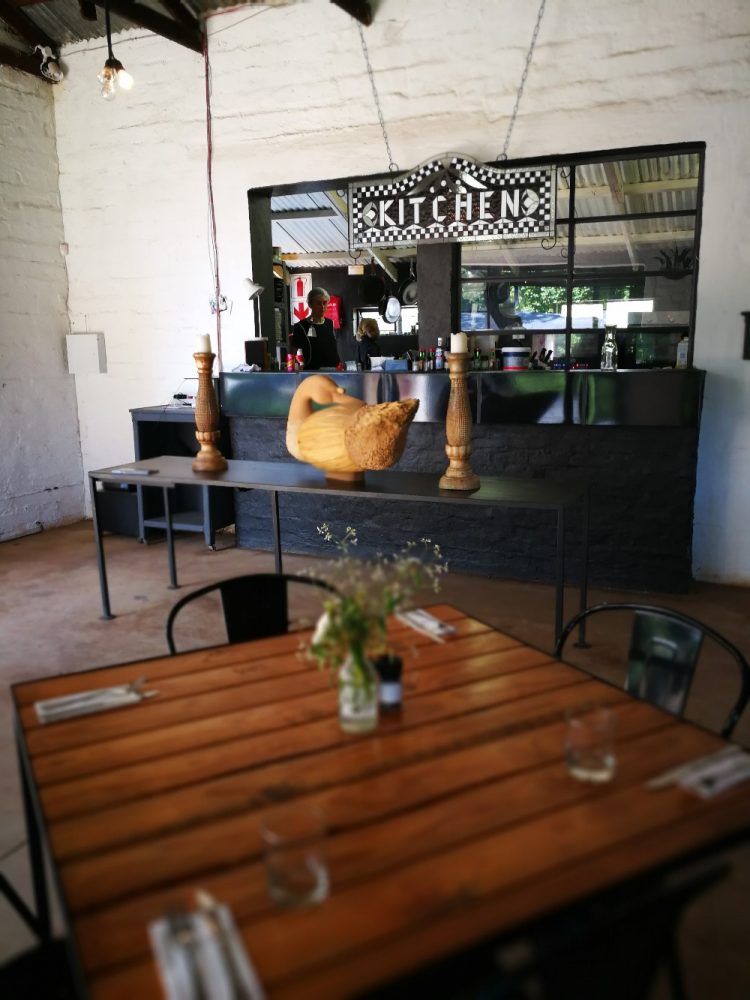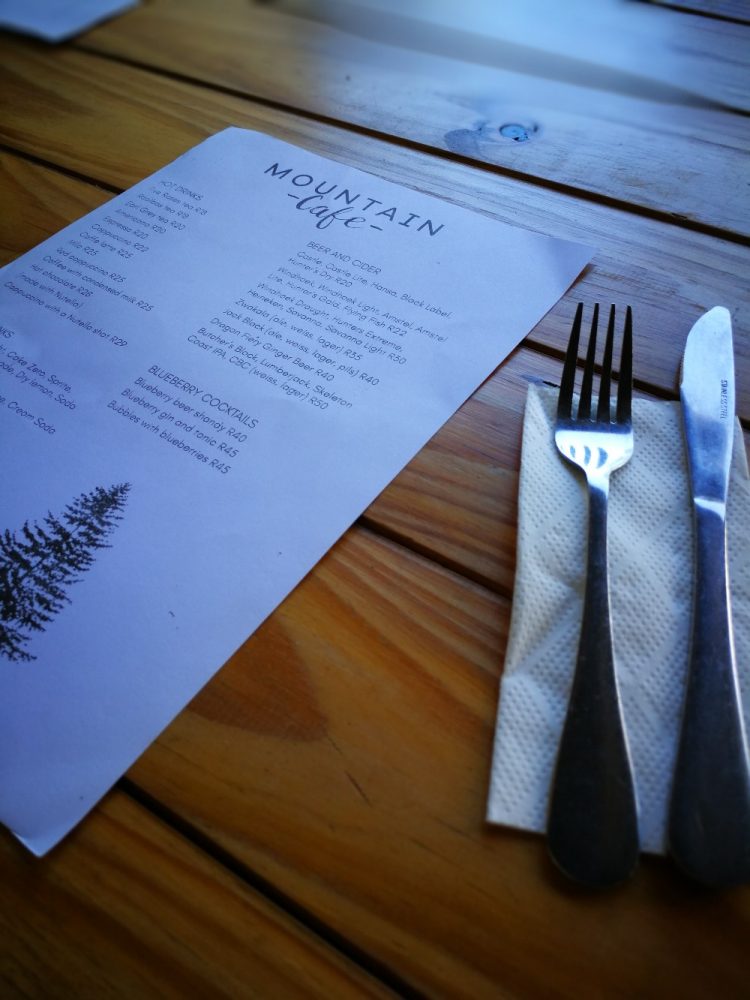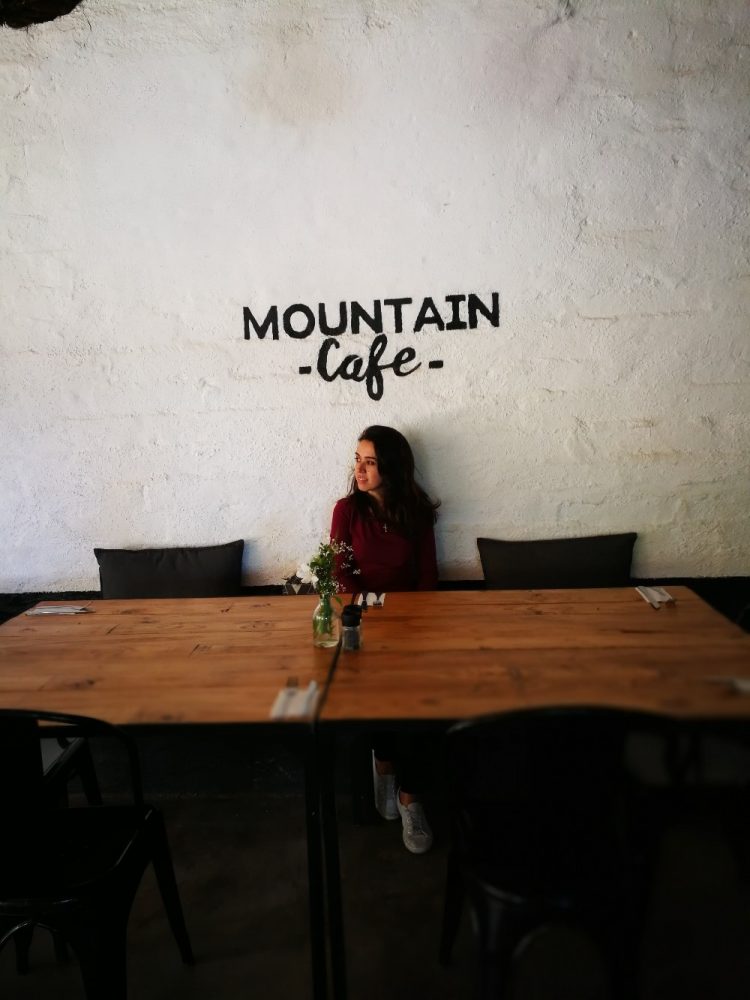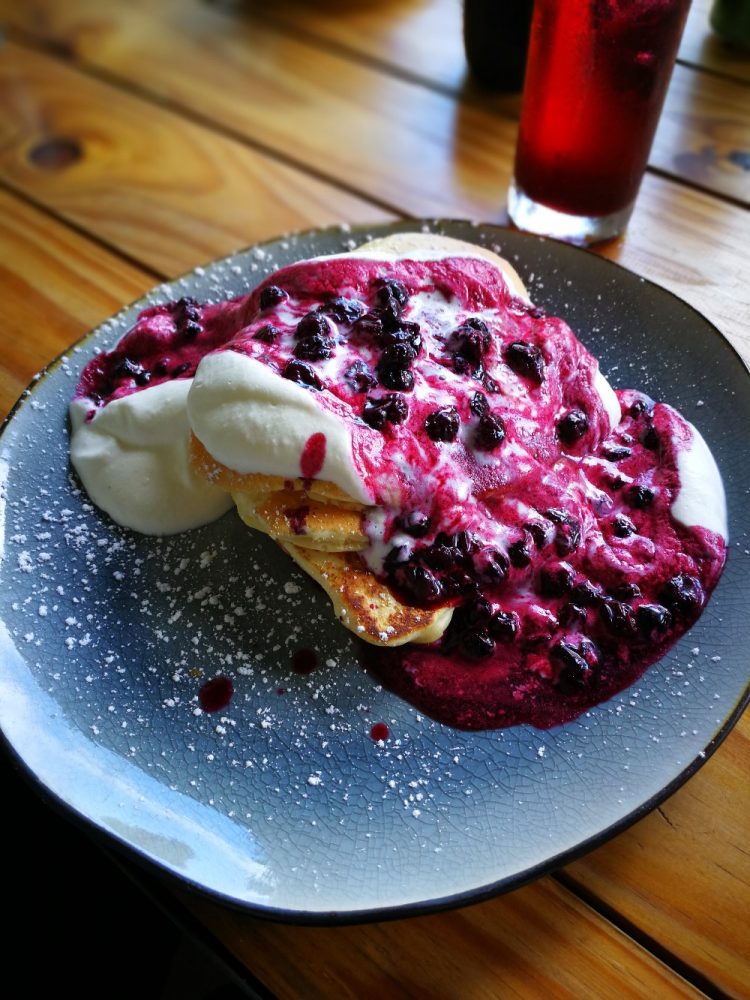 Apart from the great food and great atmosphere. You can visit the gorgeous farm shop just outside the cafe and take some Blueberry goodies home. I grabbed a Blueberry Cordial that I am savouring because it is so devine! Oh and guess what- You can pick your own blueberries too! Read more about ithere for picking season information.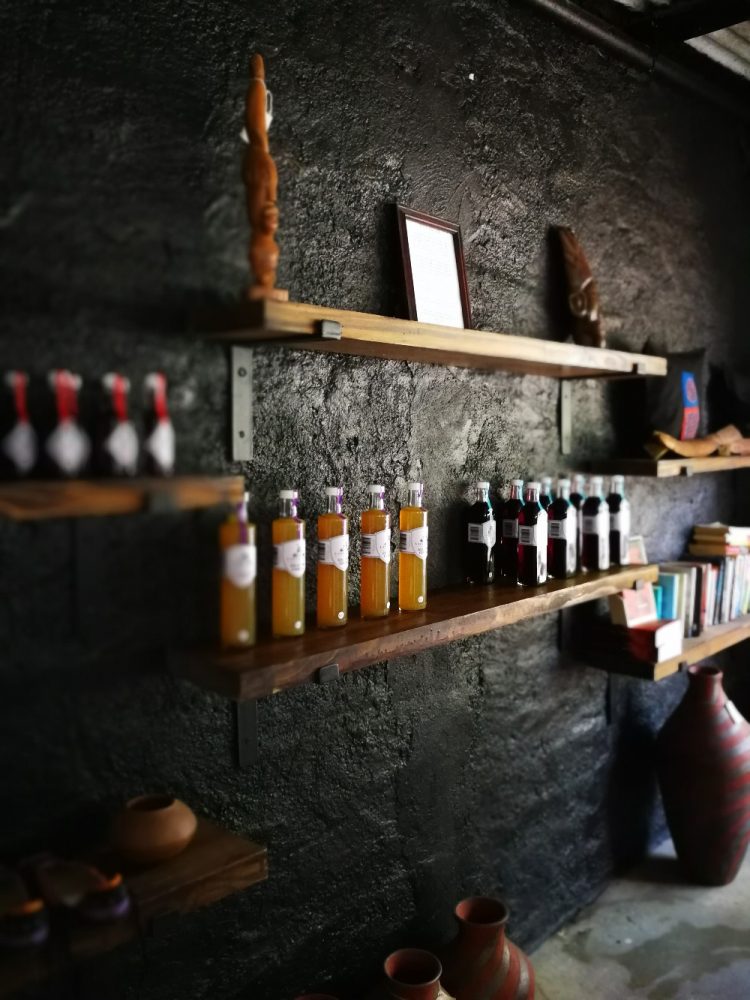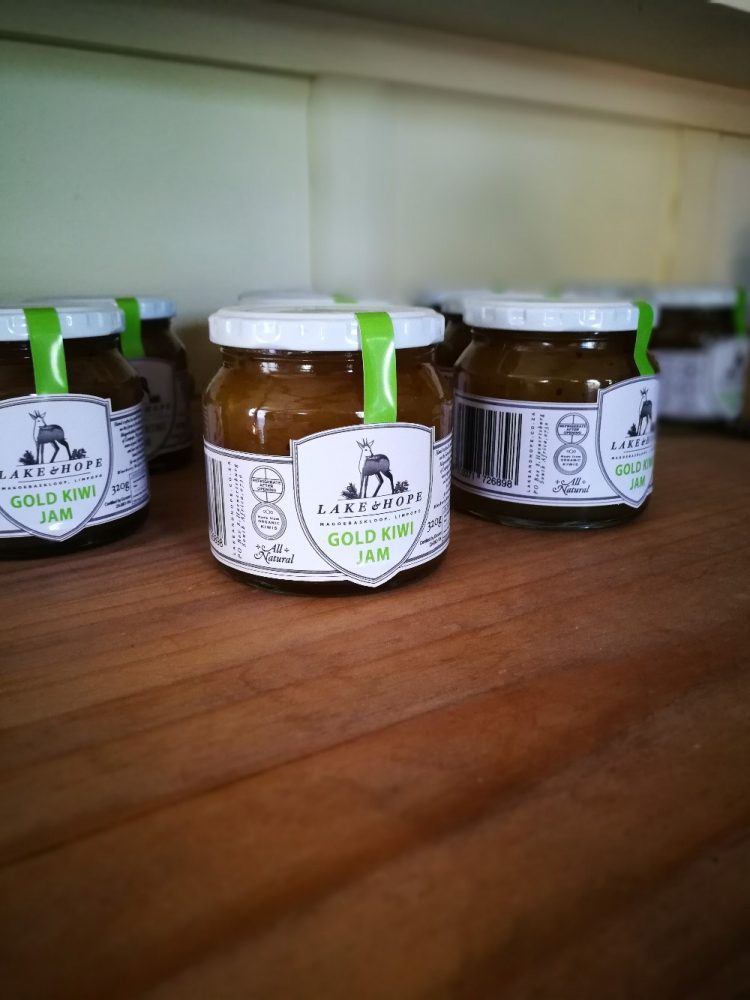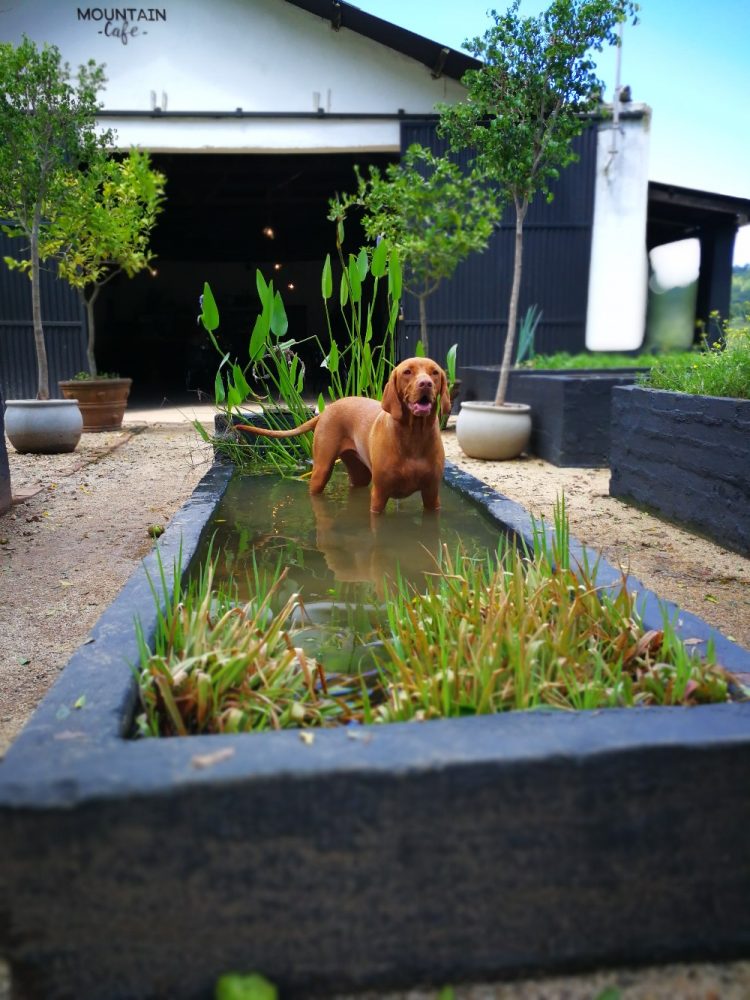 So happy we spotted the Blueberry Heights Farm and will absolutely be back to eat those delicious pancakes!
Magoebaskloof being about 4 hours from Jhb is a perfect place to getaway from Jozi for a few days. To quite litreally 'have your head in the clouds' is the best weekend break you will ever experience!
Magoebaskloof, I marvel at your beauty!
Looking for some travel info? Read some more travel articles here.