Hair Rehab – Want to know how you can Rehabilitate Your Hair? 
Uncover the hair of your dreams, with a few easy tips!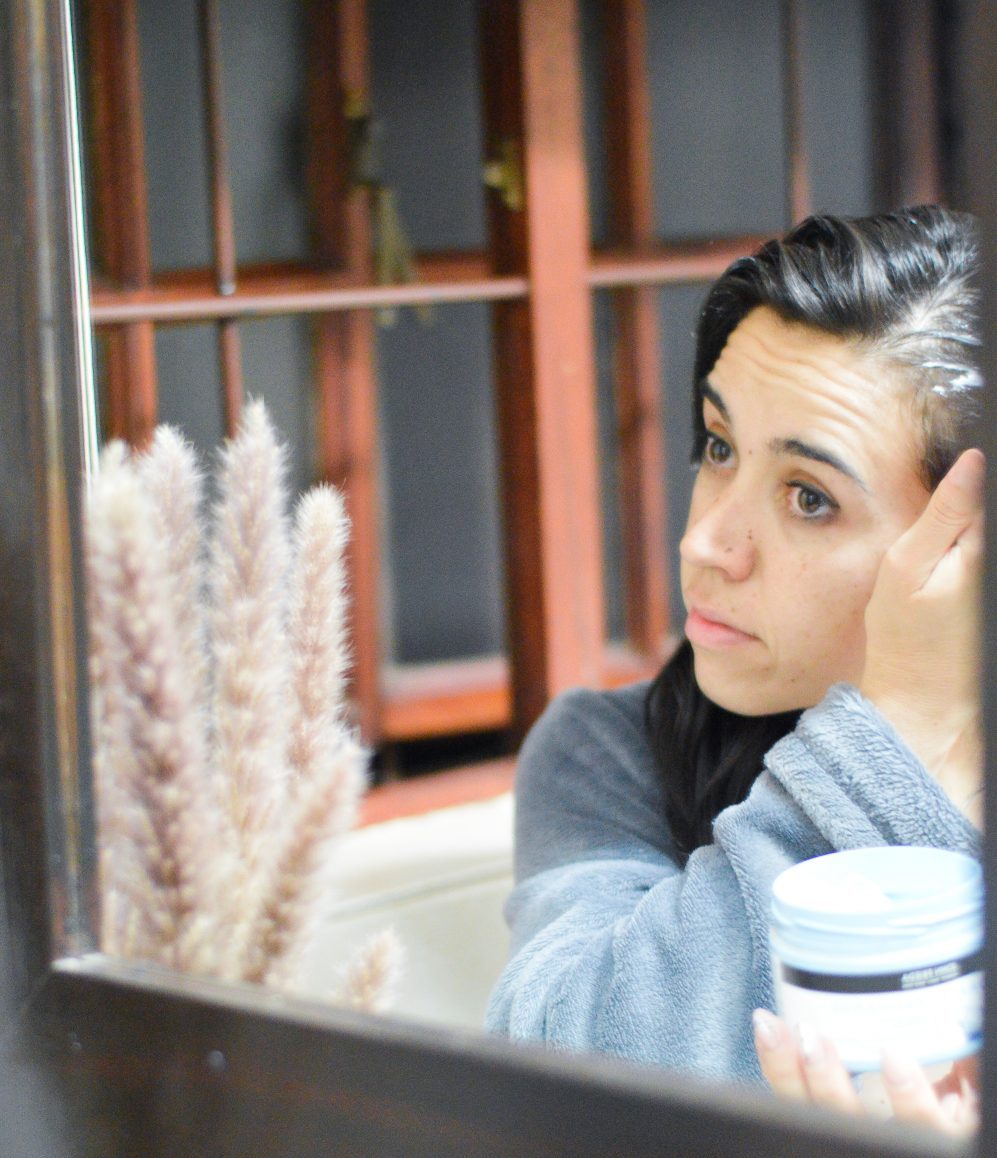 This gentle approach begins with allowing our hair to heal; letting mother nature take the metaphorical brush and breaking our cycle of chemical dependency. This will begin the rehabilitation process. 
How do you know if your hair needs rehabilitation?

Just like our skin, our hair will display signs of aging and damage if we mistreat it. Dullness, build-up, dry scalp, dandruff, oiliness, hair loss, and sensitivity are all common side effects of long-term chemical dependency.
These symptoms can be caused by a wide variety of sources. These include a build-up of silicone on the hair shaft, pH imbalance, a nutrient deficiency in the body, a medical condition, or physical reactions to the chemicals in your hair products.

Paying attention to your body and taking a minimalist approach to products and styling will give your hair time to find its natural equilibrium again. Everyone's hair is already uniquely beautiful. It simply needs time to recover.
What is the Hair Rehab process?
Awareness

First, you need to detox from all the chemicals you come into daily contact with. Everything you use including shampoos, conditioners, oils, silicones, heat-protectors, and even bubble baths will have an impact on your hair. 

Deep Cleanse

Give your hair a helping hand with a deep cleanse that will remove any chemical build-up and expose the natural state of your hair. Check out the John Frieda Hydrate hair masque- It is incredible!
Deep Nourish

Natural nourishing treatments like oils, masks and conditioners that contain botanical elements will help your hair look and feel loved. 
Take Care of The Cuticle Layer

All hair has a cuticle layer that must be nurtured and understood for happy, healthy hair. Sealing the cuticle locks in moisture and protects the keratin in the hair from exposure. This also improves the texture of your hair and prolong your colour.

Limit Your Chemical Exposure

 Actively replacing unhealthy hair habits with a 'less is more' approach to heat and chemicals, helps the care you put into your hair shine through in your confidence.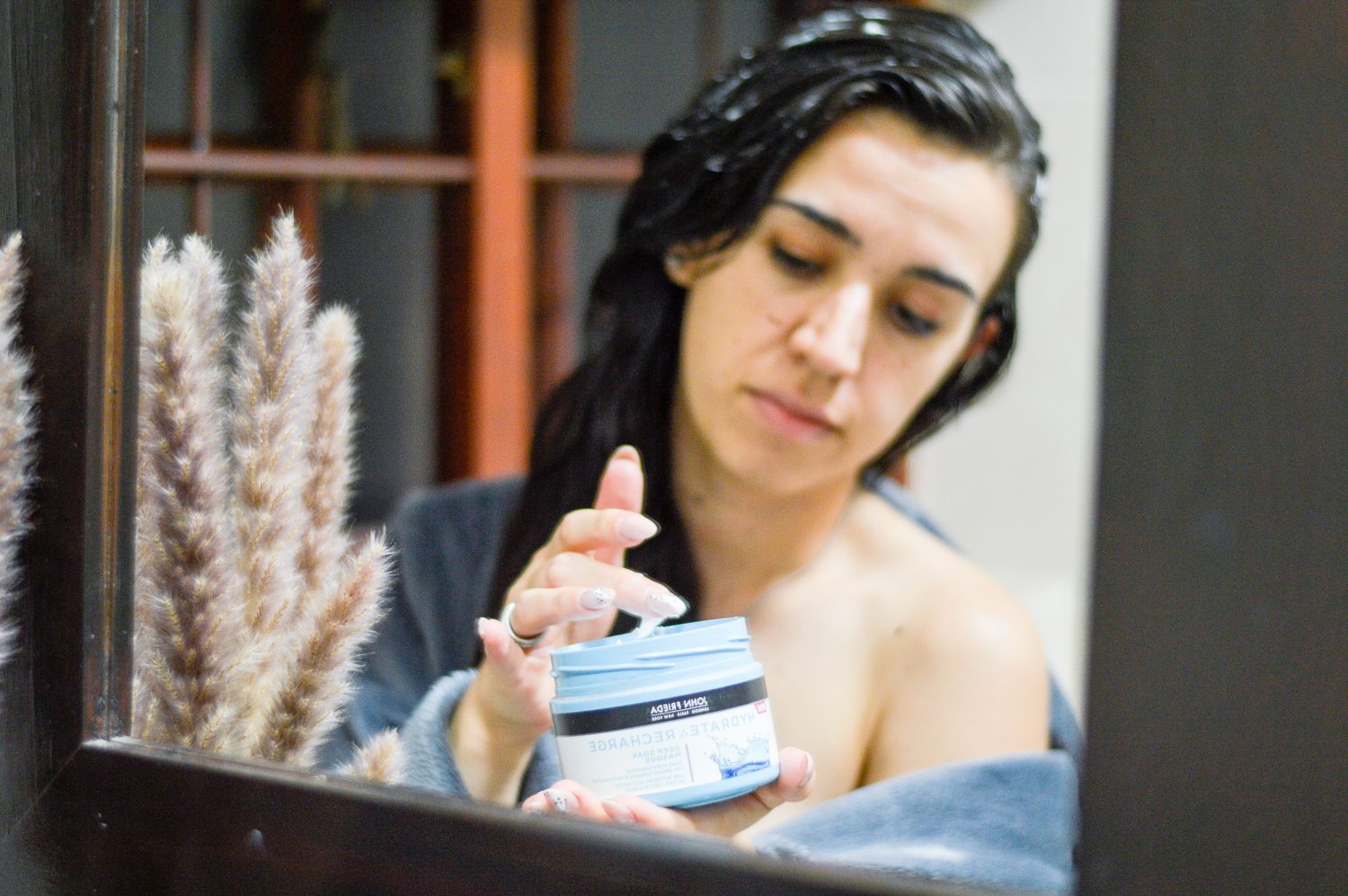 To unveil your inner goddess will take time so be gentle with yourself and allow yourself to adjust and recover. You are already beautiful, and your ideal hair is waiting for you, it's only a few simple steps away.