Horse of the Season 2018 at Kyalami Corner!
There's a new centre on the block: Kyalami Corner. Nestled in the heart of the established equestrian community, a luxurious centre is stabling a retail offering second to none. There is a strong equestrian theme throughout the centre that celebrates and acknowledges Kyalami's equestrian heritage.
Second year running, we got invited to attend the Horse of The Season 2018 event where proud horse owners showcased thier majestic beauties as they trotted their way to the top and competed for the prestigious title being Kyalami Corner Horse-of-the-Season 2018.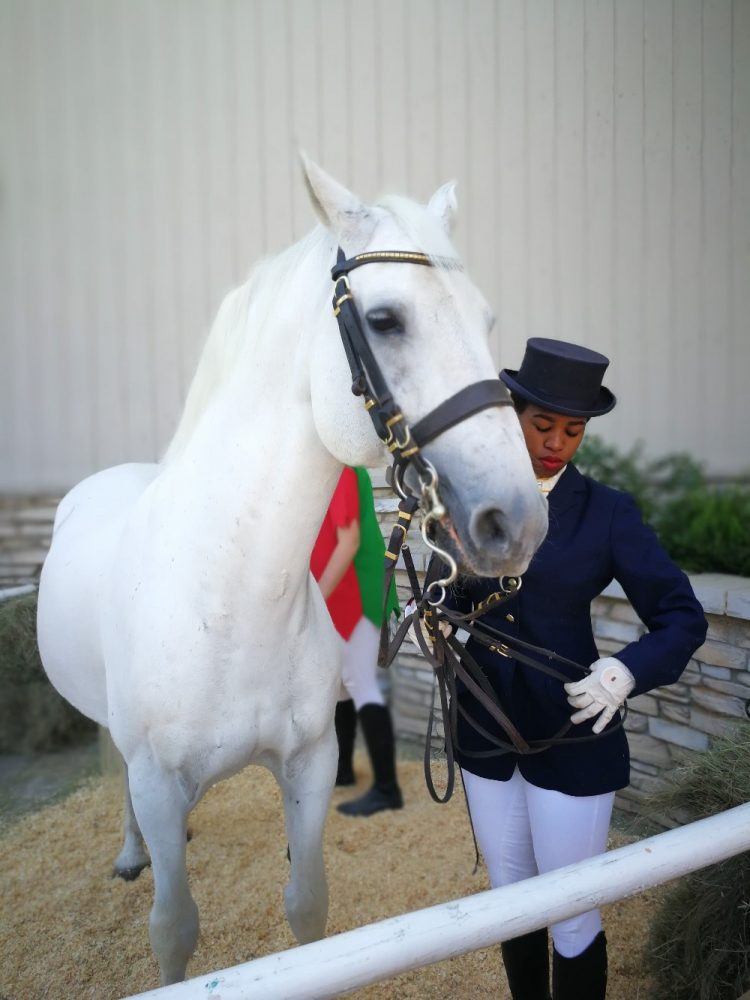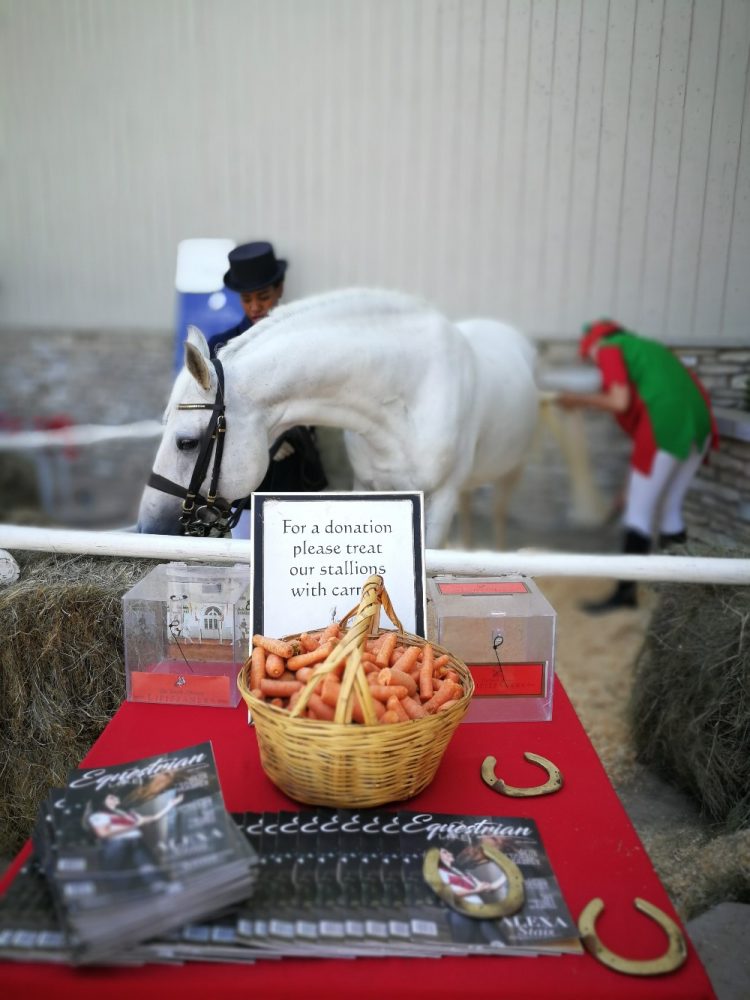 The competition kicked off by master of ceremonies Bennum Master of Ceremonies that introduced the crowd to the wonderful  South African Lipizzaners that opened the ceremony and provided us with a brief history of where it all started. Nicole from The EARTH Centre – SARDA Gauteng, told us a bit more about what they do and how they are helping those in need and giving people hope- I urge you to check out there page, they really are doing amazing things!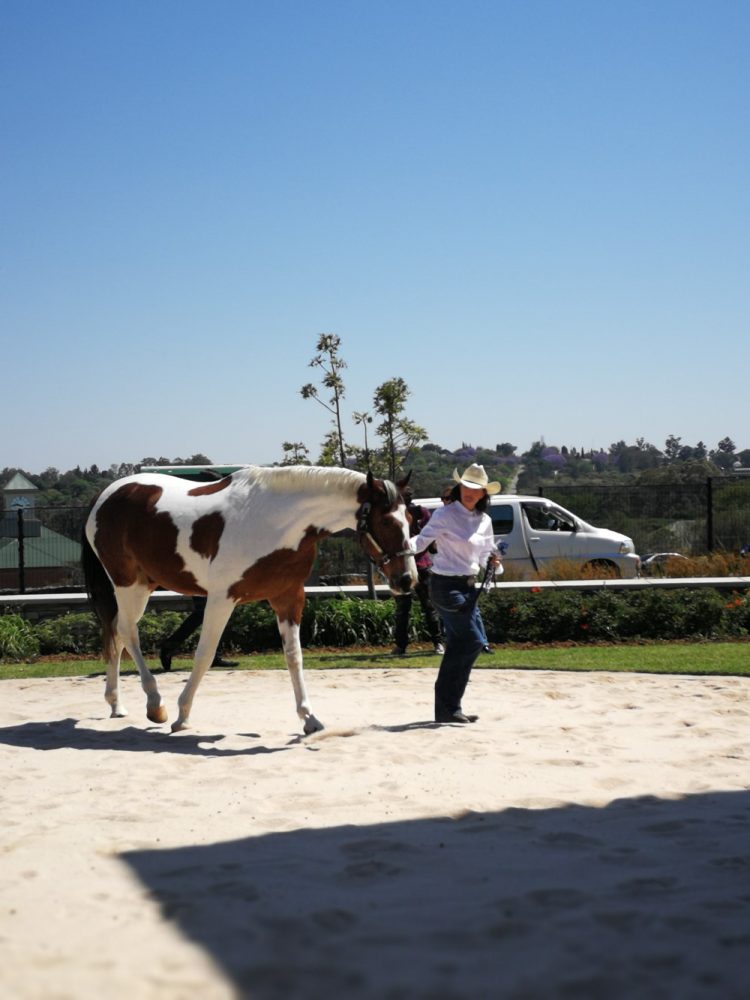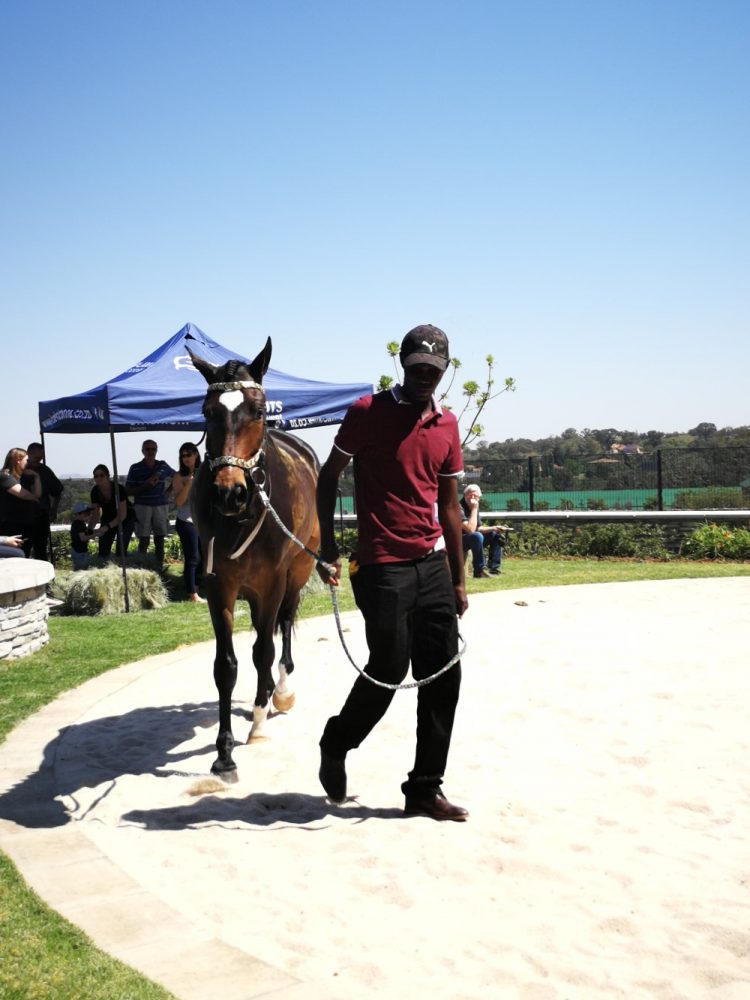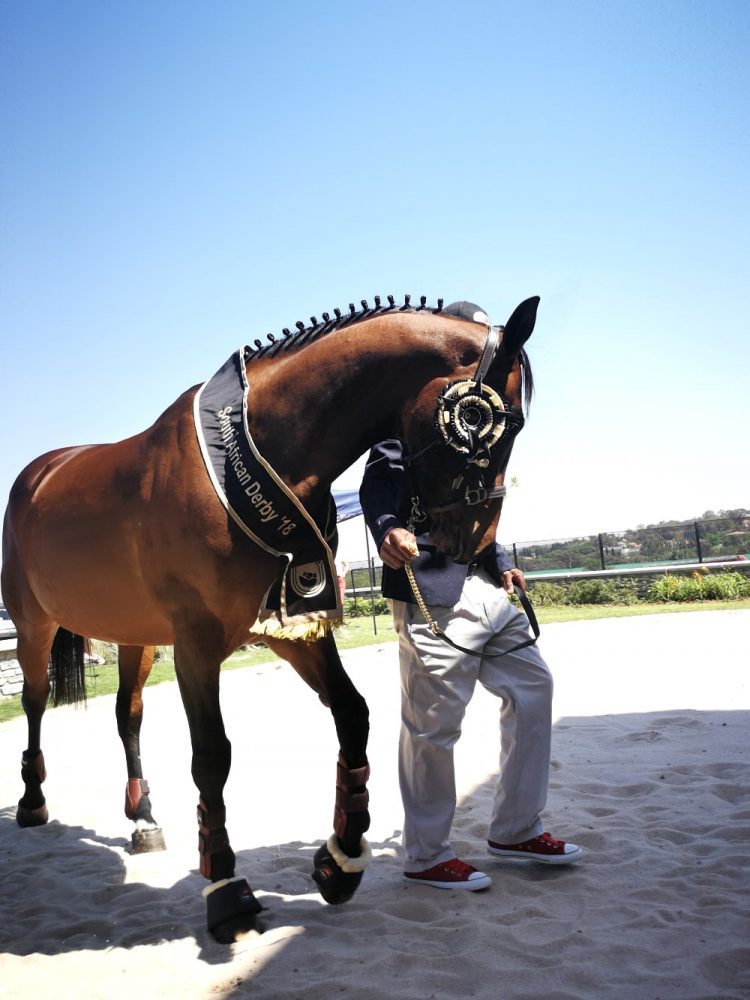 We spotted some local celebrity Bloggers too: Natasha from Fit Like Mummy and Genevieve from Passports and Perignon (I was seriously star struck when I met her! I am such a fan!)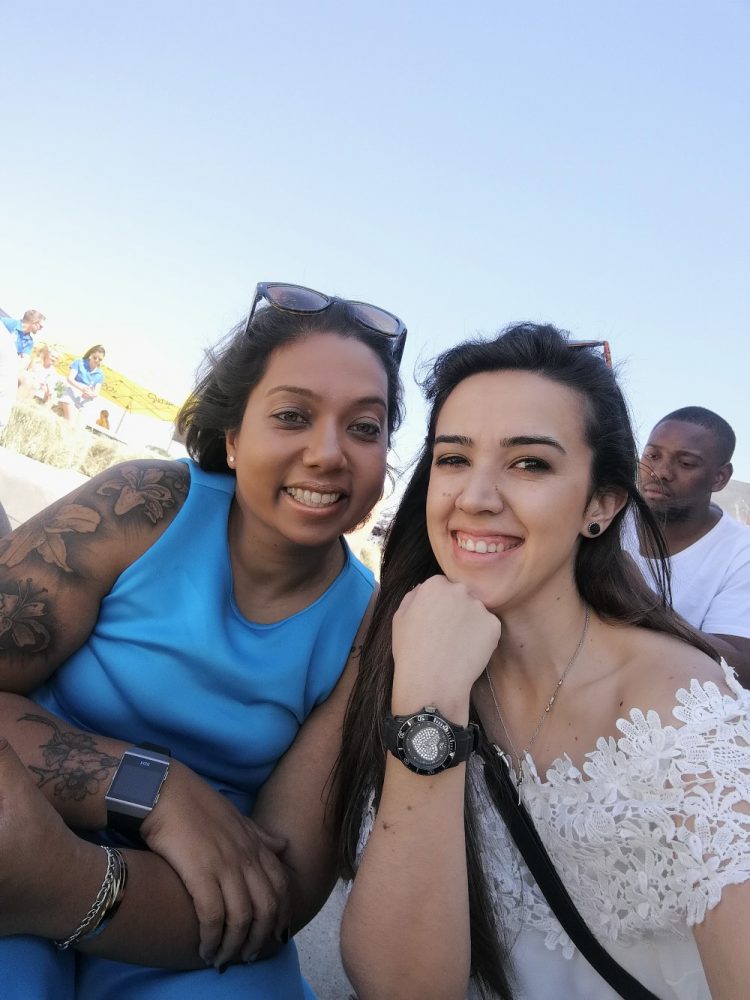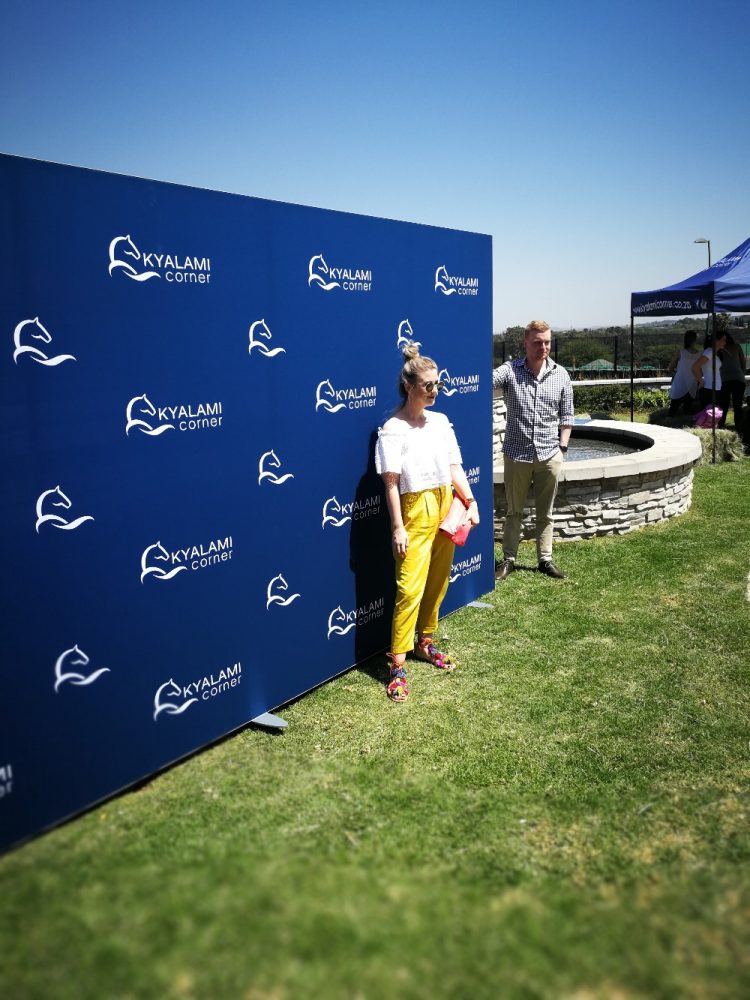 Overall it was a fantastic event showcasing a beautiful centre and of course the majestic horses! Congratulations Kelly O'Connor and Hera for winning this year's Horse of the Season!