Inspiration: Boho Chic Deck
So as a goal for the new year I've been pinterest crazy in search of decor inspo for my home. I came across something that I didn't really think of doing but have now become completely obsessed with! I've always considered myself a little bit of a gypsy at heart and this BOHO CHIC Deck is exactly what the heart desires. A space to free the mind and soul and a beautiful element to my home.
Some inspiration to start my Boho Chic Deck: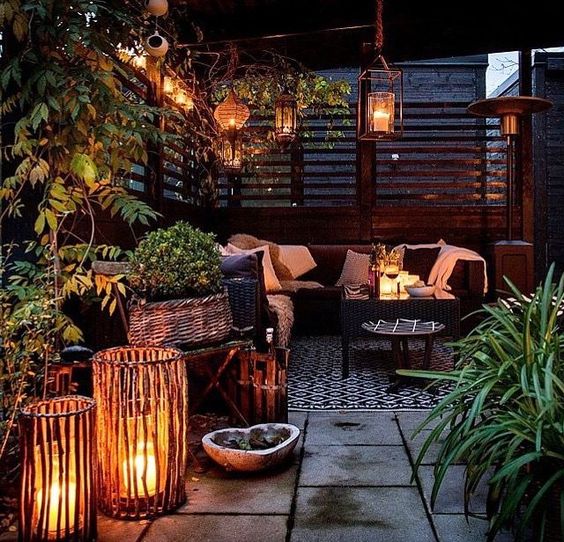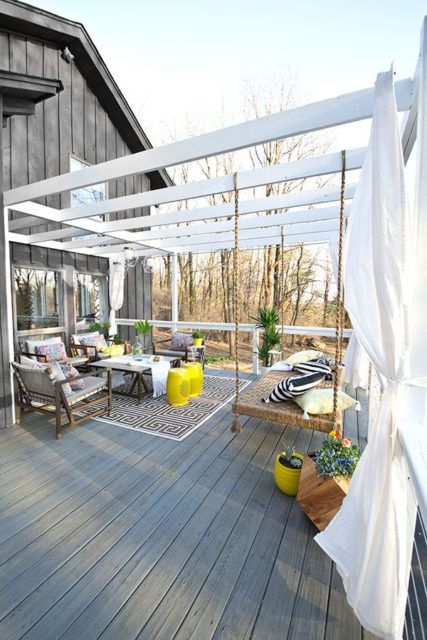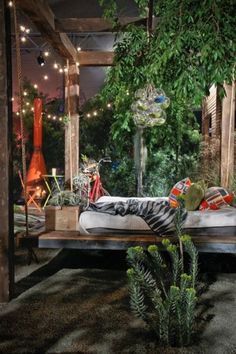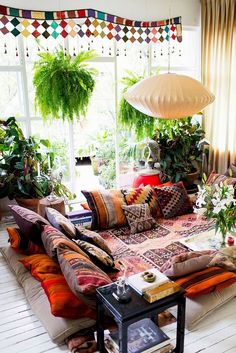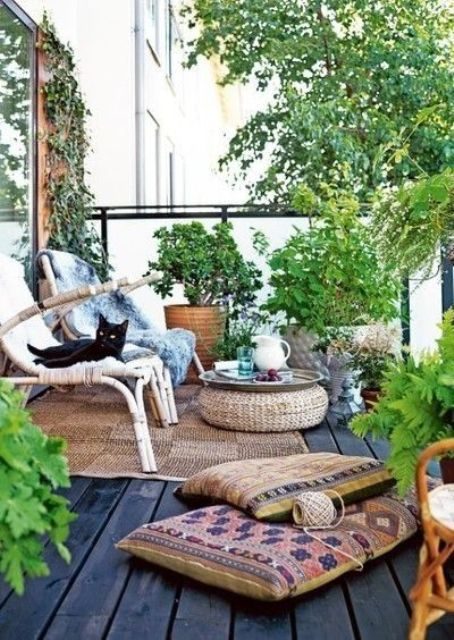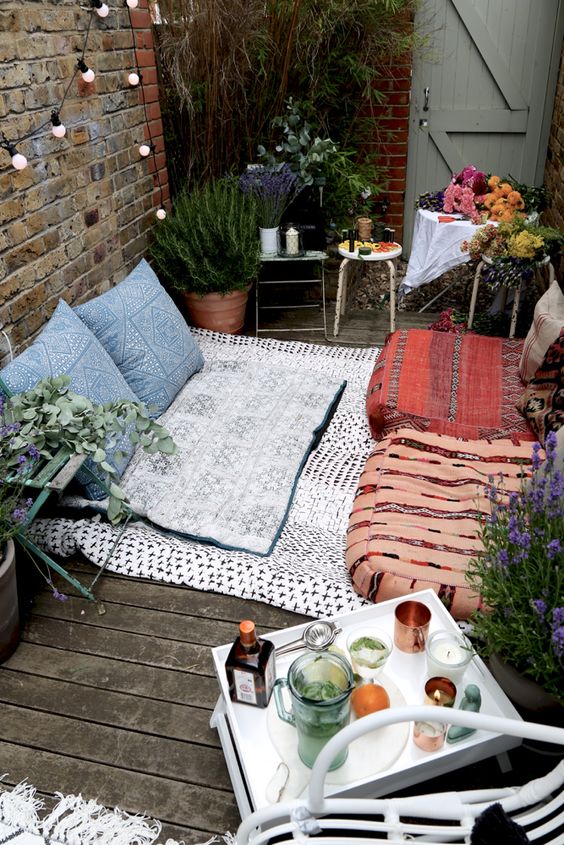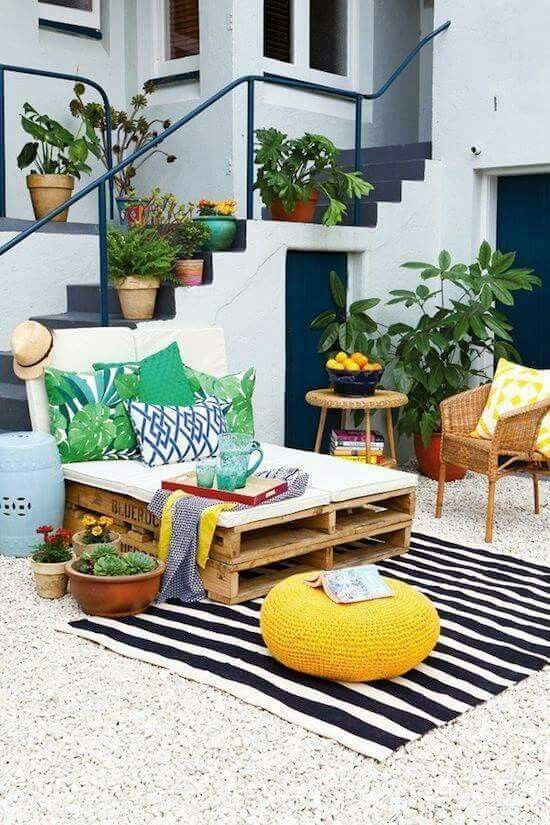 A space I could definitely get lost in!
All I need to do now is convince my husband that its a good idea!
Save
Save