Local Love: Online Stores We Love!
It's no secret that I am a shopaholic of note and I am constantly being trolled on Instagram by all these amazing online stores. I sometimes dread hitting the"accept" button because,  A) I just know I will find something I like        B) It leaves me in a situation where I ask myself, if I really need it or just want it. C) I am broke almost every month.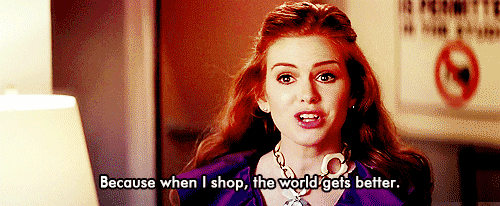 It's a serious problem that I am slowly conquering (in my dreams) but Ill get there…
So I have decided to share my favorite "Insta-Stores" with you so that you can share my pain and happiness!
---
Phashionista SA
My absolute fave go-to online store. Fashion and shoes- what more can a girl ask for!
---
The Glam Closet
All things pretty and Glam!
---
Dashing Fashion
Situated in Benoni, the ladies at Dashing Fashion  sell a gorgeous collection of clothes and swimwear. The temptation is beyond. Take a deep breath and get comfortable because everything is just wow!
---
Gitana (Swimwear)
I am obsessed with costumes! I could honestly live in bikinis if i could.. I sometimes go browse the page just to put a smile on my face.
---
The Baetique
This is an up and coming online store but what they have shown us so far is stunning! I can't wait to see what gorge stuff they will bring in!
Know of any other local online stores?
Let me know!
xx