Make-up Master Class With Jess
Its hard to get that perfect cat-eye and if your anything like me a cat-eye soon turns into a ' deliberate smokey-eye effect' look – all – the – time…
Growing up in a house hold where mom wasn't really phased about make up and having a brother who I shadowed in everything, make-up really didn't cross my mind, until I frantically searched tutorials on Instagram and obsessed over contouring and imagined myself looking like Angelina Jolie with her amazing cheek-bones.
I needed to know more, I needed cheek-bones.
So I called up go to girl @makeup_jessd , called up my long time friend and booked a make-up master class.
It was fabulous and so incredibly fun!
We started from the beginning learning all the basics from selecting the perfect foundation for your skin tone to perfecting the cat-eye!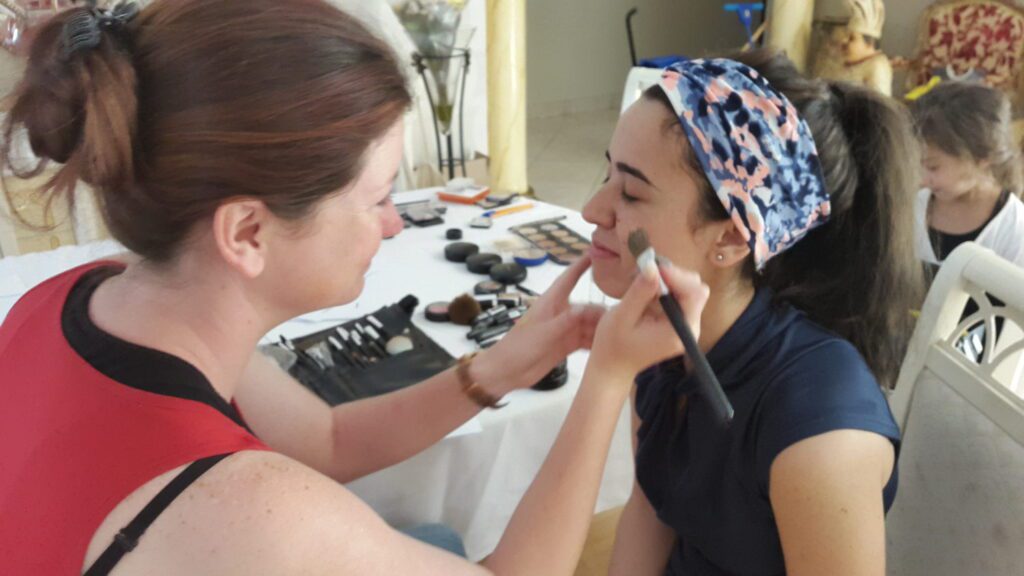 We used a combination of products such as MAC, Naked- Urban Decay, Bobbi Brown to name a few.
All in all the day was filled with laughter, treats and plenty of make up.  It was perfection!
Any special occasions coming up or interested in a master class ?
For more info contact
Jessica
071 350 4870
Instagram:makeup_jess
Twitter: gouveia_jess11