Mangwanani Night Spa Event- Relaxation to the Max!
I was invited by the lovely ladies at Mangwanani, Birchwood Hotel,  to have an evening of total relaxation! The perfect start to the weekend and a perfect end to an exhausting day!
The Spa amongst the beautiful gardens of the Birchwood Hotel, allowing total peace and quiet to relax and enjoy your treatments. Apon arrival, we were welcome with some champagne and soup- which was so delicious and so needed for the chilly night!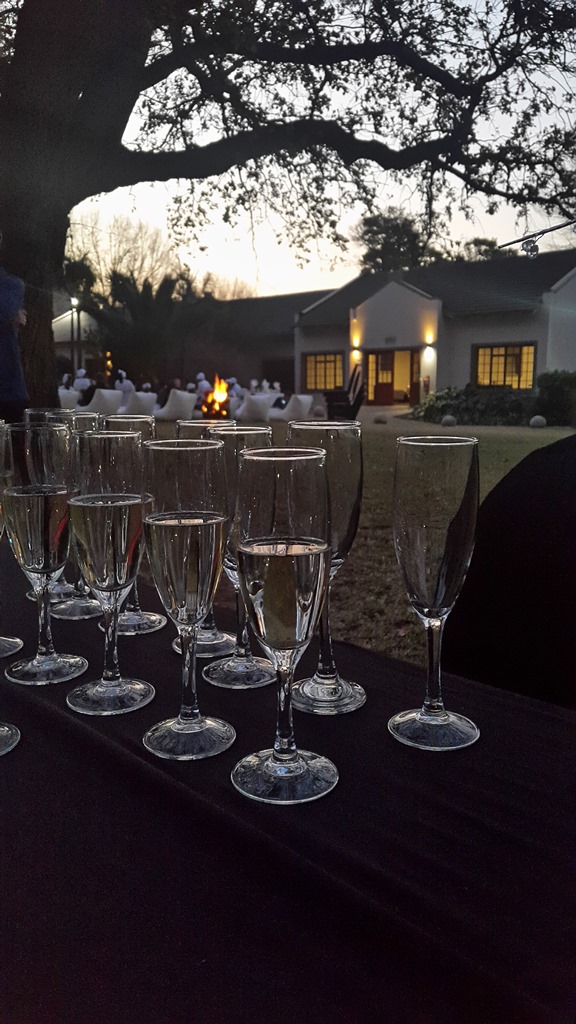 I was shown around the lovely spa and where our treatments were taking place. The spa itself is cozy and warm and the ladies really make you feel so comfortable with their warm smiles and magic hands!  There was 3 treatments to enjoy on the night and so we started with a head and neck massage followed by a hand massage then a foot massage!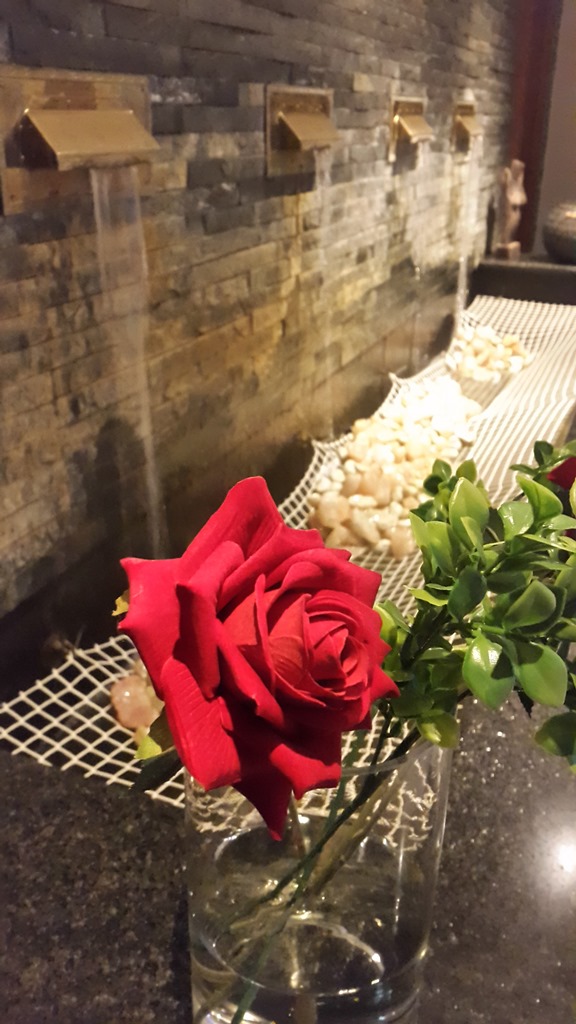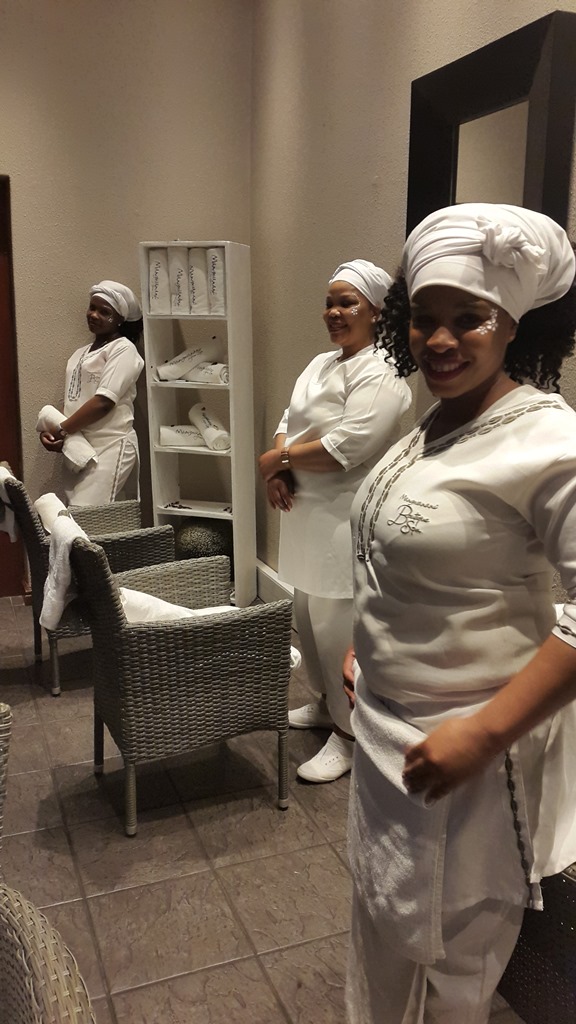 The treatments lasted about 20 minutes each which was perfect, because the last 2 treatments were stationed outside and even though it was really pretty to sit under the stars, it was FREEZING, so I was quite keen to finish up the treatment and hit the coffee station for some warmth and food!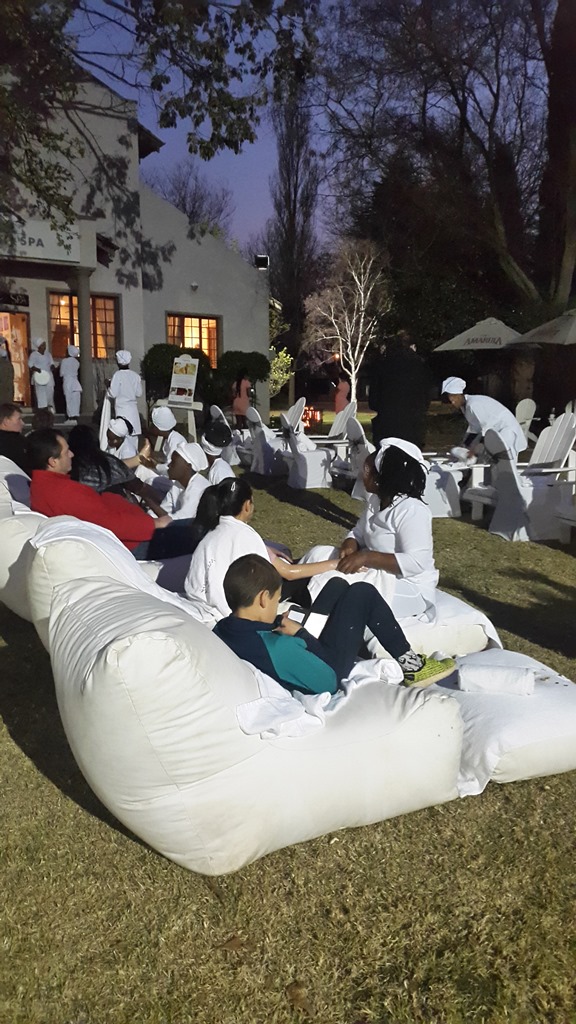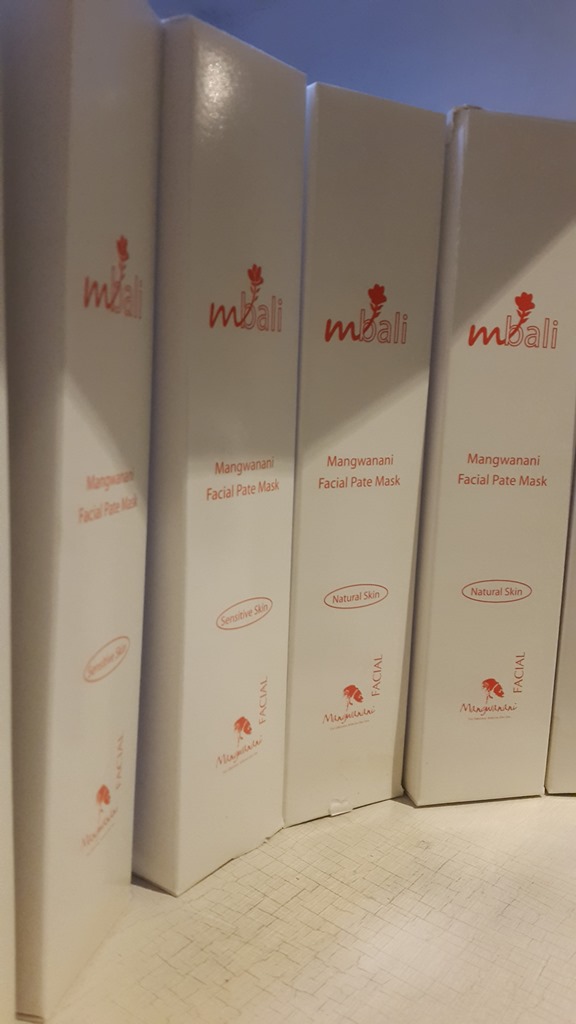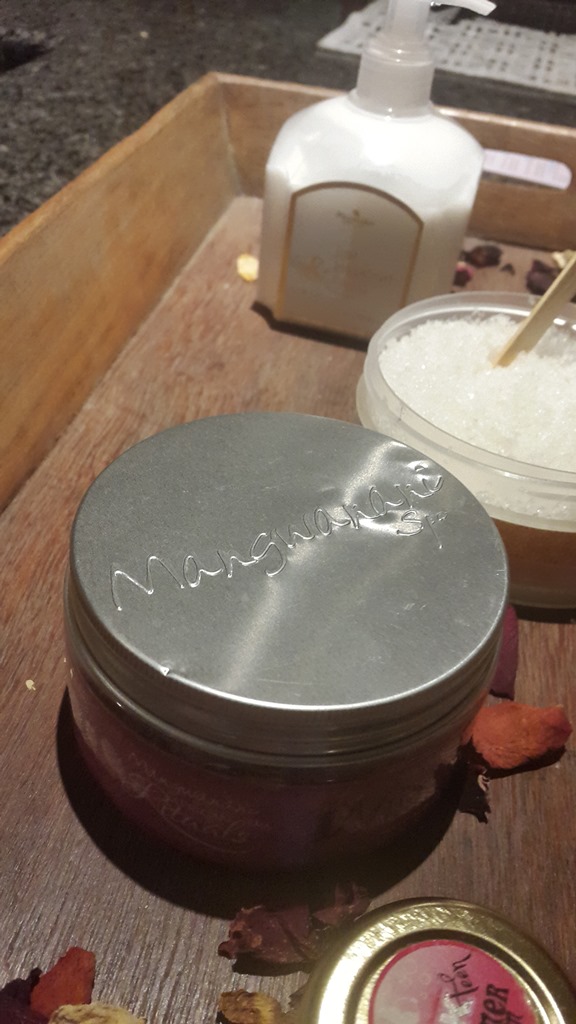 As the evening came to a close and the night got colder, we snuggled around the fire enjoying the aromas that was lingered on our skin. This is one of the many things that I love about treatments from Mangwanani, is that the products smell amazing and leaves my skin feeling amazing!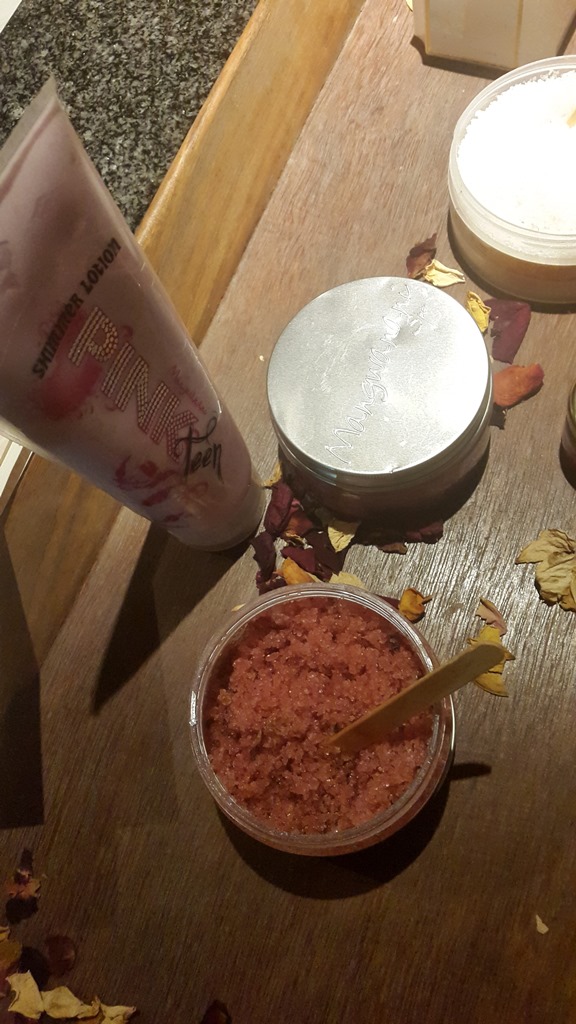 All in all the night, apart from the cold, was truly splendid and the best part is that it's just around the corner! So if I ever need a little time out, I will definitely be heading back to the lovely Mangwanani at Birchwood!
If you would like to book at the lovely spa contact the ladies here.