Our Best Clean Beauty Finds!
I've been on the road to trying to live a healthier, more mindful life. It's scary to think about the number of unnecessary toxins some beauty brands use to "fill" their skincare products. So, here we are, posting our best clean beauty finds. All these have been tried and tested favorites. By me sharing these wonderful products, I hope it will make "going green" a little easier for you too…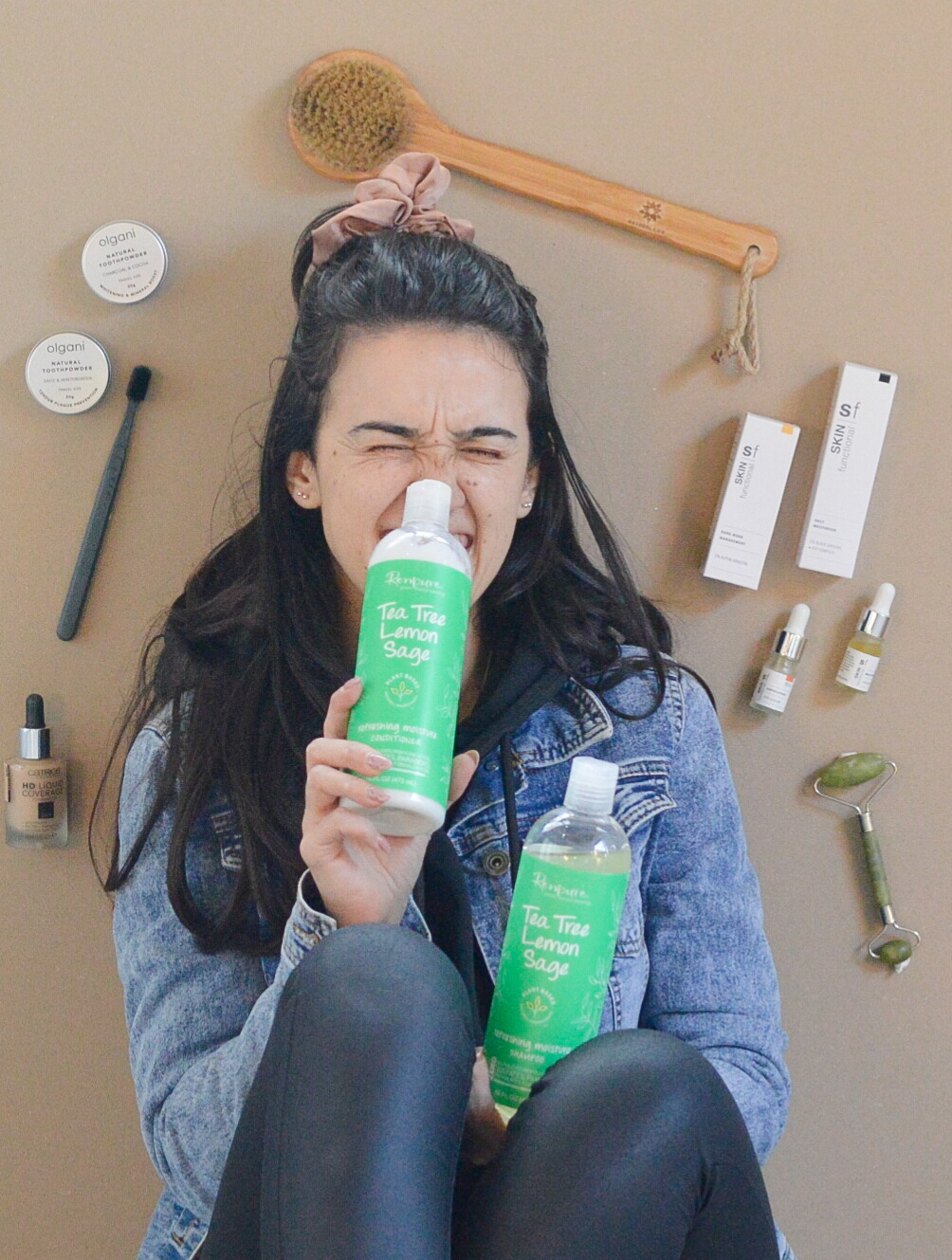 Let's start with the basics… Our skin is our biggest organ and absorbs different chemicals at different rates. Some chemicals simply sit on the skin, not letting anything through. For this reason, Iv tried sticking to the most natural, organic option.
Skin Functional
Starting with my favourite topic- Skincare. Our skin is our biggest organ and absorbs different chemicals at different rates. For this reason, I've switched to using Skin Functional Serums. 
I have used quite a few products, but my favourites by far have to be: 
Daily Moisturiser: A daily skincare staple for hydrated, healthier skin. The main ingredient being Black Ginseng, a strong anti-oxidant that enhances collagen production in the skin and rebuilds the skin. Adore this and use it every day.
Multi-Tasking Fixer: Key ingredient being Azelaic Acid, has powerful anti-inflammatory properties to soothe skin. This multi-tasking, potent formulation reduces redness, post-breakout marks, stubborn blemishes and soothes irritation.
Dark Mark Management: As of late, I feel the pigmentation on my face is multiplying at a rapid pace. I have been trying the Dark Mark Management Serum for a while and all I can say is wow! Alpha Arbutin, is a safe yet highly effective skin lightening agent that works wonders for dark spot management.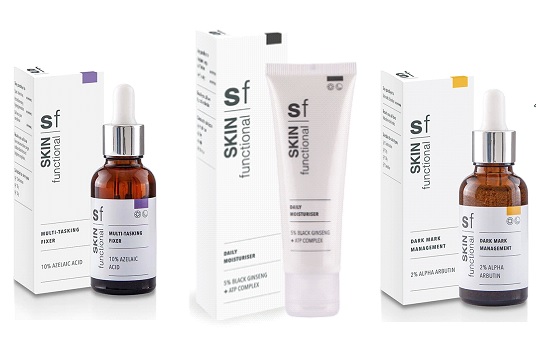 Olgani Toothpowder
A Natural Approach to Oral Care with Olgani. I never thought I would be using a toothpowder but I do and I LOVE it! The consistency of the tooth powders waters down and doesn't foam at all. But I can honestly say that my teeth have never felt cleaner. My teeth feel super polished and so clean.
Natural ingredients including sea salt, charcoal, and even cocoa are growing in popularity when it comes to oral care. This is due to their wide-ranging health benefits. Sea salt in particular has a host of benefits. This includes keeping oral microbiota in balance, alkalizing the oral cavity, and neutralizing acids. These tooth powders contain non-abrasive blends of botanical and natural minerals. These amazing ingredients work together to promote optimal dental health.
If you need more convincing then I will give you 5 reasons to give tooth powders a go.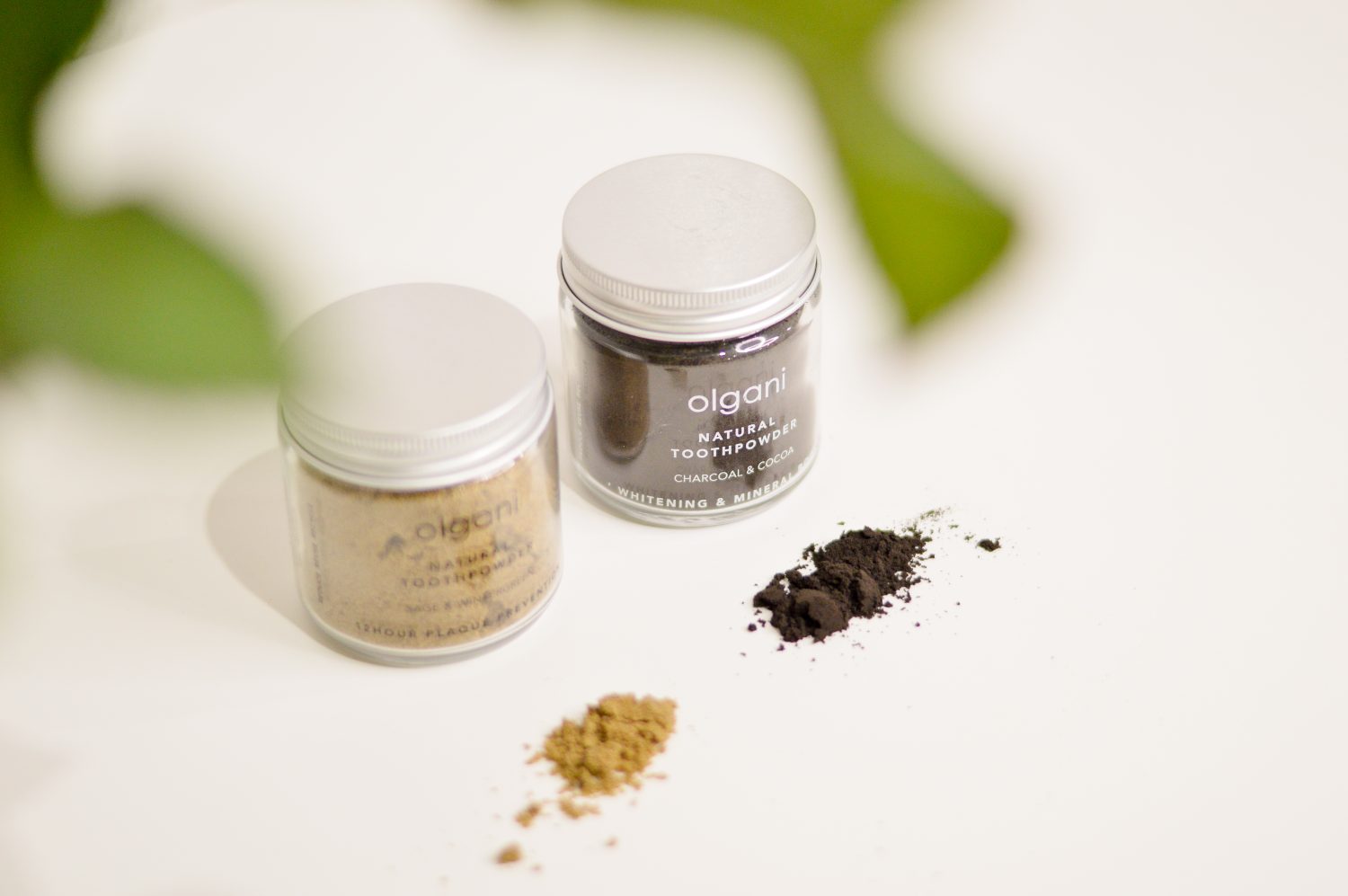 Natural Life
A soap bar that I have grown to love is the  Cucumber and Avo Wool Wrapped Soap Bar by Natural Life– A beautiful scented natural ingredient-infused soap bar that is wrapped in wool acts as a soft exfoliator for the skin. What's great about this soap bar is that it actually lasts! Natural Life prides itself to offer quality, affordable, natural products. I think they do just that! Read more about sustainable living here.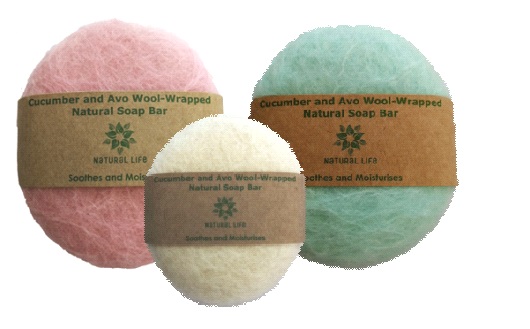 Renpure Shampoo & Conditioner
A brand that's new to the scene, Renpure has become a firm favourite when it comes to hair care. As this was gifted to me a while back, I am thrilled to report that this little trio is fantastic for long hair guys and gals.
Tea Tree & Lemon Sage Shampoo, Conditioner, and the refreshing 5-in-1 Treatment are formulated with Eucalyptus and Peppermint extract to awaken the senses. It gives a beautiful refreshing feeling to the scalp and hair is left soft and luxurious. Available exclusively at Dischem pharmacies, there is a wide range to choose from for all your hair care needs.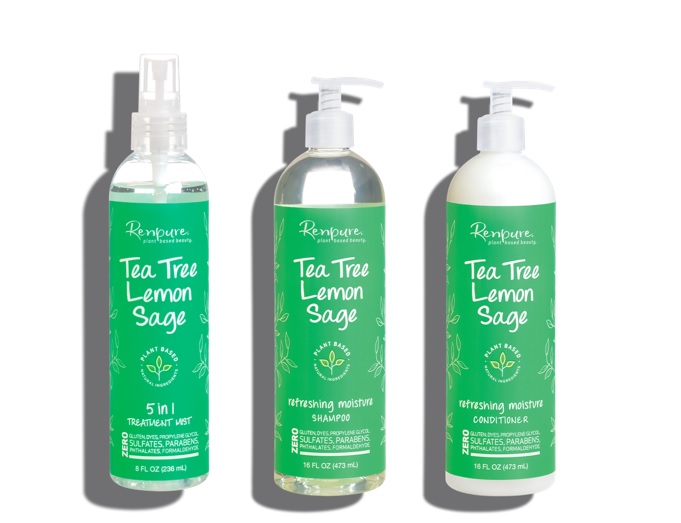 Catrice HD Liquid Foundation
Oh how we love a long-lasting foundation that offers just the right amount of coverage, a smooth finish and a perfect colour match. But how often do you come across one of those? To most women, the foundation is the most difficult makeup product to purchase, and it's almost impossible to find the perfect one. We think we've found the right balance in the CATRICE HD Liquid Coverage Foundation.
We've been testing the CATRICE HD Liquid Coverage Foundation and we're blown away by the results! It's lightweight and applies with ease; it blends effortlessly and best of all, it doesn't feel like you're wearing makeup at all. Despite being ultra-affordable, it feels rich and luxurious. It's vegan too, making it suitable for everyone.
Plus, CATRICE has launched four new shades, especially for the South African market! Bronze Beige, Toffee Beige, Chestnut Beige and Espresso Beige are the latest shades on offer and they make for a much more diverse and inclusive offering, yay! Get yours at Dis-Chem for a mind-blowingly low R144.95. You're welcome.