Pamper Session at Ms Glam and Her Milk Solutions!
Lately I have been obsessing about skin care products and how I can get my skin looking the best that it can. I never believed people when they said that the minute you hit the age of 30, everything goes downhill from there.
Well, look who is knocking on 30 years young this year and who's starting to notice a few not so good things! Pff.. yip, yours truly, ME!
Apart from dreading looking in the mirror every morning to notice another fine line or sagging around the mouth, which kinda reminds me of a droopy dog – exhibit A below, I wake up groaning about sore feet, aches and pains.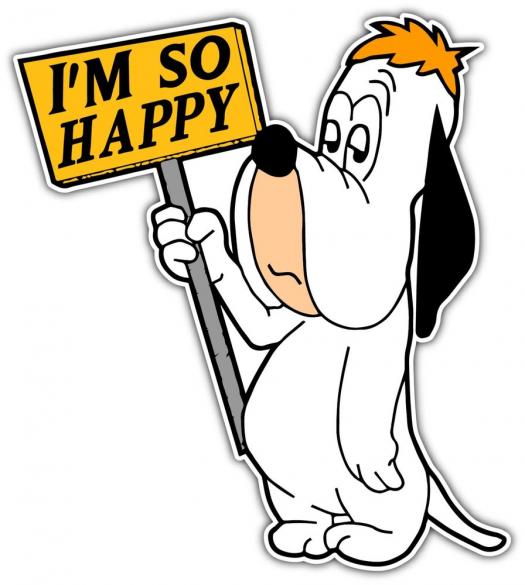 So in search of products to keep me feeling young, I have discovered Milk Solutions Beauty!  A Locally made product (which I love) which has been specifically formulated to address the everyday exposure of the skin of the hands and feet to some of the harshest and most visibly damaging environmental elements.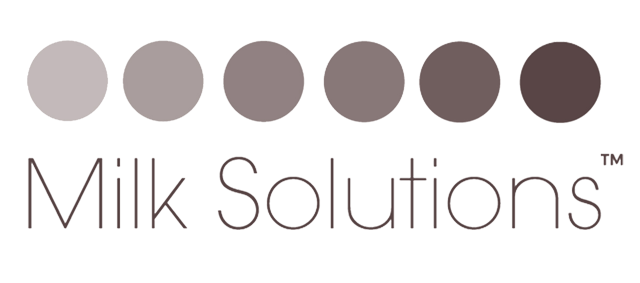 Combining traditional and non-traditional beauty ingredients with advanced scientific technologies and processes, each Milk Solutions product has been developed to deliver effective, visible results that actively address the variety of hand, feet and nail concerns experienced by women of different ages, ethnicity and lifestyles.
Samantha Sizwe Qeja was kind enough to have a meet and greet with me at the gorgeous MS Glam Nail Bar and treated us to a Milk Solutions Pedi!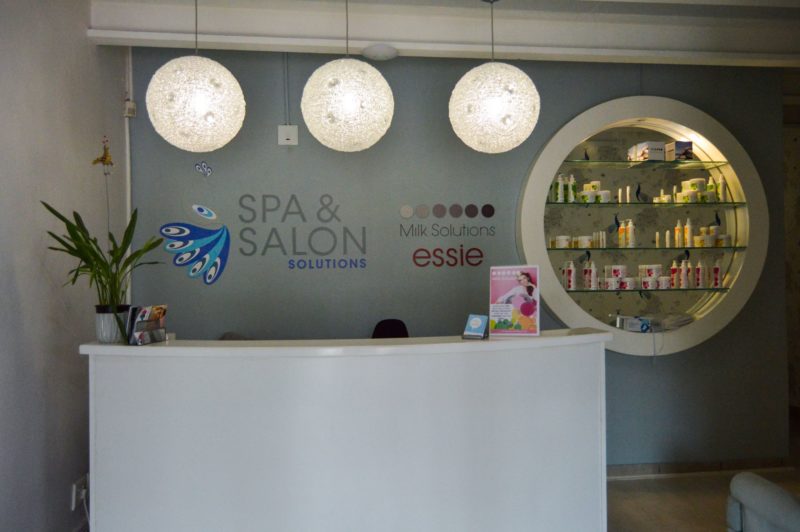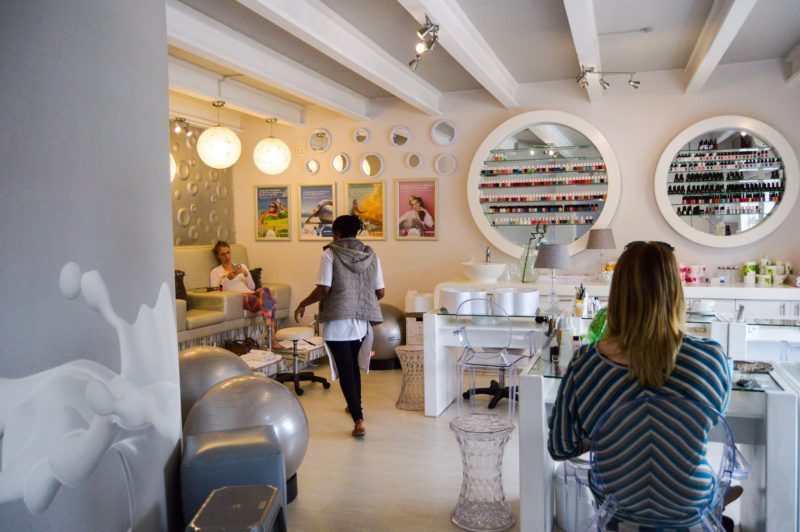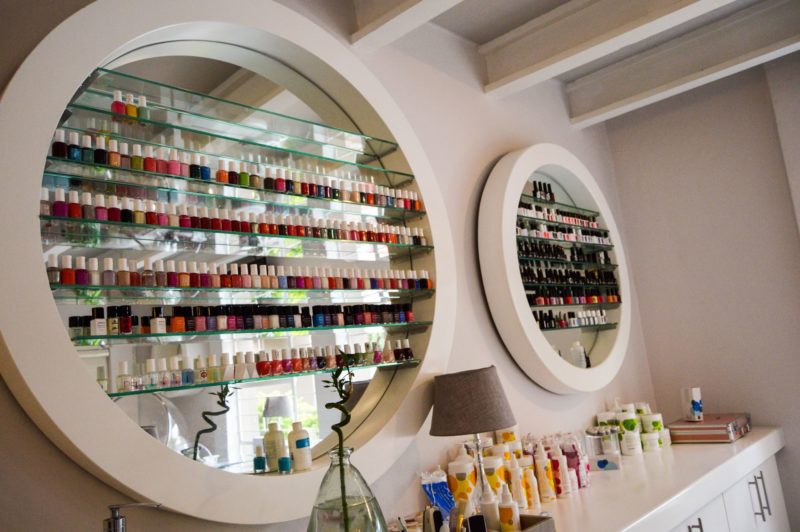 We were spoilt rotten by the lovely ladies and I did an extra bit of spoiling for myself on purchasing the mini-me range from Milk Solutions which I will be reviewing on the blog soon.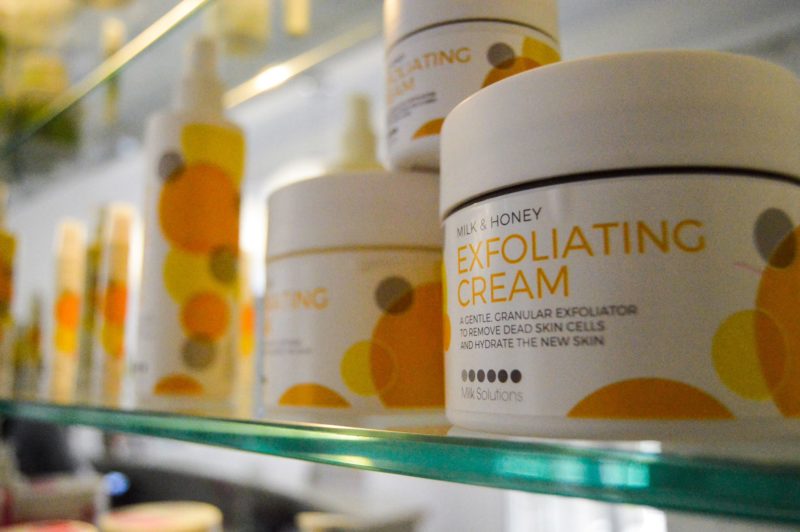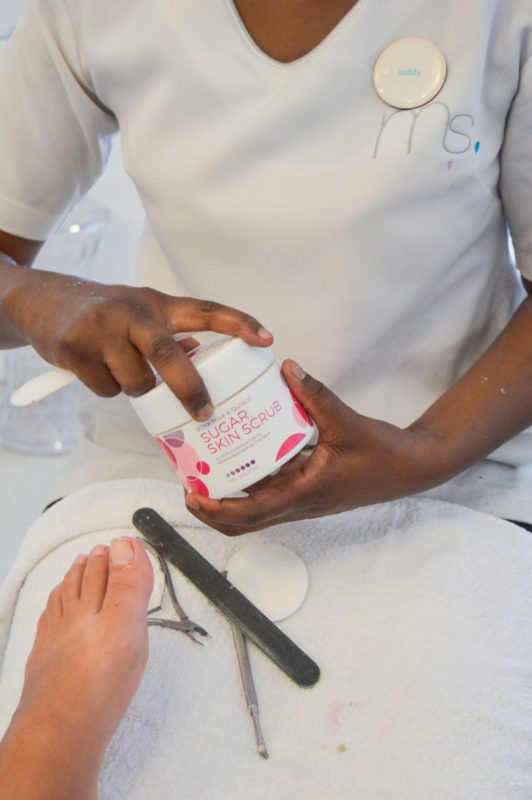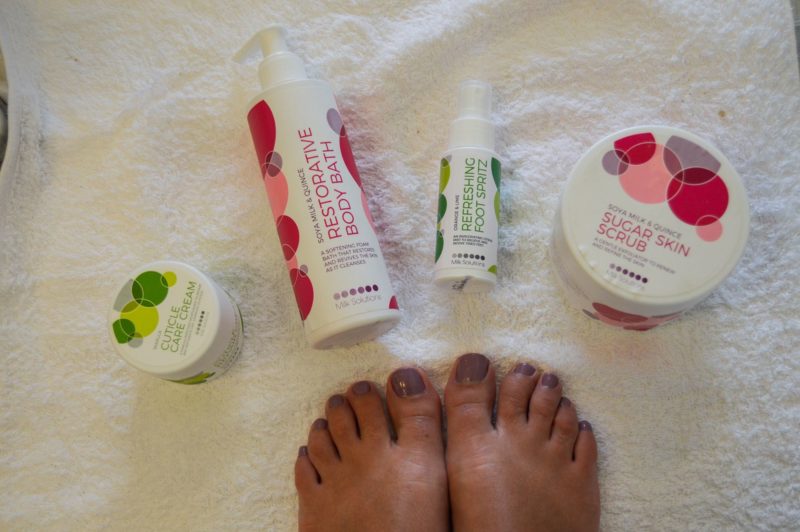 Spoiler alert! The Milk Solutions range is AMAZING so far and my skin is loving it! I cannot wait to share with you the final results (I'm giving myself a week of product use to give it a fair chance)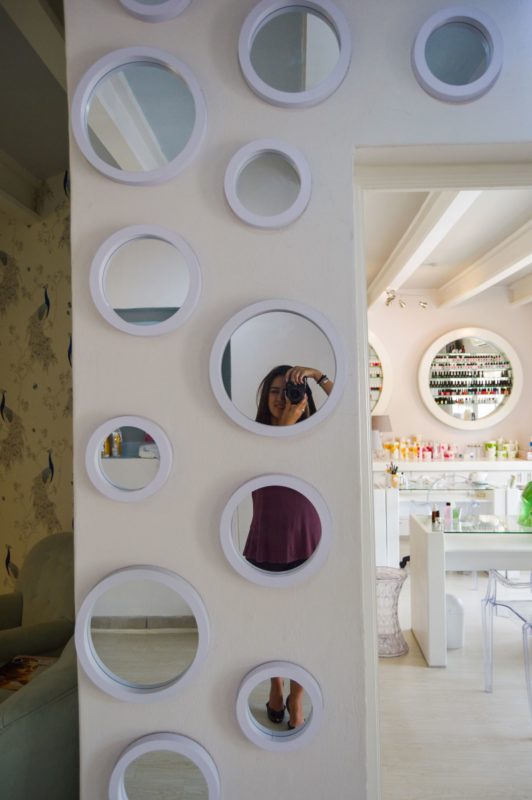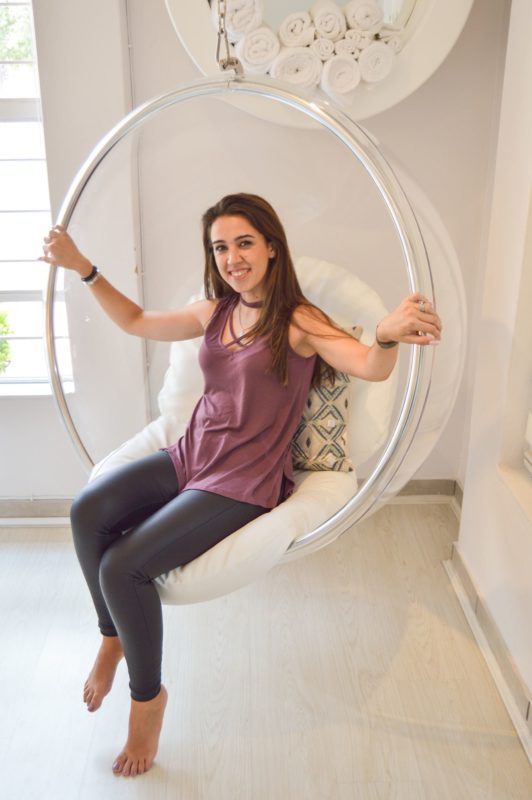 If you are in need of a little Me-Time then book yourself a treatment at the gorgeous Ms Glam Nail Bar– the service is fantastic, the salon is so so pretty and the products are amazing.
Info below:
117 11th Street
Parkmore, Gauteng, South Africa 2196
011 784 0376
Hours 9:00 AM – 5:00 PM