Review: Herbalife 7 Day Results Kit
As you know I'm on a serious mission to get my skin in tip top shape. Aging is a real thing guys- No Joke! So I have been trying out various brands. Some reacted nicely while others not so great with my skin to the point that I literally had to give them away (It was a really expensive brand so I was a little heart broken *sigh*)
So I had be asking around about a new range of products to try and was told to try out the Herbalife SKIN Range. I was a bit hesitant at first but I was delighted to found out that they had a 7 day trial kit that is really great especially for sensitive skin like mine.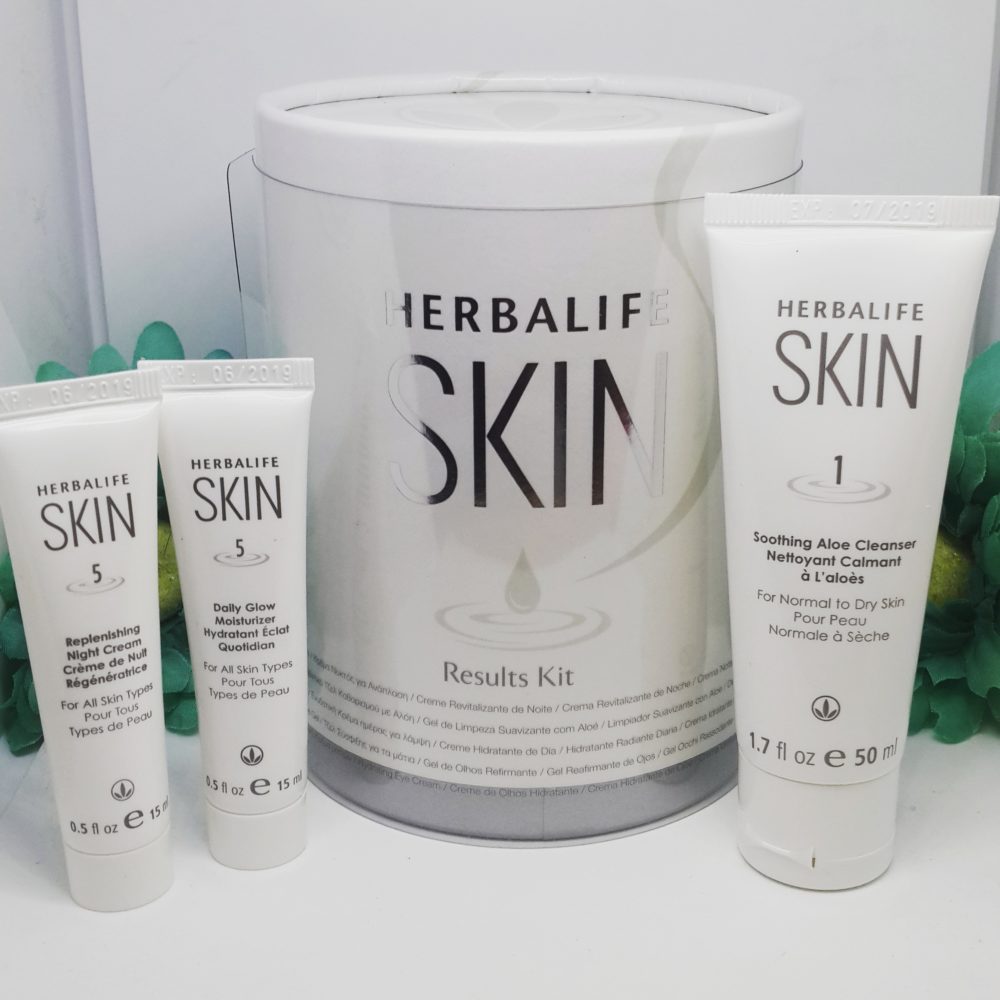 The Herbalife SKIN 7 Day Results Kit includes:
Mini Soothing Aloe Cleanser 50 ml
Mini Daily Glow Moisturizer 15 ml
Mini Replenishing Night Cream 15ml
Firming Eye Gel Packette-2 x 2 ml
Hydrating Eye Cream Packette- 2 x 2 ml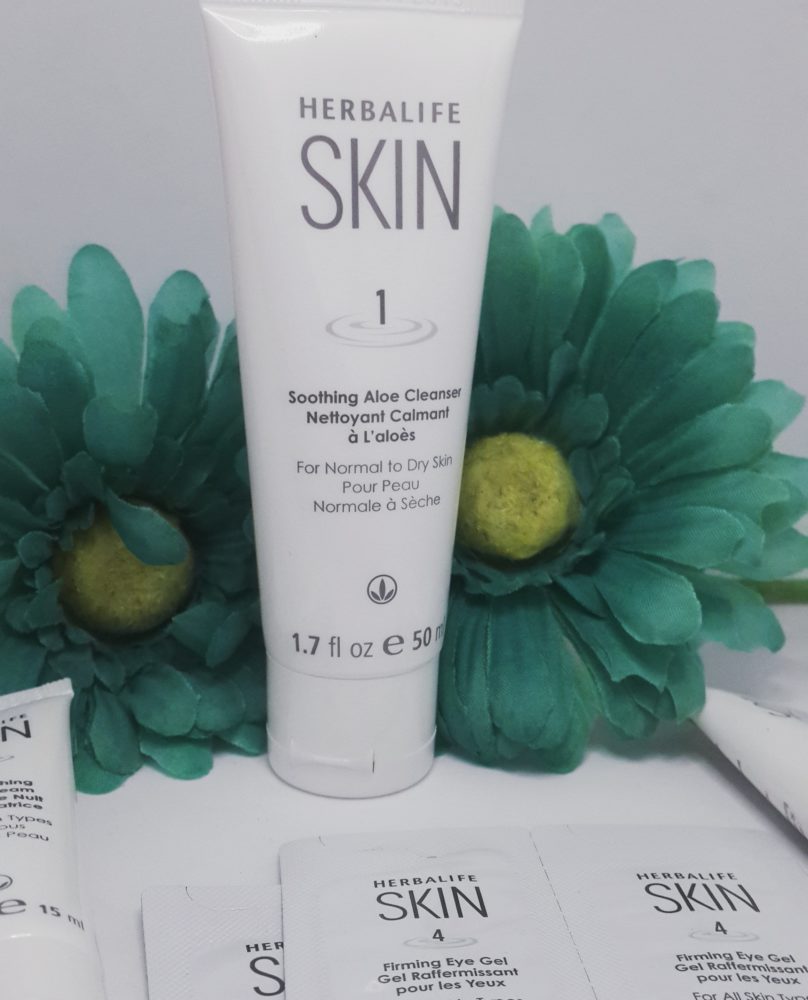 The Verdict…
It's safe to say that if you are looking for a light weight, highly nourishing and moisturizing skin regime that wont necessarily break the bank then the Herbalife SKIN range is for you. I used the Daily Glow, Replenshing Night Cream and soothing Aloe Cleanser for 7 days and I absolutely love these products!
Eye Gel & Eye Cream– I tried out the Eye Gel and Eye Cream and it just didn't work for me, they left my skin with a burning sensation the first night I tried it. So I gave it a break and tried it again 2 days later with the same results. I was a bit bummed cause I need me some eye cream, but I guess a new hunt continues for that one!
The Aloe Cleanser– I generally stay away for Gel facial cleansers and opt for the cream based ones as I find the gel cleansers strip the moisture from my skin and leave it extremely dry. To my surprise the Aloe Cleanser is super gently on my skin and doesn't dry it out at ALL people!!! It's amazing!
Daily Glow and Replenishing Night Cream-LOVE these two beauts! Super light weight and doesn't leave my skin feeling oily at all! Super impressed with these two.
All in all, having sensitive skin that is sometimes oily or dry, depending on the season, I have no doubt that the Herbal SKIN Range will be occupying space in my cupboard for a very long time- In a good way! My skin is feeling softer and smoother the more I use it. In terms of diminishing fine lines and wrinkles like they say on the product, only time will tell.
If your looking for a new Skin Care Range that wont break the bank and that really works, then I highly recommend trying out the Herbalife SKIN- It's heavenly! Shop for it here.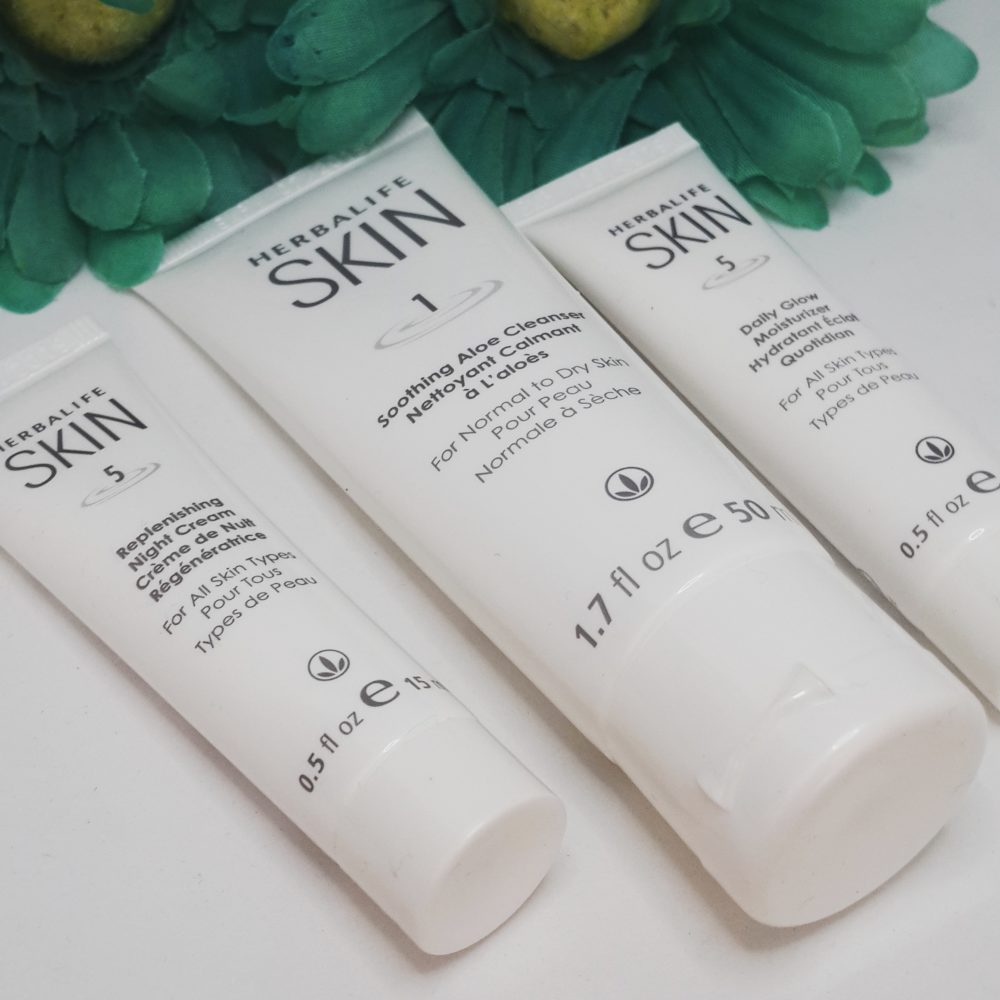 PS: I highly recommend purchasing the 7 day Kit to see if you like the products first and how they react with your skin.
Would love to know how the products are working for you!
XX