Review: Milk Solutions Products & G I V E A W A Y
So I finally get to share my thoughts on this fab product that we discovered when we were invited for a little pamper session at the lovely Ms Glam Nail Studio. you can read more  about it here if you missed it.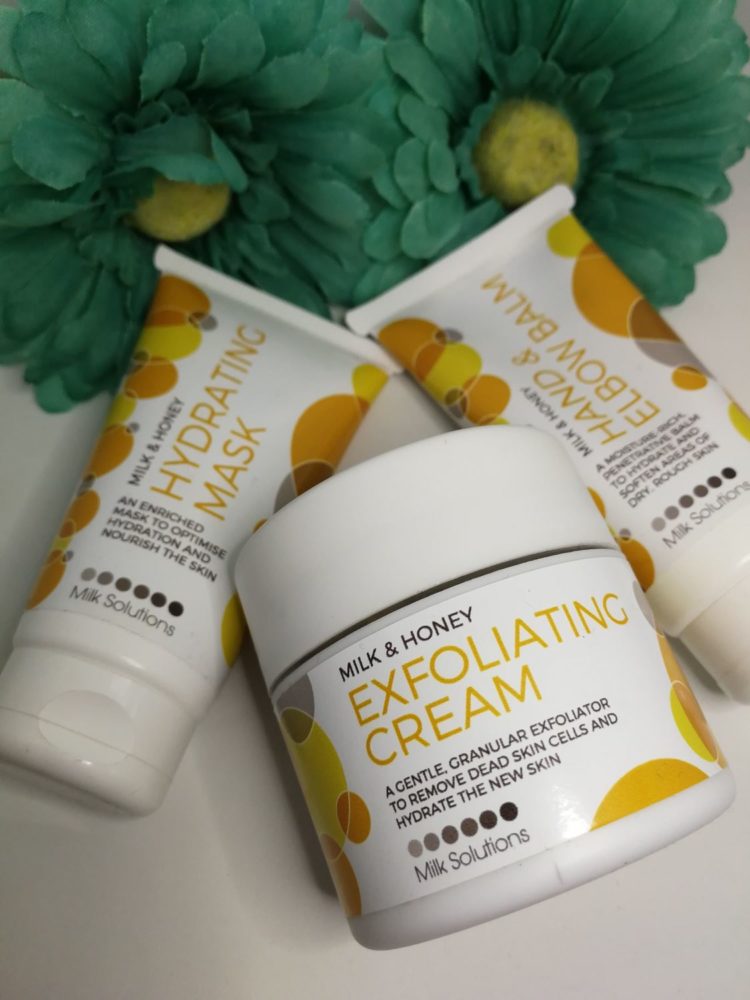 Milk Solutions is a devine product that is pretty much a manicure and pedicure treatment that you can have in your very home! The product is made in South Africa and has been specifically formulated to address the everyday exposure of the skin of the hands and feet to some of the harshest and most visibly damaging environmental elements.
Combining traditional and non-traditional beauty ingredients with advanced scientific technologies and processes, each Milk Solutions product has been developed to deliver effective, visible results that actively address the variety of hand, feet and nail concerns experienced by women of different ages, ethnicities and lifestyles.
With 4 Variations to choose from, they are all quite gorgeous and host thier amazing properties!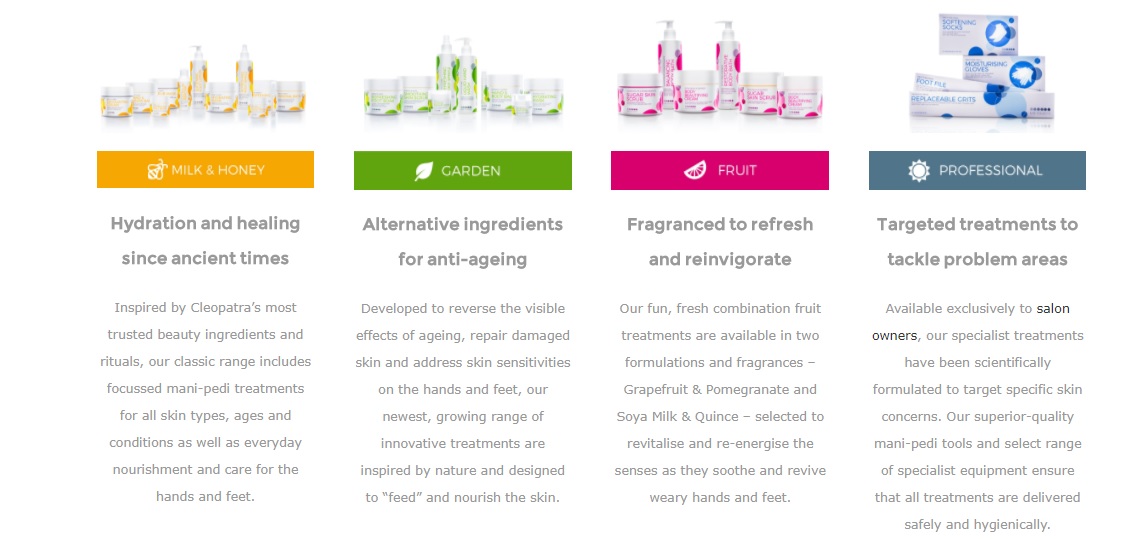 We were lucky enough to sample a few products on our pamper day, the Fruit, Garden and Milk & Honey Range and by far my favourite is the Milk and Honey. The fragrnace is delicious, the texture is heavenly and the feeling of softness that it leaves on your skin, you wont be using any other products- trust me!
I had purchased a little mini pamper pack to take home with me of the Milk  and Honey Range and man I am loving these products! The mini pack included 3 products- Hand and Elbow Balm, Milk & Honey Hydrating Mask and Hydrating Heel Balm. The products are insanely thick, giving the skin a burst of nourishment that it needs and the softness- O M G- It leaves your skin feeling super super soft, no word of a lie.  It does leave you a little sticky but give your skin time to absorb the product then you'll feel silky and smooth in no time.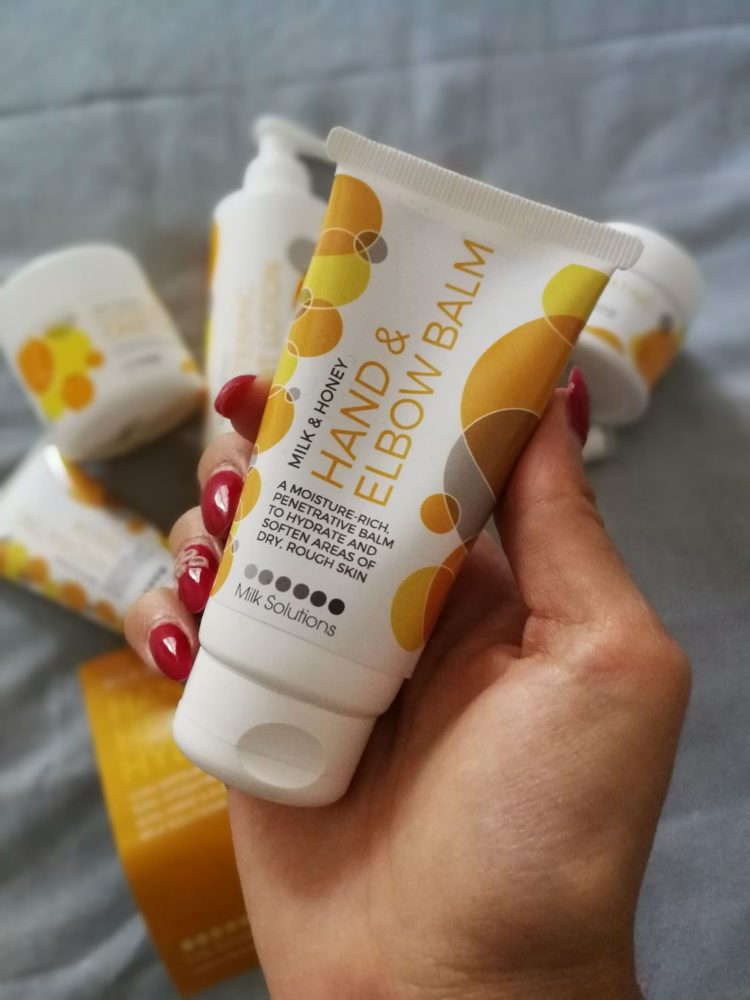 I'm so obsessed with the prodcut that the lovely Milk Solutions team sent over a hamper for me to giveaway to one of my lucky readers!!!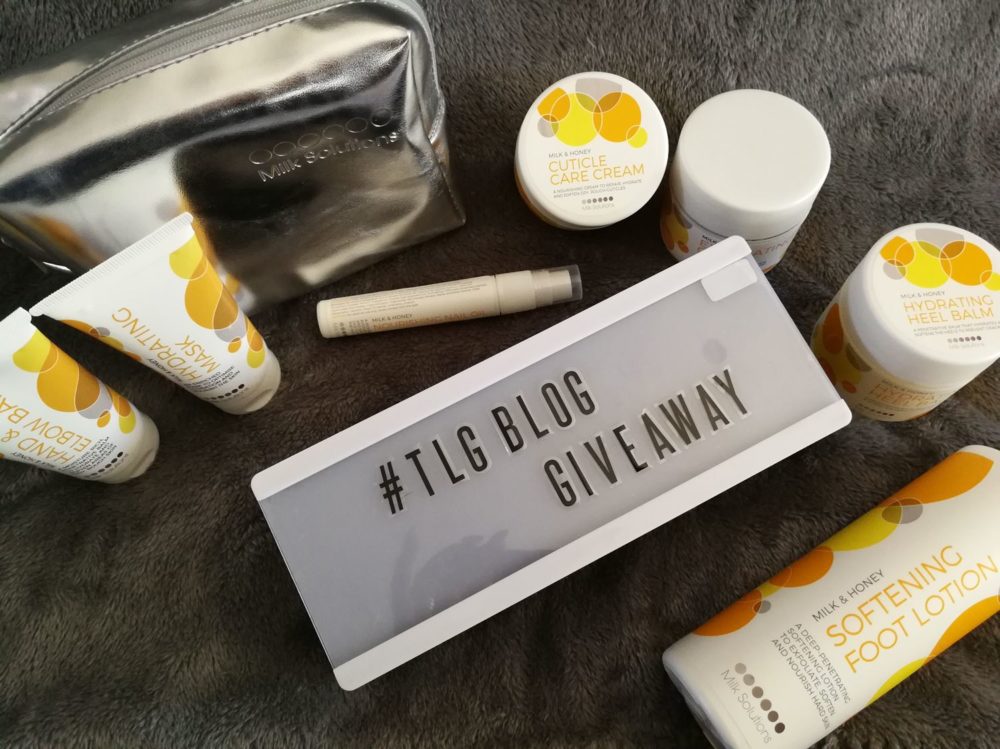 The Hamper is the Milk and Honey Range worth R1200. One luck reader will be smothering themselves with these gorgeous products:
MILK & HONEY HYDRATING HEEL BALM
MILK & HONEY CUTICLE CREAM
MILK & HONEY NOURISHING NAIL OIL
MILK & HONEY SOFTENING FOOT LOTION
MILK & HONEY HYDRATING MASK
MILK & HONEY HAND & ELBOW BALM
MILK & HONEY MINERAL BATH
MILK SOLUTIONS COSMETIC BAG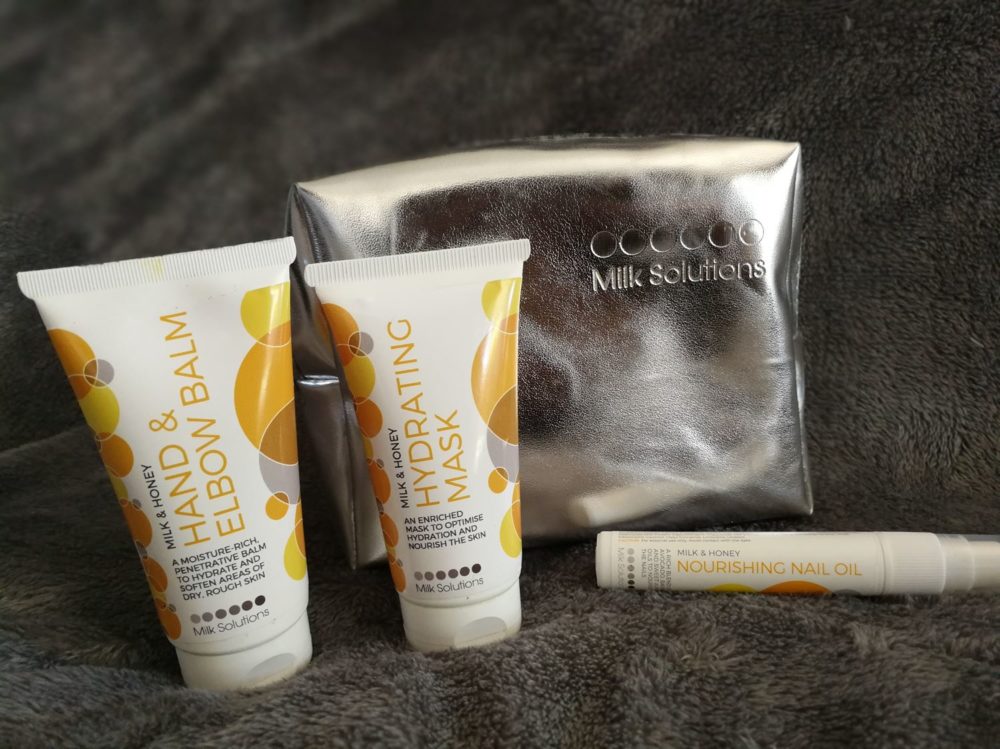 AMAZING RIGHT? Ok so here is how you enter:
Like the MS Solutions post on my IG Account and Follow nicole_theguru
Follow milksolutionssa (IG)
Follow msglamnailbar (IG)
Tag  a friend and let them do the same
That's it, you're entered!
Rules of the giveaway:
Opened to South Africa Residents Only!
1 Entry per person only (We will be checking)
Competition closes on Friday 13th April, Wnner will be announced on Friday at 12noon!
Good luck beauties!