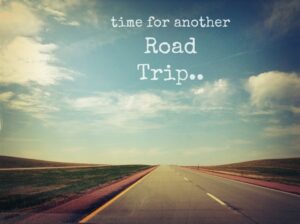 We planning a little road trip to Durban soon and I am so  excited!!!!
Im one of those people that over pack- always! So this time I'm being good and packing exactly what we need for our trip.
GPS or Map
Every time we go on a little road trip we get so caught up in our conversation that we drive to literally  to the opposite direction of our destination. We always manage to find our way out of it, but I'm taking a GPS, just in case.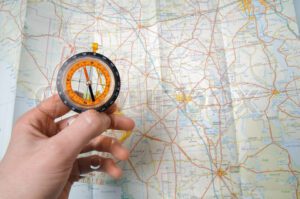 Car Charger
Your phone should always be ready and powered up for when ever you need it- be it and emergency or to listen to music when signal gets lost on the radio along the way.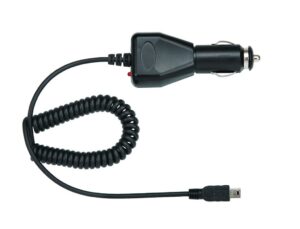 Padkos
Packing small non-messy meals in a cooler box will be a time saver and probably a healthier option.
Fruit and nuts, sandwiches and juices to keep energy up are great.
Good Music
I love belting out into song on long drives, it keeps me busy and the driver entertained and sometimes embarrassed. So playlist is definitely in check.
Emergency Car Kit
Torch, batteries, jumper cables, antifreeze, a tyre inflator, and an umbrella (because changing a flat tyre on a cold wet night is miserable enough, you don't need to be rained on). Also have your oil and tyres checked.
Comfy Clothes for the Ride
Comfort is key for me, so I feel a nice tracksuit or leggings and a comfy jersey will do the trick.
Mr Price Sport and Sportsmans Warehouse have a great selection to choose from.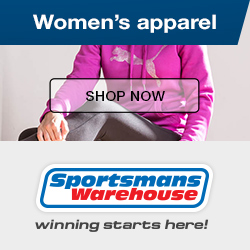 Cant wait to share the road trip adventure!