Sorbet Hello Me Skin Week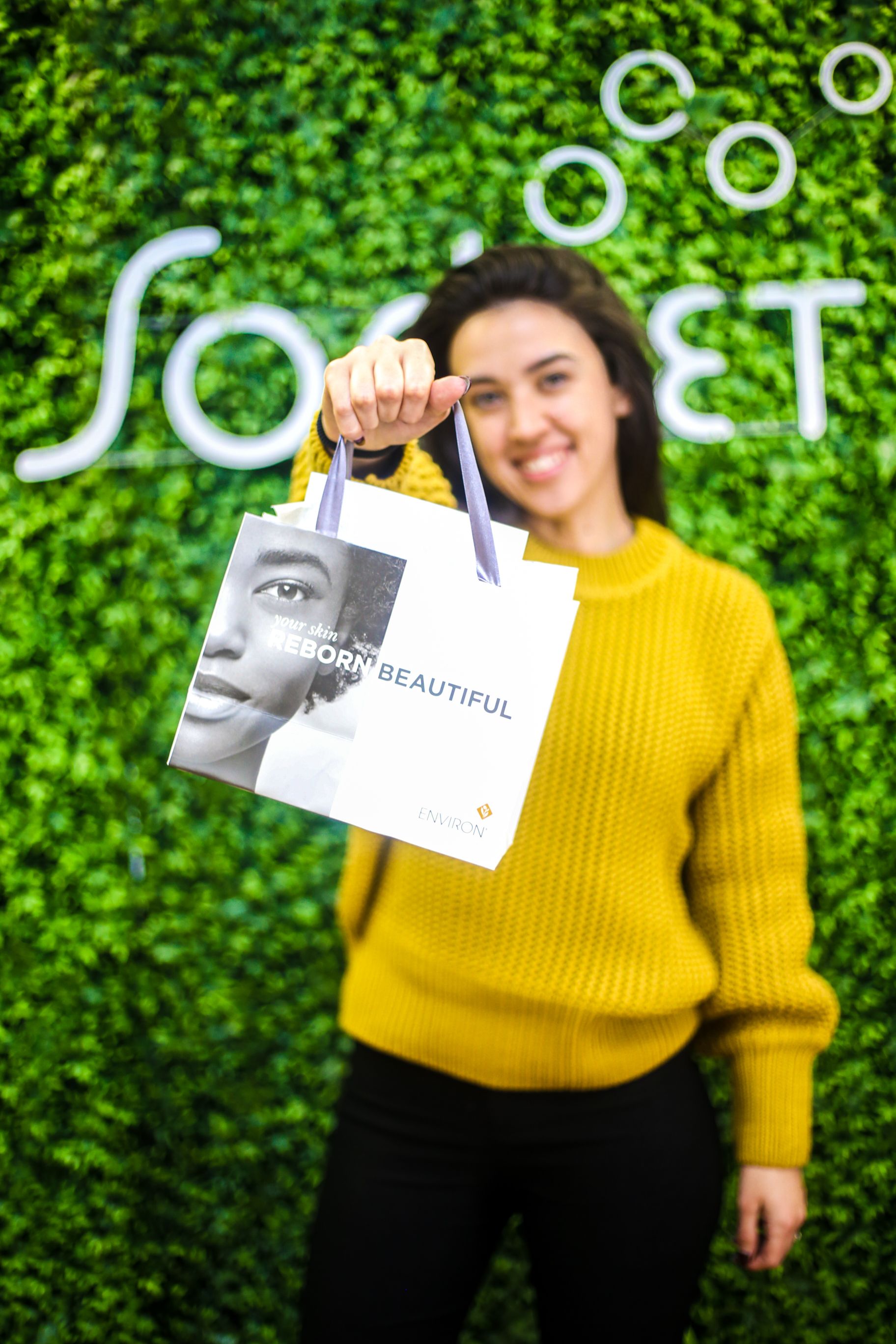 Sorbet Salon, a leading professional beauty brand, hosted its Skin Week event and we were lucky enough to attend the Sorbet Hello Me Skin Week.  In partnership with top skincare brands like Dermalogica, DMK, Exuviance, and Environ, media influencers, bloggers, and celebrities received an exclusive skin care experience. If I could, I would of attended all the days, but I'm pretty chuffed that I attend the Environ one. It was an absolute treat!
We were treated to some healthy refreshments that included shots of Collagen from Mother Kind and Be Bright. Collagen that enhances the glow from within. Hand massages, mini manicures and a photobooth kept us busy while we waited for our Environ Facial treatment.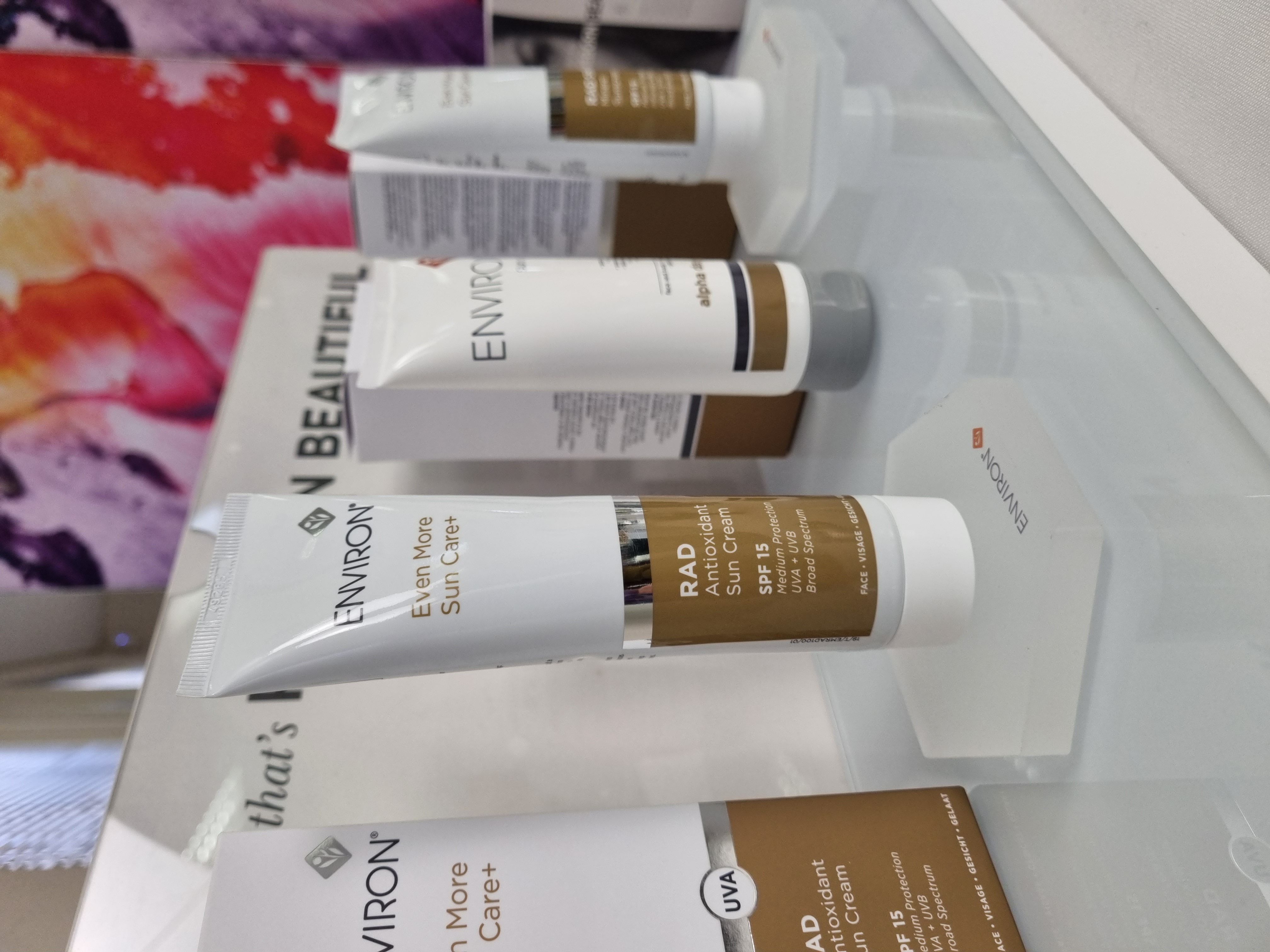 Skin Scan
The skin treatments began with a 20-minute skin scan test to evaluate the skin from the deepest layers. We then got to sit back and relax with the Environ Facial. If I told you that the last time I had a facial was over 5 years ago, you would think I was kidding. But I'm not. It's been a long time and that facial was exactly what my skin needed. It was an absolute treat! A skin masterclass was later conducted by skincare therapists, who had the us all fully immersed in a skin education session that had me wanting to buy all the Environ Products on the market.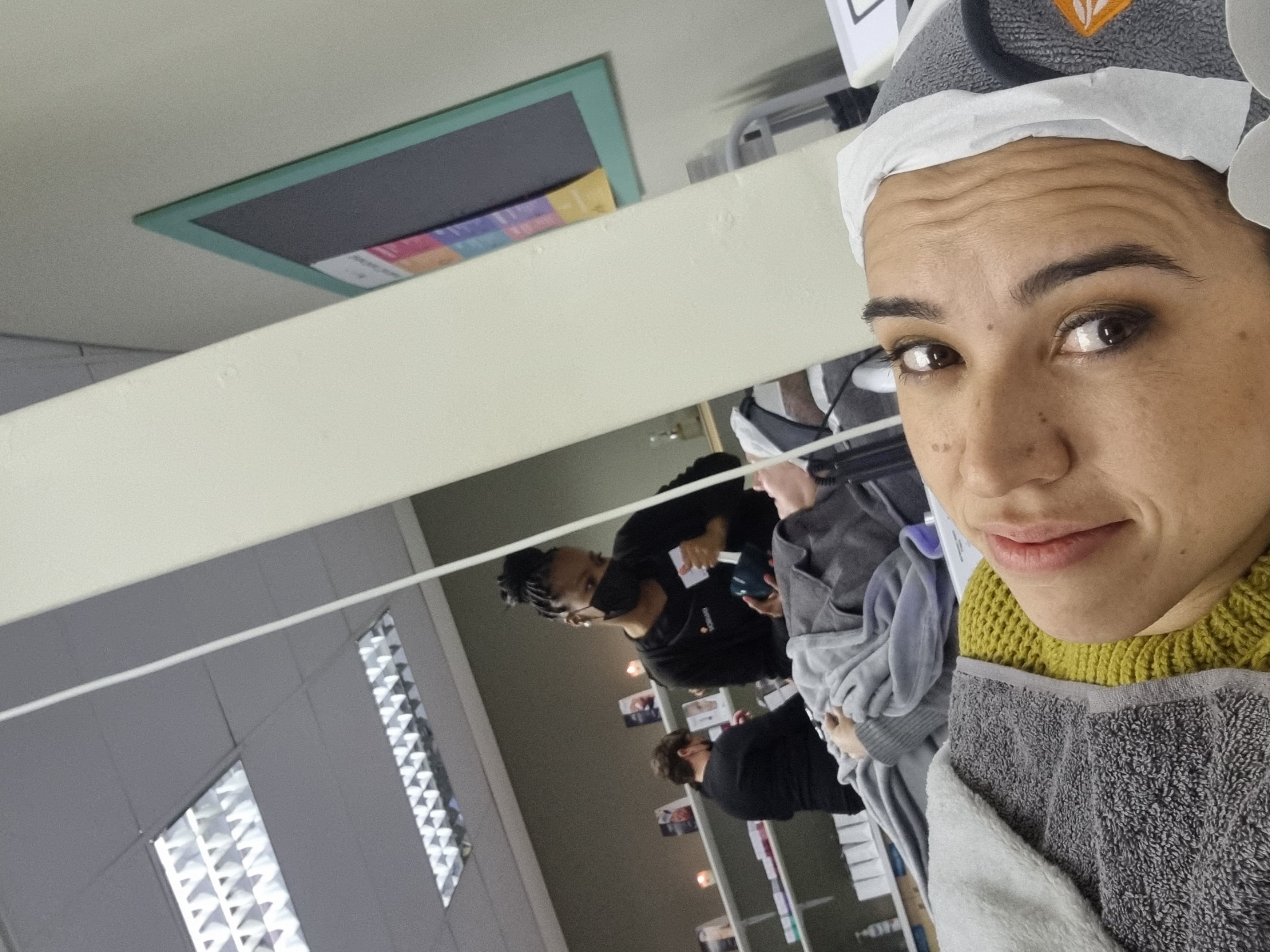 Environ Cool Peel Facial
We got treated to an Environ cool peel facial which is a safe non-invasive skin peeling system. This treatment helps refine, revive and brighten the skin. The high-tech dual electro sonic DF facial, stimulates the skin to deliver significantly more essential nutrients to where the skin need them most.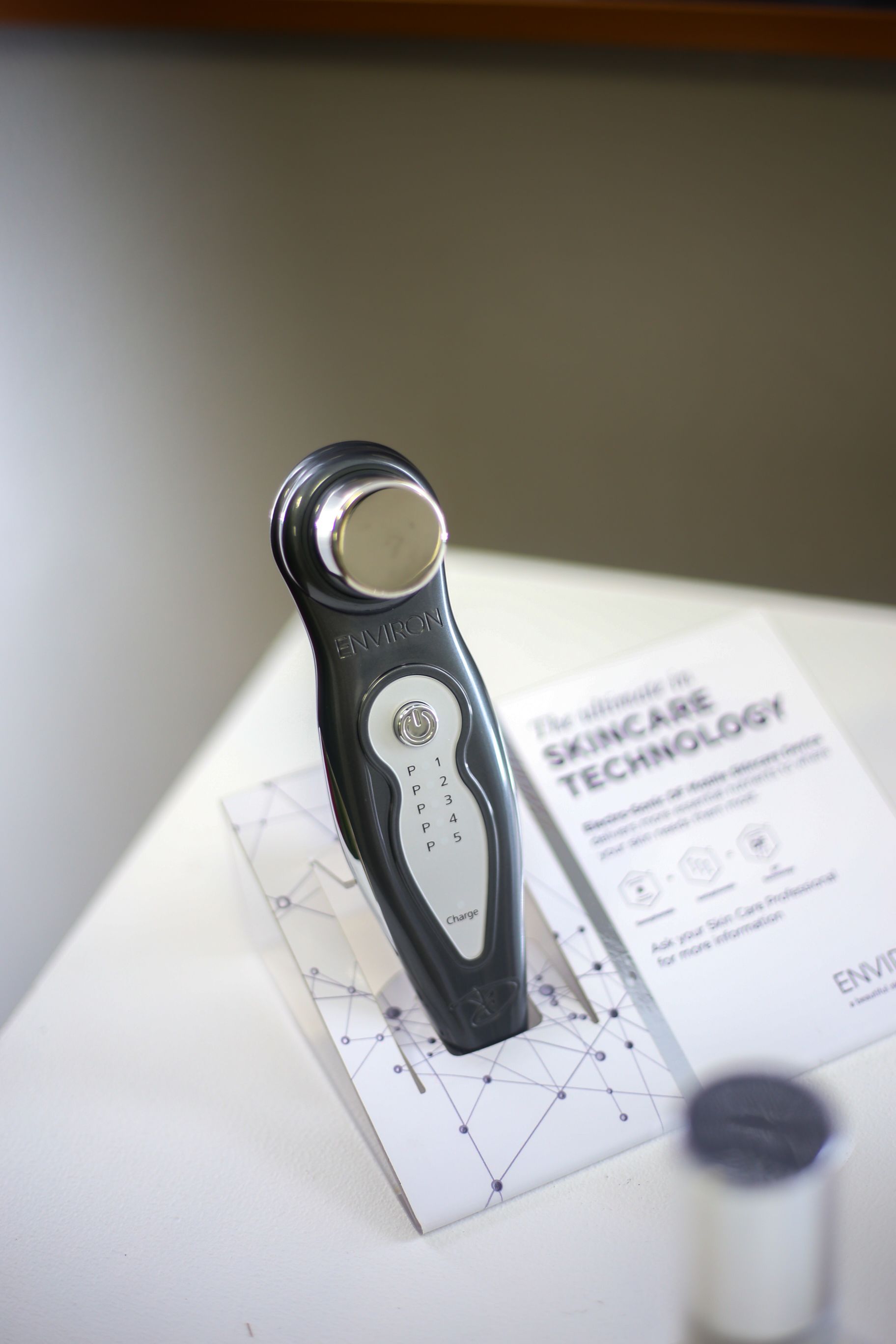 The Sorbet Group really outdid themselves by showing us that they are more than just a salon for Mani's and Pedi's. They are an institute that offers high quality skincare brands at your fingertips. Expert therapist to educate us on the skincare brands available to suit our skincare needs.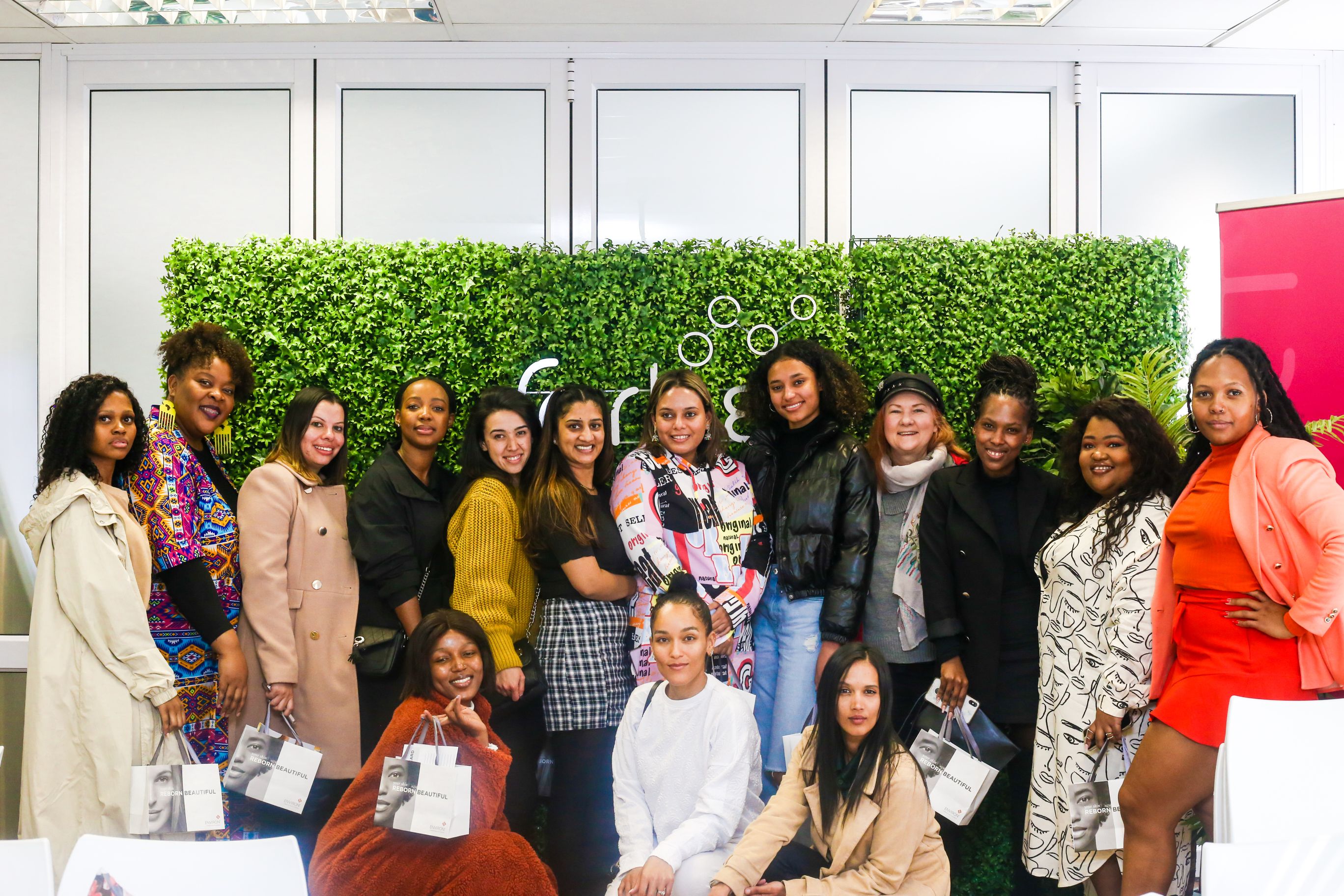 Thank you for the most splendid morning Sorbet Group and Environ!
Looking forward to my skincare journey ahead.
Check out our Instagram page for a glimpse at the event!
xx