Strut Your Stuff With Shoes From Superbalist!
I am a shoe girl, to the point where I will sit for hours surfing online stores like Superbalist.com for shoes. Not because I need MORE shoes or anything but because thier range of shoes are out of this world amazing! You can always count of them for fashion forward kicks! So in light of my shoe obssession/addiction, I decided to share my top 5 faves shoes from Superbalist.com
Chuck Taylor Converse All Stars:
There is nothing cooler then owning a pair of Converse All Star kicks and these are screaming my name! Weather you wanna keep it super casual by pairing them with skinny jeans and a hoody or go for a trendy/chic vibe by keeping your outfit all one colour, add a a neautral coat to complete the chicness..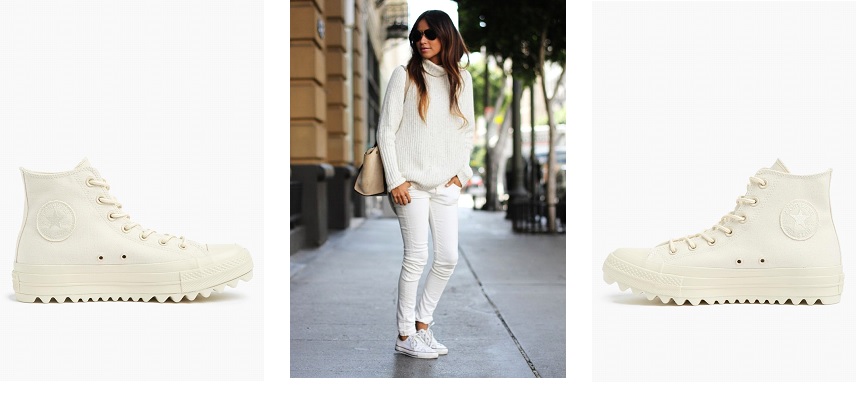 Madison Platform Slip Ons:
Initially I was never really a fan of platform shoes in general and now I am totally obsessed with them! These sleek black babies caught my eye with the cute floral embrodery giving the shoe a cutsey touch.. Slip on platforms are pretty versitile shoes, you can pair them with leather skinnies and layered swaeters and coats or you could rock them with a skort, over sized jersey and beanie for a chilled vibe, either way they will look fab!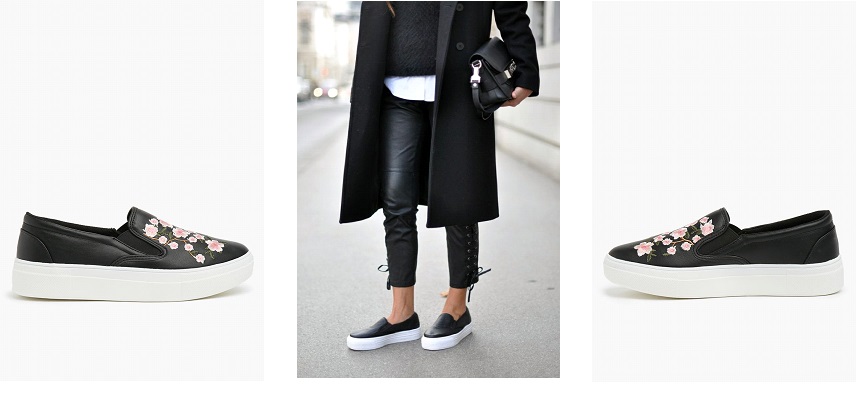 Swoon Over The Knee Boot
OMG!!! How amazingly gorgeous are these Over the Knee boots!!! As soon as I spotted them I immediately thought of Kylie Jenner and how she rocked hers! I know there are many peeps that aren't a fan but c'mon, she slayed these boots! I would pair these with a sexy shirt dress just like Jenner! Love these! Along with all the other ones on the Superbalist.com site!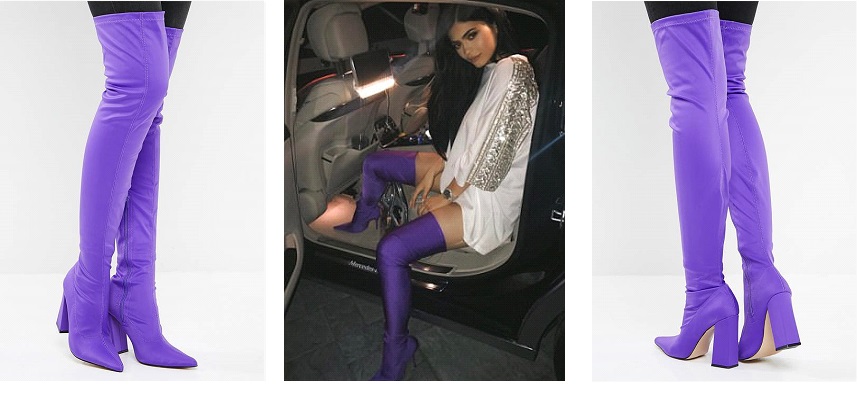 Call It Spring Pump Heels
Nothing like a classic minimilistic pump heel, especially if you pair it with fishnet socks! Im loving this trend at the moment, adding a little bit of edge to your look! Pair with your boyfriend jeans, folded slightly at the bottom with a tight fitting polo neck or body suit- Hello sexy thang!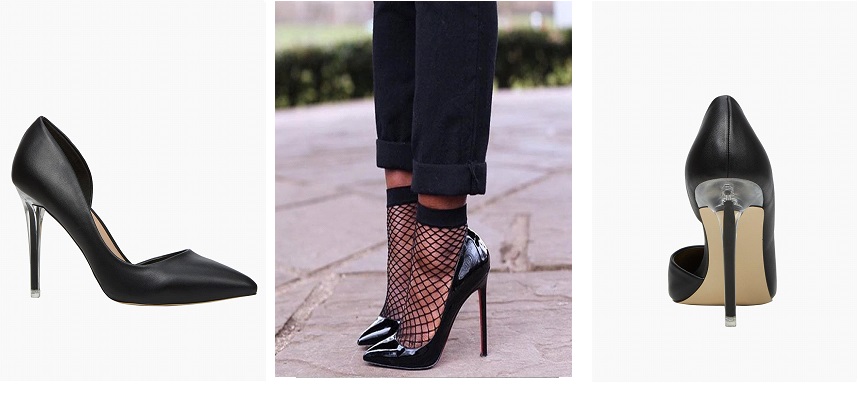 Peeptoe Sock Ankle Boot
I absolutely love the sports luxe look of this peeptoe heel! The Sock Ankle boots look incredibly comfortable and super stylish! Super cute look to do would pair them with Denim shorts, body suite/or blouse with a peaked cap! Or keep it chic by adding a trench coat to complete the look.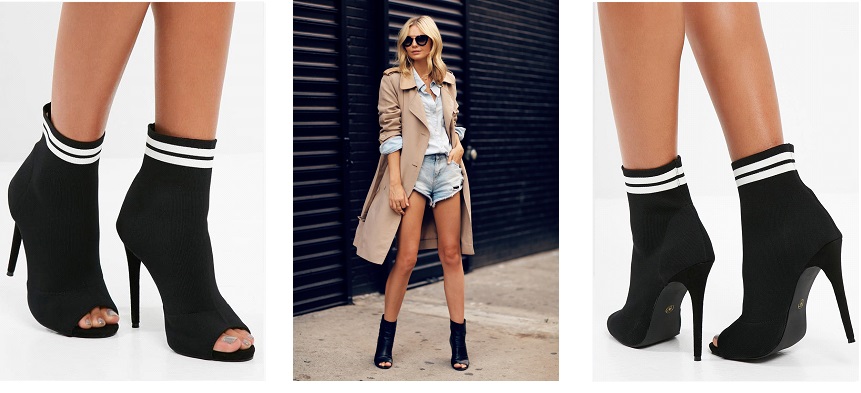 Wanna get your hands on some amazing fashion?
Superbalist.com is running a promo on the Superbalist.com app to get R250 (minimum spend or R600) off for first time buyers!
Download for Android Users.
Download for iOS Users.
Happy Shopping!!