The Adventure Continues… Kosi Bay & Sodwana Bay!
The adventure continues as we 4×4 to our next destination: Kosi Bay and Sodwana Bay. If you missed the first installment of our 4×4 adventure, you can read more about it here.
We packed up and moved along to our next destination being Kosi Bay. A couple that love to jam pack our days and get as many activities as we can. We scouted and found an incredible animal encounter experience along the route.
Now before I share this amazing experience with you, I want to tell you that I am totally against any type of animal that is chained and paraded for human enjoyment. I am not about that life. I will point blank REFUSE to take part in any such 'activity' that leaves animals defenseless and mistreated.
Elephant Connections…
So with that being said, we found the Bayete Zulu Game Reserve that offers Elephant Interactions. After having a quick glance over as to how they operate, we re-routed our GPS and made our way to the Game Reserve.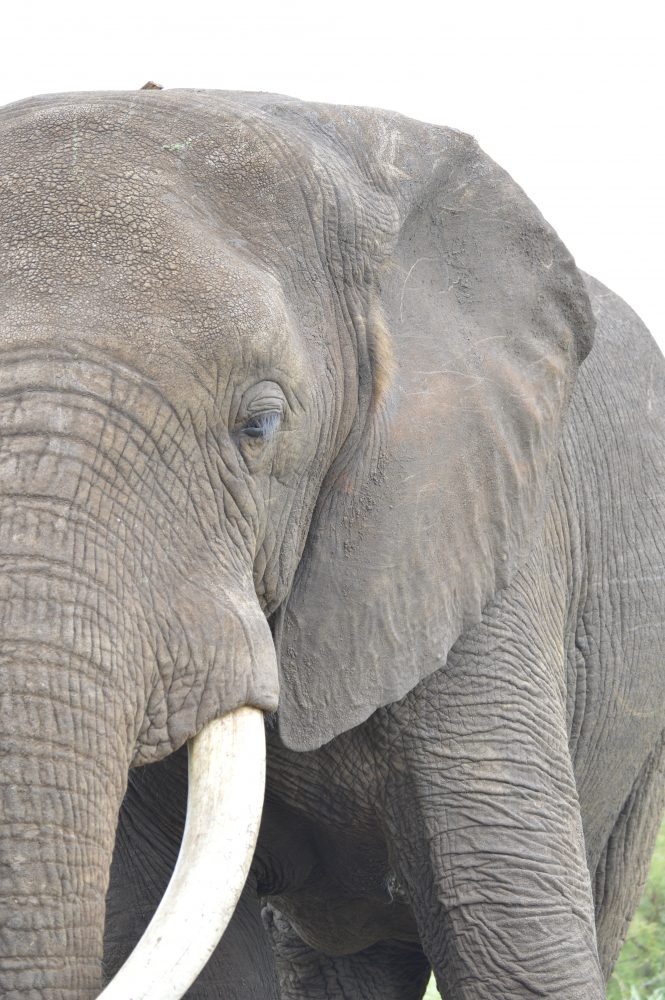 Arriving a bit early we were asked to wait outside the reserve until it was opening time. Once the time came we were lead to a little thatched structure that we all sat under and waited for the arrival of Rambo and Rachel. I LOVED the fact that the humans were the caged ones and the animals came to see us and not the other way around.
They live on a 22 000 hectare piece of land that is theirs to roam. The history of how Rachel and Rambo came to live on the reserve is happy yet sad as many other elephants were culled. Rambo and Rachel are accompanied by their rangers 24/7 in order to keep them protected. No chains, no picks, just a pure bond shared between them all. It's so beautiful to see.
Rambo is truly a gentle giant. The sheer size of him is actually mind-blowing! With guidance from the keeper, we got to really get up close and personal to the point where I got to stand right under him. Truly an experience for any elephant lover.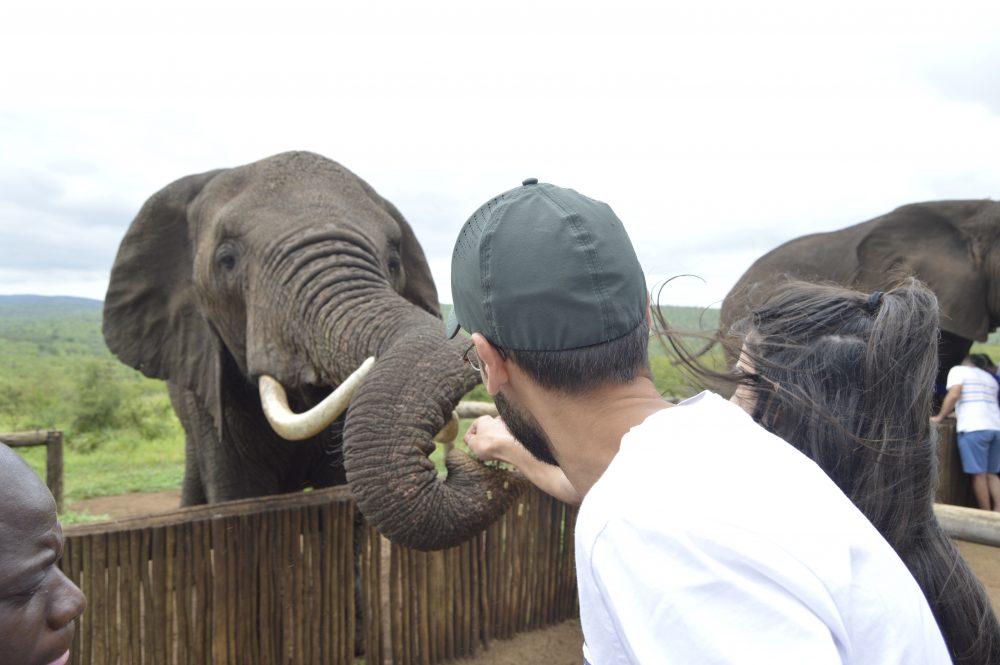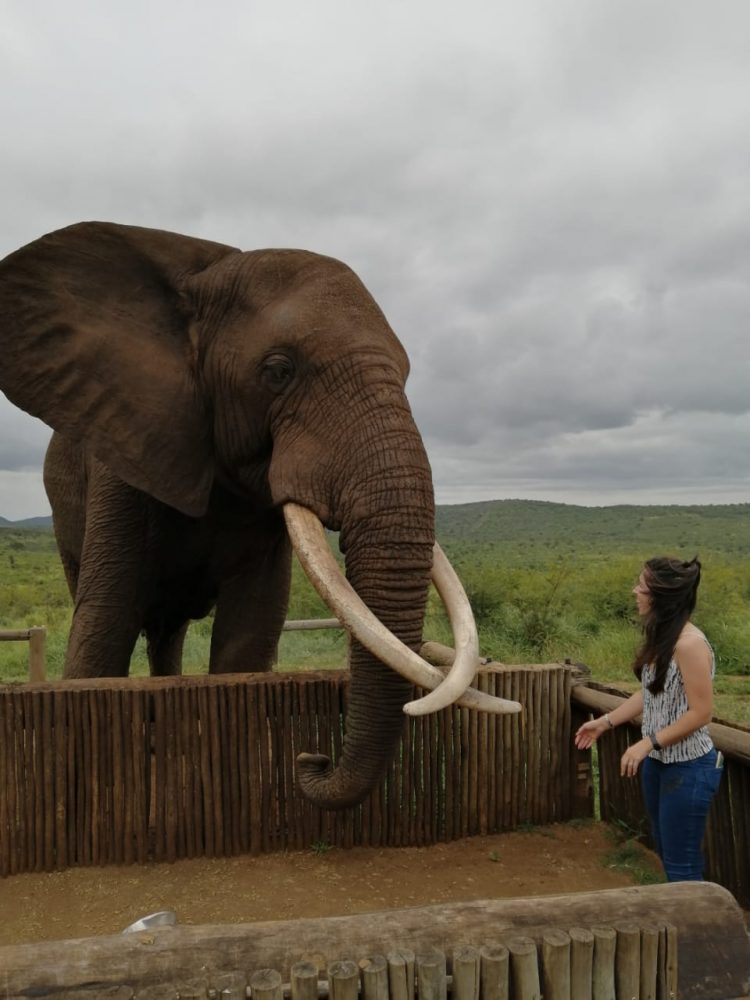 If you are in the area, I urge you to give Rambo and Rachel a visit. It truly is an incredible experience. You can grab some more info on their Instagram page or here 
Kosi Bay Hopping…
We had finally arrived in Kosi Bay after a good 3-hour drive and checked into the Kosi Bay Lodge for some well-deserved chill-out time. I had been having some serious bouts of panic attacks and 'M' decided that I just needed a timeout from the 4×4'ing. (He has the patience of a saint)
Glorious Kosi Bay is situated on the North Coast of Kwa-Zulu Natal, just a few kilometers from the Mozambique border. Kosi Bay is well known for it's four natural lake systems which form part of the iSimangaliso Wetland Park, a UNESCO World Heritage Site.
Staying at Kosi Bay Lodge for two nights, it was a perfect resting spot. The self-catering lodge itself is very simple. Open-plan bedroom, dining, and kitchen area. The bathroom has a shower available only.
The two days were spent enjoying the incredible views from the sundeck, swimming, and relaxing at the pool deck. We made friends with fellow Joburgers that offered us a boat trip of fishing and seeing the well-known Fish Kraals.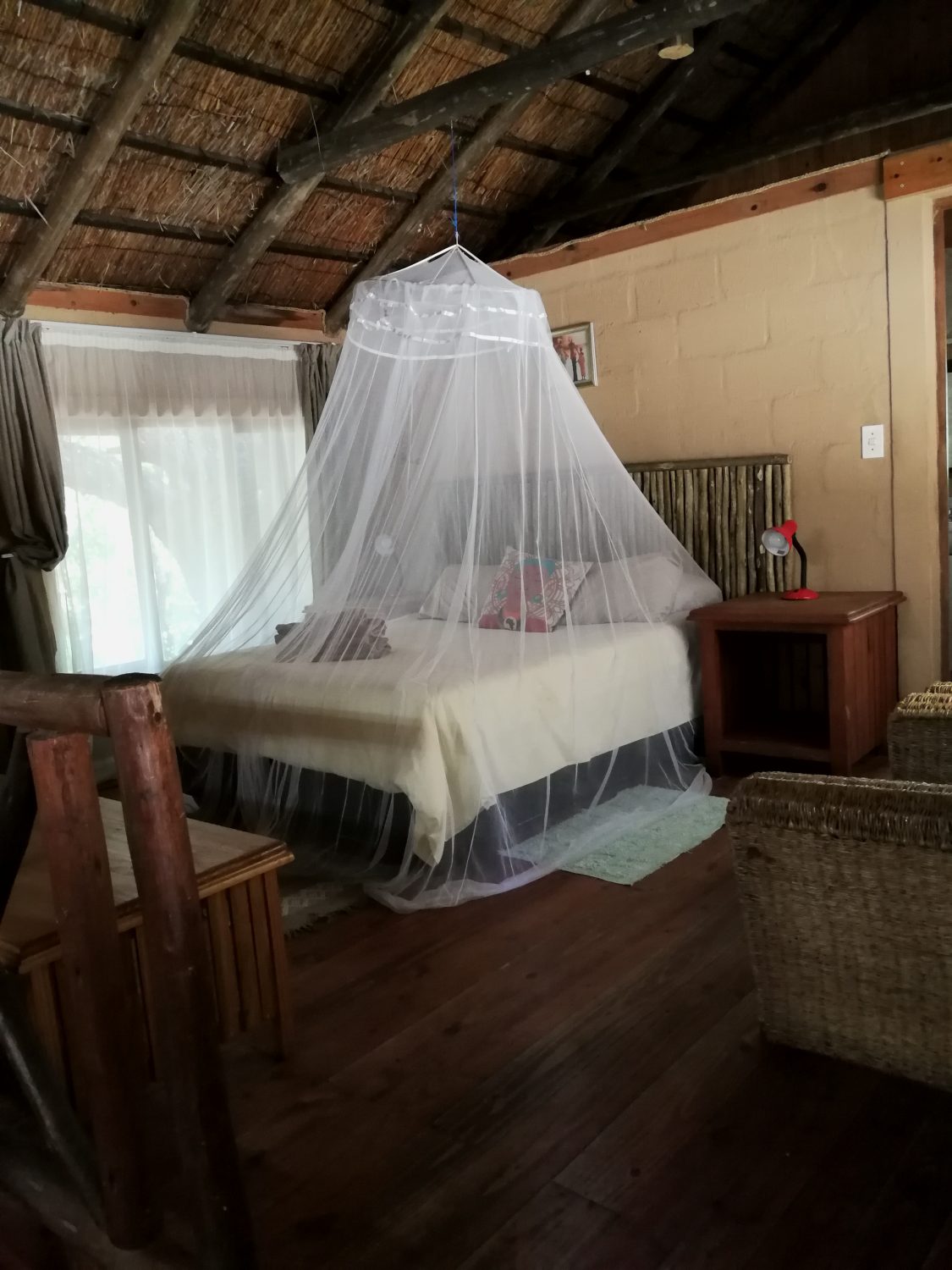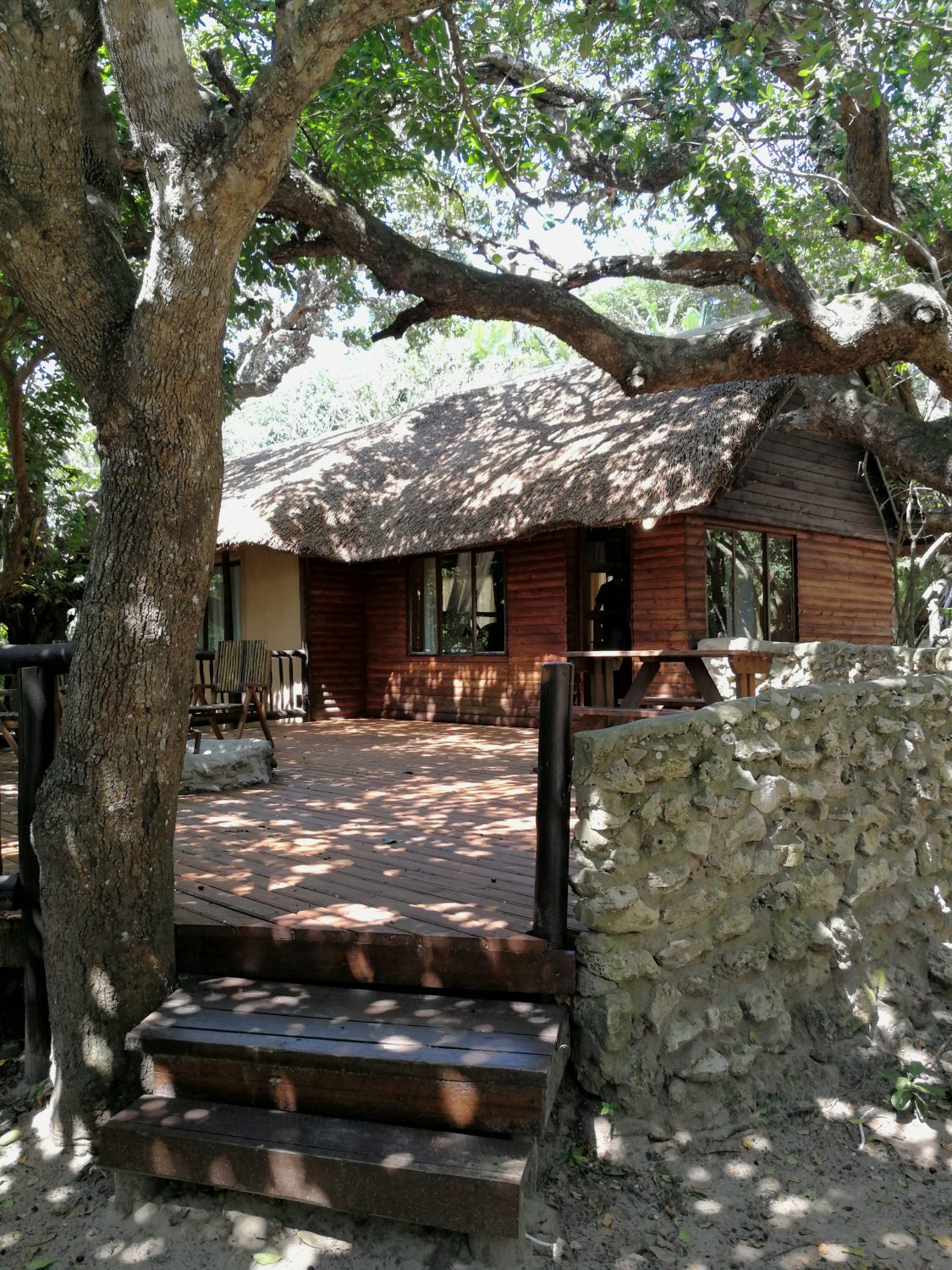 We even came across abandoned traditional Zulu huts near the Kosi Bay Lodge!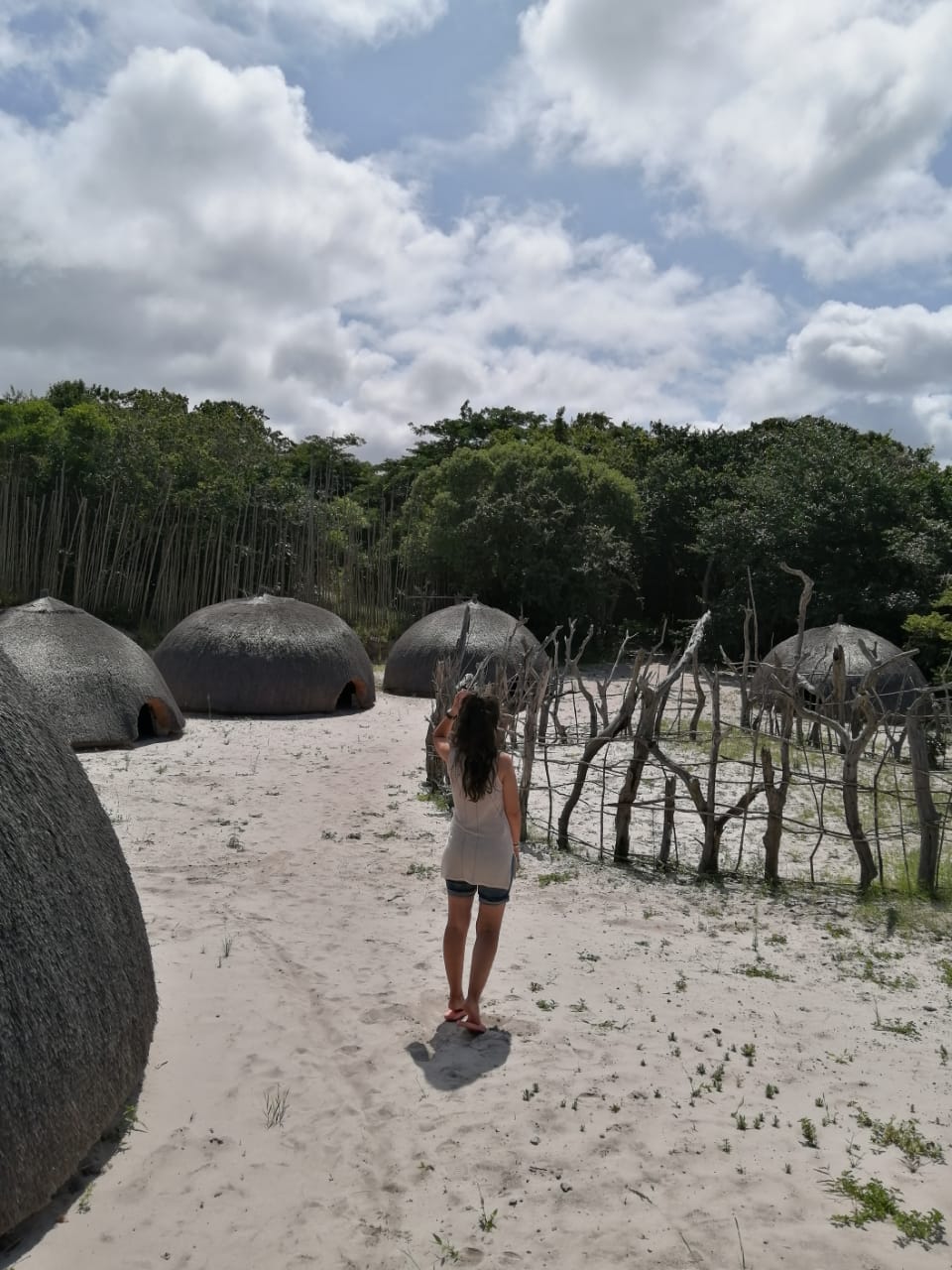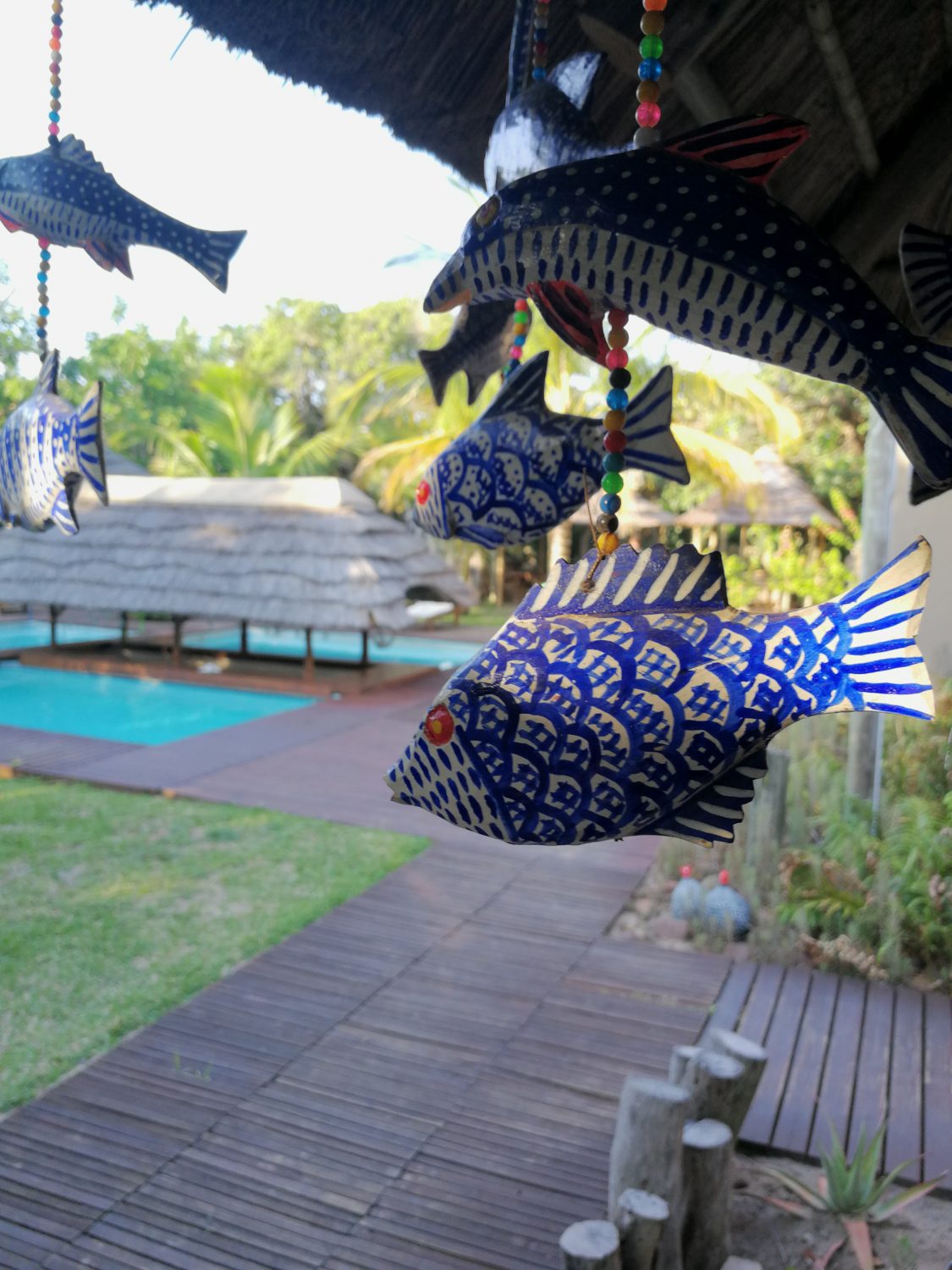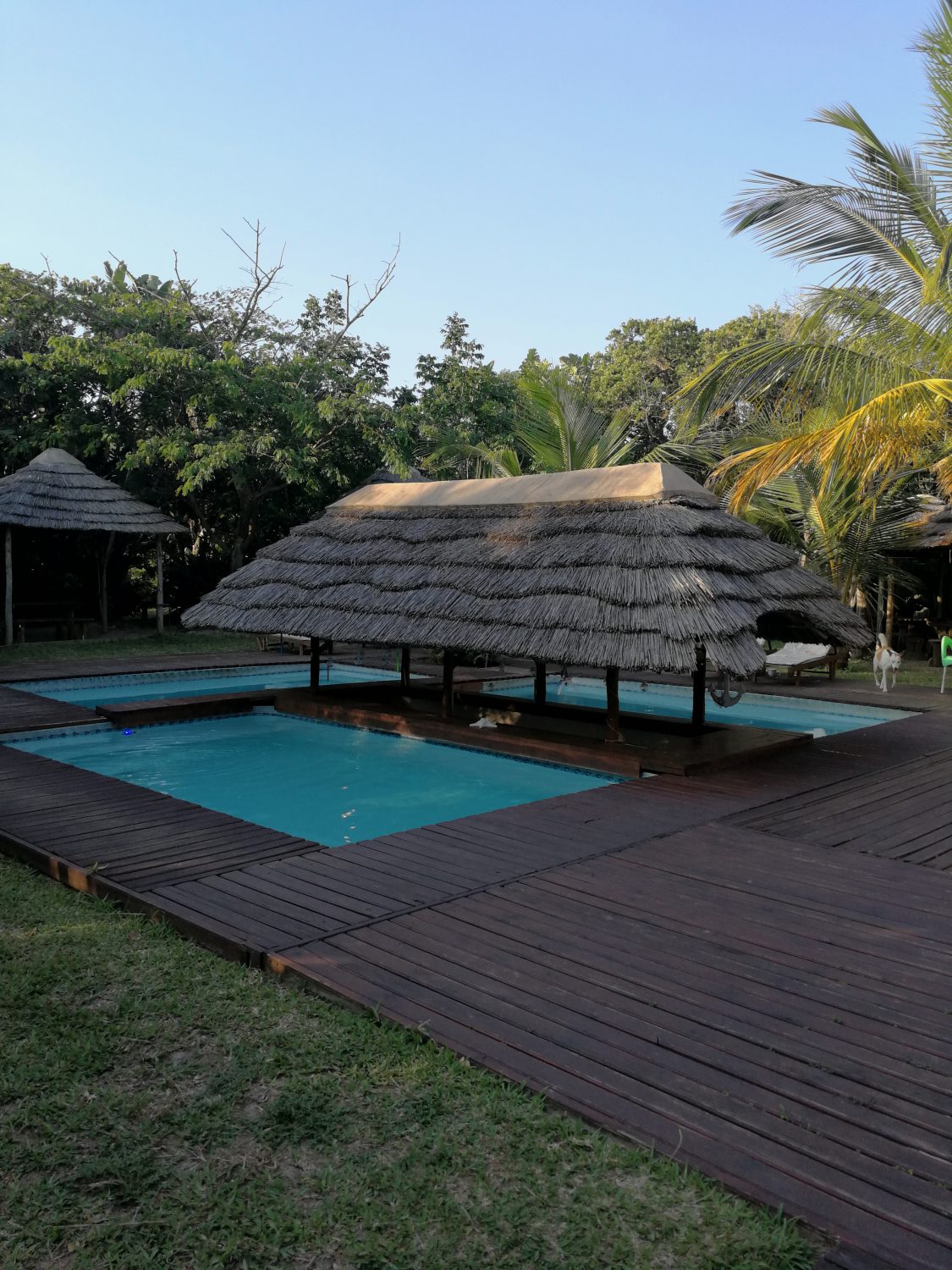 The Kosi mouth is known as the aquarium because of the clarity of water and fish species. It is one of the quietest beaches in South Africa and is home to the famous 700+ year old traditional Tsonga fish traps (Fish kraals).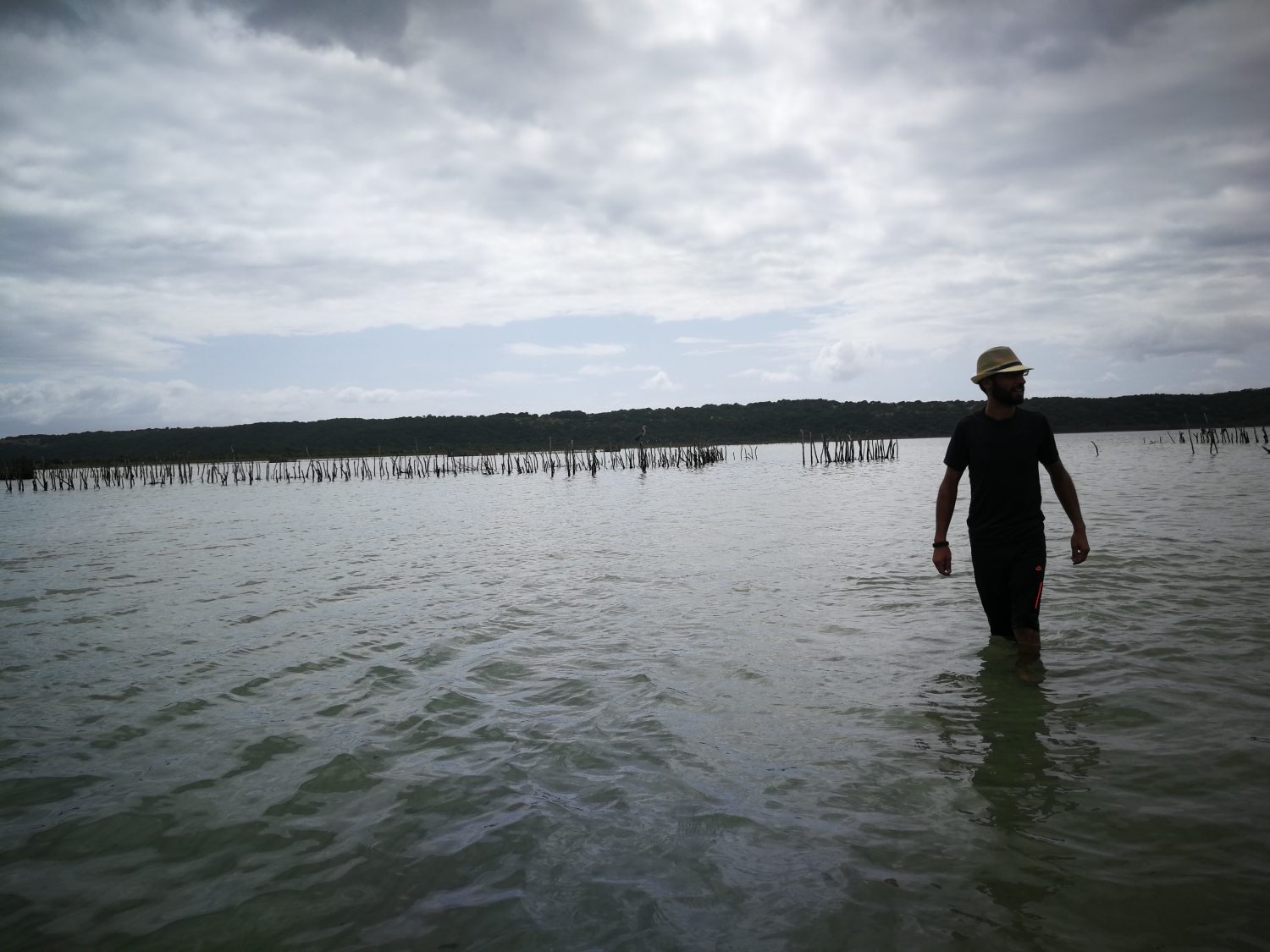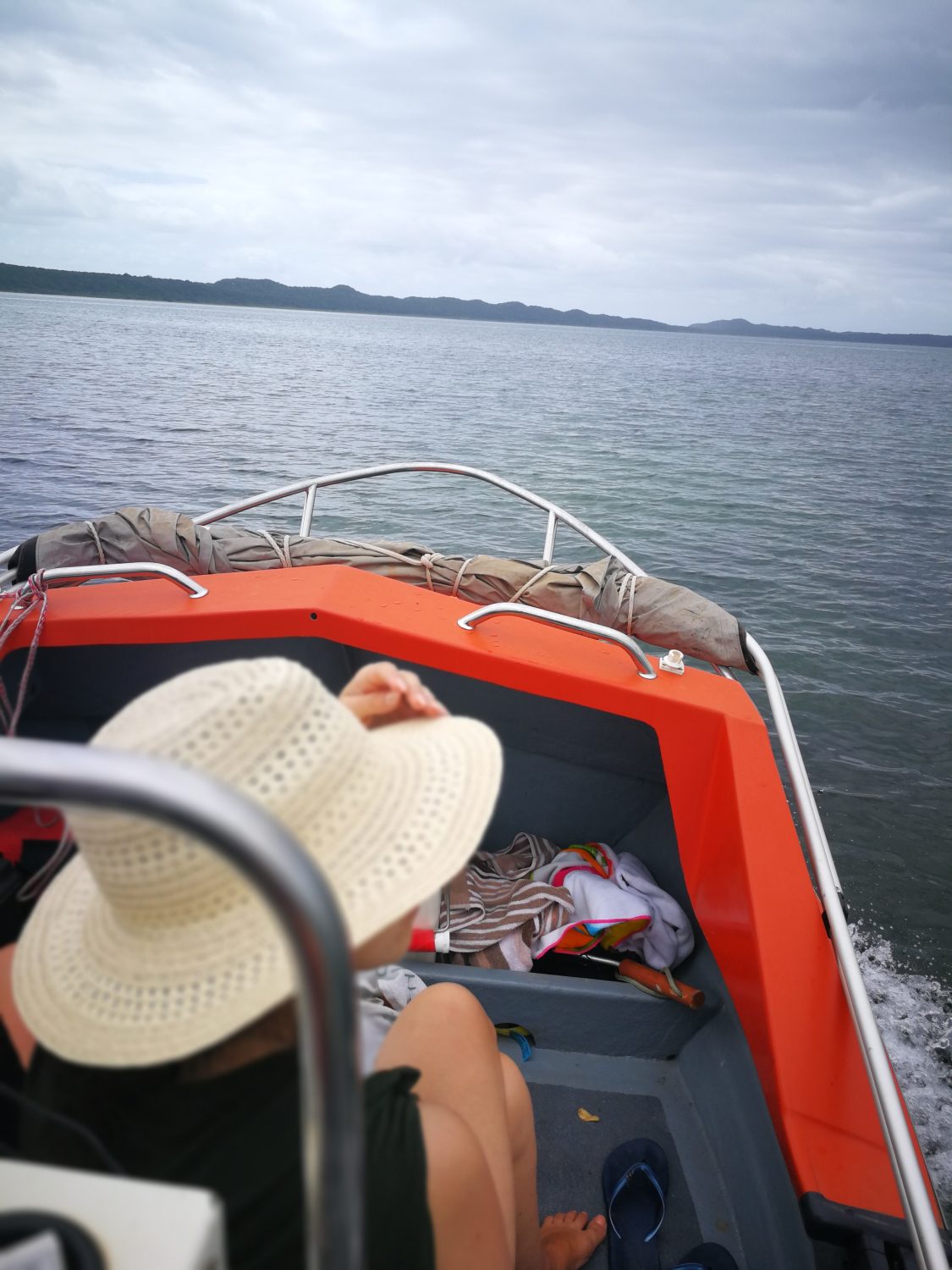 Kosi Bay's Hidden Gem…
My M had chatted with the locals about doing a turtle tour and they advised that we get in contact with the Kosi Explorer. We were in for a treat! Driving about 10 minutes from the lodge we arrived at the Kingfisher Bush Lodge. This would be our meeting spot with our tour guide and our night's stay before we drove to Sodwana Bay the next day.
The Kingfisher Lodge is BEAUTIFUL! With 4 luxury tented chalets, along with a restaurant and pool area, this lodge is perfect for a chilled stay. We chatted with the lovely Chantel about the turtle tour. As it is a night tour, we opted to stay a night at the lodge. It was bliss and I would highly recommend staying there if you are ever in Kosi Bay! Definitely a hidden gem in Kosi Bay!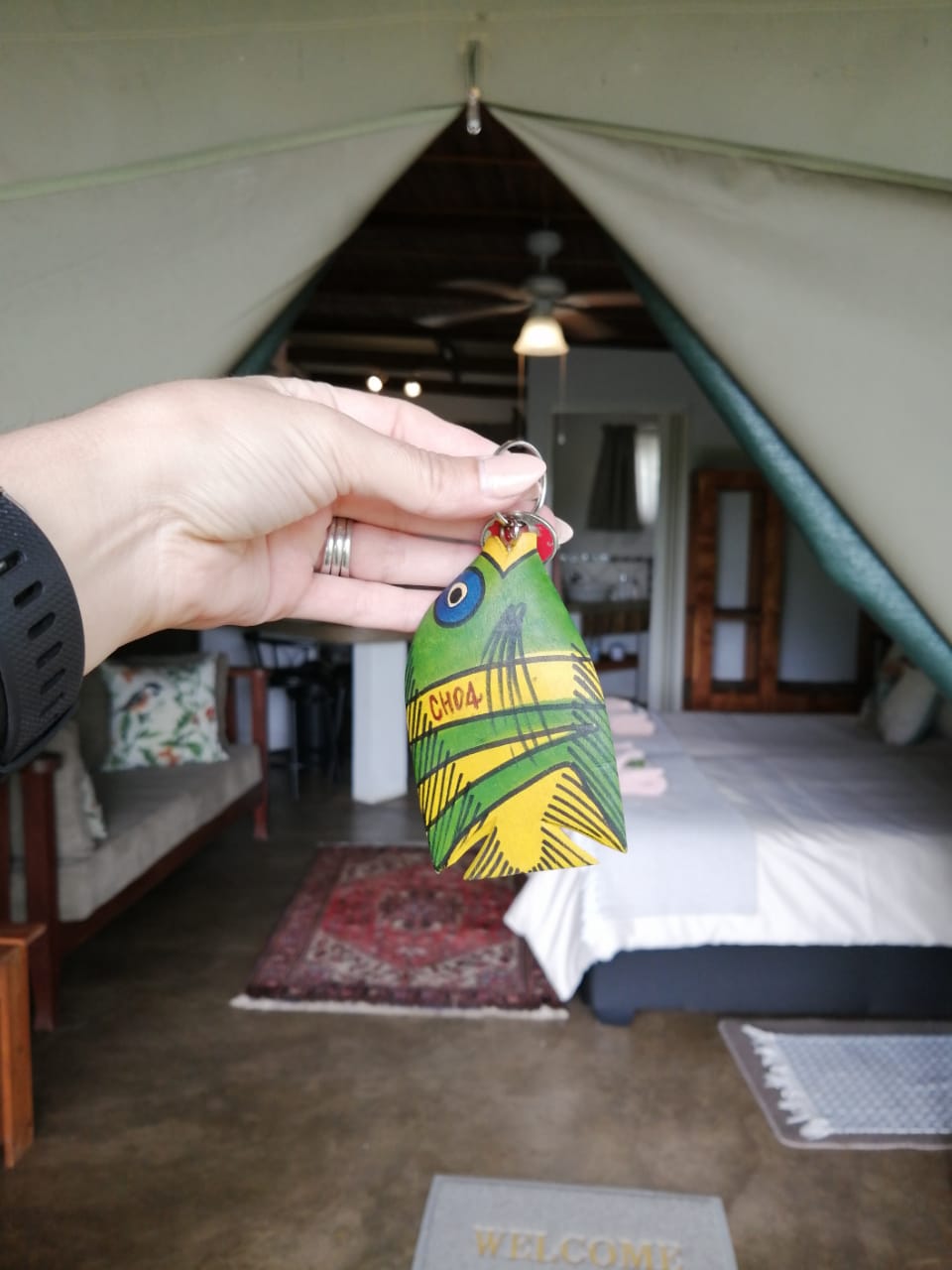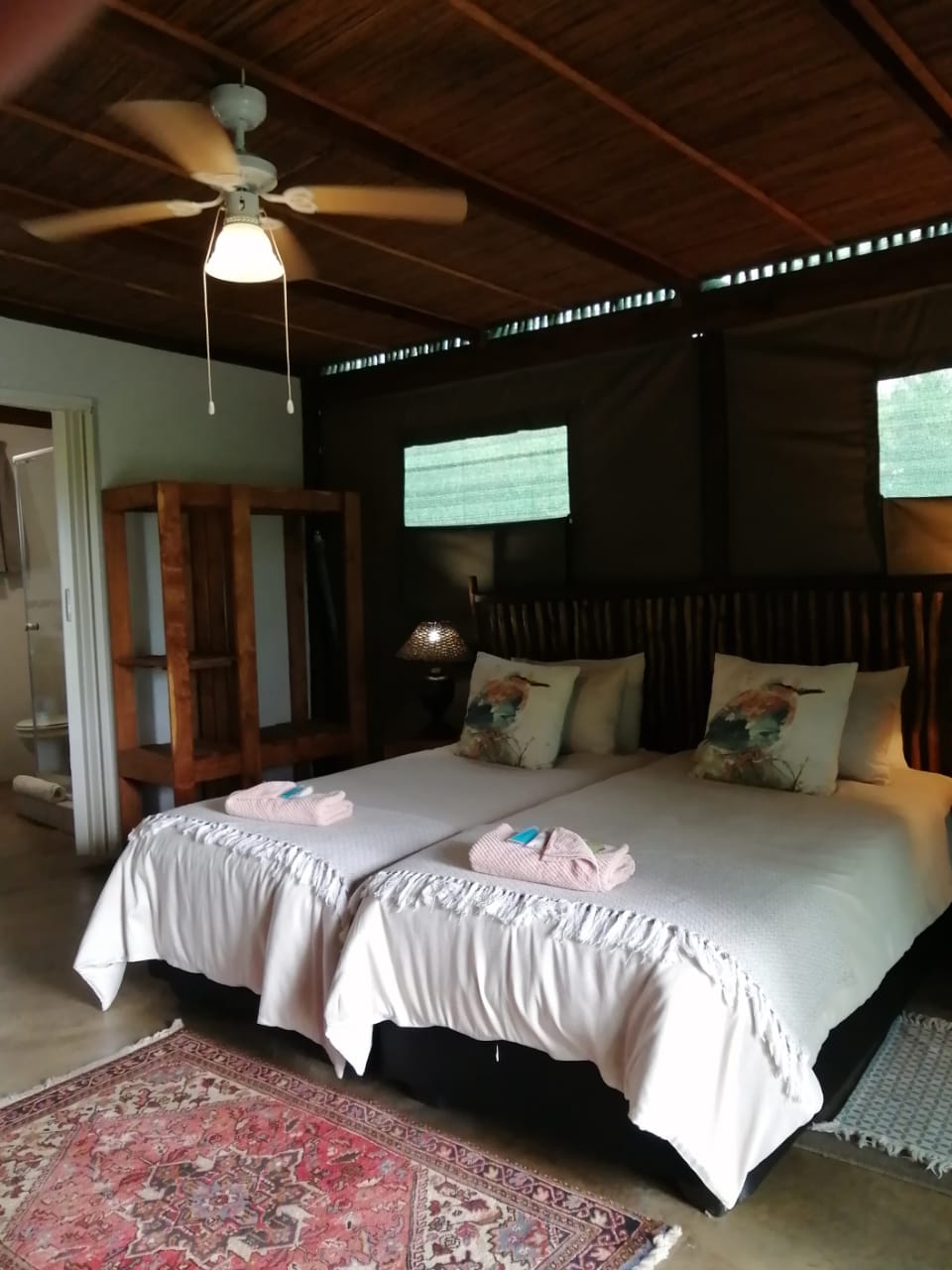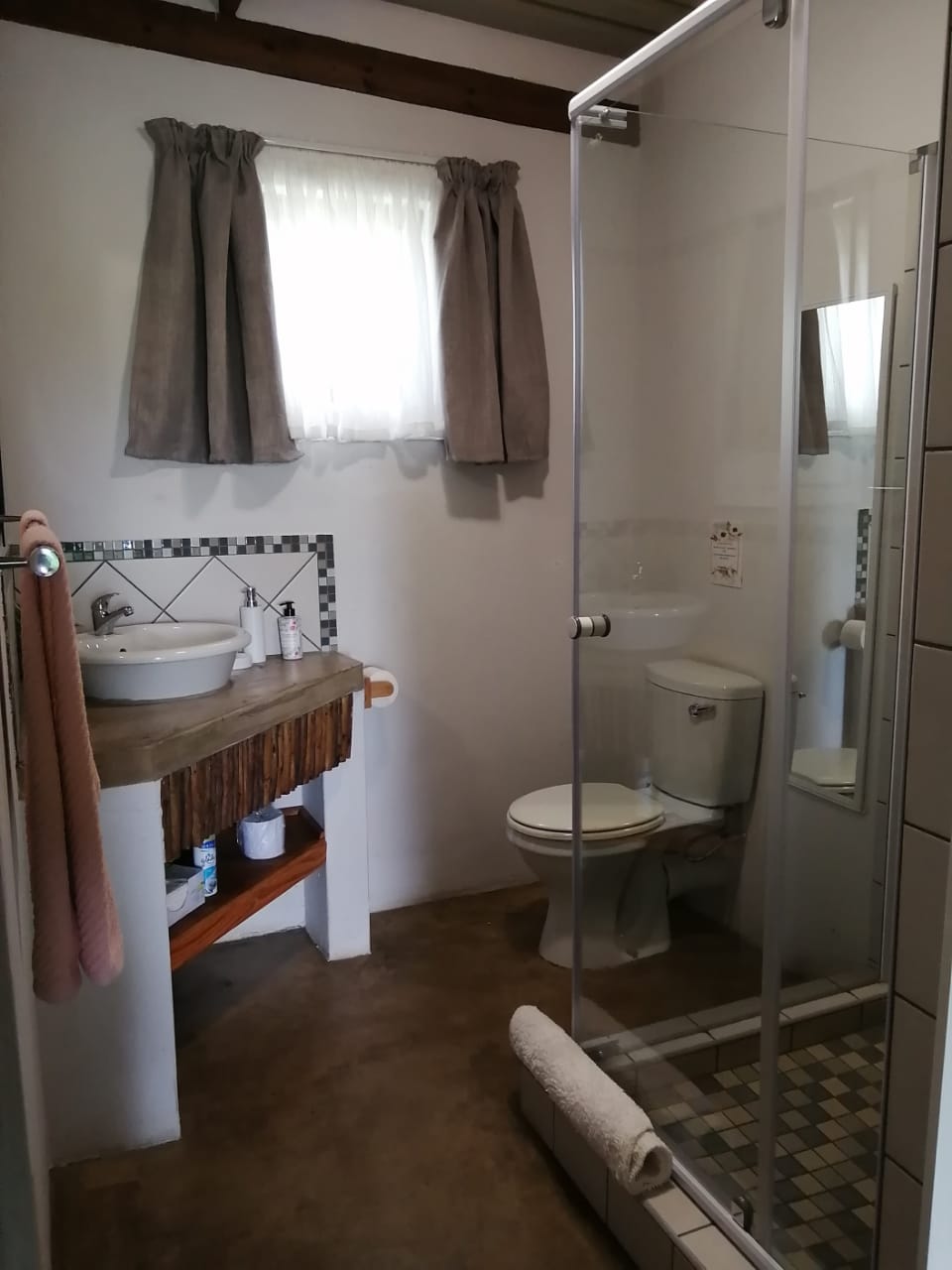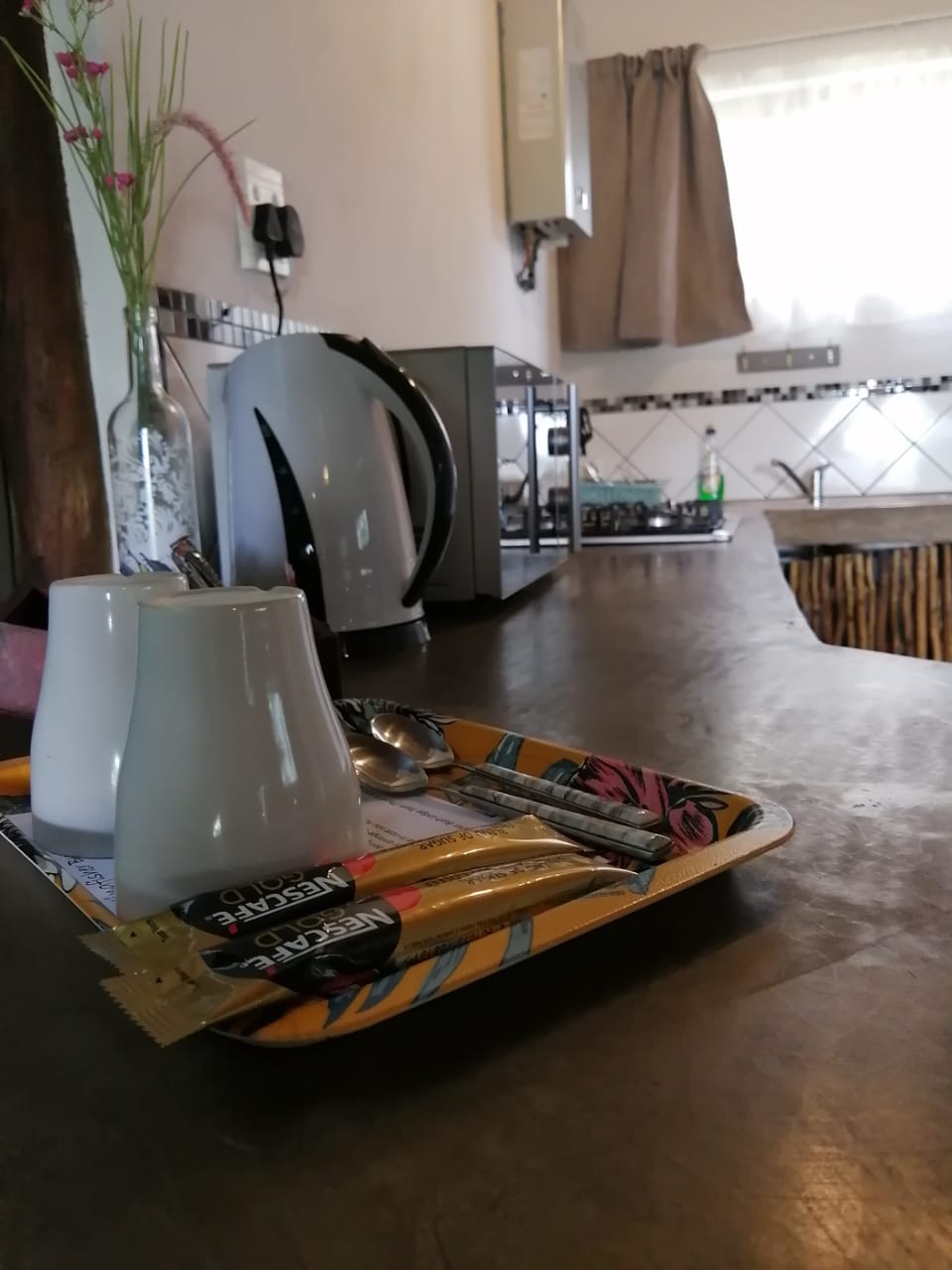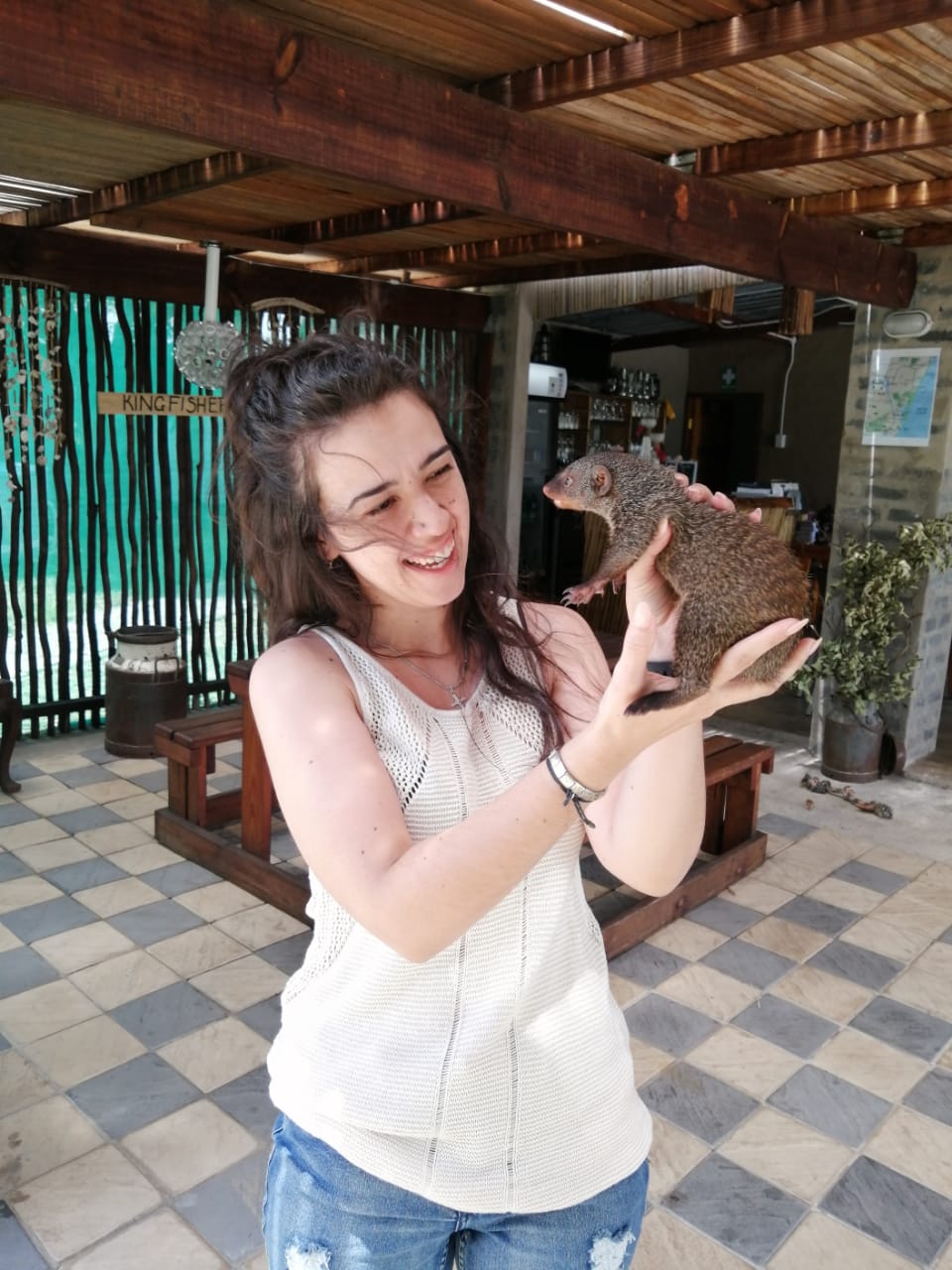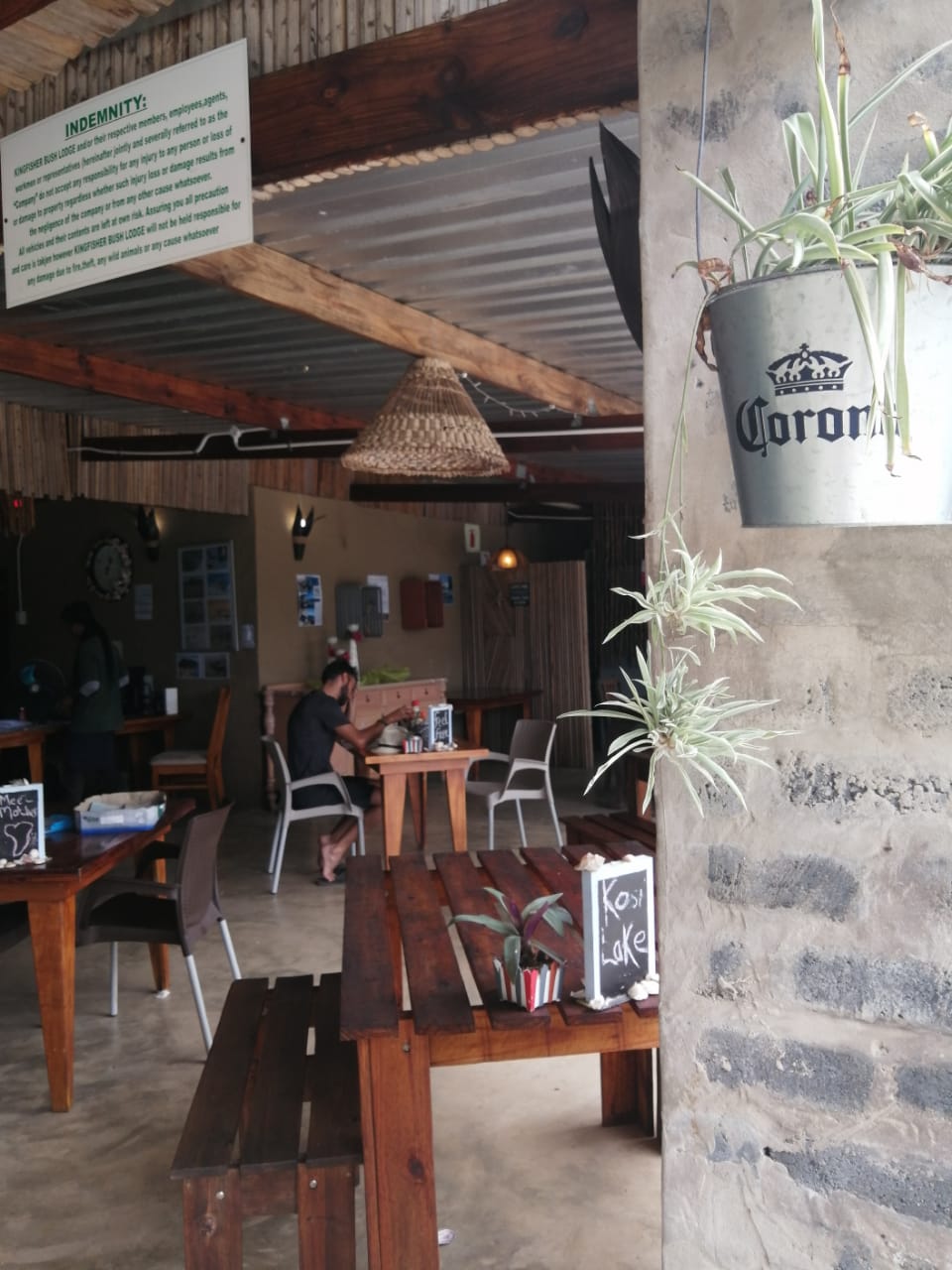 Turtle Adventure..
Why is the Kosi Bay Turtle Tour unique, because the guides do everything they can to protect and sustain the turtle growth. That is why you walk and not drive along the beach. You are almost guaranteed to see Loggerhead & Leatherback turtles come up from the shores to lay and actually see hatchlings!
The adventure starts by leaving the lodge with a 4×4 vehicle, a one hour drive to the parking area of Banga Neck Beach. Once there you will meet your guide who takes you by foot to see the turtles. Our tour guide was incredible! Very knowledgable on these beautiful animals and has a sharp eye! I swear he could spot a turtle from kilometers away! He was brilliant!
HEADS UP: When they say adventure, they mean it. The walk along the beach is long so it can get tiring.  Be sure to take along comfortable shoes and light jerseys for the late-night chill. Kingfisher Lodge was kind enough to pack a dinner for us to have when we got back, but I would take a light snack and drinks along as you get to sit on the beach, under a sky full of brilliant stars, listening to the ocean roar at the end of the tour.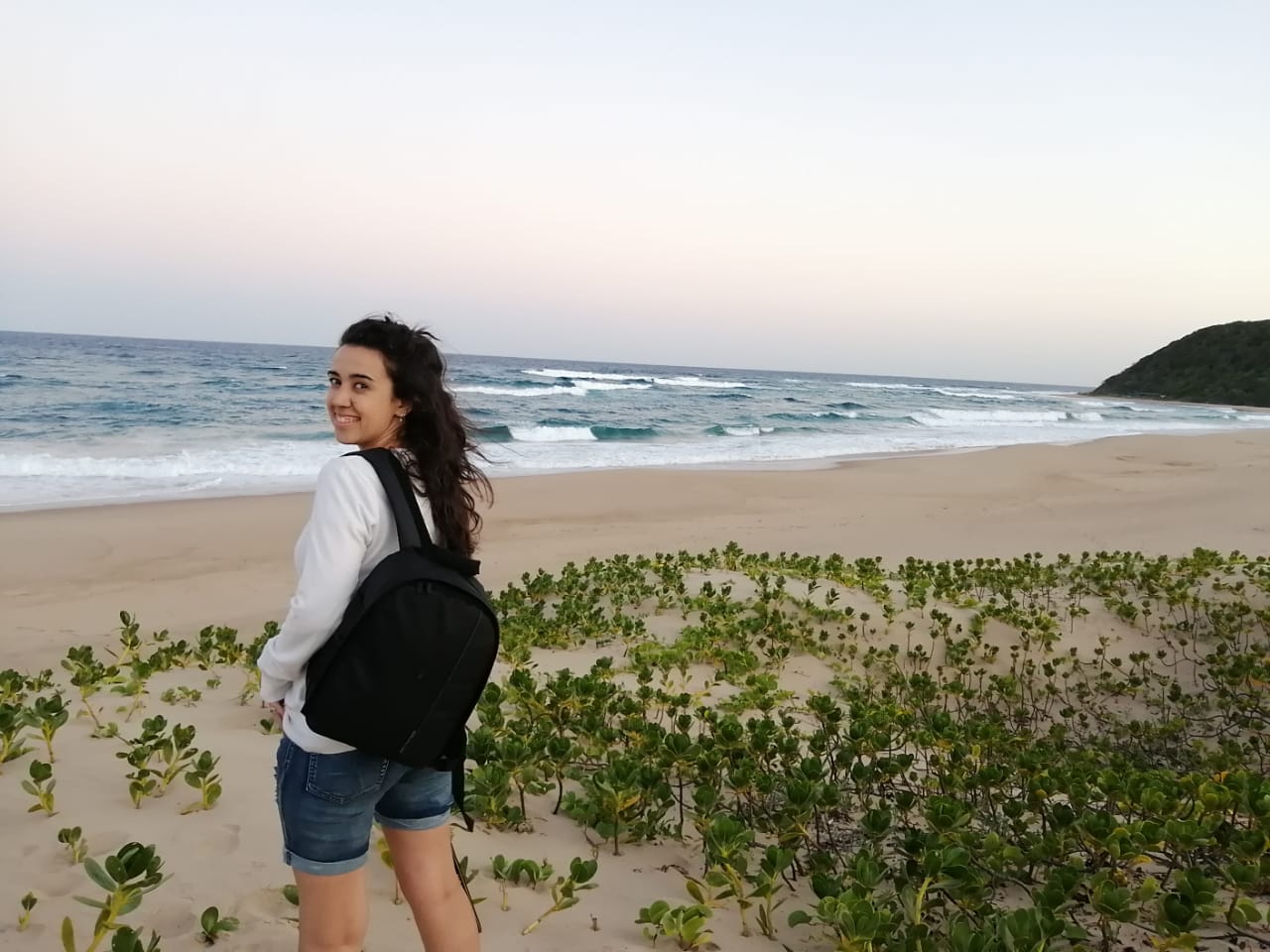 We saw Baby Turtles!
It took every being in my body to not bend down and cradle these tiny beautiful creatures in my hands.
We had been walking for the longest time without seeing a single thing and I was losing hope on us seeing anything until I tour guide told us to wait while he walked ahead. He said he will signal us with his torch if he had found something. We halted heaving (at least I was) and waited in the darkness. Ten minutes had passed and in the corner of my eye, I saw a flicker. Our tour guide found hatchlings!!!
It was like we had all gotten a shot of adrenalin because we got there fast! With a special red light, our tour guide pointed to a patch of sand that was moving. I couldn't believe my eyes when I saw hundreds of little turtles, crawling out of the beach sand.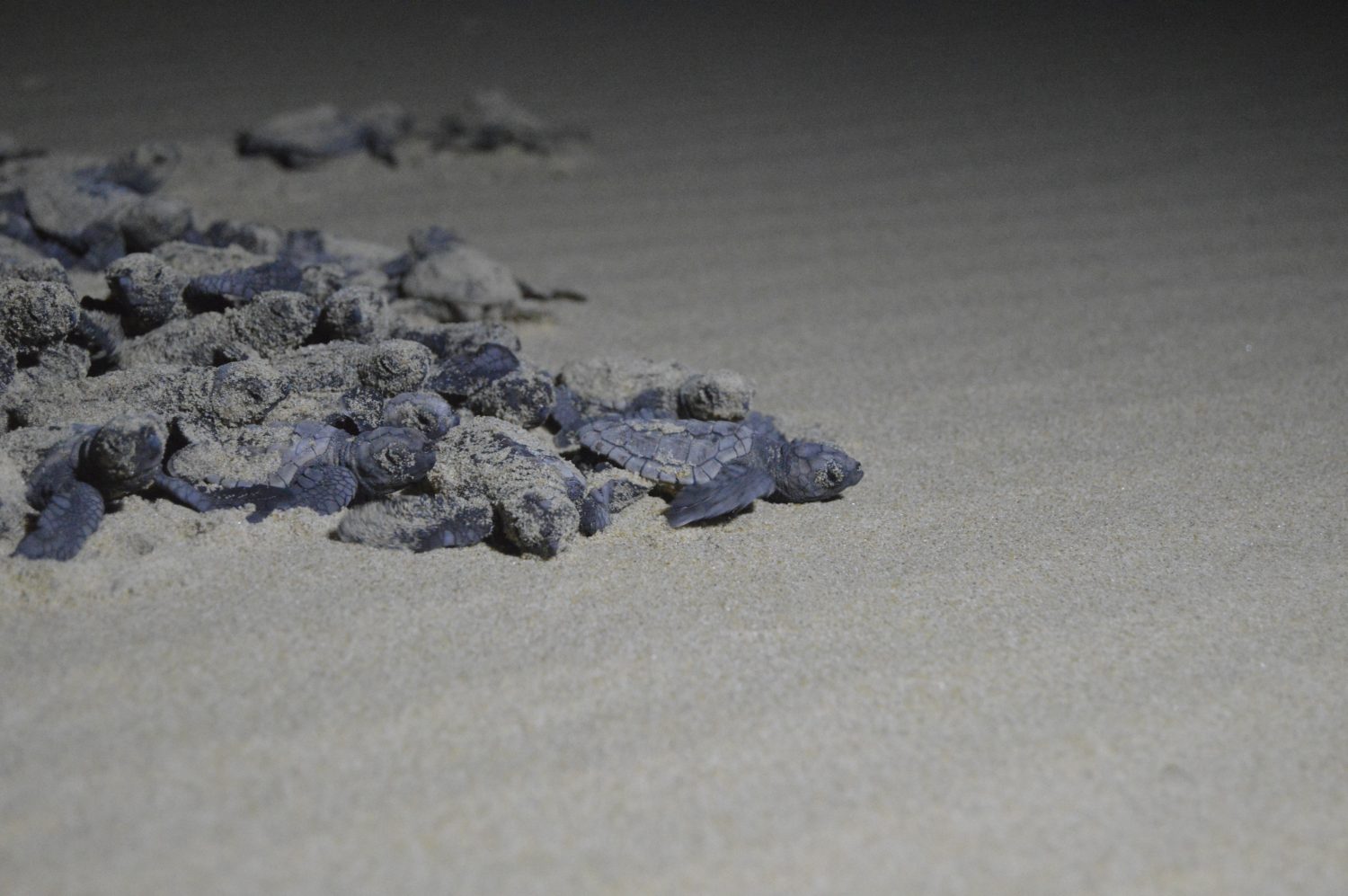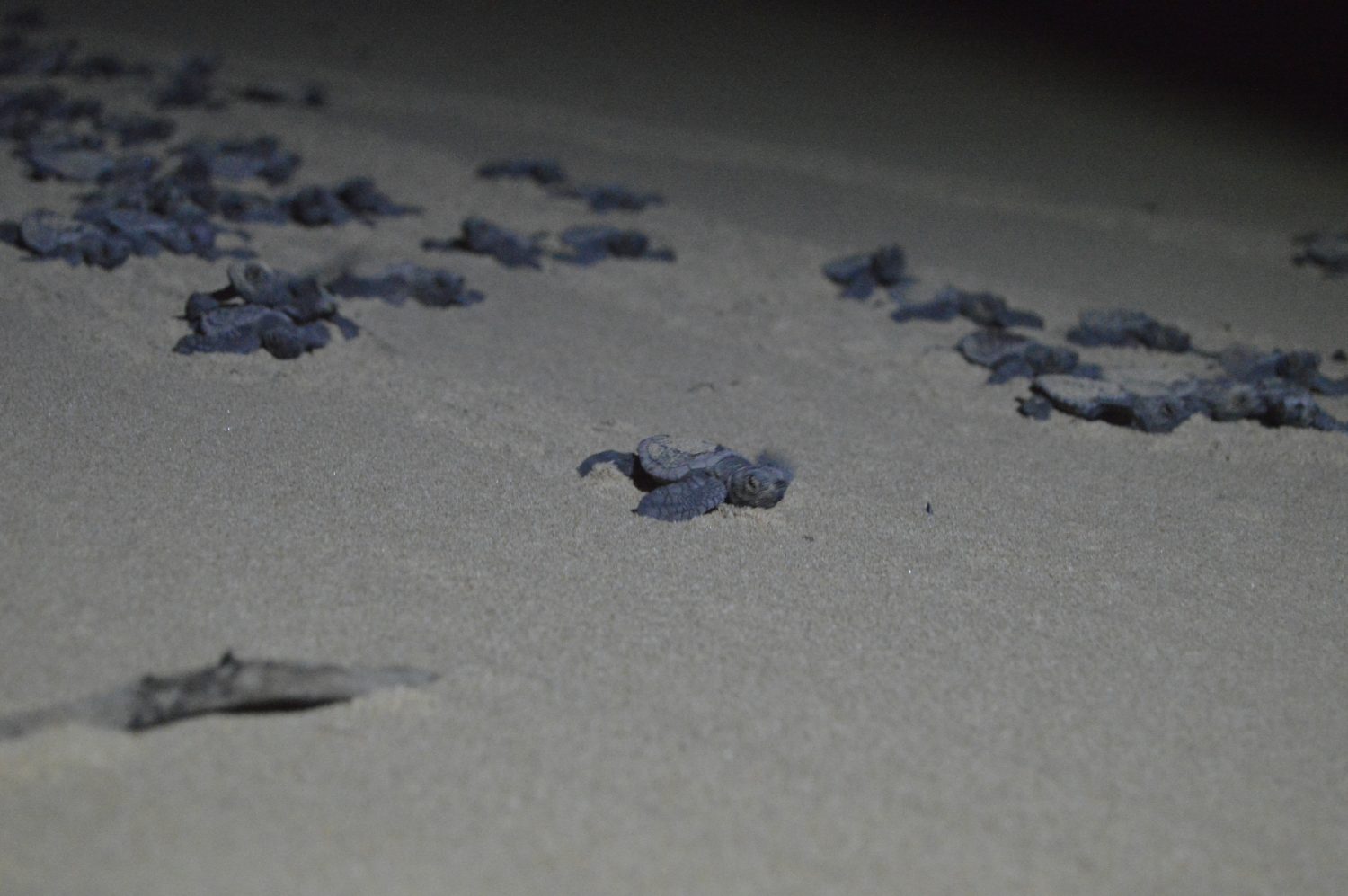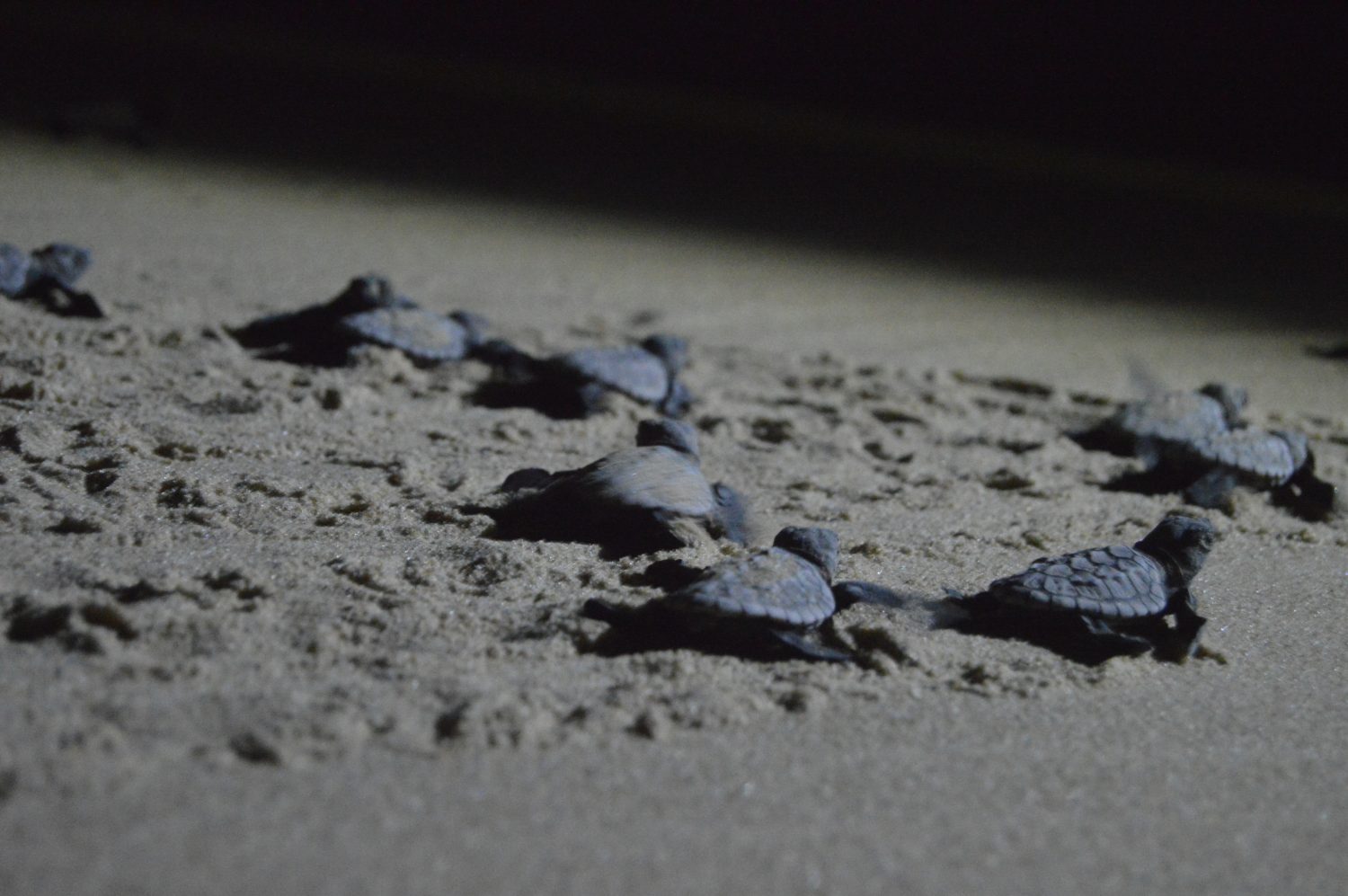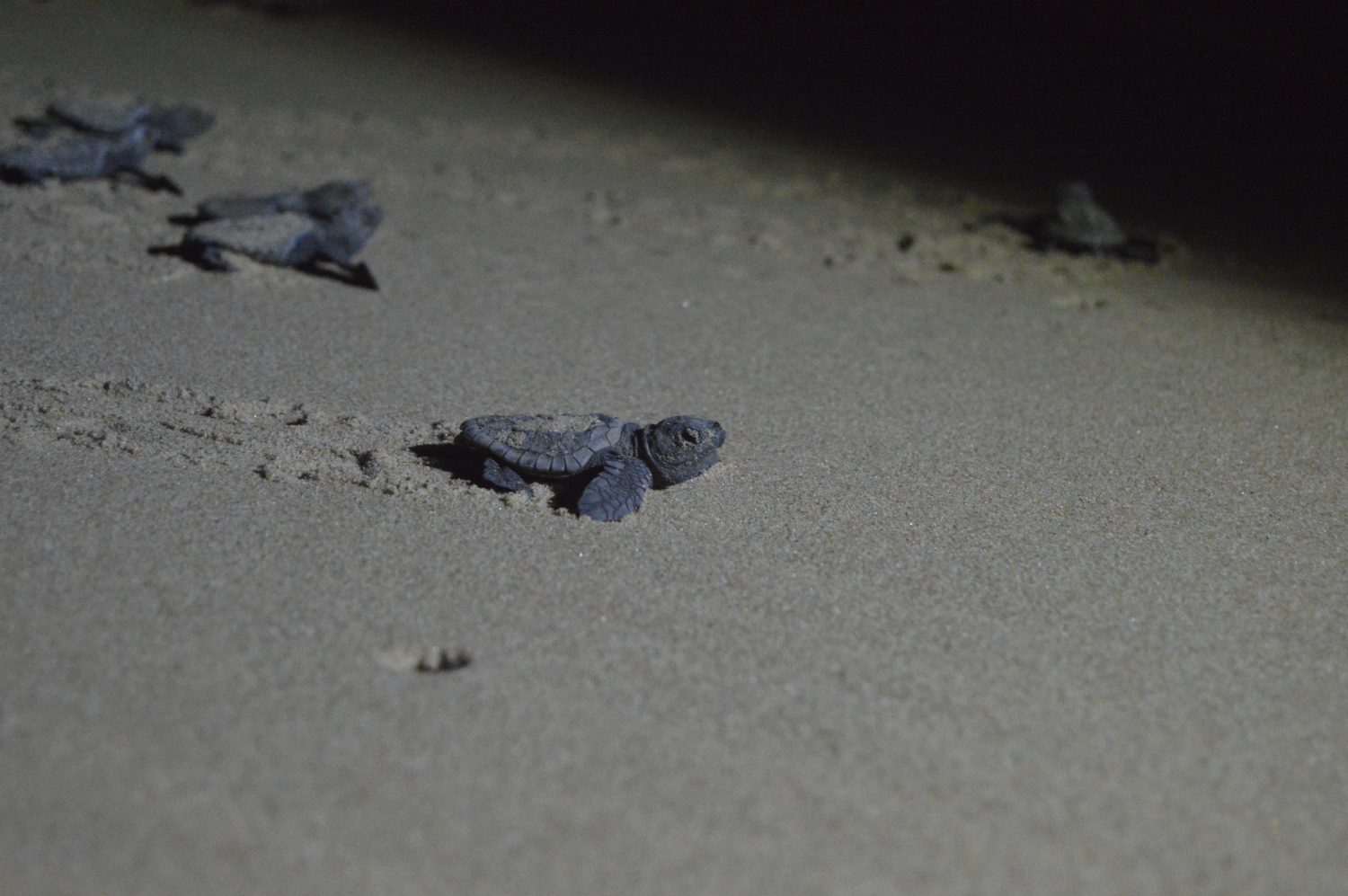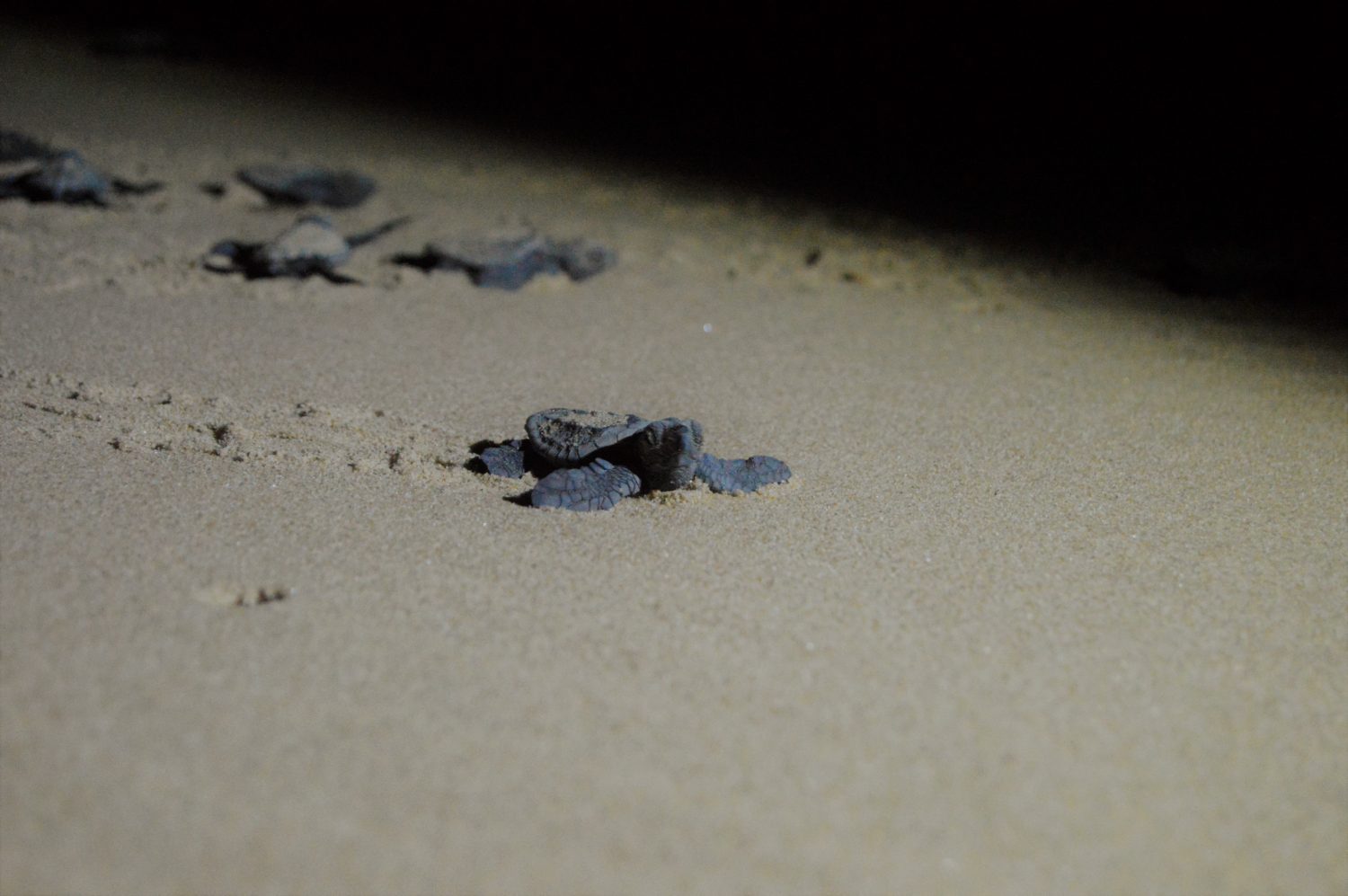 They are so teeny tiny and you will find yourself 'ooo-ing' and 'aww-ing' the entire time. It was the most incredible experience. It got even better as on our walk back, we saw a Leatherback come up form the waters, dig her nest and lay eggs! We were so so lucky to see all of it!  Definitely one for the books!
The 4×4-ing continues..
After an unforgettable time in Kosi-Bay, we made our way towards Sodwana Bay. This was the part that my 'M' was most excited about because this was the 4×4 route that he has been wanting to do for the longest time. We made a pit stop to a local market and grabbed a carved frame to take home as a keepsake.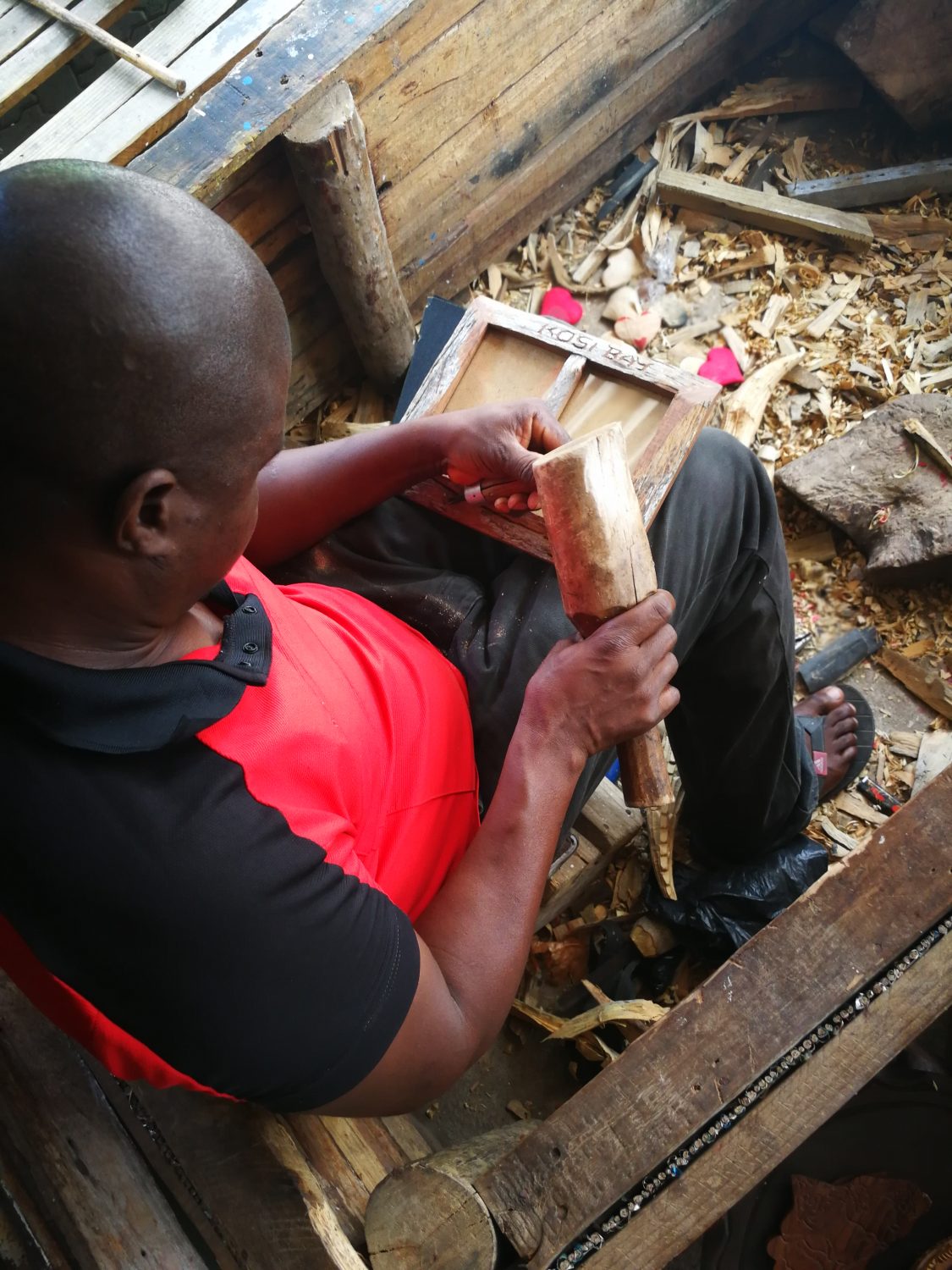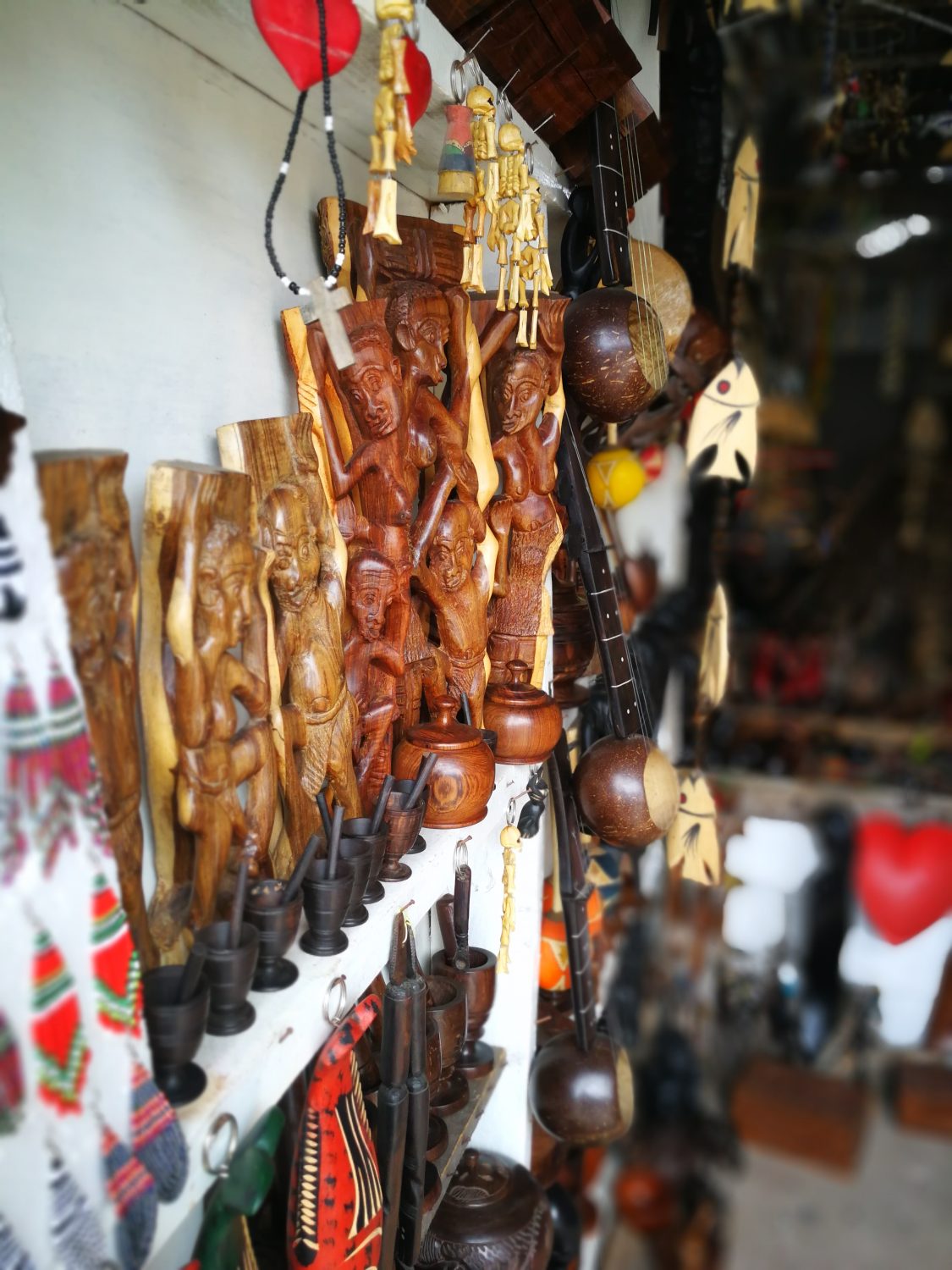 The 4×4 route that we took was the Coastal Route from Kosi Bay to Sodwana Bay. It took us 5 hours to drive 60km.
Yes, it was long but we took a very slow drive and stopped at a few beaches that were completely isolated and spent time just enjoying the quiet and beauty of it! We were practically driving on beach sand the entire time so be prepared to climb little dunes and possibly getting stuck!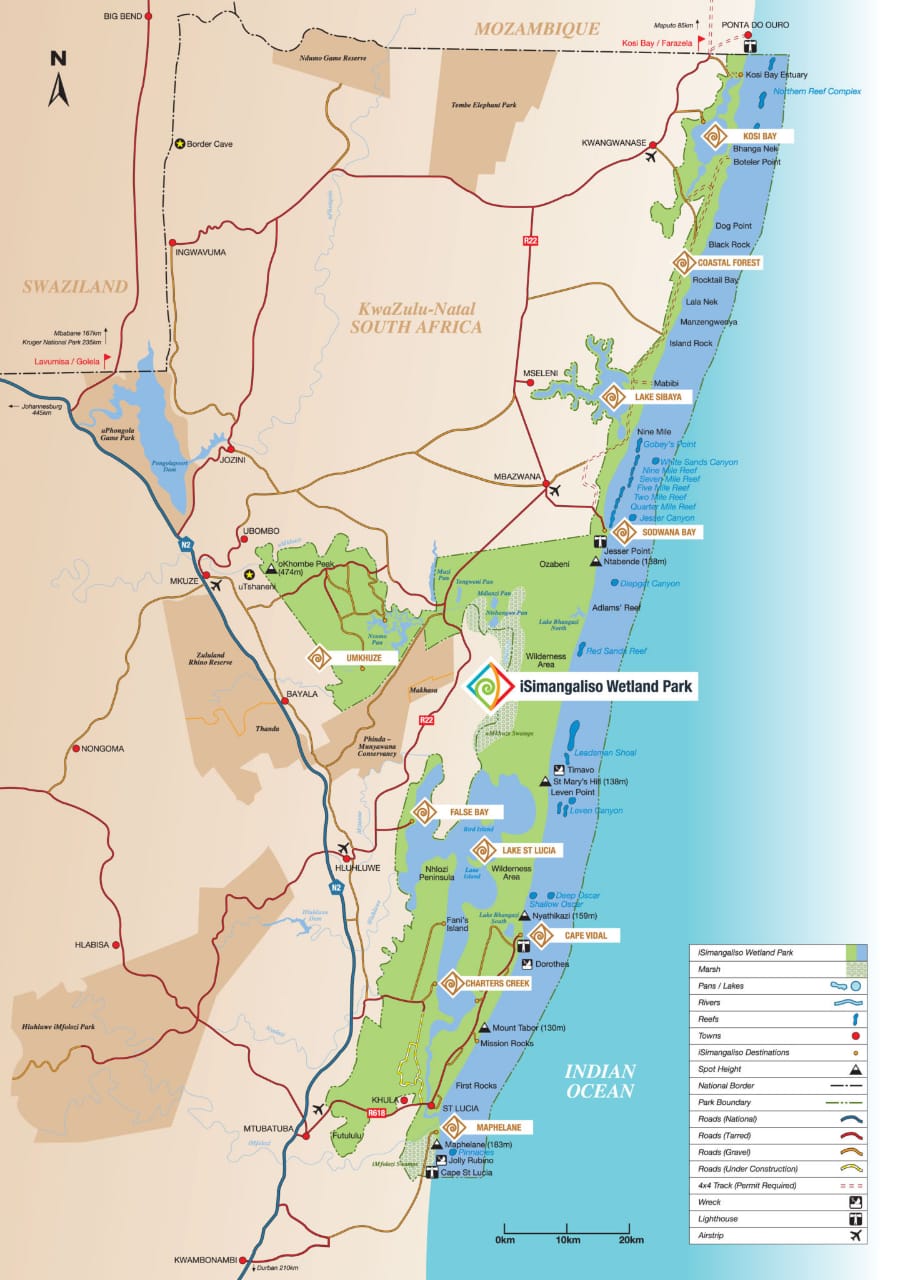 HEADS UP- There is no signal in some parts of this route so if you are depending on Maps, try to save it and print it. If that doesn't work then you can count on one of the local "Gillies" to help you navigate to the beautiful beaches. It truly is a maze and we would be totally lost if it wasn't for our amazing Gillie.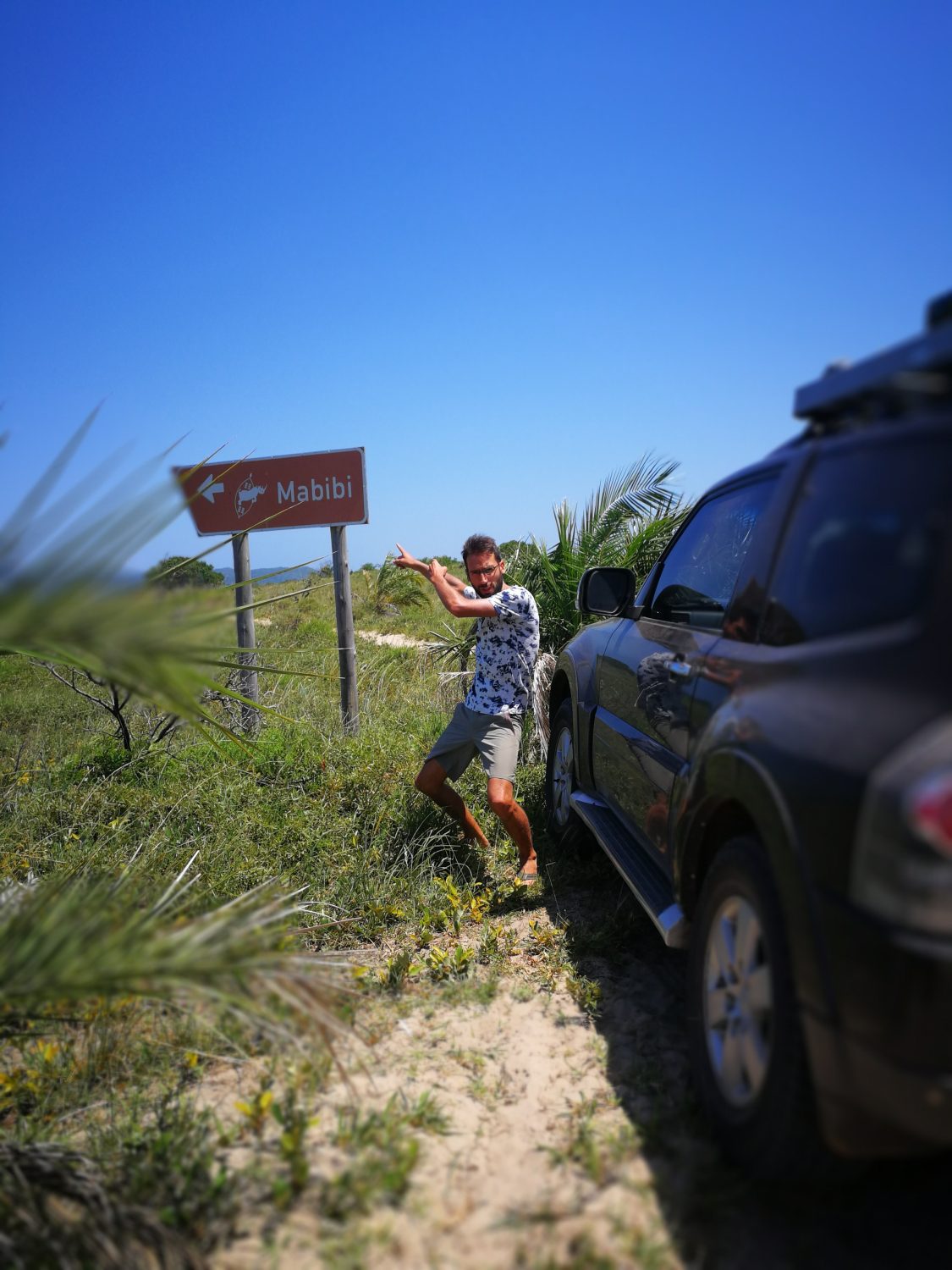 Sodwana Bay
Sodwana Bay is a beautiful unspoiled jewel on the east coast of South Africa. Known to be the best place to Scuba Dive, it is the diver's haven when you drive into the small town. The streets are filled with vibey restaurants, local pubs, and lots of dive shops.
Not having booked any accommodation, we drove around and found a beautiful resort to rest for 1 night.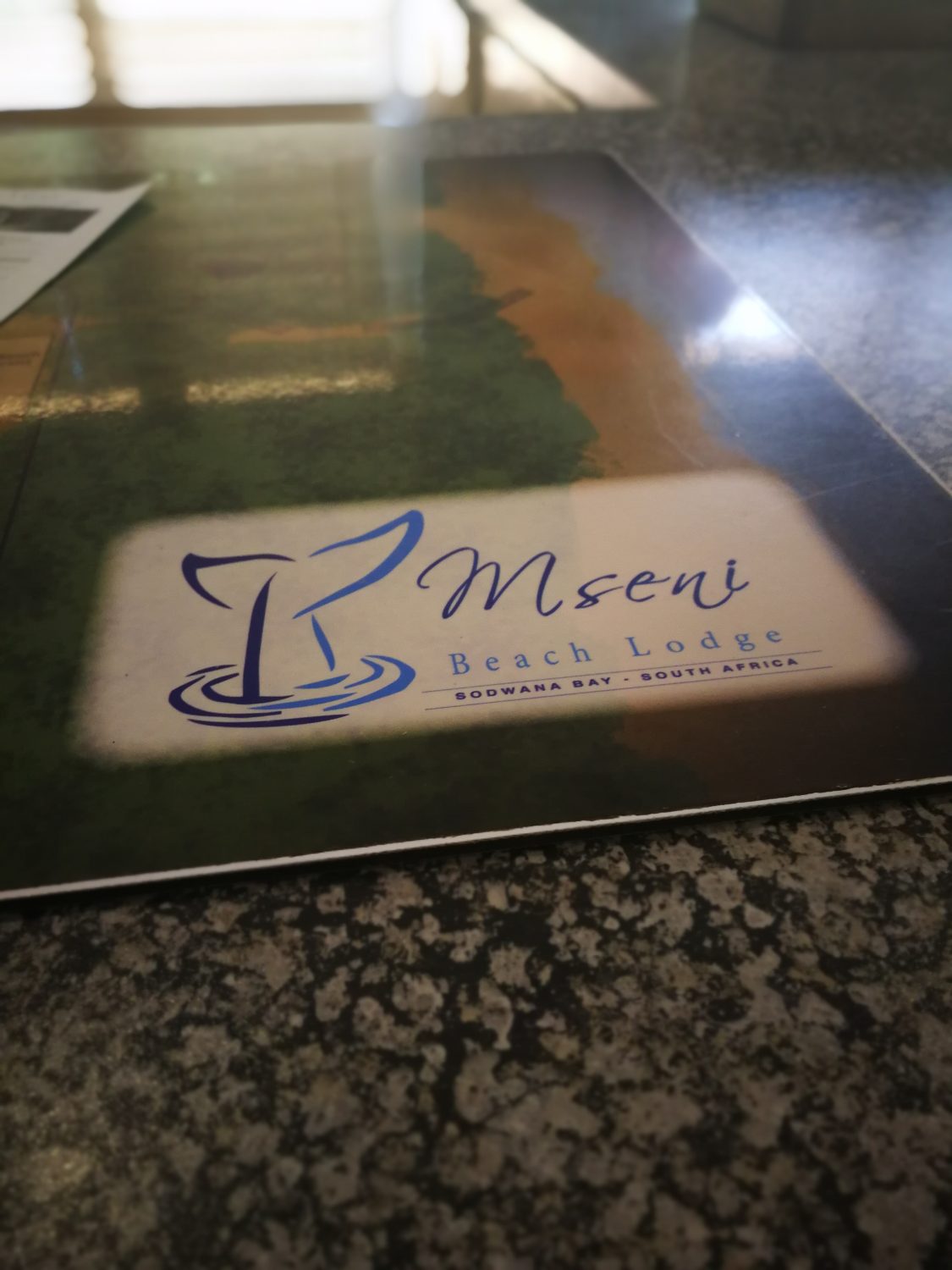 Mseni Beach Lodge is a neat little spot that is just a  luxurious little log cabin! Beautiful rooms, crisp beds, and the restaurant has the most incredible views, pretty good food too!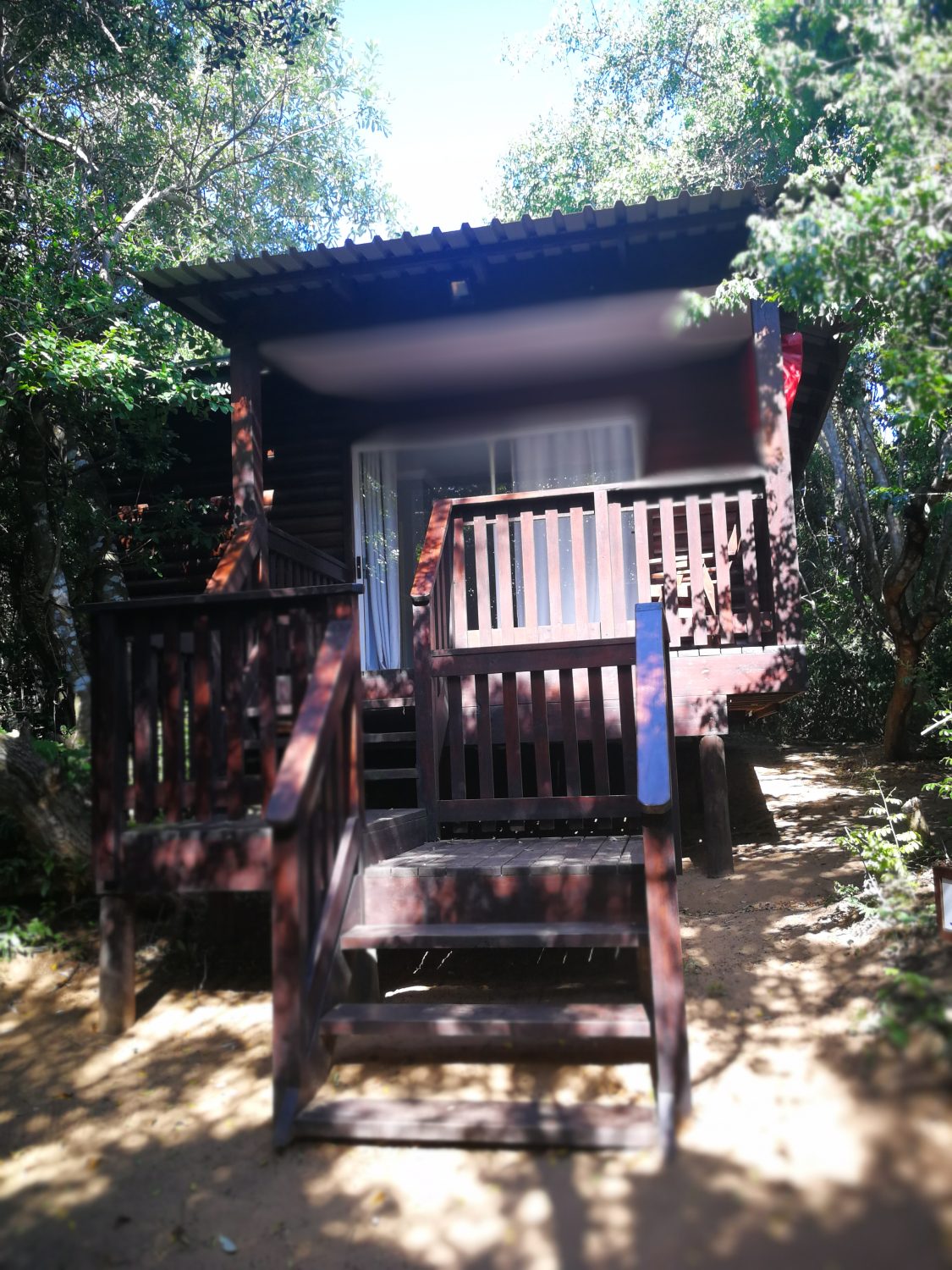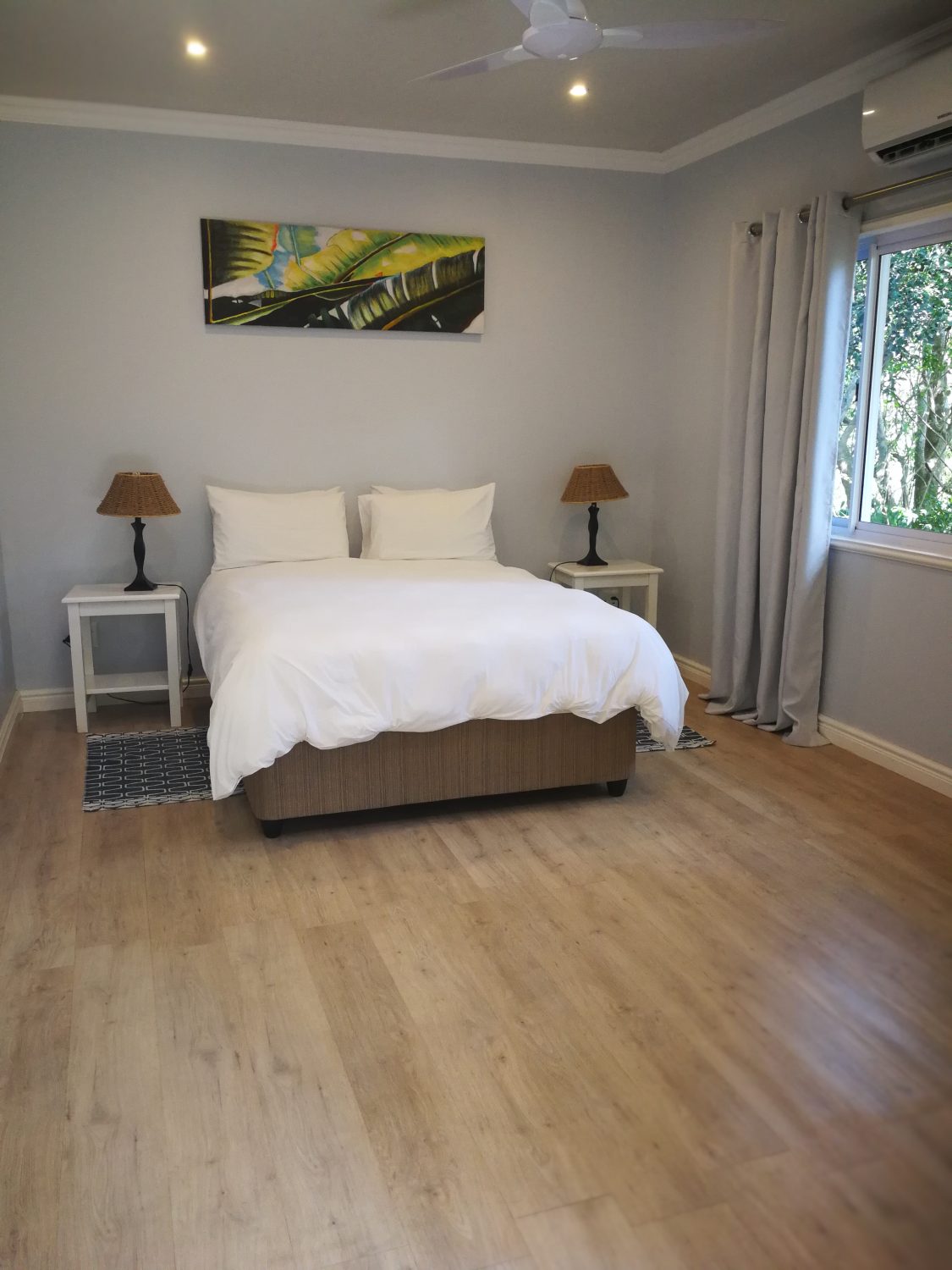 These views from the restaurant were unreal!
Sodwana is wild! It's beautiful and rustic and I wish we stayed there longer. It's a place that holds such a peaceful tranquility about it,  that can only be felt when you standing on the beach.
When heading out of Sodwana, be sure to check out the little market to help the local community. They have the most beautiful hand made items and souvenirs and at a really good price!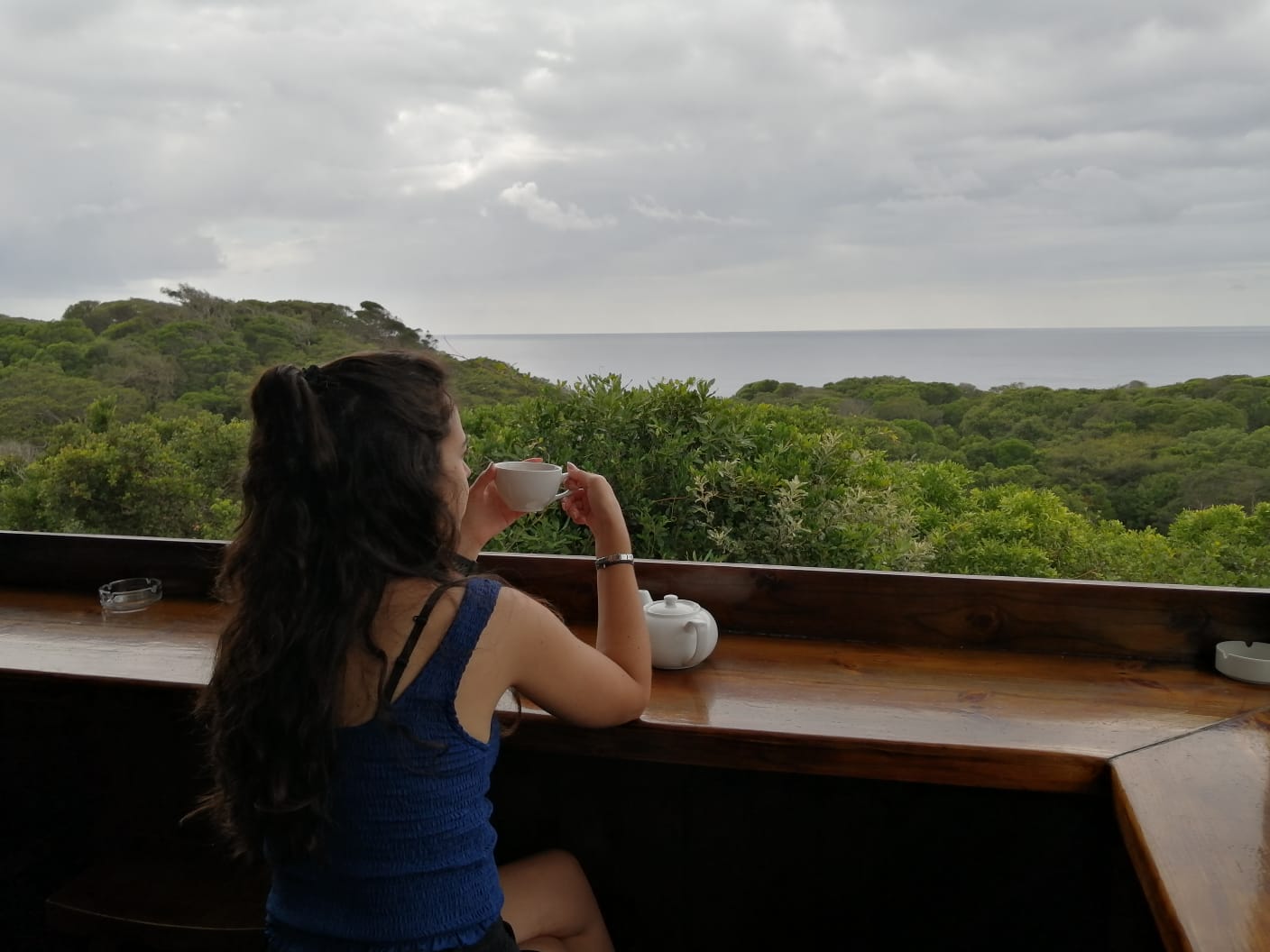 The Long Way Home…
Our 4×4 adventure was coming to an end, but not before we made our last stop to our favorite place, St Lucia.
It was our last stop of the trip where we decided to just use this time to wind down and enjoy it relaxing. A great memory from St Lucia was M & I decided to lounge by the pool. I was sitting on the step with my feet dipped in the water and decided rather move to the other side of the pool to work on my tan.
I walked across the pool on the step, got out, and laid on my towel in the sun. A second later, a loud thud with something that had fallen in the exact spot that I was sitting. M and I looked up confused to examine if it was a branch that had fallen and laughed that it could have fallen on my head. It wasn't a branch, it was a snake! A Boomslang to be exact! A luminous green snake could have been resting on my head!
I had never gotten up so fast in my life! That scared me enough to stay away from the pool for the rest of our days there.
What an adventure it was! If you looking for a wild, adventurous holiday, I would highly recommend taking a drive to Kosi Bay and Sodwana Bay- It will leave you with unforgettable memories.