Travel: Cape Town (Day 3)
Continuing with our Cape Town adventures, Day 3 was driving day and routing through beautiful Cape Town and beyond.
We Spent the entire day driving in and around Cape Town, seeing penguins along the way and eating the best burrito ever. I kept on asking Hub to pull over so that we can capture the spectacular view. At the one point we found a hidden stairway and ventured to this beach. I had never seen anything like it.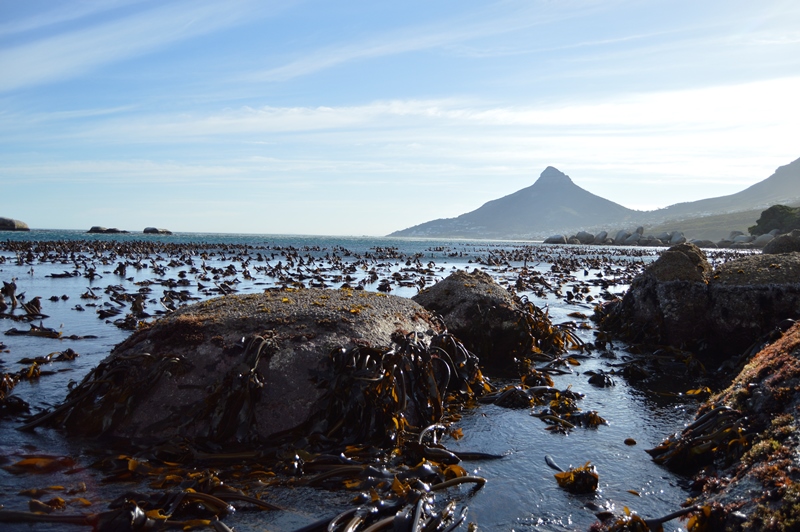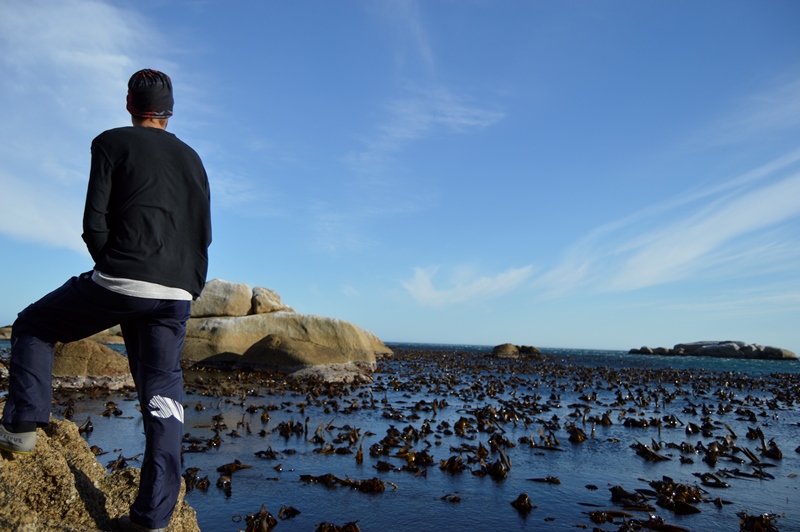 We continued up through the winding roads and stopped at a  lookout point. The blues that the pictures produced took my breath away I had never seen such a beautiful blue in the ocean.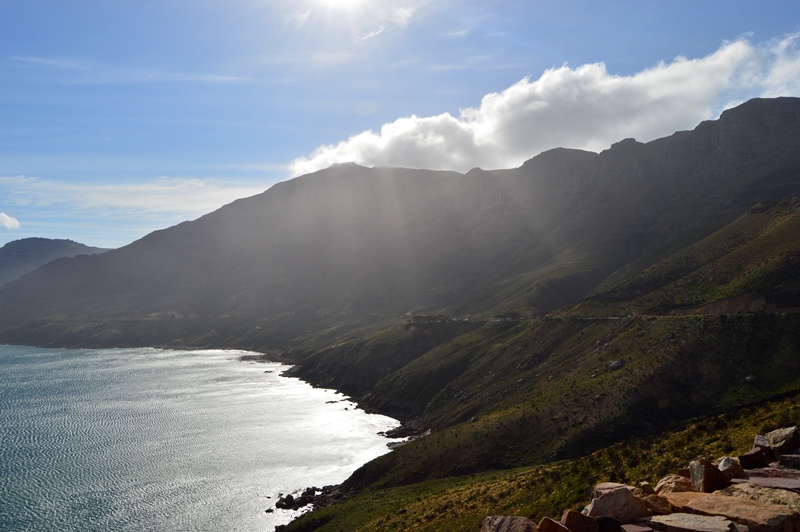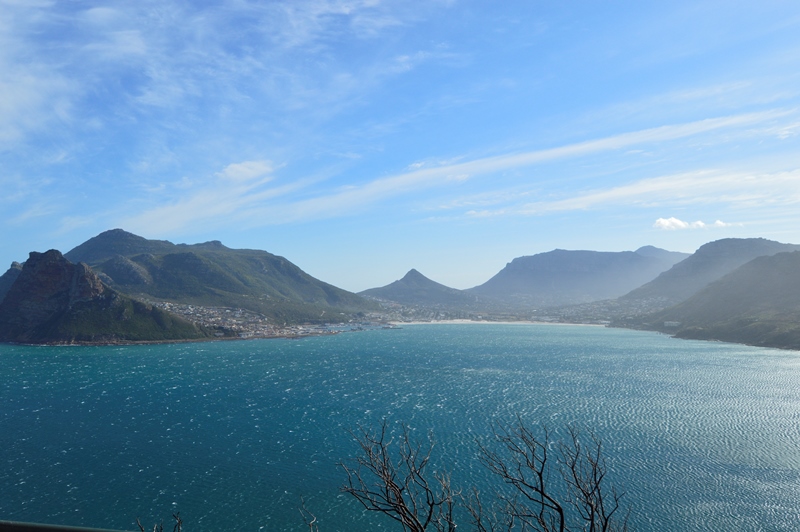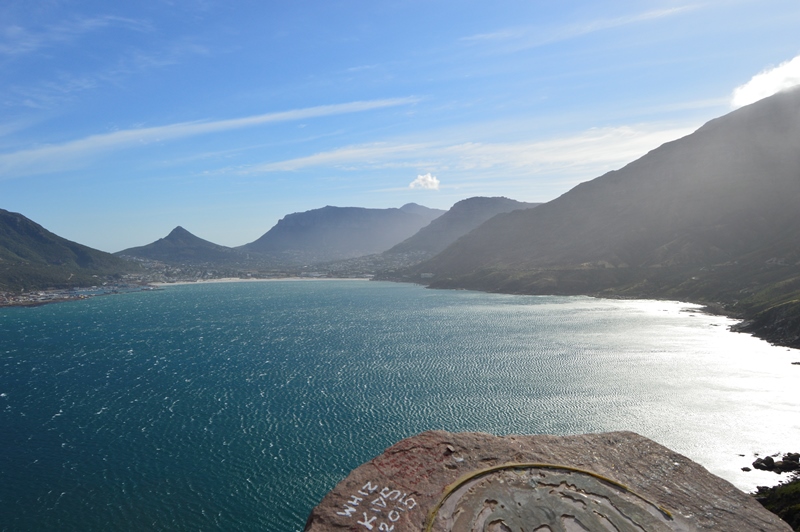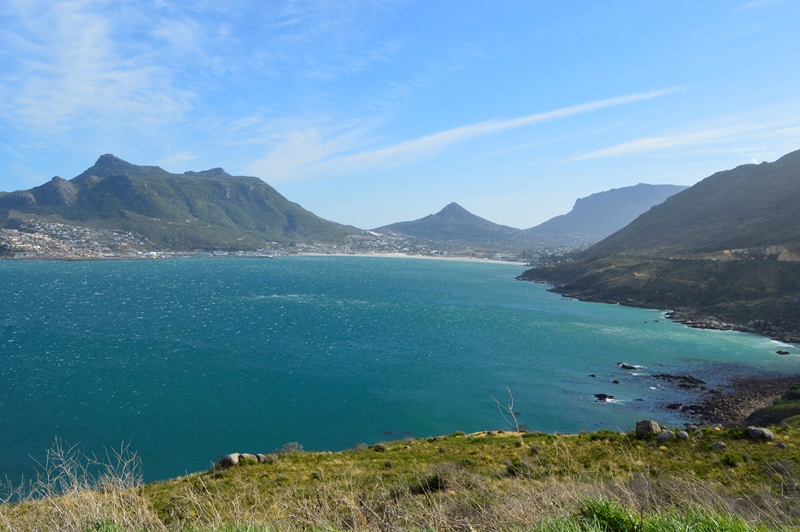 We continued  on and decided that we should see the penguins in Simonstown. We explored the harbor and the many shops of the town and read about the history of the the great Dane called "Just Nuisance", a dog that was enlisted in the Royal Navy. The town itself is very quiet with quaint little coffee shops to sip away the afternoon.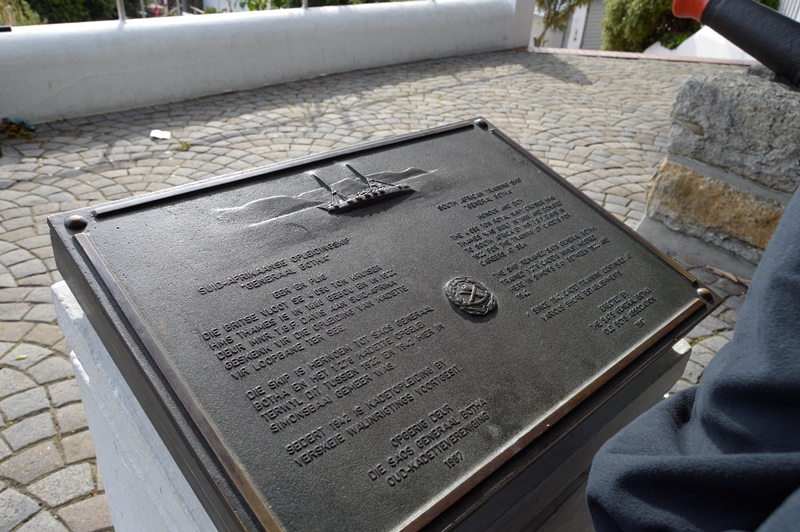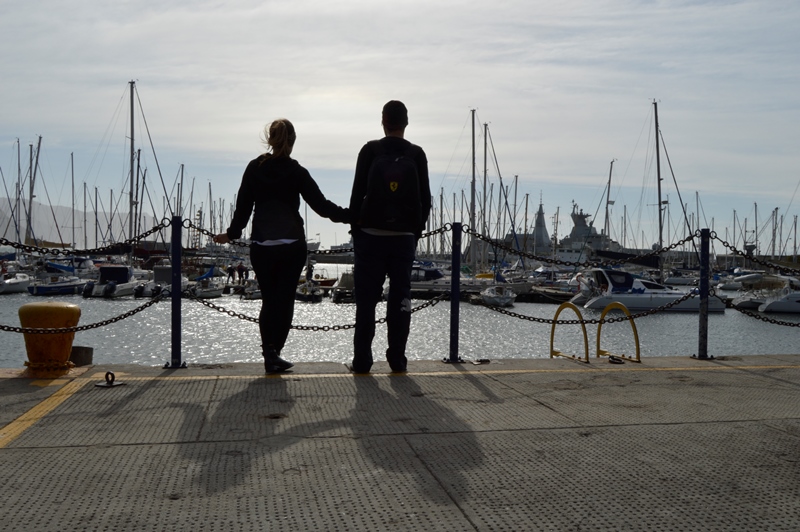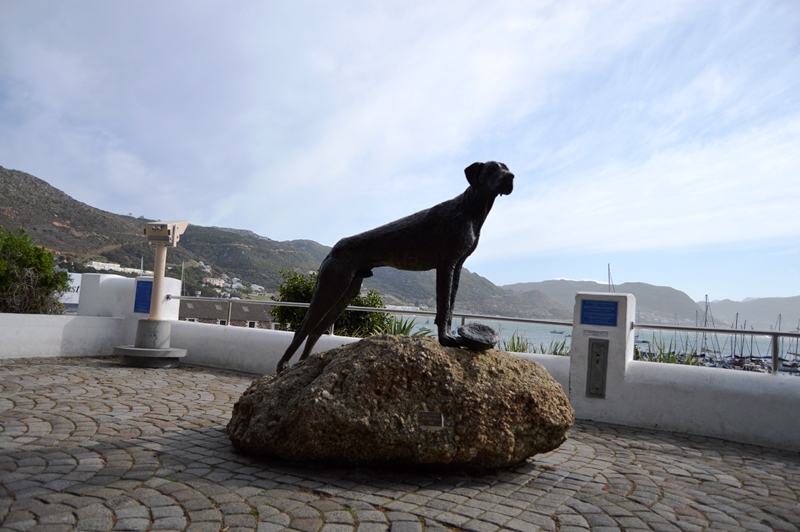 So we ventured off to see the penguins at Boulders Beach. There was a bit of a crowd but I managed to get a few close ups of these cute little guys. We were told afterwards that there is a pathway where visitors can walk among the penguins and get really close and personal with them, so don't miss the opportunity, like I did- *sigh*, if your in Simonstown.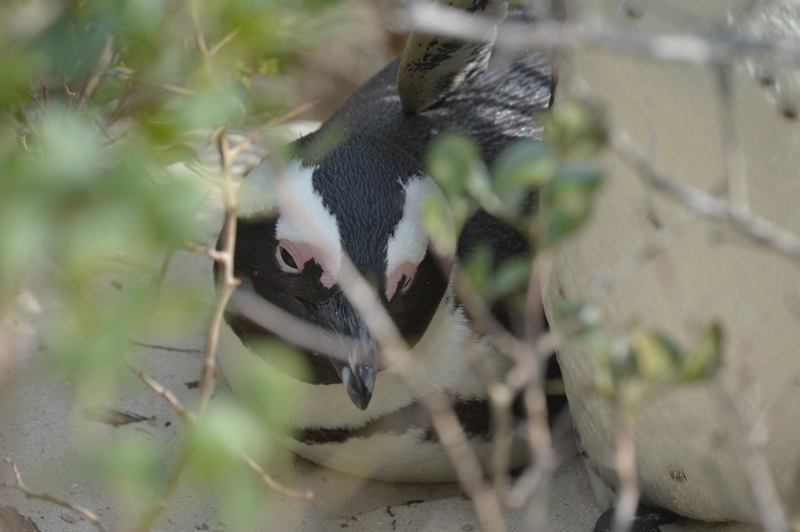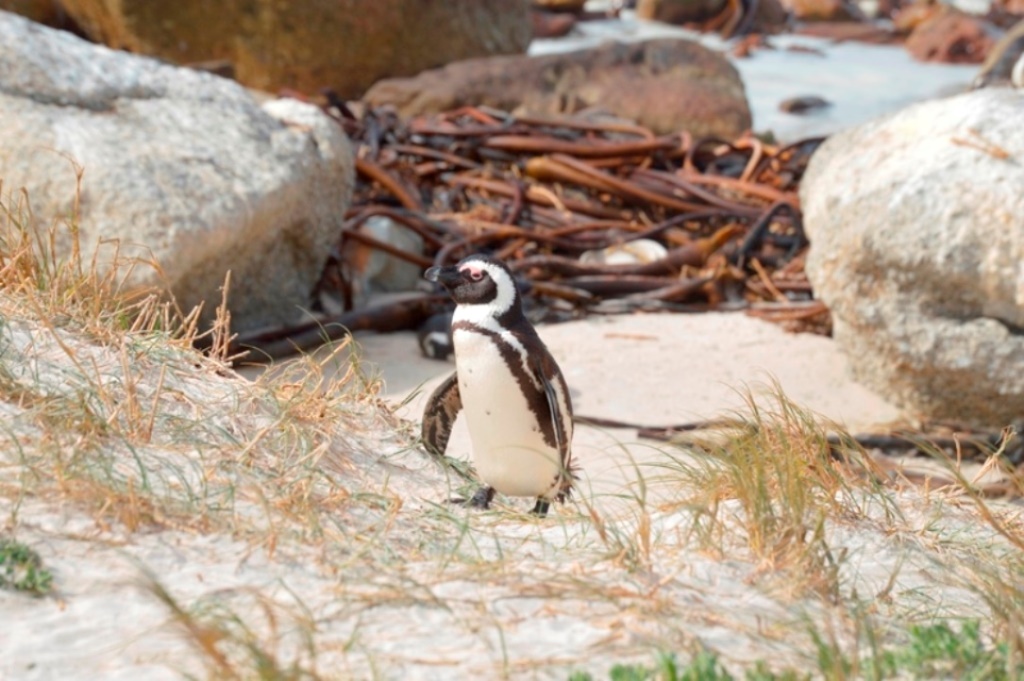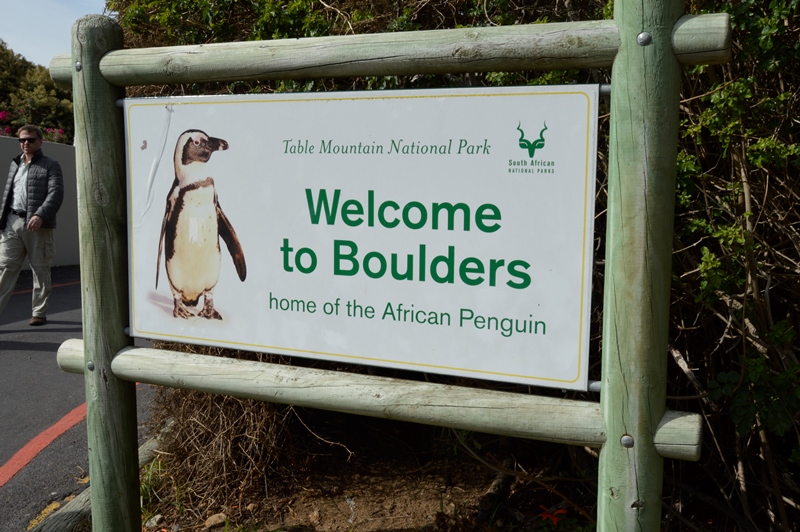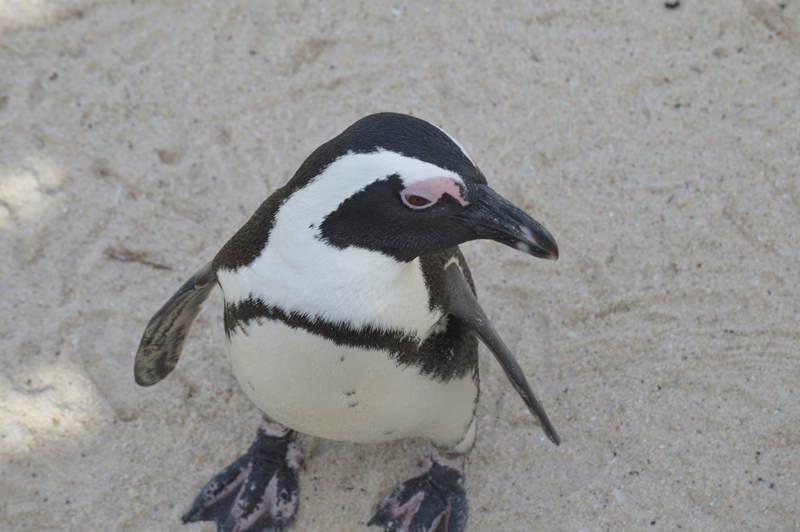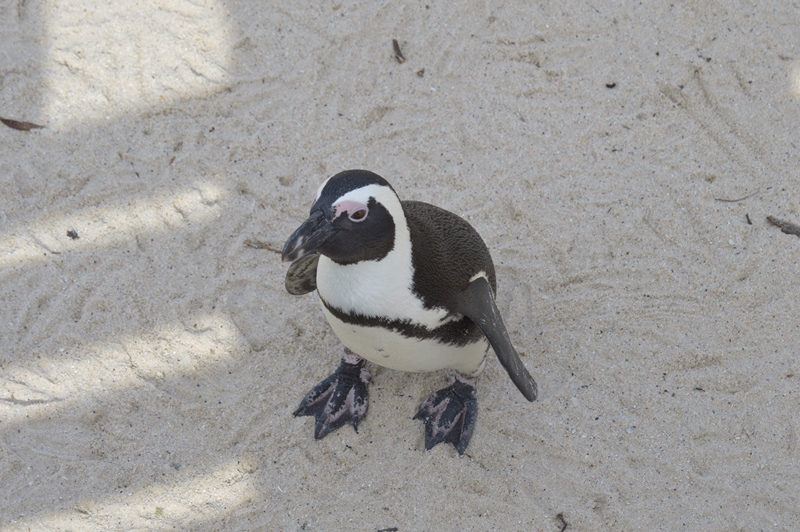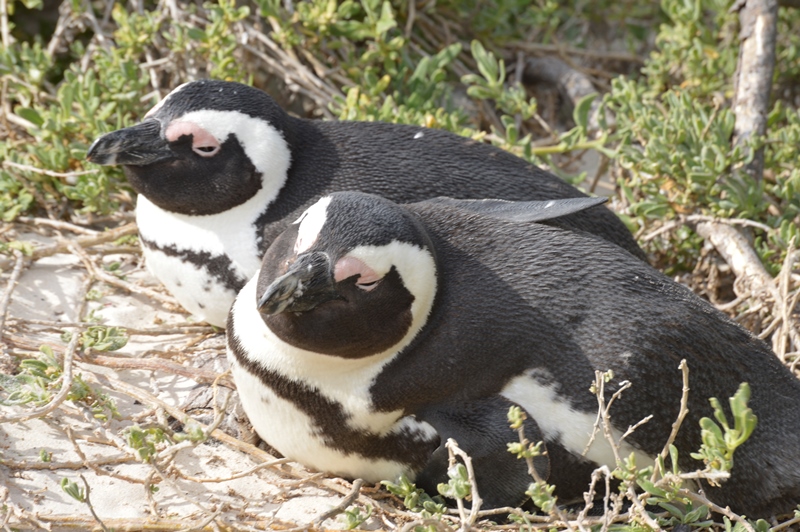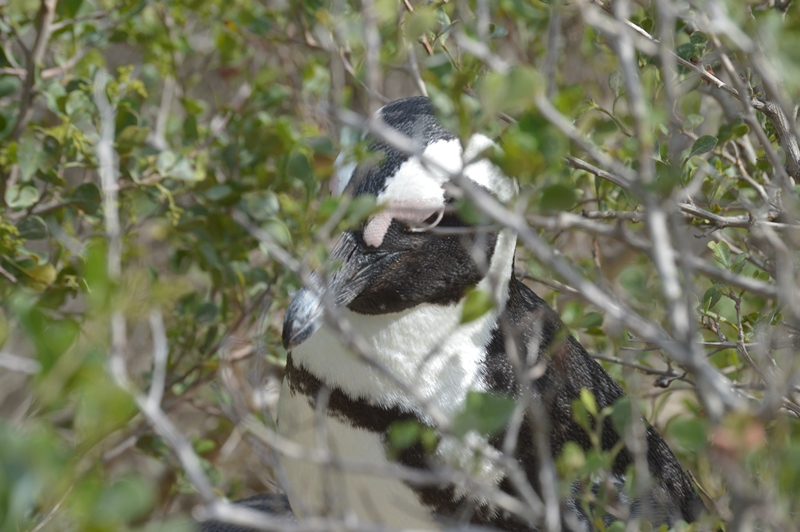 After our giggles with Penguins, we decided to head to Cape Point.
My husband warned me that it could be a little windy up top and that I should brace myself. I didn't prepare myself enough I tell you! Out climb up turned out to be a battle against the wind, which almost blew us away. I kid you not it got viscous up there. We opted to walk up to the highest point, but there is a tram that can take you up safe and sound. (I would of taken it, had I known better)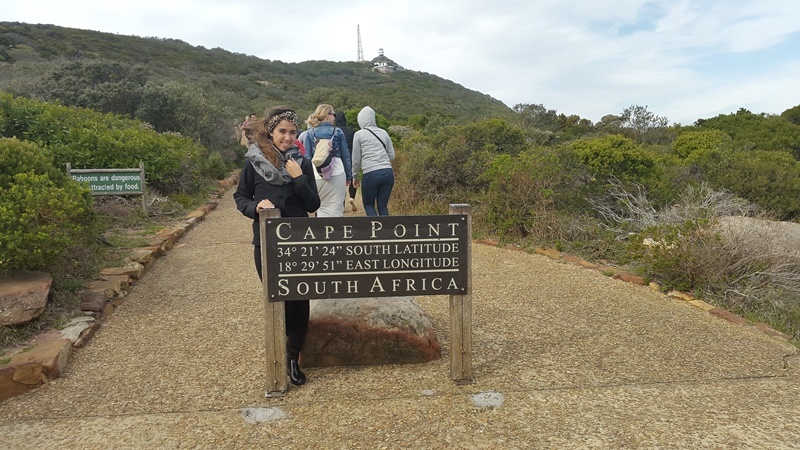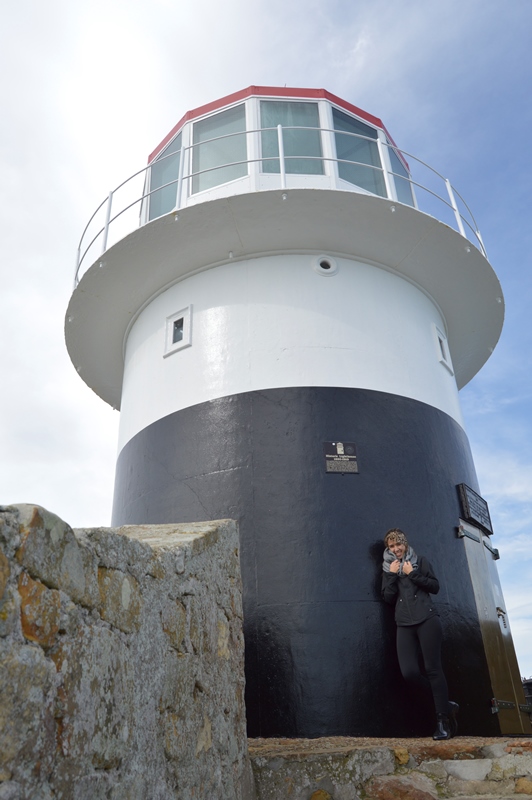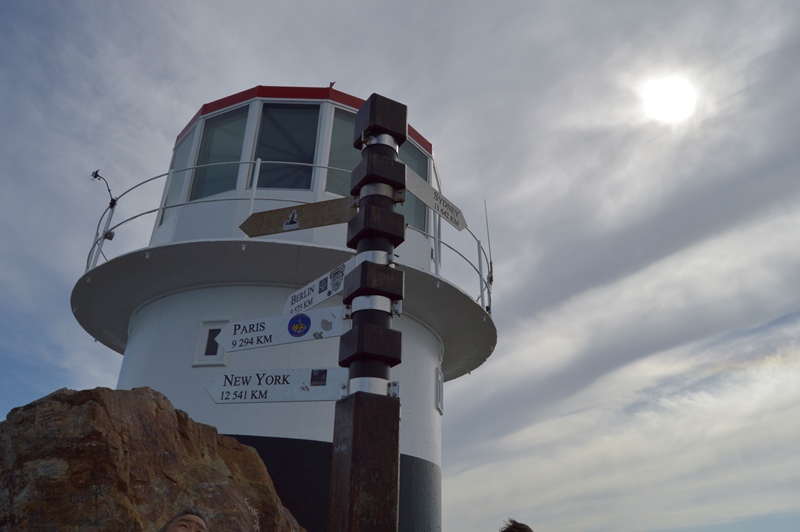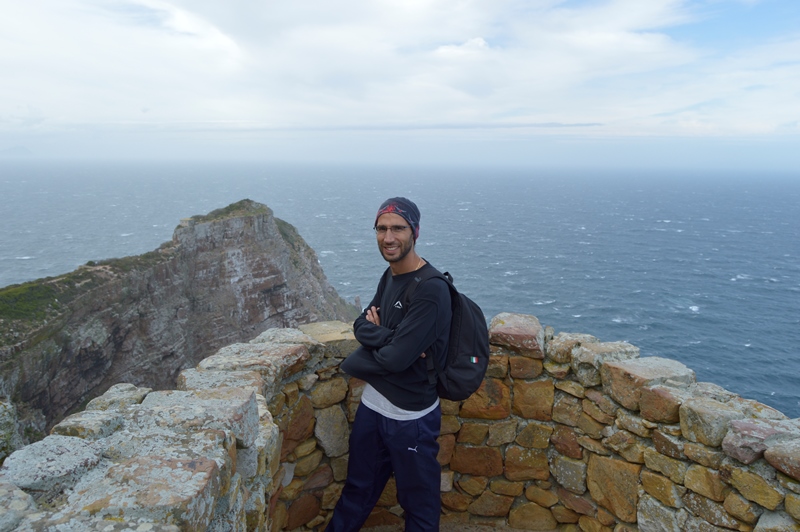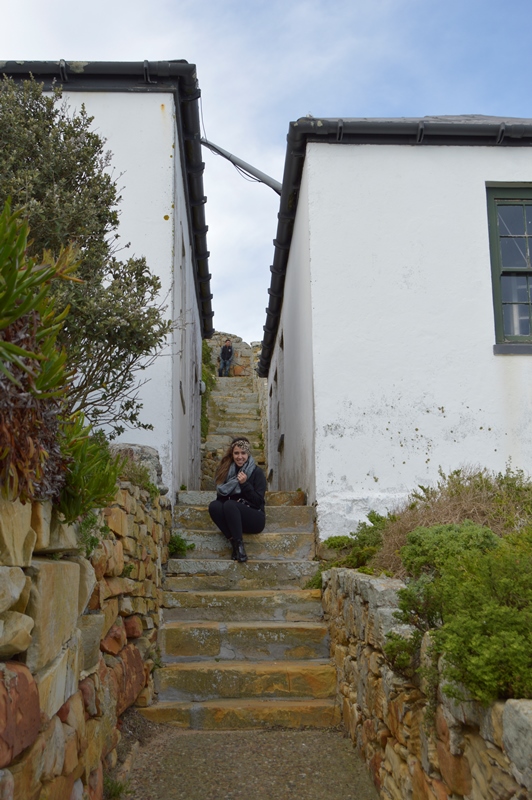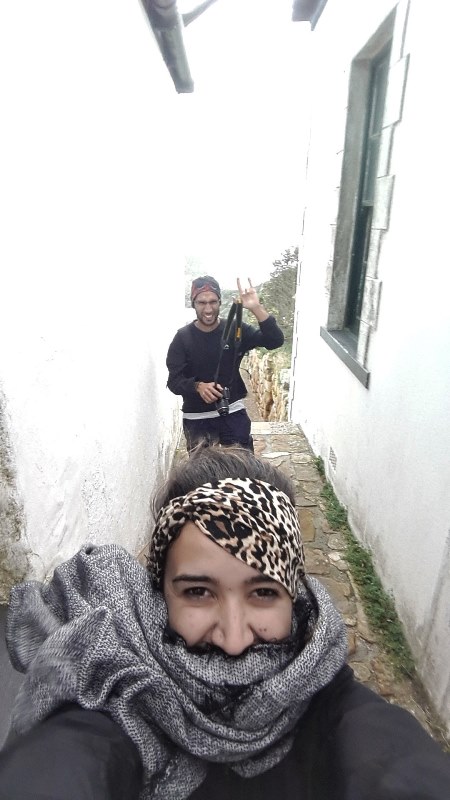 At this point I was exhausted, hungry and cold. It was late afternoon so we decided that our last stop would be Muizenberg beach. My cousin told me about a restaurant in Kalkbay that was really different from anything that we seen and that is was located right next to a rail way in which trains can been seen passing by every 20 minutes or so.
Me being an extremely moody person when hungry suggested we stop at the next town to search for some grub.  Low and behold, without us even looking we landed up right outside of the gorgeous Cape to Cuba Restaurant.
The Restaurant is uniquely different, decorated with Cuban artifacts and sculptures to gorgeous chandeliers hanging from the ceilings, its the perfect chilled vibe after a long day. The service is fantastic, the food is mind blowing and place itself is rad! A definite must in Kalk Bay!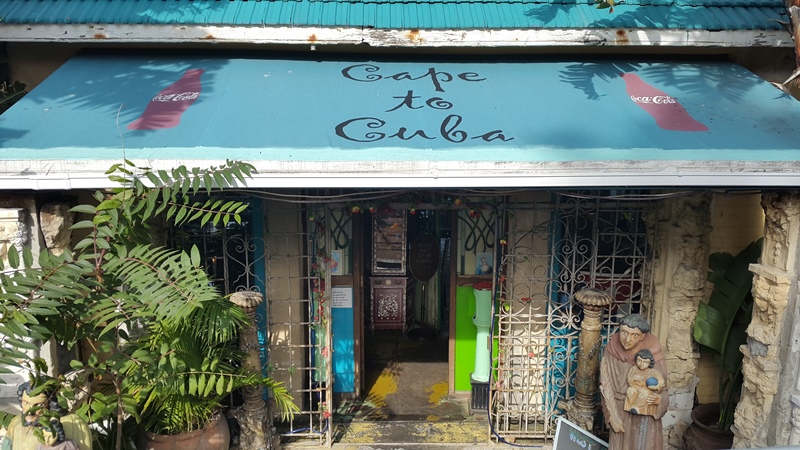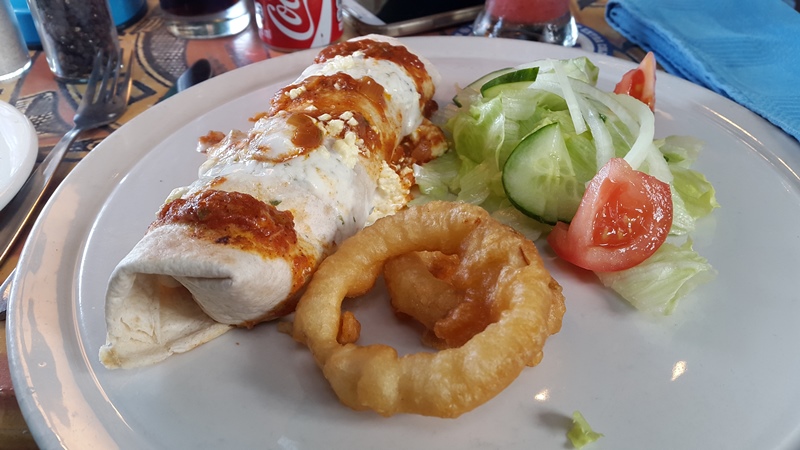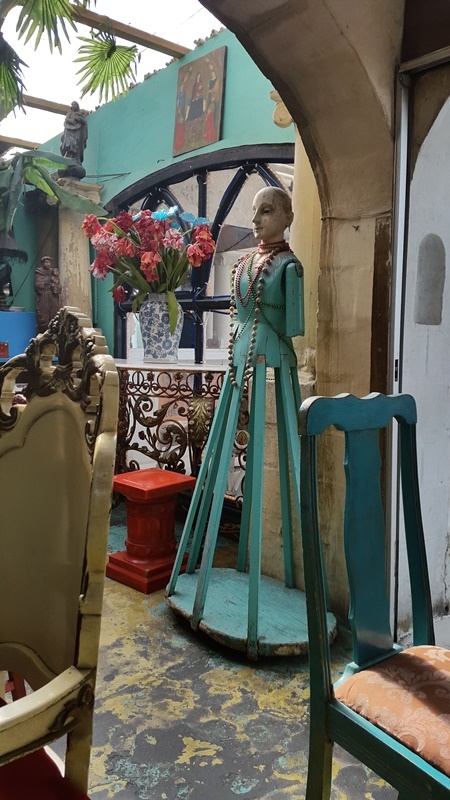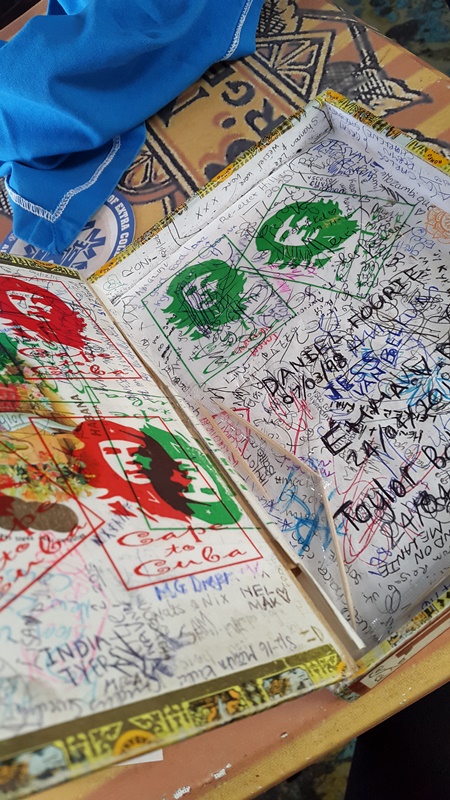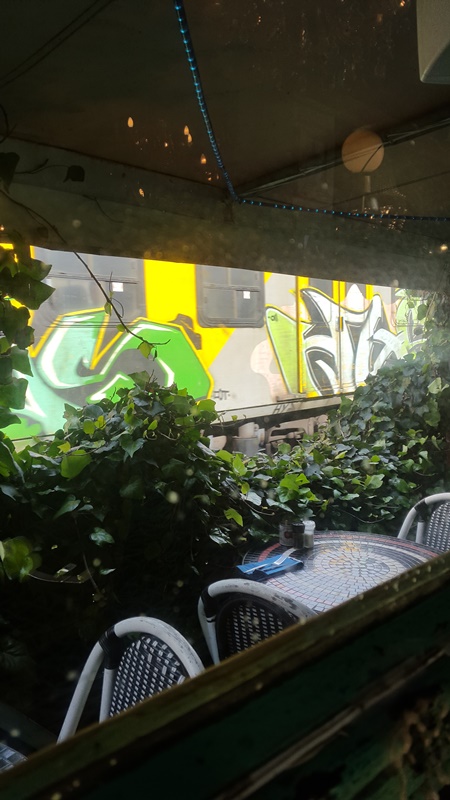 On our way back to we head to our last stop – Muizenberg Beach. Seeing the colorful huts was the perfect way to end our day.