Travel: Cape Town (Day 1)
So the long awaited post (Or posts should I say) of Cape Town is finally here! Get comfortable people, its going to be a long one.
I must say we needed a few recovery days after our weekend in Cape Town because we saw as much as we possibly could in the short time we were there, but in the end it was definitely worth it!
The lucky girl that I am, I was treated to a weekend in the mother city and it being my first time I was ECSTATIC! (I kid you not I was literally counting down the days to us jetting off,)
Arriving early in CT we didn't waste any time in getting our sightseeing on. So we jumped in our hired car and headed towards town. Check-in to the hotel wasn't until later and we needed breakfast so our first stop was V&A Waterfront. We took a walk around the mall before we stopped for breakfast. It's a stunning mall neighboring the Table Bay Harbour with gorgeous views of Table Mountain.  To me it kinda feels like your in another country, everything is so different; the people, the vibe, just everything- quite magical really.. or I may just be a little obsessed..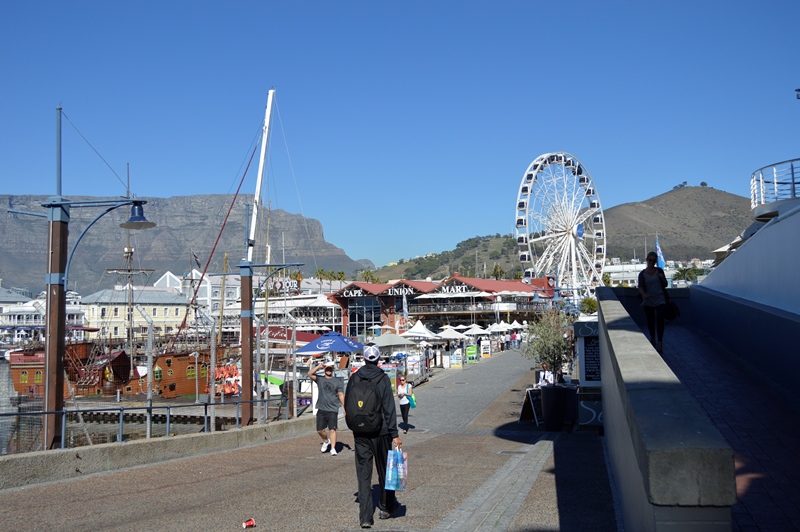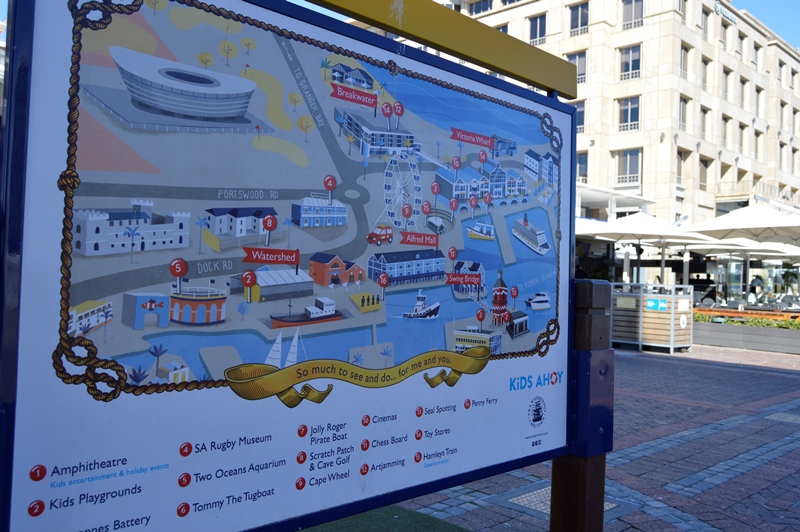 We continued our journey around V&A and decided that since we were there we should check out the Two Oceans Aquarium. We were tourists in our own country but who cares, I wanted to see everything that Cape Town had to offer and for a nature lover like myself, it was just bliss.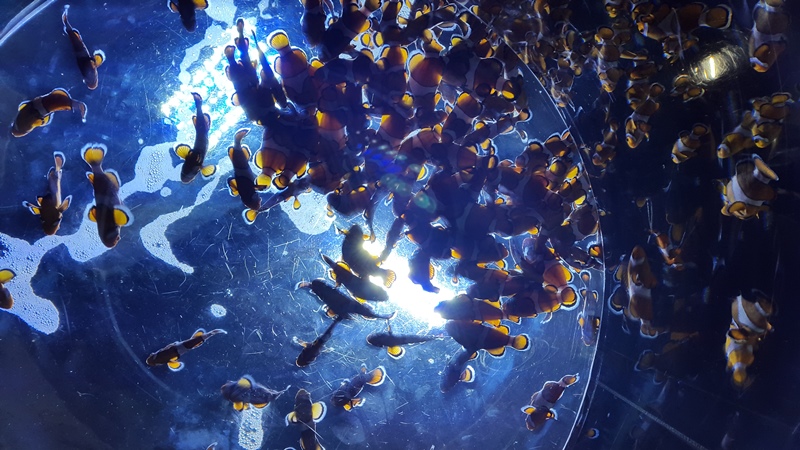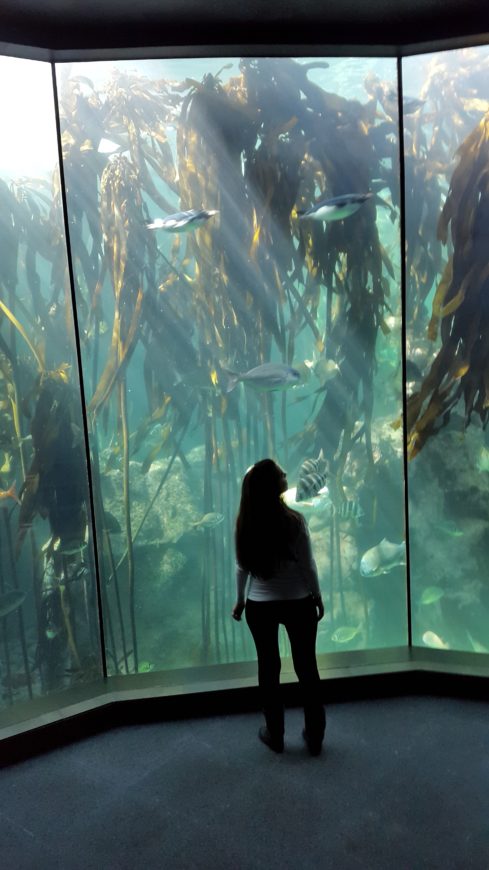 OMG! People, people – You must get your hands on an ice-cream sandwich from Crumbs and Cream. The Tuk Tuk  is located near the Two Oceans Aquarium. Freshly backed biscuits, at a decent proportion might I add, Is just too delicious not to try.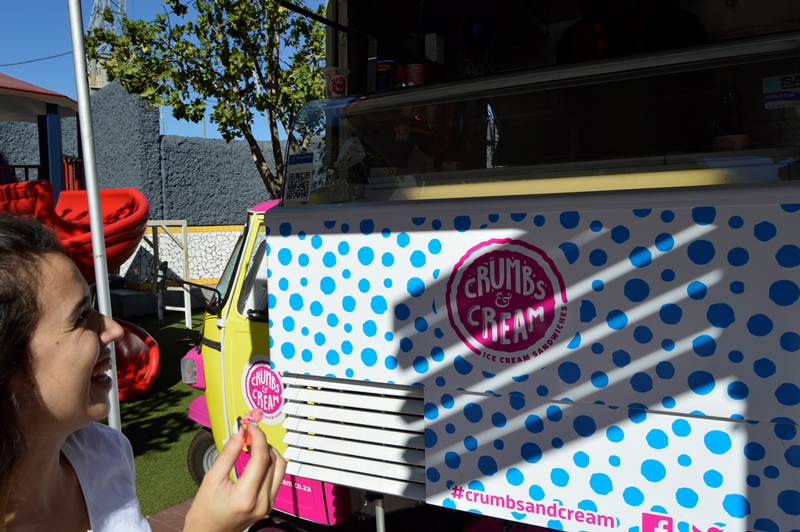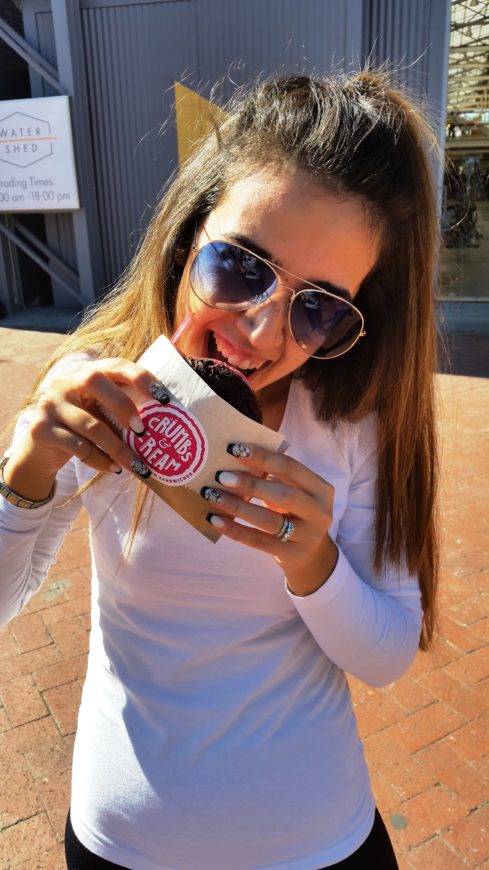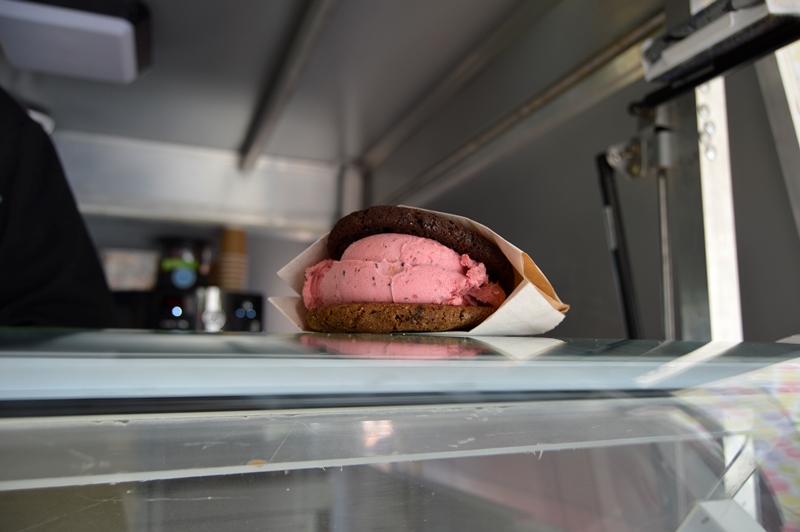 Approximately 10 min away from the V&A is the gorgeous Lagoon Beach Hotel. The hotel is situated right along the beach with the most spectacular view of table Mountain. The hotel is chic and sophisticated and the staff are amazing!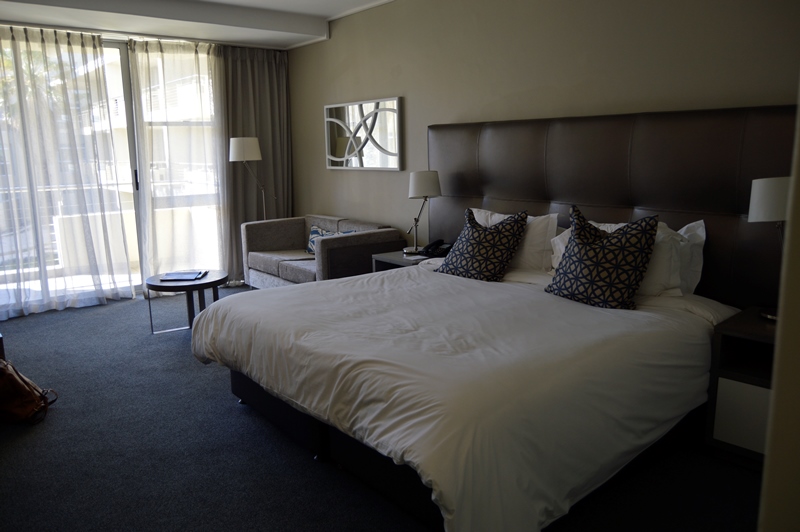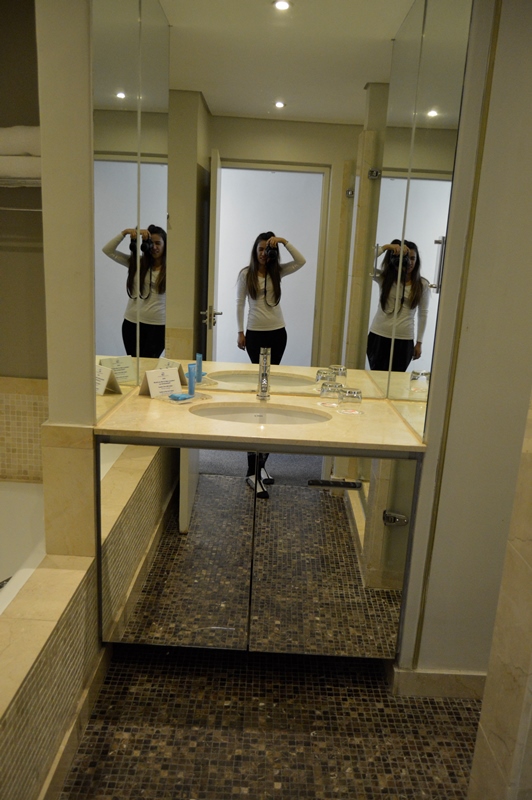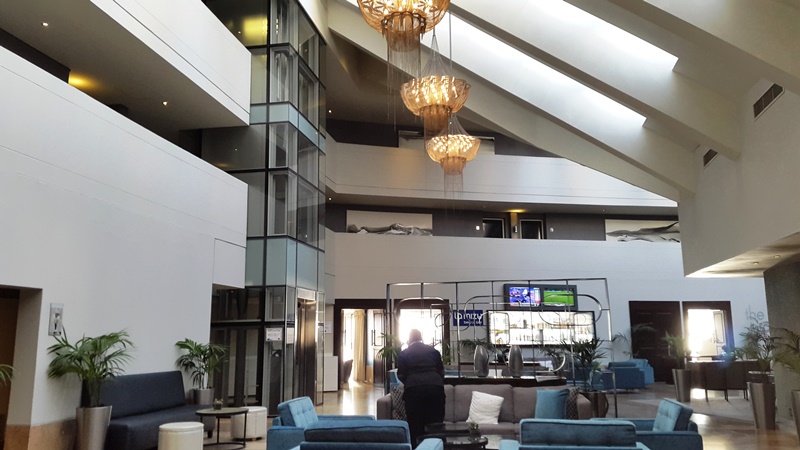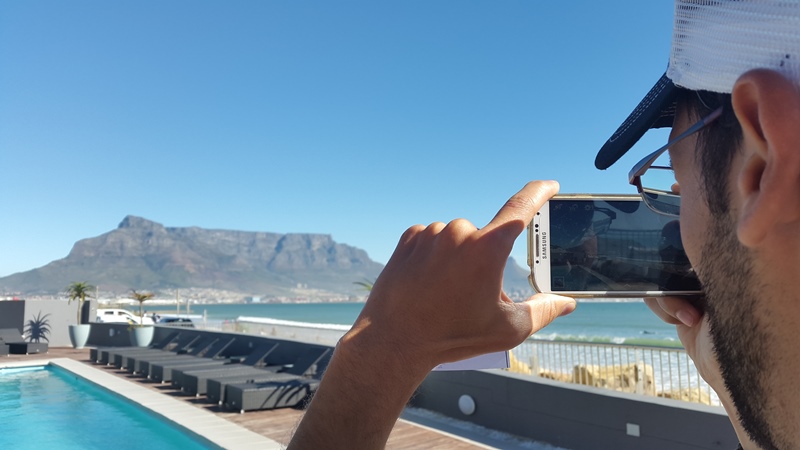 We went for a beautiful walk along the beach just to take it all in.
We called it a day after that and enjoyed dinner at the hotel.
Cape Town :Day 2 adventures to follow..