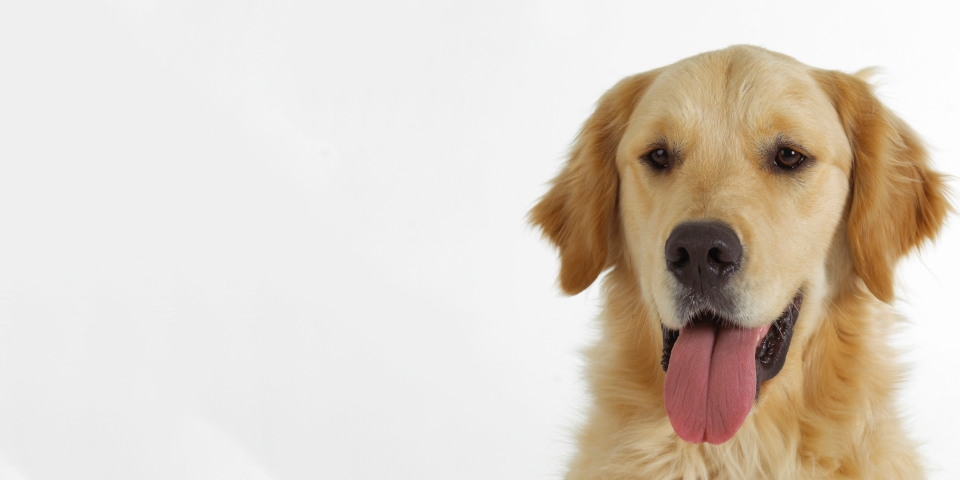 Uber and SA -Guide Dog Association have partnered up to bring a little Joy to homes and offices around Johannesburg this Friday!
Check out the details below:
We'll be sending Guide Dogs in training between the ages of 6 – 11 months and their Raisers across the city of Johannesburg. We'd love to spread the joy even further, but GDA rely heavily on volunteers for puppy raisers.
Not in your city? Then head to guidedog.org.za to find out how you can help raise puppies in SA. Each pup is placed with a puppy raiser from 7-8 weeks old till 12 -18 months. They need to learn about and be exposed to different places, spaces, people and transport. So getting to meet you is all in a day's work!
---
GET YOUR PAWS ON A GUIDE DOG
---
HOW IT WORKS:
Open your Uber app and enter the code PAWSZA in the 'Promotions' tab.
On Friday 3rd June at 10:30AM, slide across to the UberPAWS view and request as normal.
If successful, a guide dog in training and their raiser will arrive at your location, and you and your colleagues will get to enjoy 15 minutes of doggie downtime for only R100!
#ProTip: Make sure to have an enclosed space ready for pooch playtime.


If you're requesting Guide Dogs in training to your office, please make sure your boss or building is dog friendly and that no one in the area is allergic. Also, having a dedicated room for doggie downtime is preferred.
The Fine Pawprint
It's just R100 for 15 minutes of doggie downtime, and every rand from your visit is donated directly to GDA. What's more, we'll be donating a percentage of our May trips to the association, as part of our UberGIVING initiative.
These cute little canines will be in very high demand and availability will be limited, so please be patient.
You must enter the promo code PAWSZA to unlock the unique UberPaws view.
Unique views take up to 30 minutes to activate. They function exactly the same as the uberX view, with no hidden costs.
UberPAWS will be live from 10:30AM – 1:30PM on Friday 3rd June, ONLY in Johannesburg.
Pups are between the ages of 6 – 11 months old.
These fur-babies deserve all the love they get,
Help spread the word!