Why having SPF in your Daily Cream is Important
Many of us are still working at home or inside offices, and feel that we don't need to apply sunscreen. The incidental rays we catch while driving or popping in and out of shops can also catch us.
Beaucience Botanicals has been formulated to offer a cost-effective essential skincare regime. These provide the fundamental key elements needed in a successful Anti-ageing skincare range.
Botanicals is a user-friendly skincare range that offers nature's fuss-free solutions. Healthy, radiant, and beautiful skin whilst minimizing and delaying the effects of skin aging.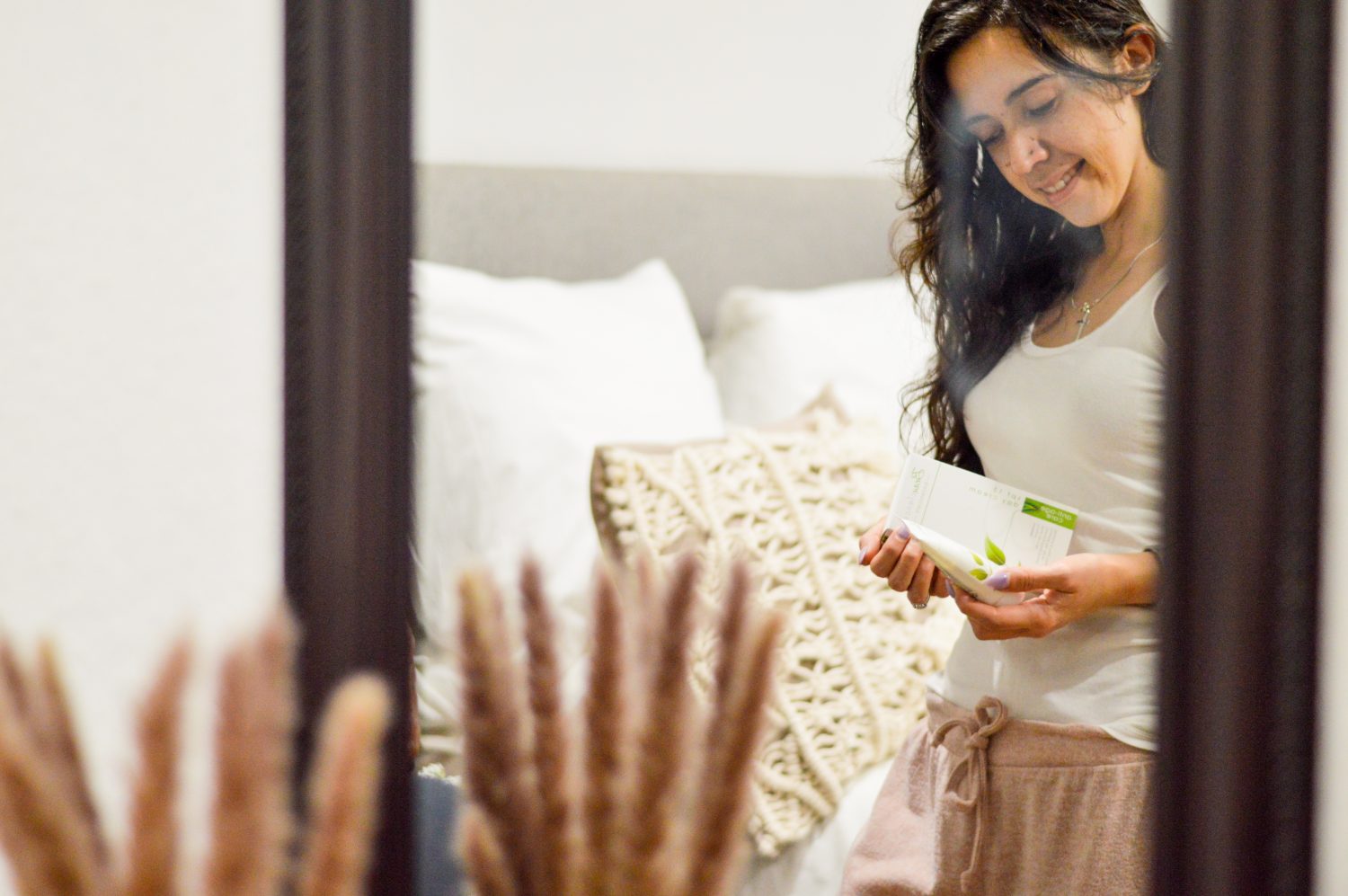 Why having SPF in your daily cream is important and useful:
Exposure to the sun is necessary for overall health and well-being. Supplying vitamin D, strengthening bones, and improving one's mood, even lowering blood pressure in some cases. Too much sun can cause extreme damage to the skin, such as sunburn, skin aging, and in severe cases, cancer.
It is important to note that UV rays are still active, even in winter. Wearing SPF during all seasons is necessary to protect your skin from short term and long-term damage.
Sunscreen is a must…
While it may seem tedious to apply sun cream every day, incidental UV rays that you catch while driving or popping in and out of shops make it essential. There is an easy solution to keep your skin healthy all year round – simply use a daily cream that has SPF as one of its ingredients. Therefore, you are not only moisturizing your skin but protecting it at the same time.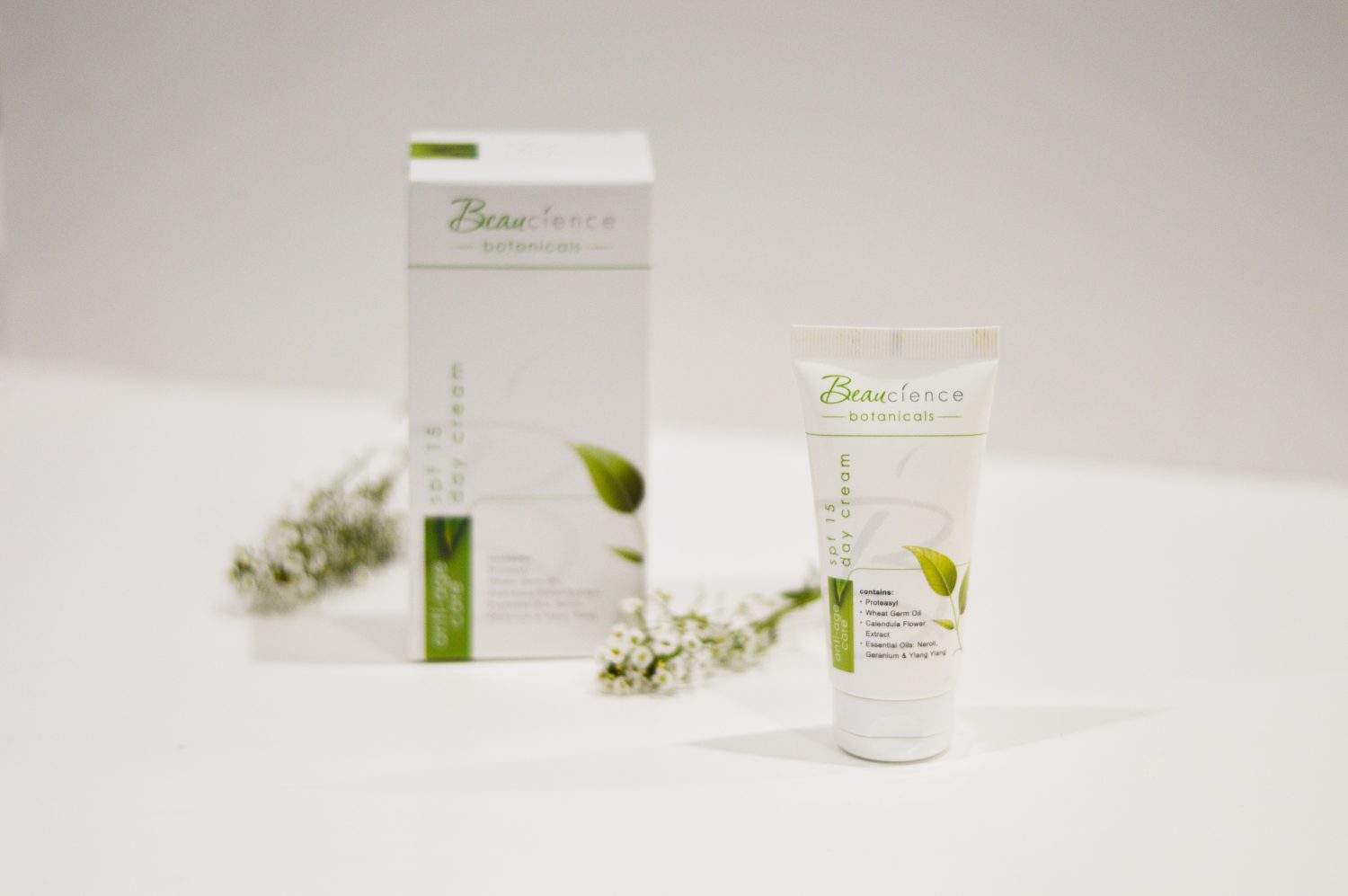 Review
Botanicals SPF 15 Day Cream is a non-greasy, anti-aging, and protective cream made with a unique blend of flower extracts to moisturize and nourish your skin. Using this day cream with SPF is a convenient and simple way to look after your skin, adding protection against UV rays without even realizing it.
Unlike thick, greasy sun cream, this daily cream is readily absorbed into the skin and easily added to your morning routine, making your skin look and feel so much better. I left my skin feeling moisturized and plump throughout the day.
A lovely day cream that won't break the bank! 
Beaucience Botanicals Stockists: Selected Wellness Warehouse stores, selected pharmacies nationwide and selected Health Stores, online stores: shop here.