Cape Town, the oldest city in South Africa, has abundant natural beauty, cultural attractions and famous landmarks such as Table Mountain. With so many things to see and do, it's essential to use your time wisely to get the most out of your trip to the Mother City.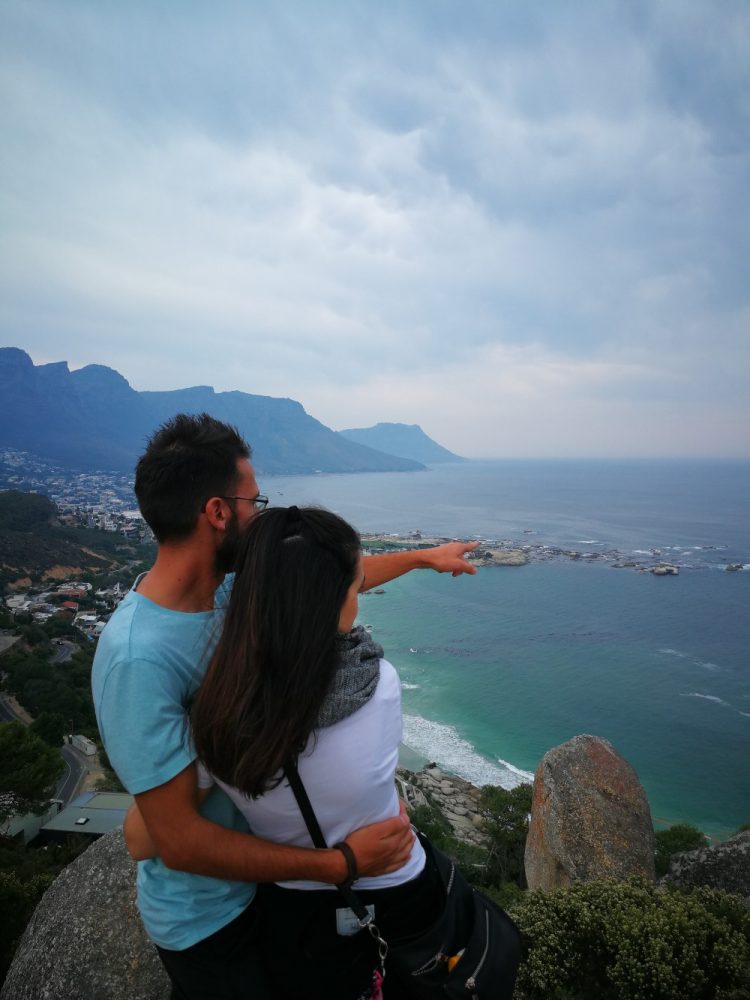 Here's a few tips on how to explore Cape Town in 48 hours (Well we had aless then 48 hours in CT but it was totally worth it!
Walk Around Town!
Arriving on Friday night in Green Point at around 10.30pm , M & I just wanted to hear the crashing of the waves and feel the salty air on our face. No matter how late it is in CT, you will feel safe enough to walk the streets and look out into the ocean. Obviously be vigiliant at all times, but enjoy the freedom of just walking around town. We walked to the nearest garage to buy some snacks before we settled in for the night.
The best part about walking is that you get to discover things that you wouldn't see if you were driving. We discovered stunning restaurants, a beautiful organic market, a lighthouse and a yummy gelato bar that we were definately going to visit the next day!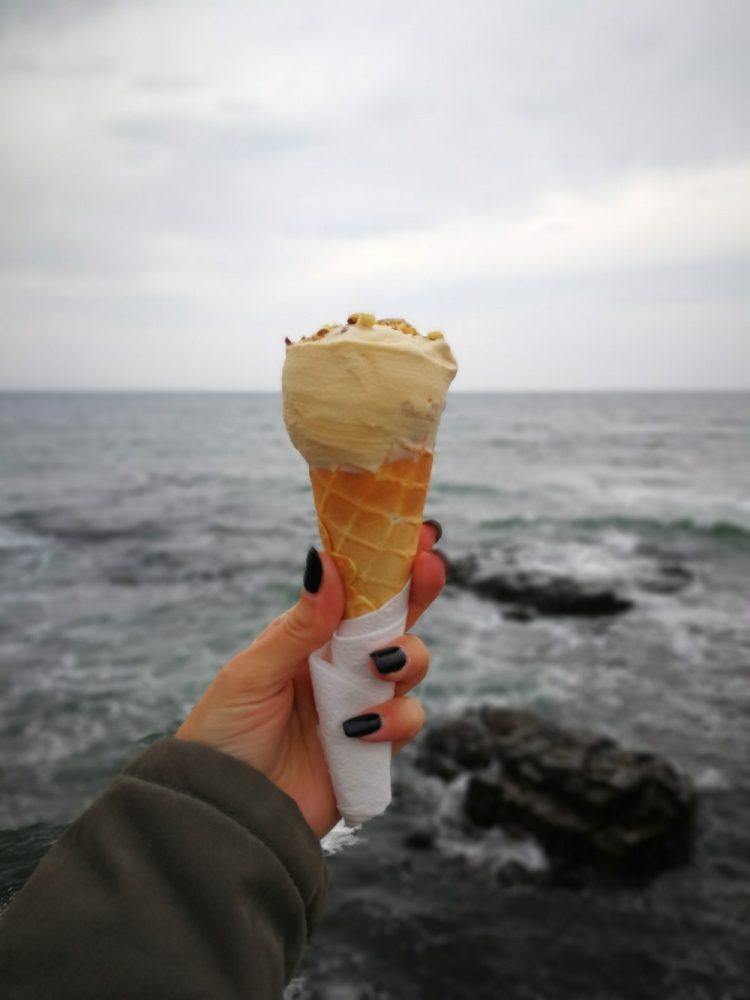 City Sightseeing Bus Tour to Table Mountain!
An absolute must when in Cape Town is to visit the iconic Table Mountain. The weather can certainaly be unpredictable in Cape Town, but when the weather is beautiful and sunny, you best get to that mounatin quick! We didnt get a chance to go up the last time we were in CT but we did you other great stuff which you can read about here and here.
We really did get lucky this time around because the Saturday the sun came out shining! So we didnt hesitate to book a ticket with the City Sightseeing Bus Tour which includes a cable way ticket up the mountain and set off to see the city from up high. For R330, you get to dicover and learn about CT's history, like the Clock Tower, pit stops on long street and skipping the ticket office line at the cableway, giving you more time to enjoy the views from up top!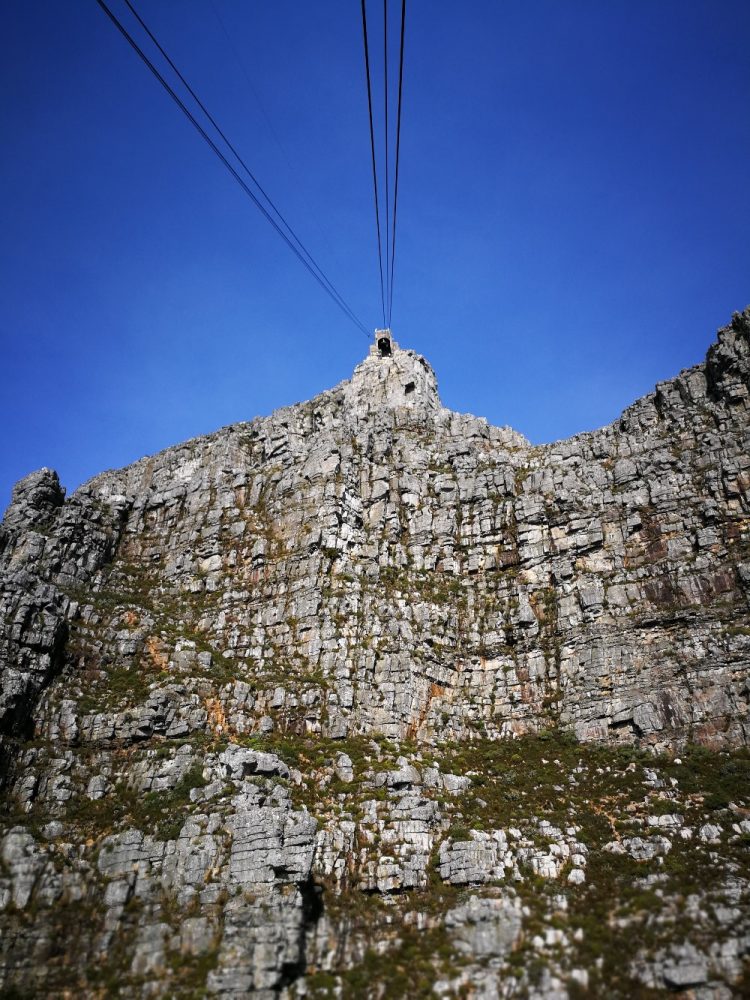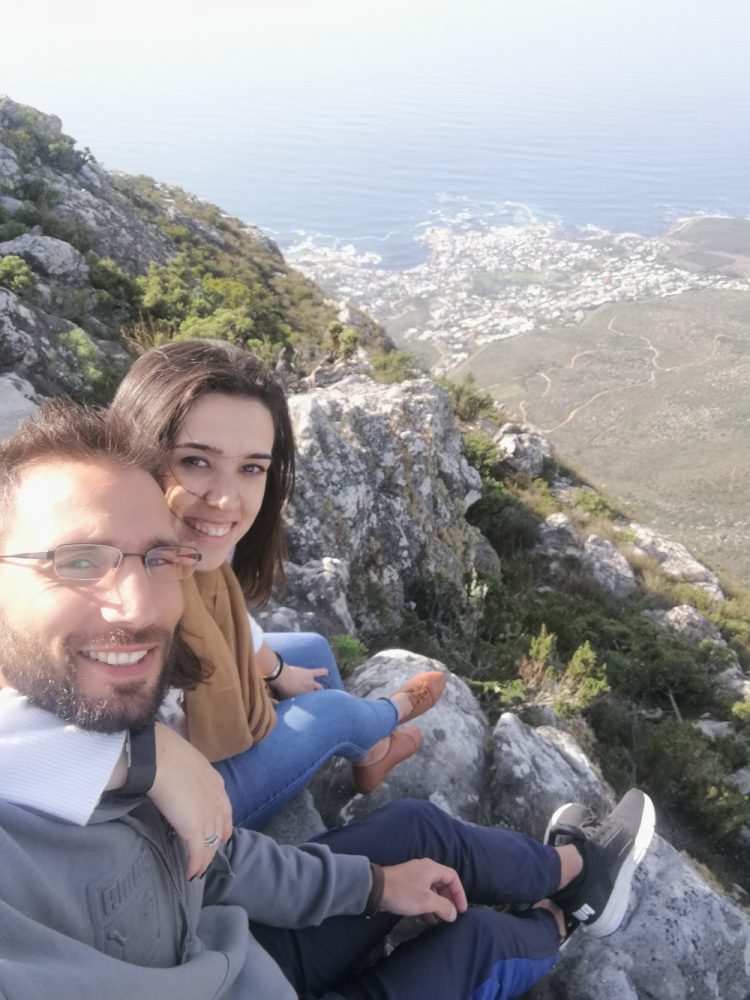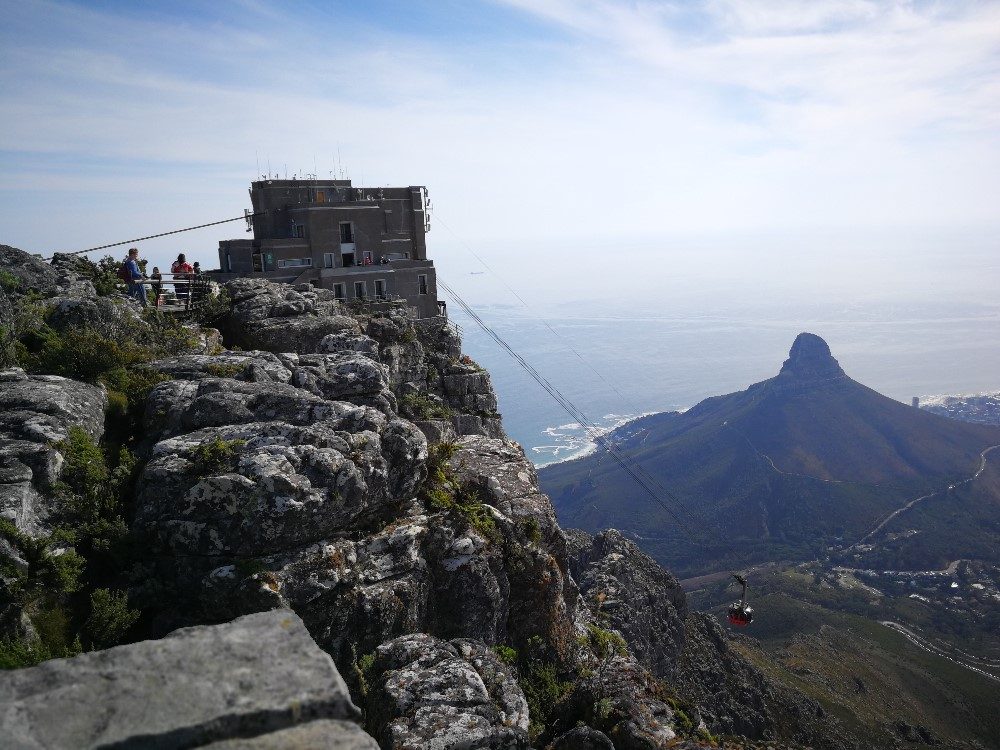 Eat your way through Cape Town!
CT is full of quirky, out-of-this-world restaurants that whip up delicious meals that will blow your mind! We honestly had a little gem right beneath our hotel room that we dined at for breakfast and dinner. The La Splendida hotel really did suprise me! The hotel rooms are so gorgeous and spacious and the restaurant is every bloggers dream- aesthetically pleasing at every turn!
The Sotano Moullie Point is an absolute must try! The food is spectacular to say the least and the vibe is rad. It's definately a local favourite because the restaurant fills up quickly with regulars and locals!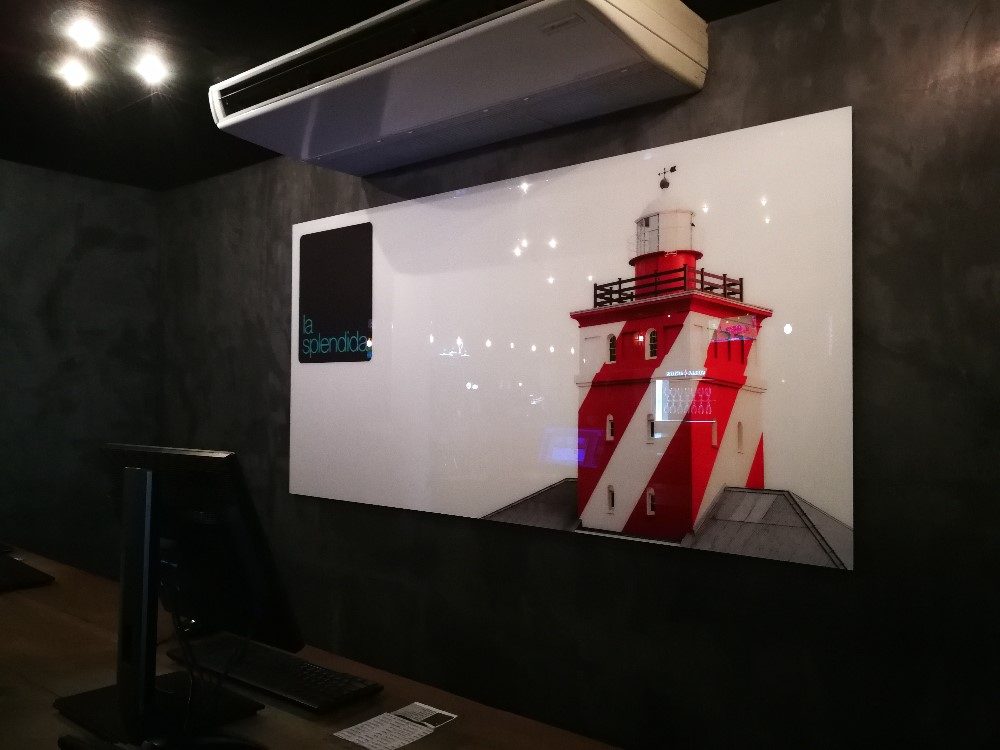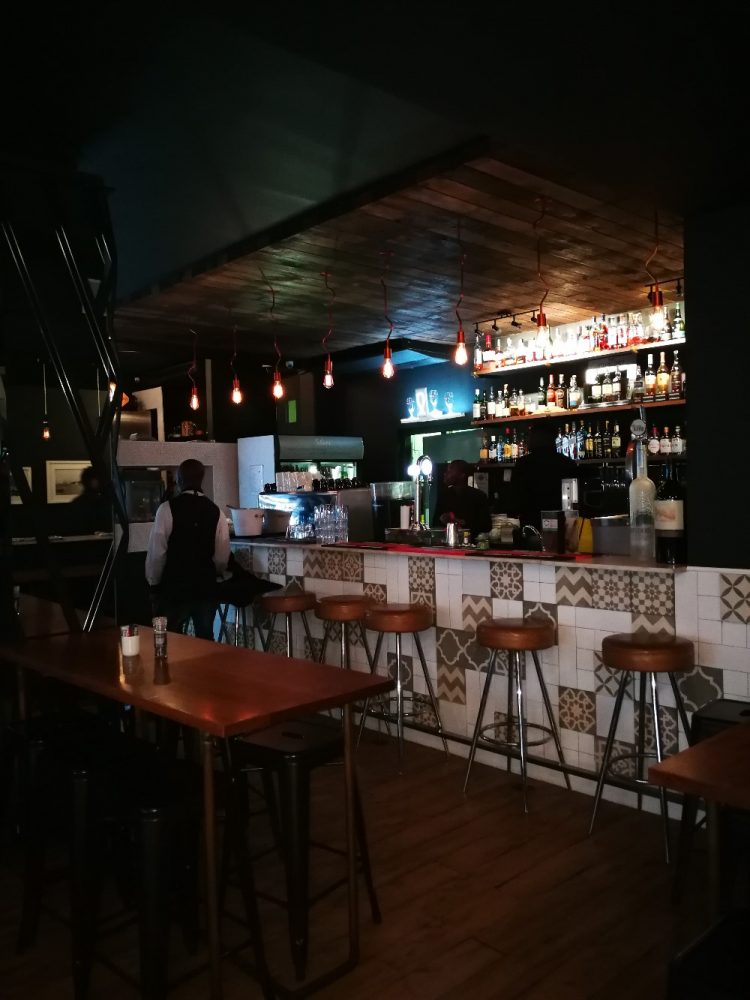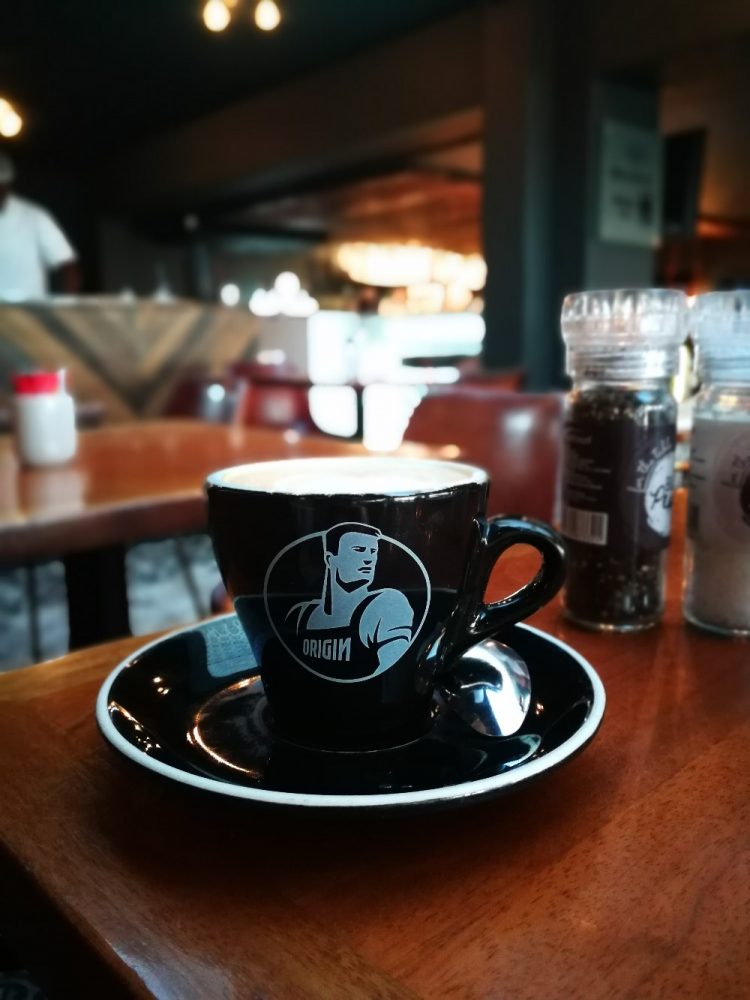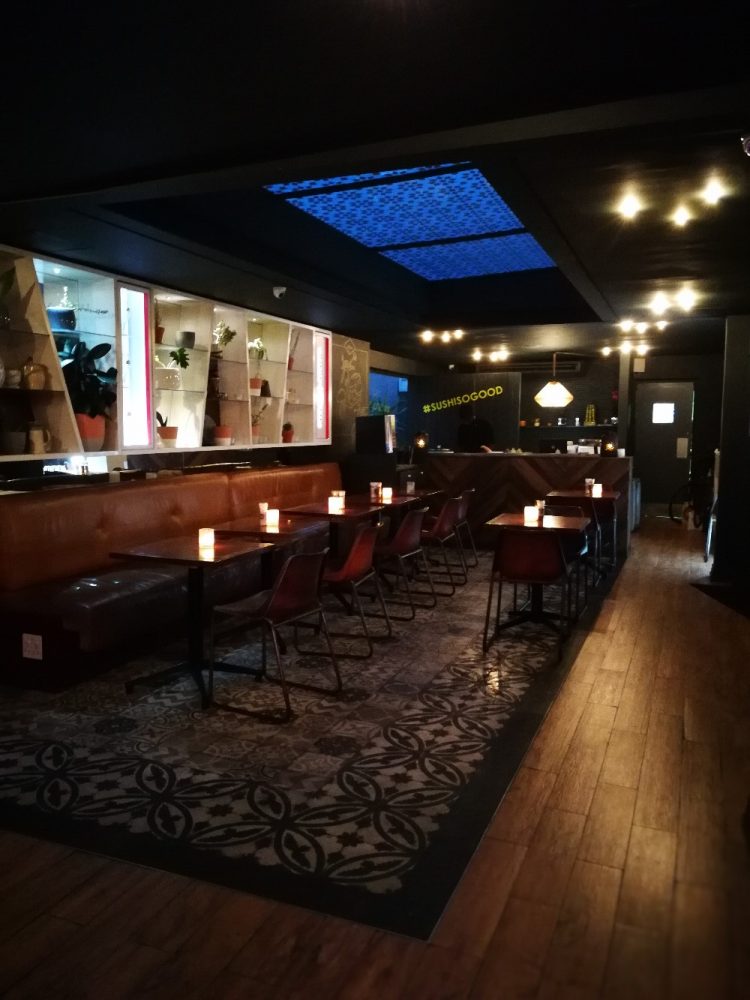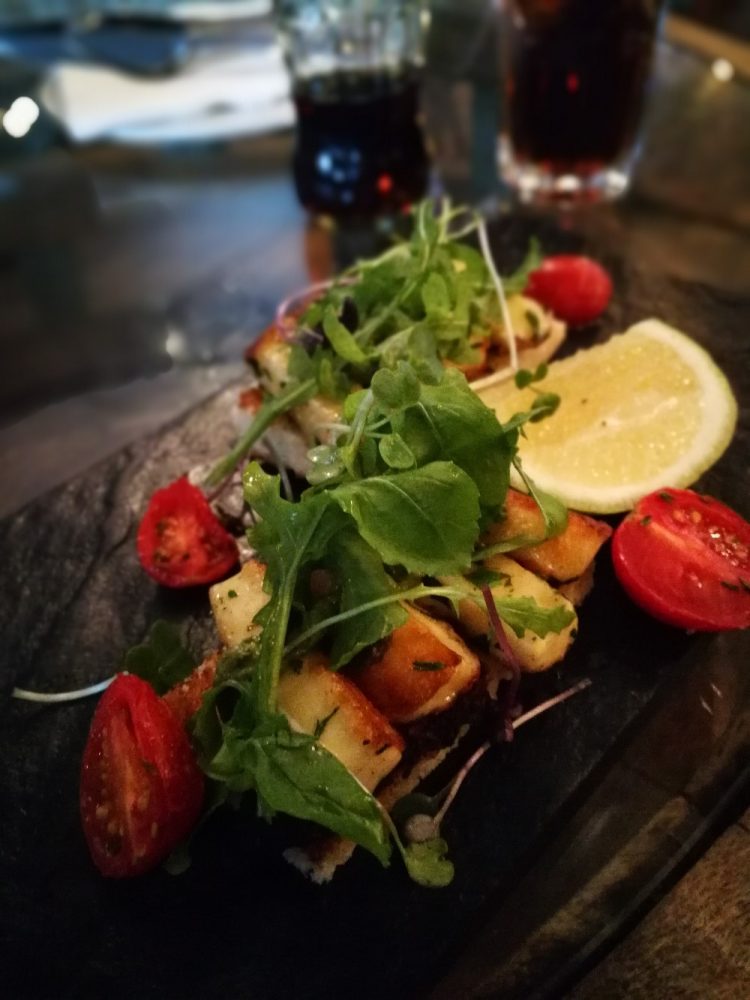 Visit the Weekend Market!
The city of Cape Town, for me at least, makes you want to be outdoors! I sat there on the Sunday morning peering out my window people watching. The lifestyle that people live in CT is so different from JHB. You see people running at all times of day, people walking there dogs, people sitting on the grass in the parks, people walking to and from markets carrying groceris home to make a wholesome Sunday Lunch. It's just so lovely to see that healthy lifestyle. PS: I love that Green Point is so dog friendly!
We stumbled across the market the day before and thought it would be the last perfect little outing before we jetted back home. The Oranjezicht City Farm Market embodies Cape Town Living! Fresh home grown fruit and vegtables, beautiful blooms, locally made clothing and a ton of food stalls to enlighten your tastebuds!
Definately a market worth visiting- Opened Saturday and Sunday Only!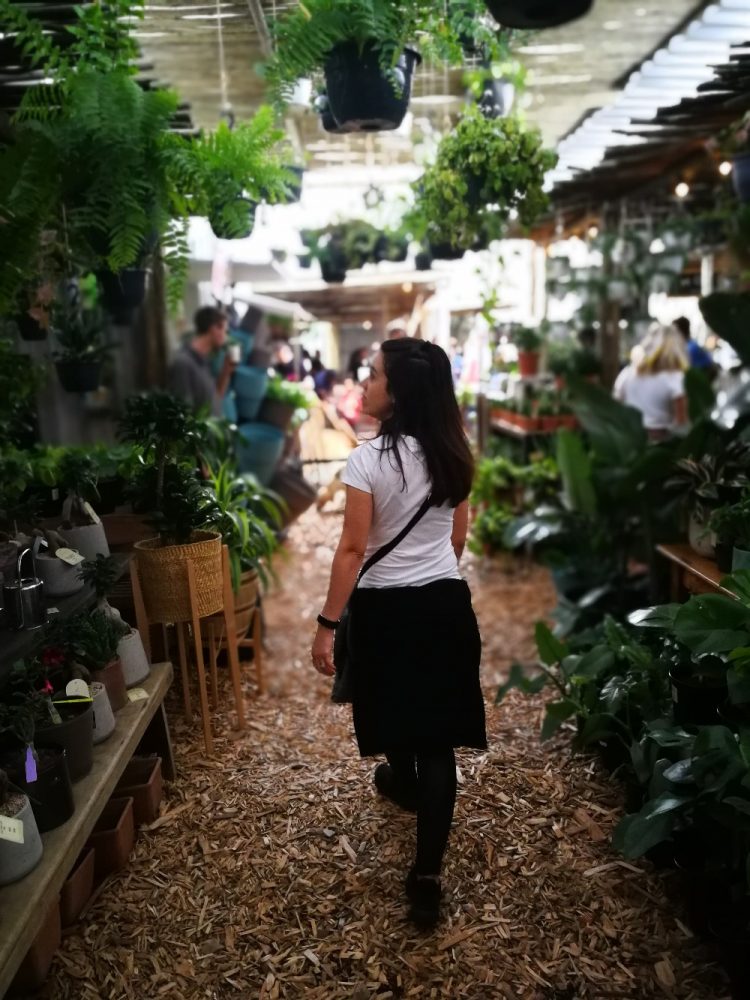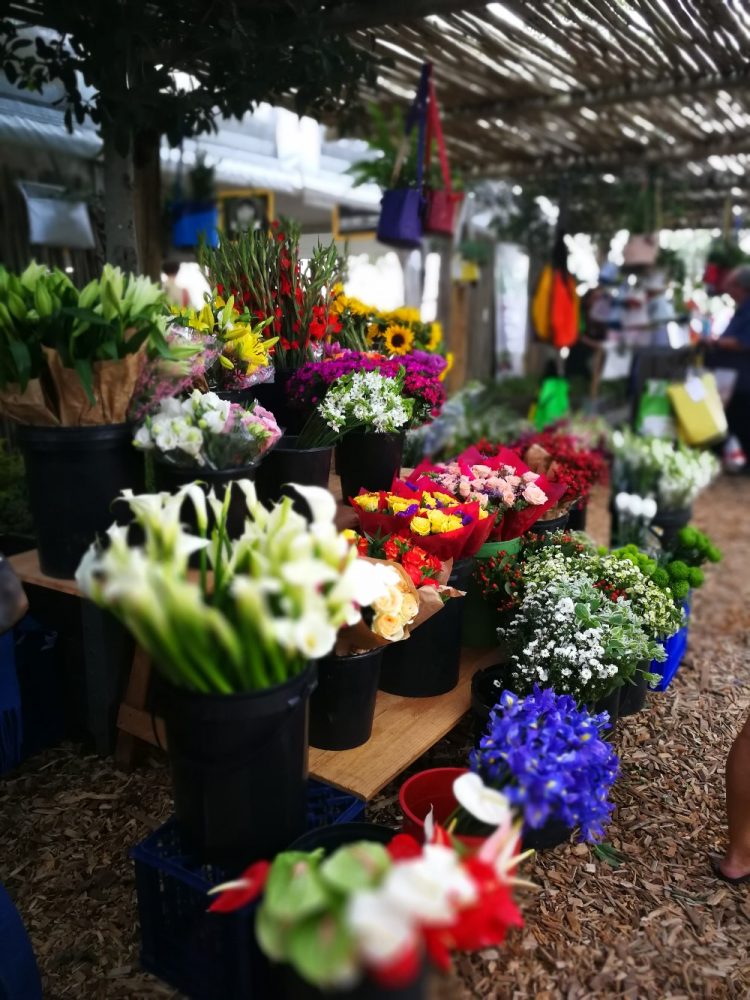 Cape Town is honestly a place I fall more in love with each time we visit!
Hope to see you soon CT!
XX