Weekends should be about adventures and discovery- That's our motto and we are sticking to it!
M and I love to travel and we try to do as much as we can of it. So this time around we opted for a quick little getaway to Clarens in the Free State with our couple besties. Clarens is a small town just three and a half hours out of Johannesburg, and is found in the Free State Province.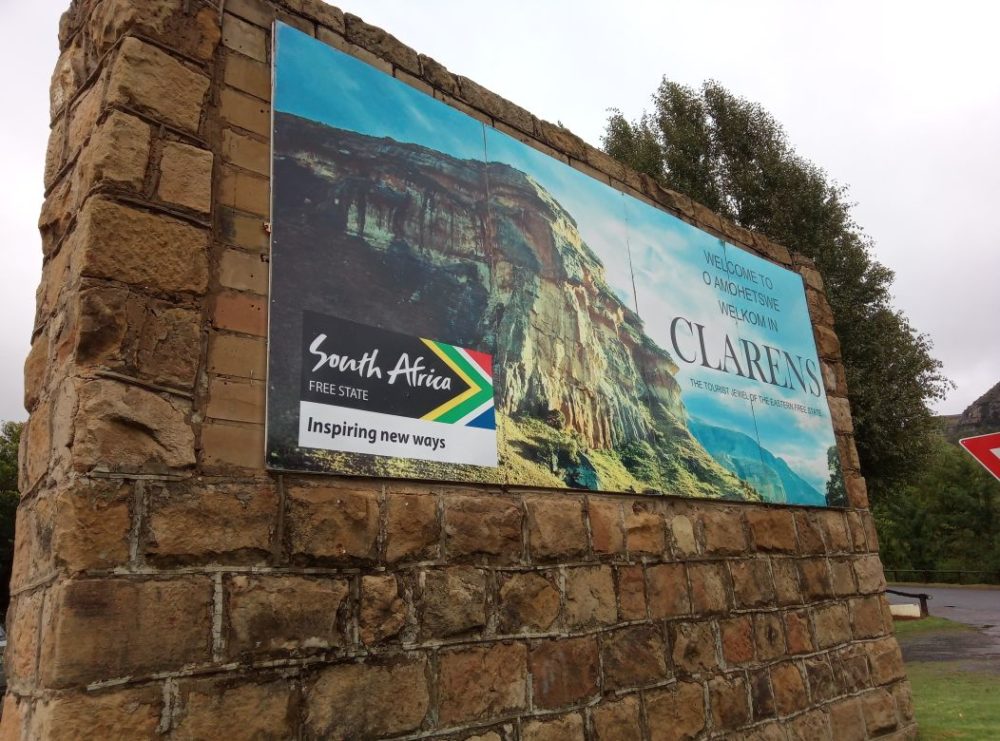 Clarens is an artists' haven with many well-known artists either living in or frequenting the village, with many art galleries scattered around the village square and the town. The tranquil village ambiance combined with scenic views and a mild climate has made Clarens a popular getaway for city dwellers from Johannesburg, Bloemfontein and Durban, among other places. Clarens is known for its spectacular sandstone mountains and wonderful climate if you like rain- then yes; it is one of the most picturesque spots in South Africa.
Clarens is the perfect weekend getaway for anyone who needs a break- We left early hours of Saturday morning to try get a full 2 days in this gorgeous little town. Here is a quick guide of the must see spots in Clarens!
Visit Some Cafe's
We arrived in Clarens in the weee hours of the morning about 6ish and the town is still fairly quiet at this time. We were on the hunt for coffee yet some Cafe's weren't even opened yet, until we found the lovely Highland Coffee Roastery. A definite must as it's rated the best coffee in town!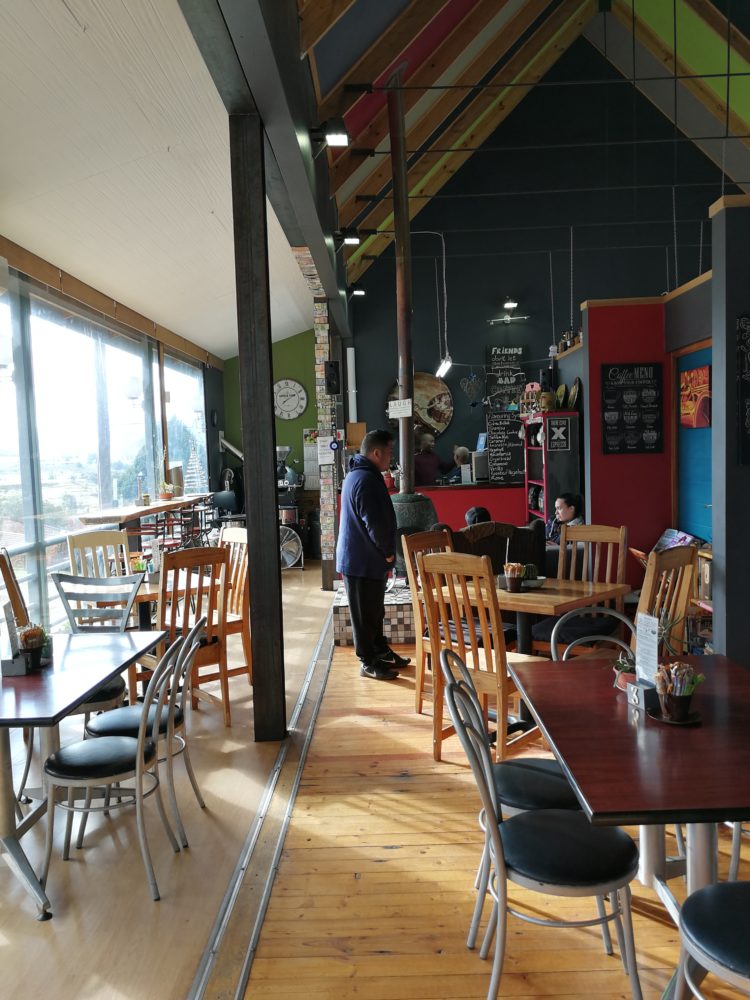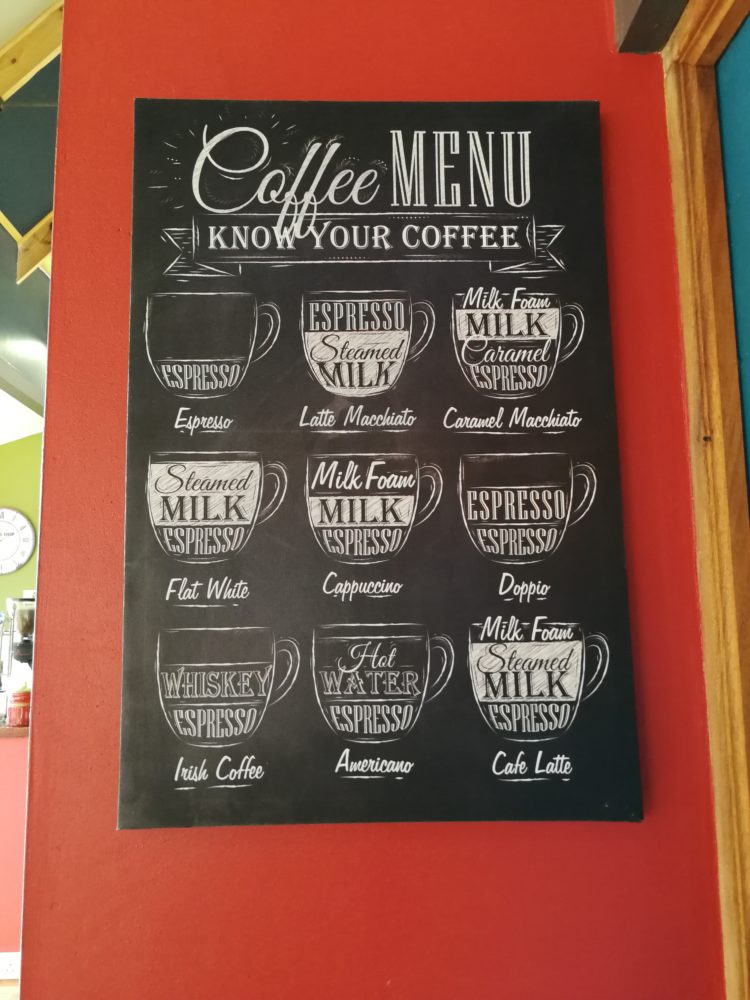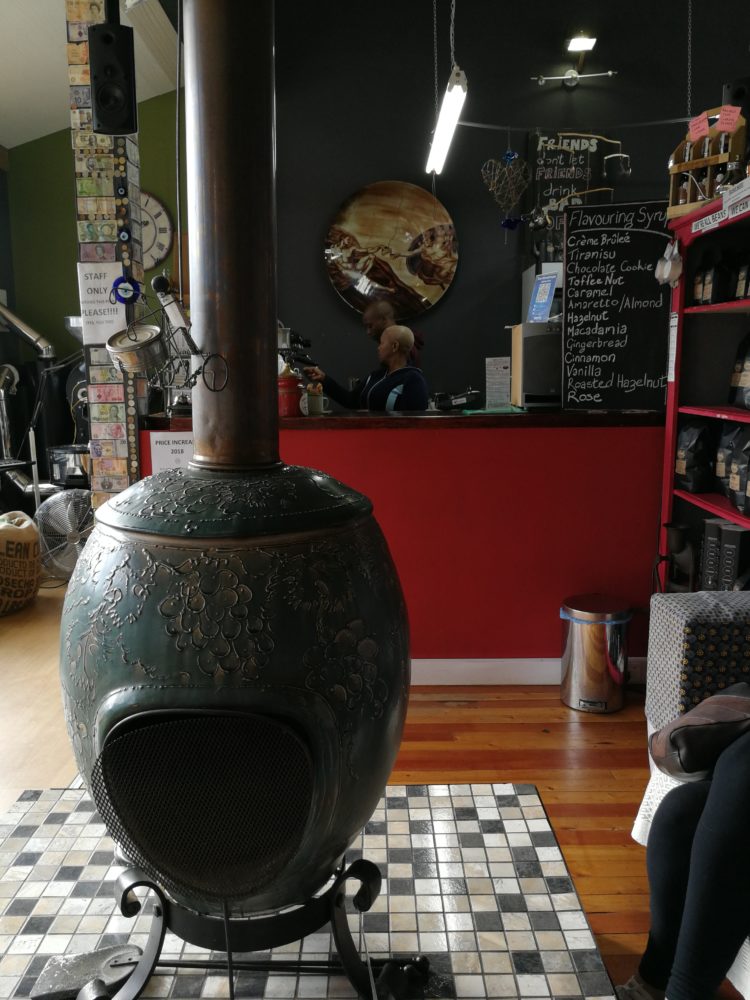 After coffee was done we were on the hunt for some breakfast. There are so many great little restaurants all around so it's really all about finding one that calls you in. We were walking around as we came out the cafe and spotted a restaurant that was bringing out the freshest bread you ever did see! We were sold!  A few restaurants you could try is: The Courtyard Bakery and Cafe, The Artists Cafe and the Lazy Gecko Cafe.
Take In The Town!
Clarens is really an artists heaven! The town is filled with Art Gallery's throughout. So take some time and walk around, ever if it's raining. Find a parking spot and enjoy the scenery and the local flavor. From Art Galleries and boutiques to quirky little touristy shops, there is definitely something for everyone!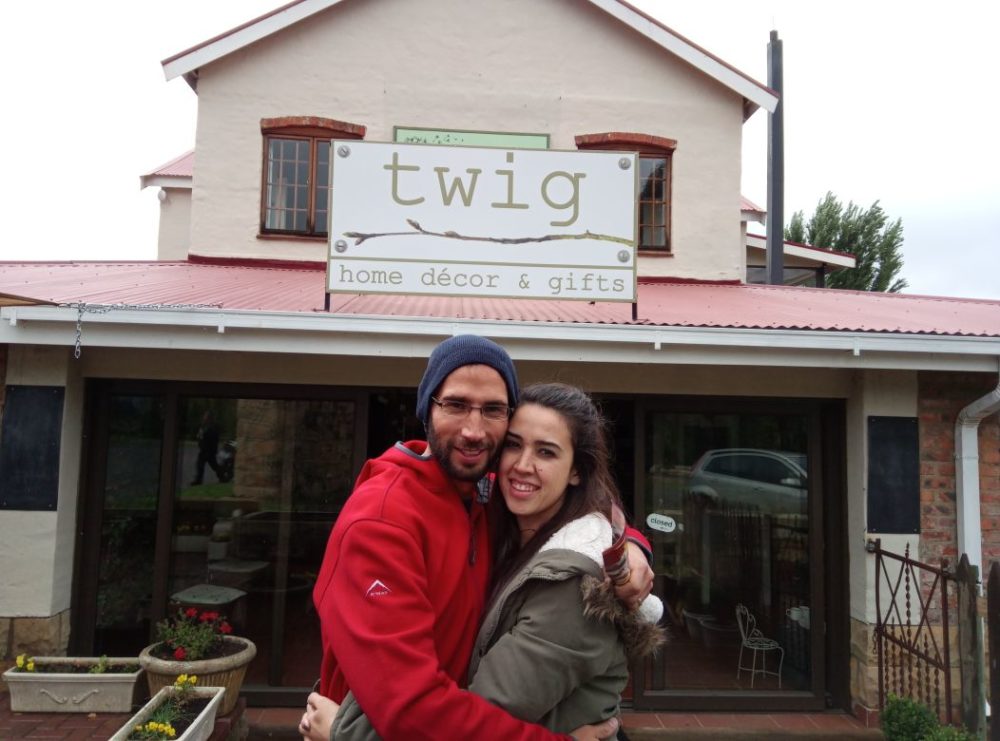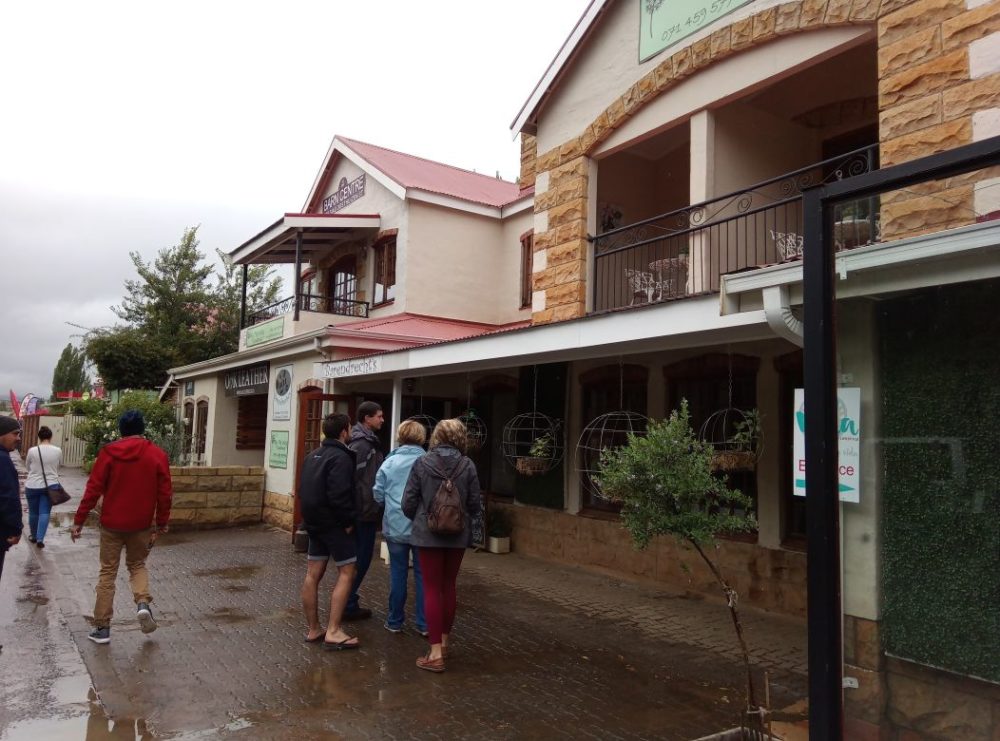 Take a Drive
We had a bit of a mix up with our accommodation booking so we drove around to find a B&B but made a little detour and went to check out the scenery at the Golden Gate Highlands National Park. We drive in for about 17km and then we turned around as the weather become even more gloomy. It's definitely worth a drive through to get in some picturesque snaps and wonderment of how truly spectacular South Africa really is.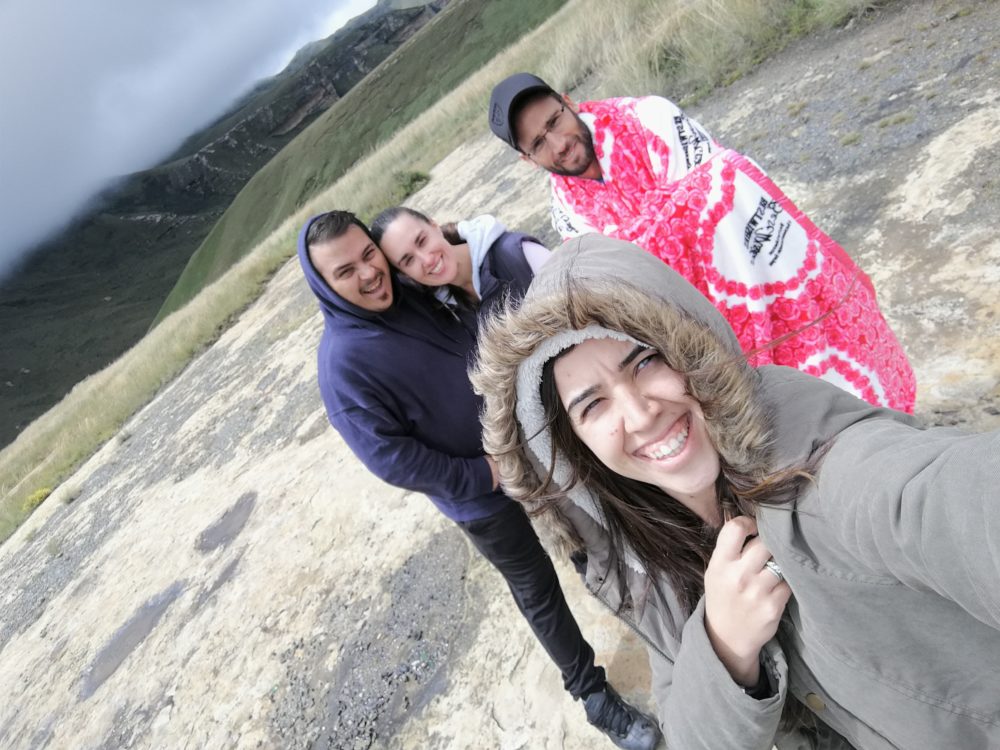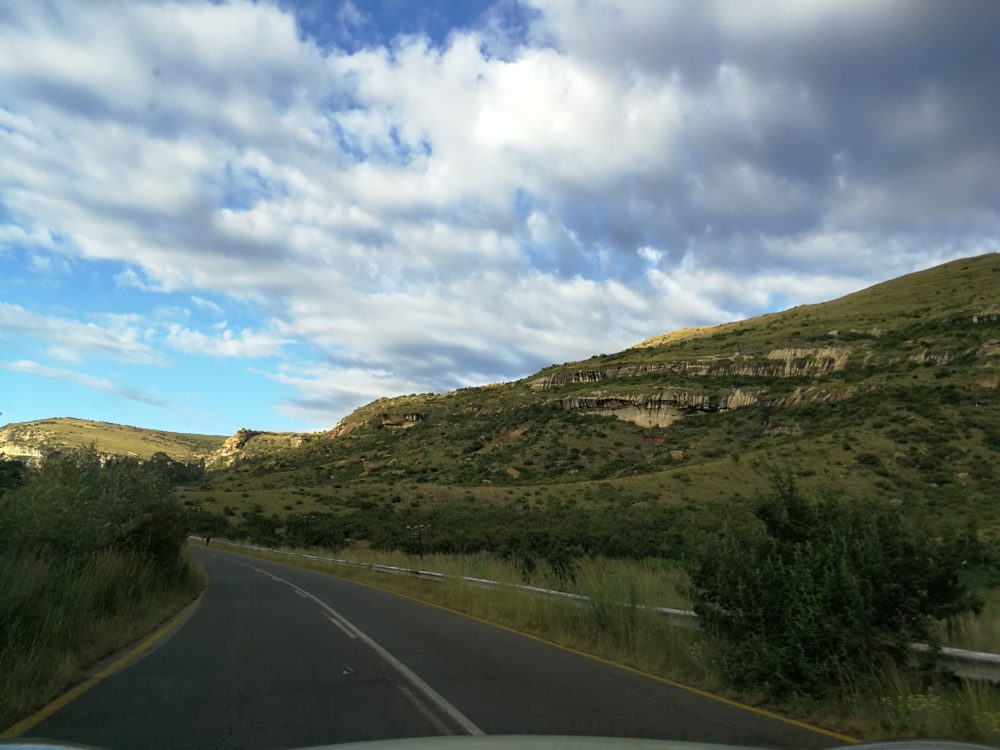 Beer Tasting at the Clarens Brewery
Definitely head over to the Clarens Brewery for some hand crafted beer tastings and be sure to try the cheese platter. The vibe is rad and the people are just as cool. We hung out at the bar as it was packed, so if you have a crowd, be sure to book.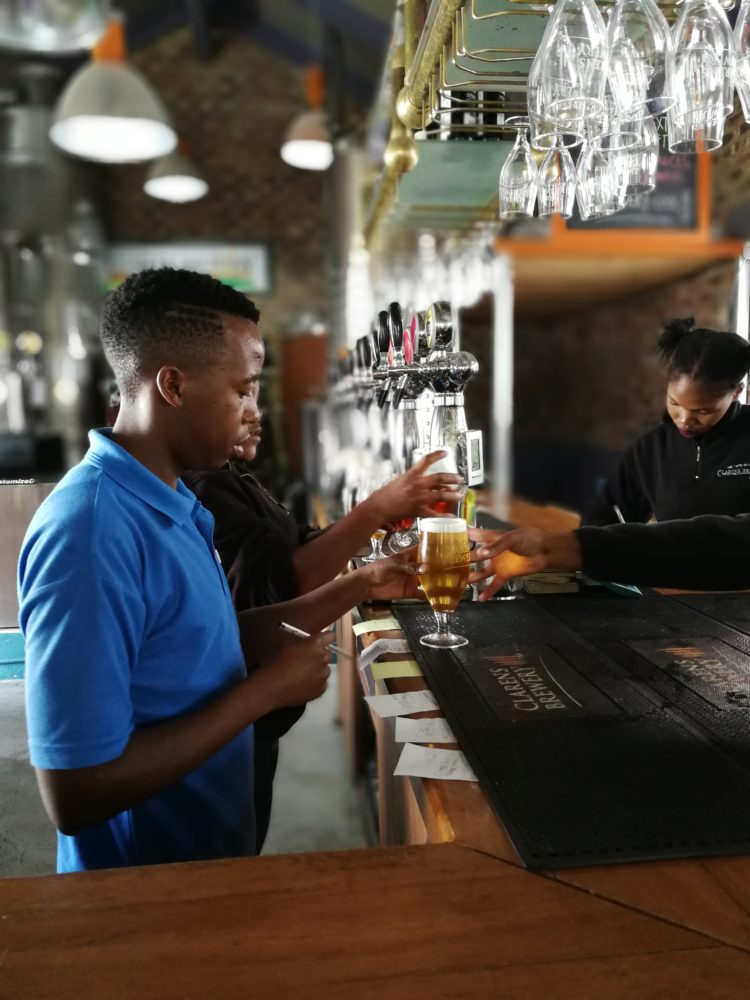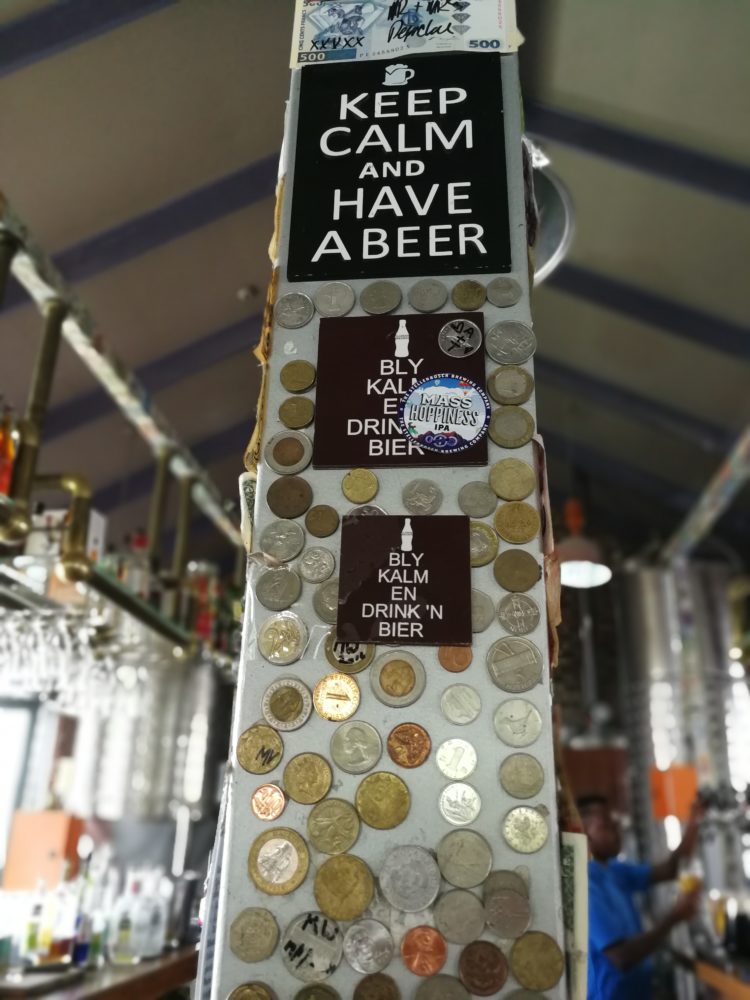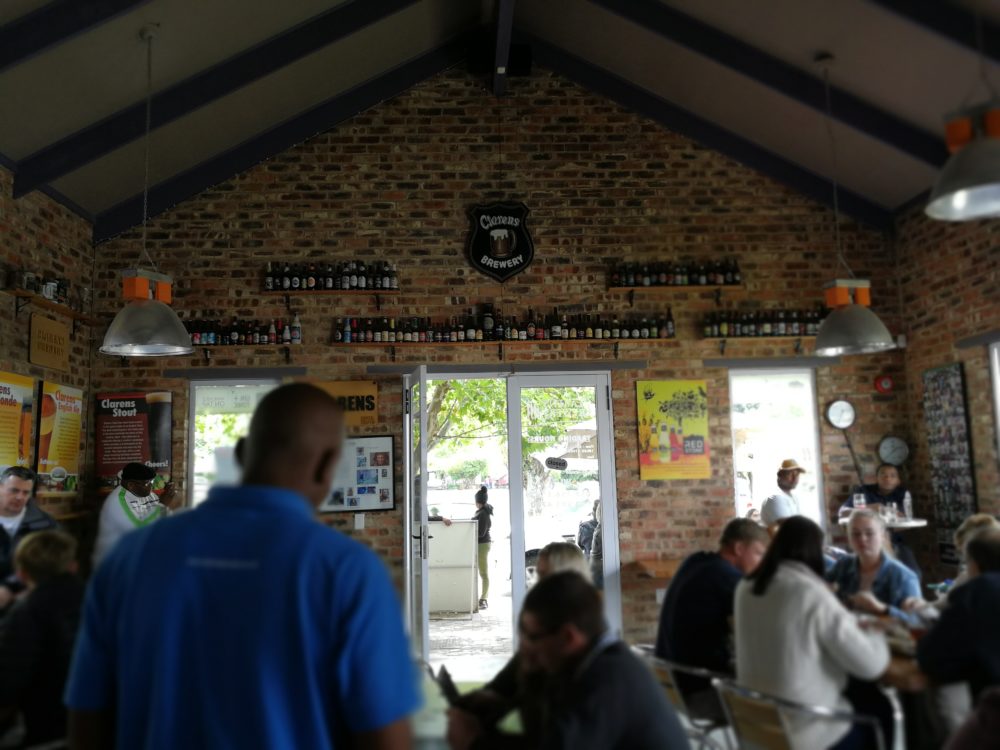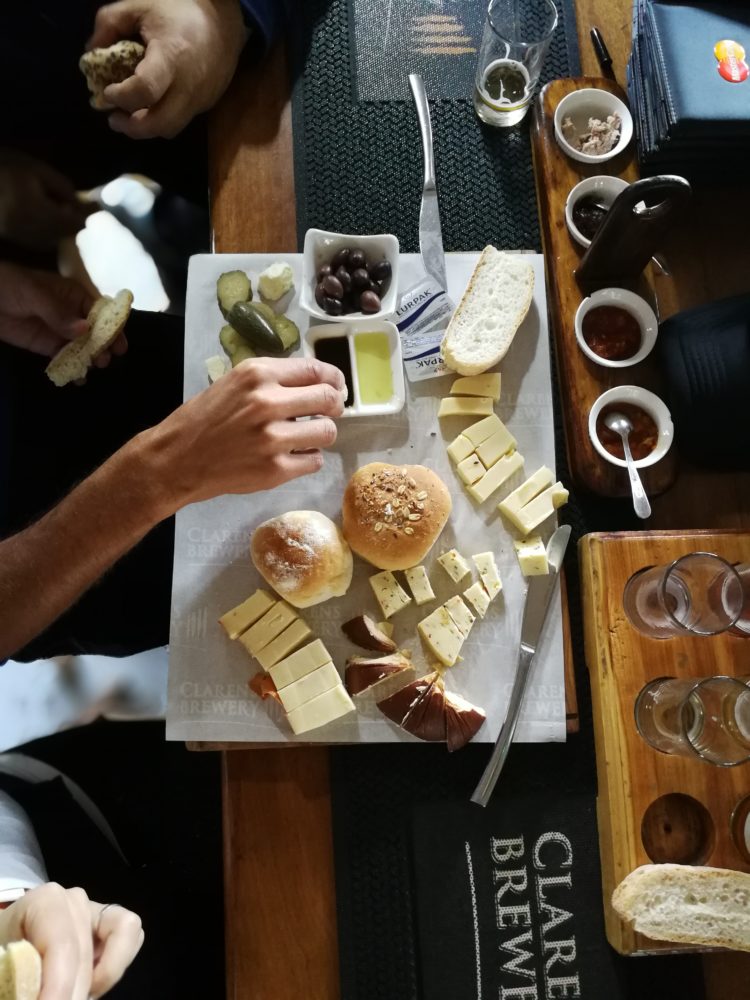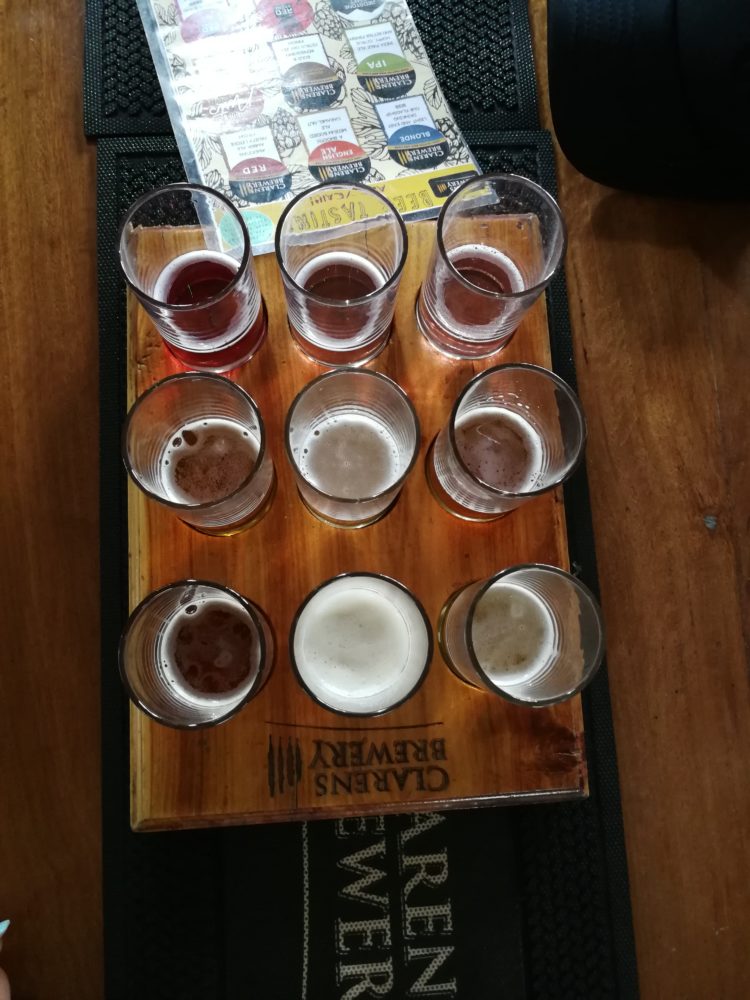 Take a picture and FRAME it!
It's my goal to take a picture in these yellow frames across South Africa- Like the saying goes, if you didn't take a picture, it didn't happen!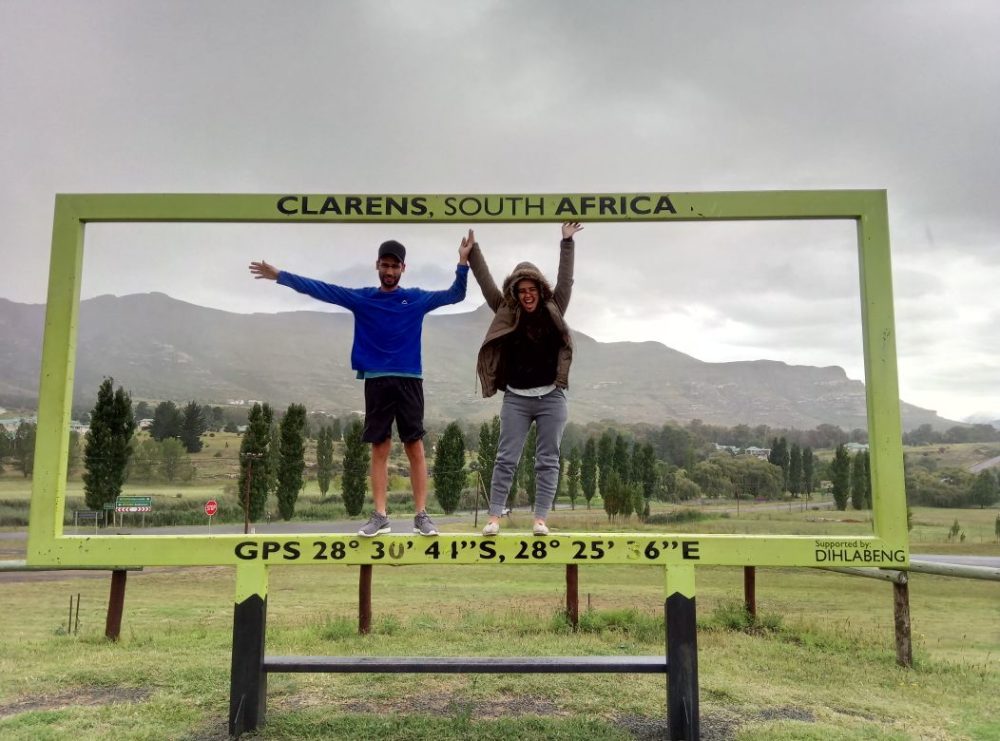 If you are looking for a great place to stay in Clarens at a reasonable rate then defiantly check out La Bri. It was literally our saving grace and it was such a stunning little place.
Who knew Clarens would be so magical!
XX