Hair Care Tips to protect your Hair this Winter + GIVEAWAY
For many of us, our hair plays a huge part in our identity. All year round our hair goes through changes dependent on the season and Winter is no different. Winter can be seriously tough on our hair. The cold, dry air and harsh weather tend to make our hair dehydrated and more prone to breakage. To combat the Winter impact on our hair, haircare brand John Frieda® shares some Hair Care Tips to Protect your Hair this Winter + Giveaway.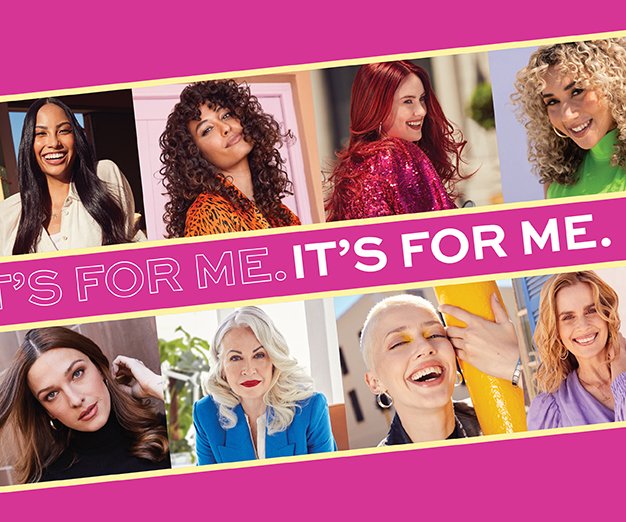 Finding the right winter hair care products
Much like skincare, it's important to switch up the products you use from Summer to Winter. The best hair products for Winter are the ones that'll give your hair back the moisture it needs. If dry hair is causing an outbreak of frizz, try our Miraculous Recovery Shampoo and Conditioner, formulated with anti-breakage technology and nourishing oils, to nourish and cleanse.  Formulated with anti-damage technology, this is one of our best shampoos for cold weather. Pair this with our John Frieda Frizz Ease Miraculous Recovery Deep Conditioner. This wonder product rescues distressed, damaged, and frizzy hair, visibly repairing dryness in just one use.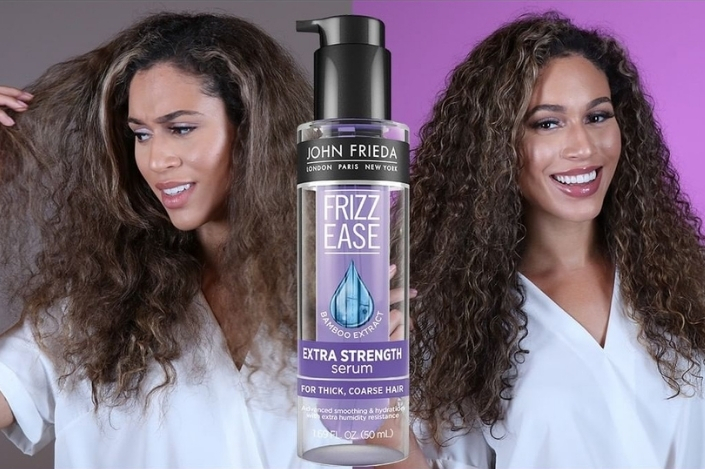 If frizz isn't your main concern and you're just looking to combat the lack of moisture, try a winter hair treatment like the John Frieda Hydrate and Recharge Deep Soak Masque. Or the John Frieda Detox Repair Masque. The former gives your locks an intense boost of moisture whilst the latter revitalizes severely damaged hair. 
Treating your dry scalp in winter with John Frieda
Not only can the colder weather and indoor heat cause hair dryness in winter, but it can also make your scalp dry. We all take hotter showers in the winter to warm up quicker, however, this can really dry out your scalp. If you are wondering how to treat a dry scalp in winter, the key is to use extremely moisturizing products. Try making your showers slightly cooler and use a moisturizing shampoo and conditioner, like our John Frieda Hydrate & Recharge Shampoo and Conditioner.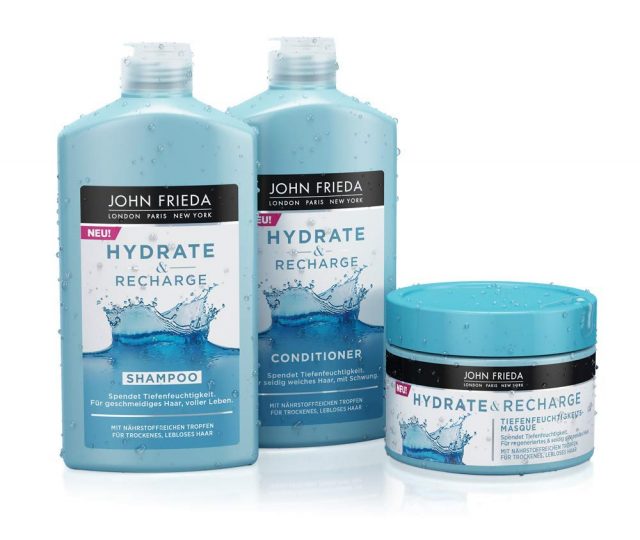 Cut down on heat-heavy styling tools
All the heat and dryness will result in split ends and breakage. John Frieda advises avid use of heat protection, including leave-in conditioners, to prevent breakage. John Frieda has an abundant amount of heat protective products for each hair type. 
GIVEAWAY
Stand a chance to win a John Frieda Detox and Repair hamper. The hamper will consist of:
The John Frieda Repair & Detox Shampoo
John Frieda Repair & Detox Conditioner
Beautiful John Frieda Repair & Detox Masque
Ultimate John Frieda Repair & Detox Care & Protect Spray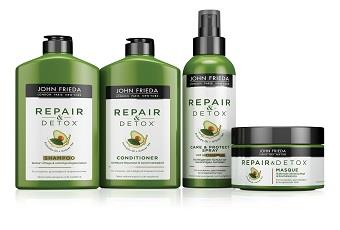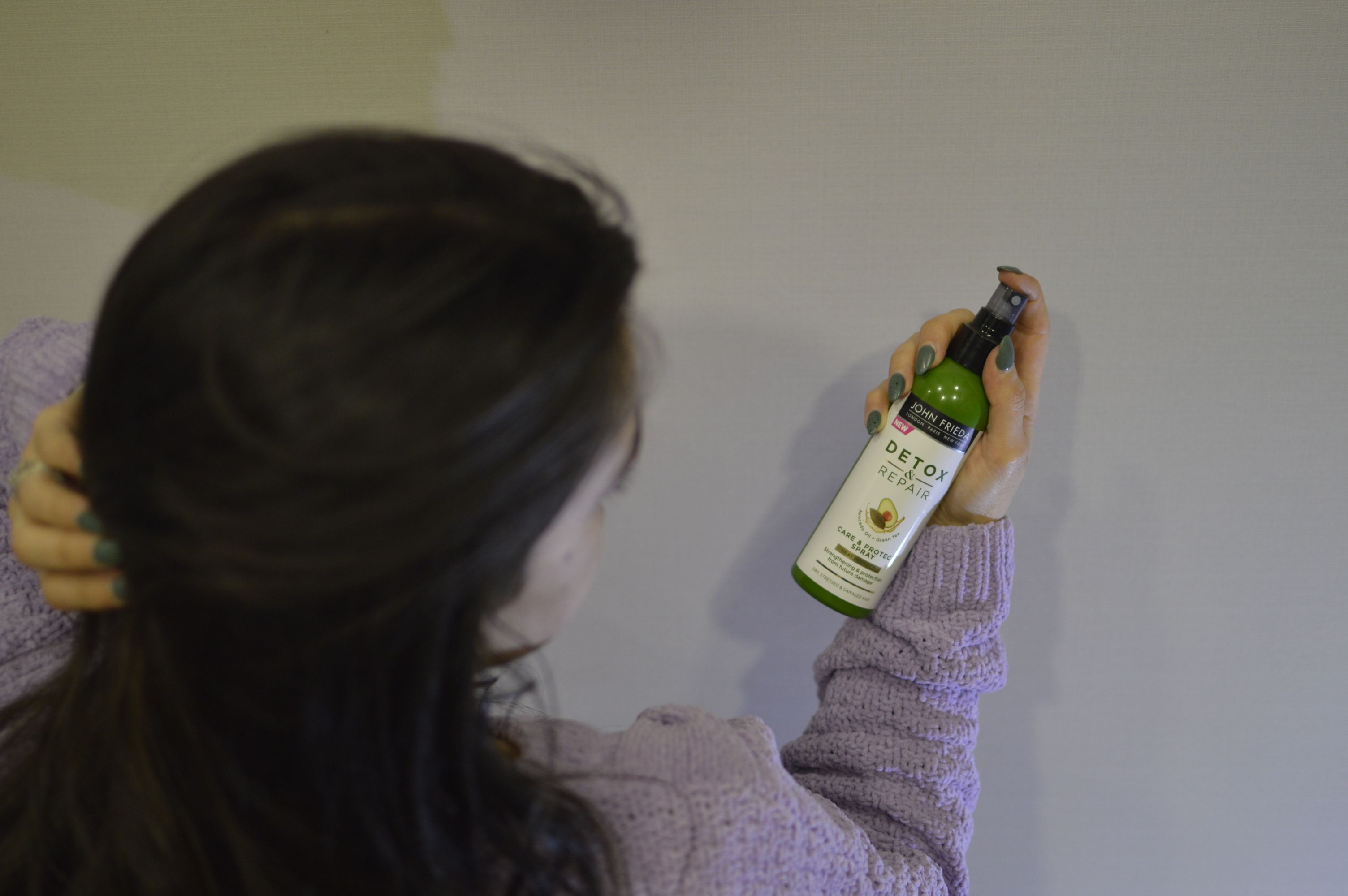 How to enter:
Subscribe to the blog
That's it!
Winner will be contacted directly and announced on Instagram. 
Good Luck!