Longevity Event – All About Healthy Living with MNI
Last week I attend my first Longevity Event and it was so amazing! Here is the details of what went down!
The  exclusive readers event was held at the gorgeous Munro Boutique Hotel in Houghton. Longevity and MNI (Medical Nutritional Institute) were the hosts for the day, sharing healthy lifestyle tips and prevention's. The MNI Healthy Lifestyle Team of experts shared key information to preventing Metabolic Syndrome.
Metabolic syndrome (MetS) is a combination of risk factors that together increase the risk of serious conditions such as diabetes, heart attacks and strokes, liver disease and even certain types of cancer. Our modern lifestyle puts the entire family at risk of MetS, which is becoming increasingly common in younger people.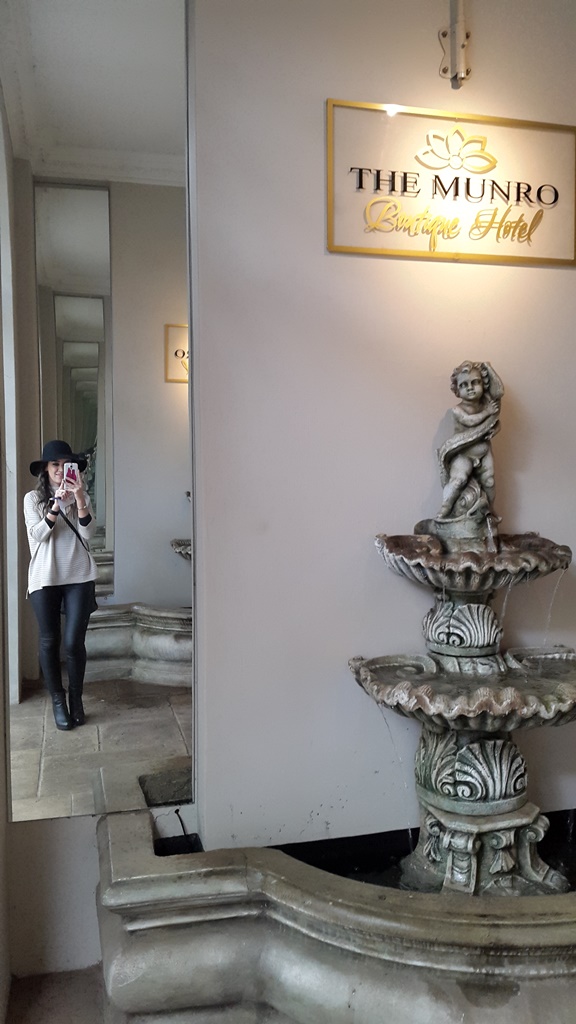 Arriving at the gorgeous Hotel, I couldn't stop myself from taking pictures of this beautiful place! It was the perfect setting for the MNI workshop allowing guests to roam freely and chat to the medical experts that were coming around introducing themselves to their guests.
We were warmly welcomed to the beautiful outside area of the hotel to indulge in some healthy breakfast goodies before the start of the workshop!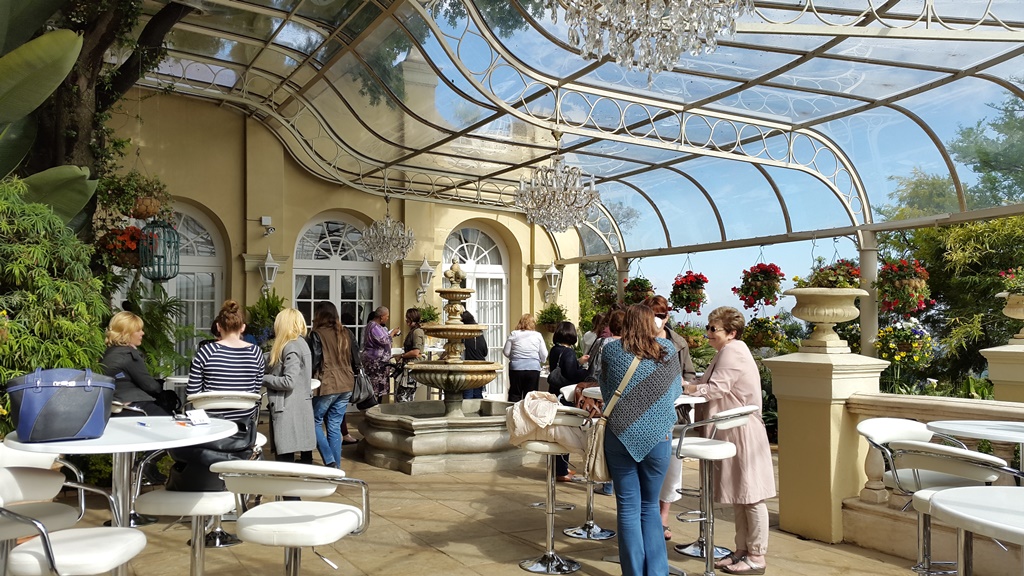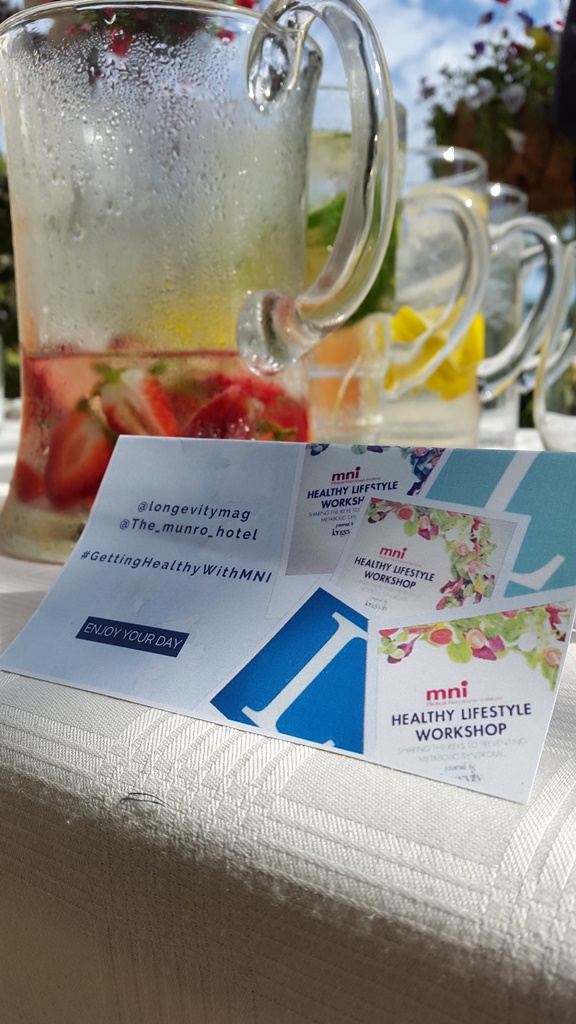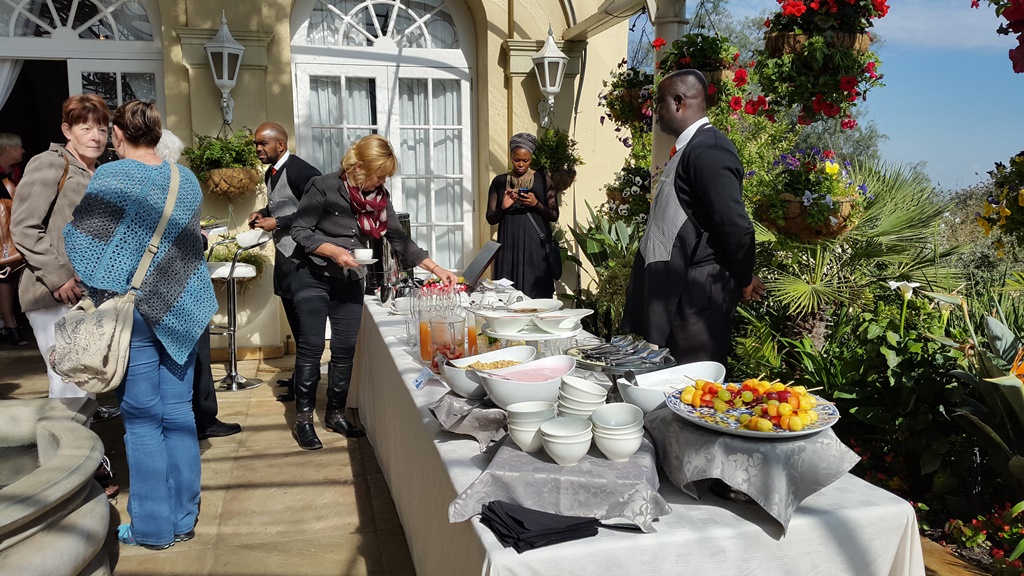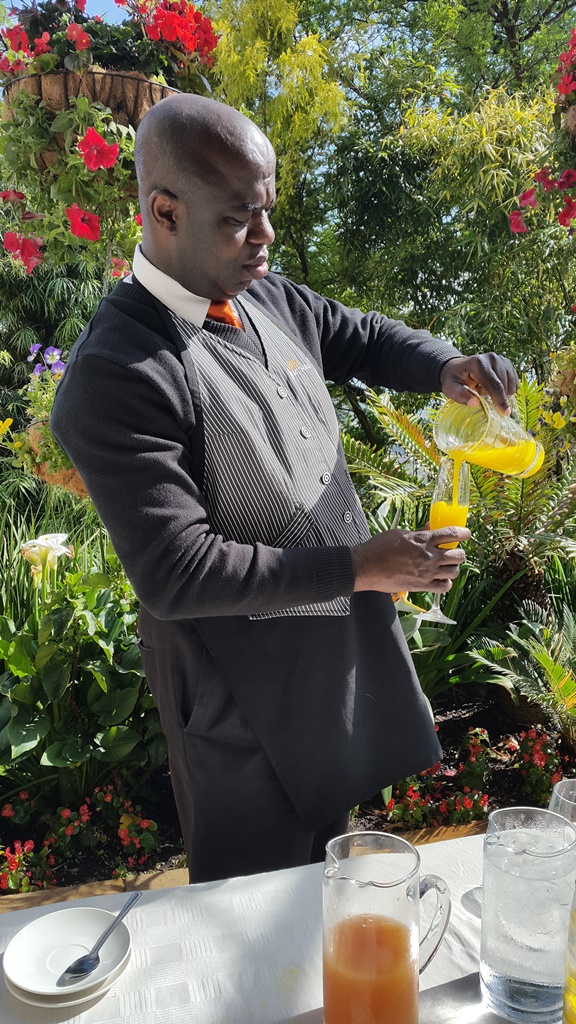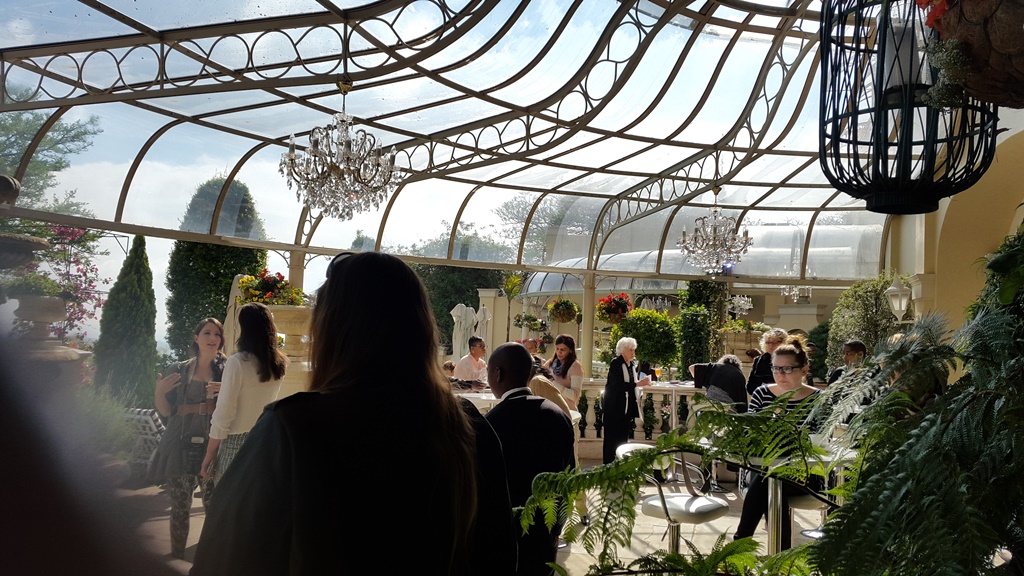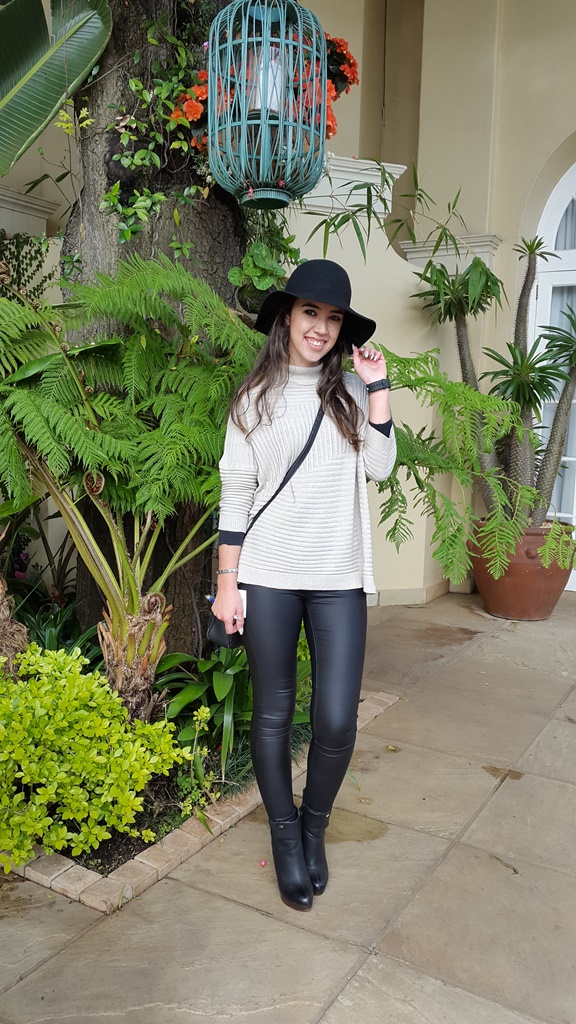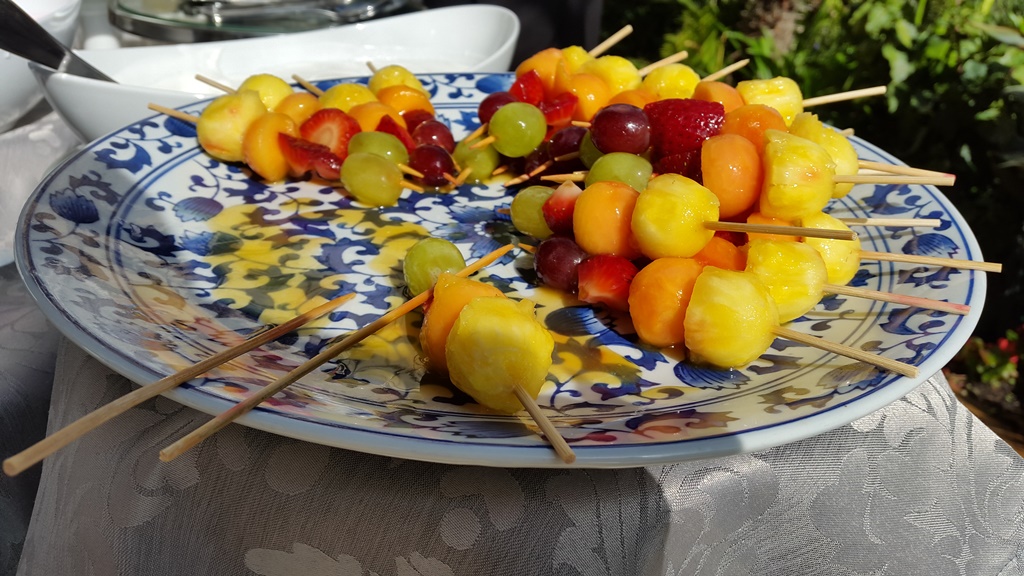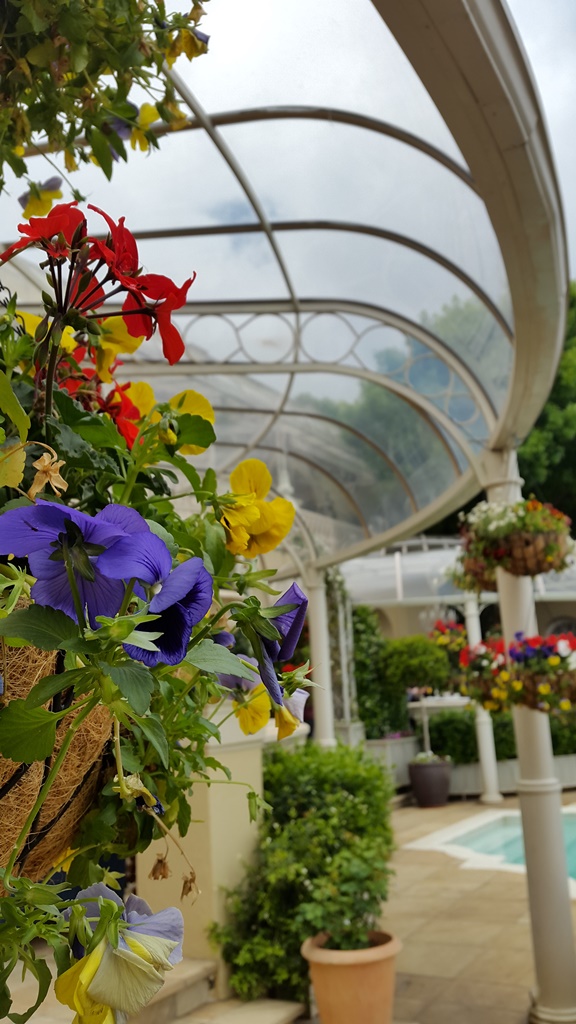 Before the start of the workshop, we had the option of doing a free health screening which was discussed in the workshop to see our health status in real time!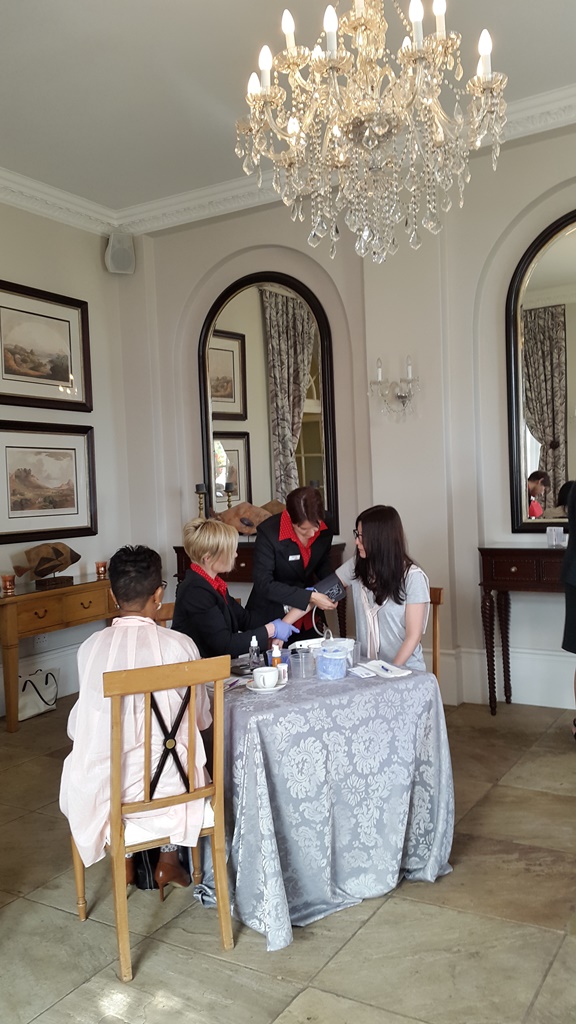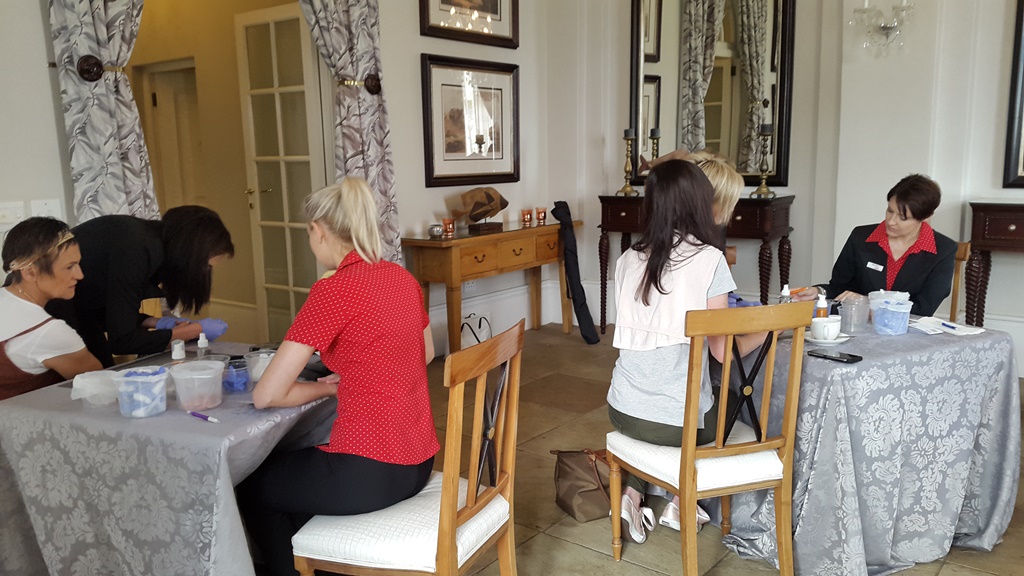 What followed was an interactive  discussion and information a a group of MNI's finest medical experts in their field.The panel of experts included:
Valerie Thomas– a registered nurse with a special interest in preventative wellness. She is the manager of the MNI Academy. The focus of the Academy is to promote the value of primary healthcare that shifts the focus from reactive to proactive intervention.  Valerie was very real in the sense of telling it like it is and no beating around the bush and because of it, she captivated us with her witty humor and impressive knowledge on MetS. She was just brilliant!
Engela Palmer is a biokineticist. The primary function of a biokineticist it to improve physical functioning and healthcare through exercise. After being the senior bio at DBC SA and Physical Fitness, Engela joined the Medical Nutritional Institute where she is the product specialist manager. Engela made sure we got our exercise in on that morning by making us do easy exercise in our very seat.
Nicola Grant is a registered dietician who incorporates the principles of food science with integrative medicine. In addition to her thriving practice. Nicola spoke about the importance of a healthy balanced diet and benefits thereof.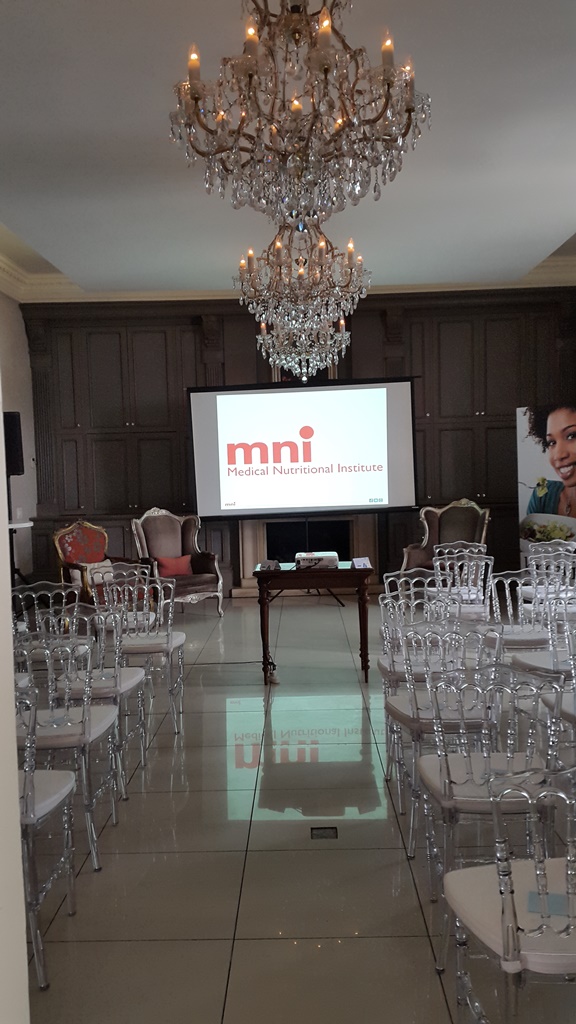 The workshop was so informative and really gave me some perspective in the matter of leading a healthier lifestyle. Dealing with an already existing heart/lung condition, I know that I have higher risk of getting MetS. The workshop gave me insightful knowledge on what to look out for and what to do to prevent it.
Leading a healthy lifestyle doesn't happen overnight especially in this fast paced world we live in today.  It does take time, but it's do-able, with the help of MNI. Check out their website here and fill out the free evaluation forms to see  if your health is in check!
For more info contact the MNI team here.
Want to join the next Longevity event? Buy your tickets here!