Our favourite Interior creator & behavioural specialist, Kim Williams, is making an entrance! Kim shares that every great space begins by having an understanding of how people use their spaces & how design can help them get more use from it.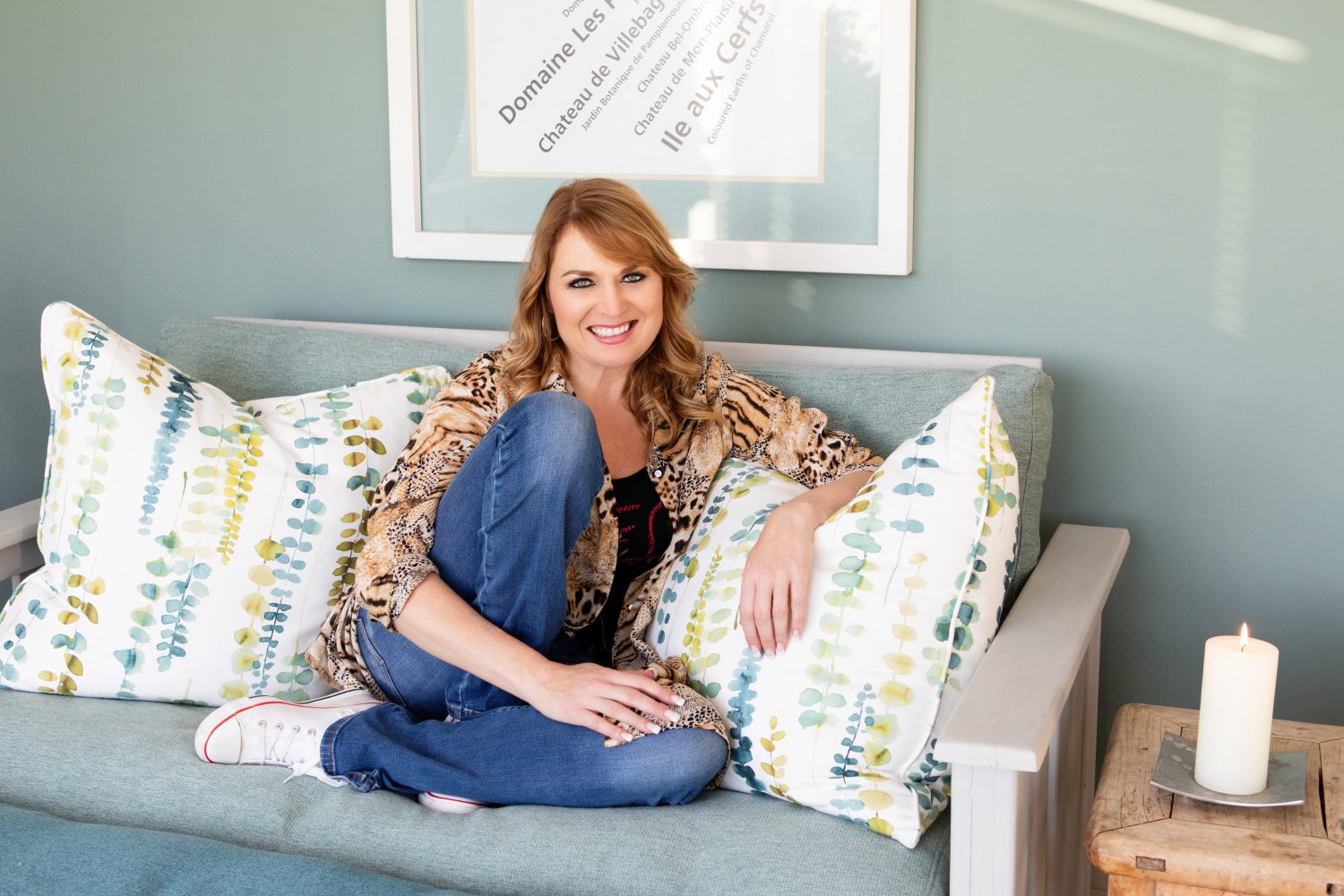 Entrance halls are not only for grand Hollywood mansions, but they also offer us a beautiful space to express and introduce the unique identity of our home, as we welcome guests.
Aside from the opportunity for a functional space to store everyday items, entrance halls have gained importance as space to safely sanitize before interacting with our families.
As SA is slowly easing "out" of the chaos, a global shift back towards entertaining guests in our home spaces has come back to life. Having a space to welcome guests creates a sense of excitement. Space and a feeling of welcoming warmth.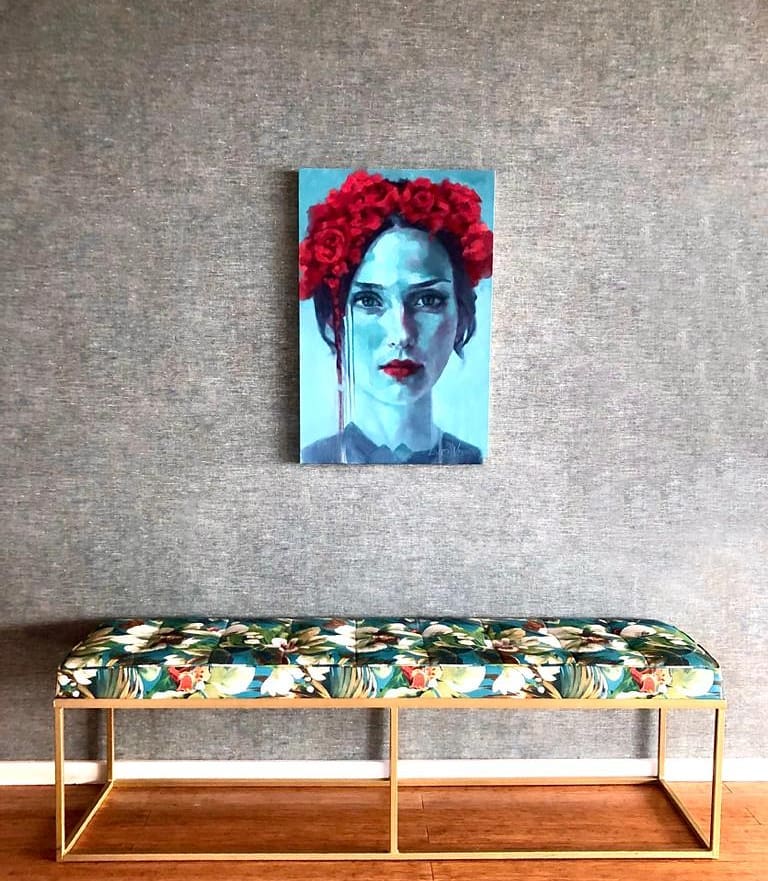 Here is what Kim recommends when designing an Entrance:
Function
Functionality is not only about what you add into space, but more about how well space fulfils your needs. Also, the personality of your family is extremely important. Everyone's behaviour and needs in their space are different, therefore design must be developed around your unique requirements.
Form
The overall style of the house should guide your design choices. There may also be elements that you cannot change, such as walls, windows, and natural light, or you may want to highlight an antique front door.
Flow
As our spaces get smaller, it is more important than ever that we think about how we create flow with our design choices. How we work with natural light or use of colour. Pieces of art and furniture are more than objects in a home, they add to the flow, overall look, and impression you want to experience in the home.
Old & New
The integration between the old and the new is by far Kim's forte. By using items that you already treasure creates an emotional connection with your space, gives sentimental significance. It also safeguards your design from being too trend orientated.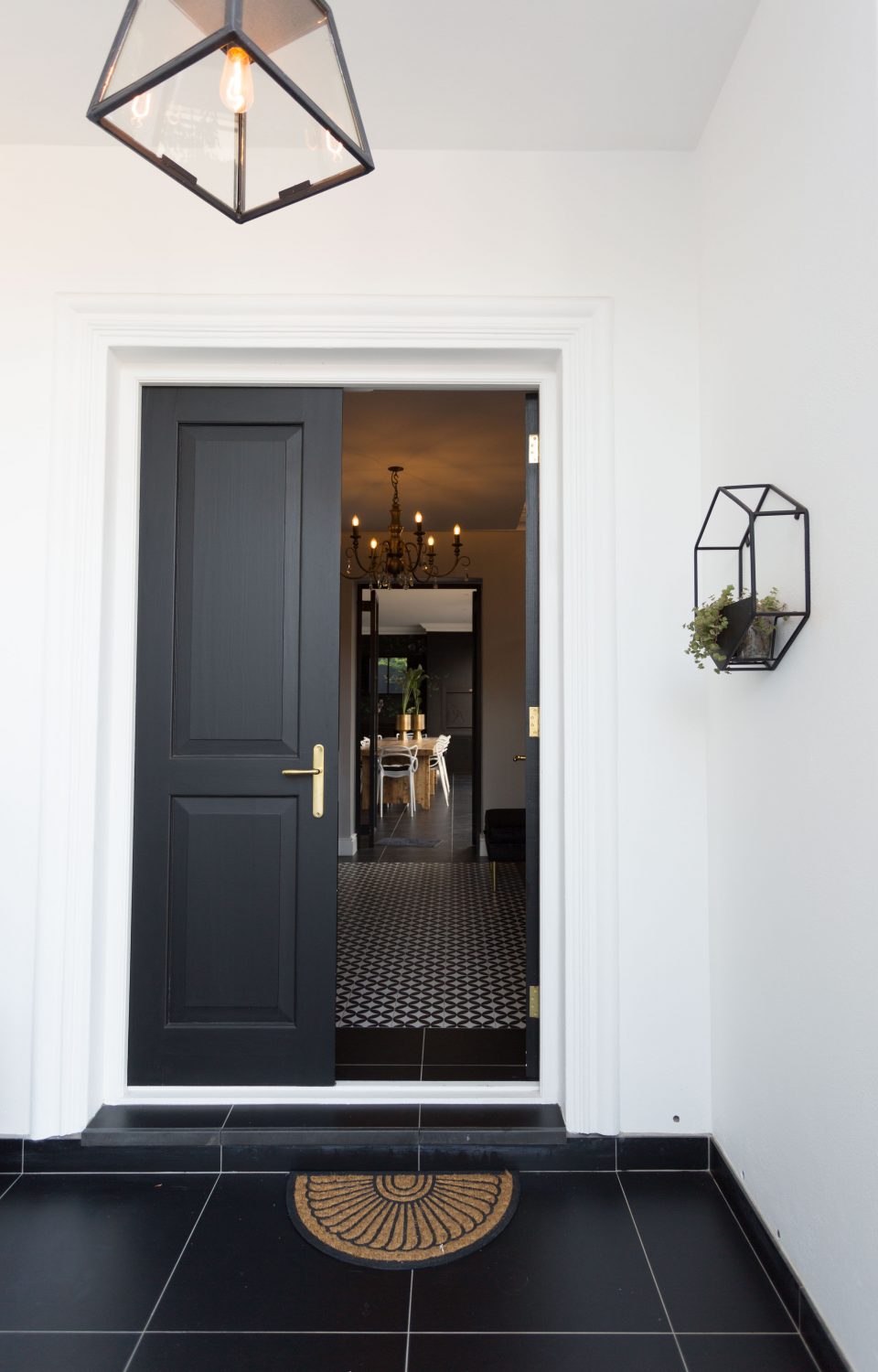 Entrance halls have made their grand return to the design scene and are a great way to sweep guests off their feet. Introduce our home's unique style and organize our everyday essential items. 
We are doing a slight home reno and might use this opportunity to spruce up my entrance space! I will definitely be using these tips from Kim!