Say Hello to SKIN Functional!
I am beyond delighted to share my views on yet another incredible local skincare brand. Say hello to SKIN Functional

SKIN Functional- Who are they?
SKIN functional is a range of products expertly formulated using optimal concentrations of ingredients to restore and maintain the skin's ideal functioning. Skin enthusiasts will love the fact that each product contains ingredients that have earned the right to be there, leaving no room for redundancy. Delivering potent treatments that bring you everything your skin needs. Equipped with skintelligence, you can confidently adapt your skincare program to your everchanging skin needs.
I have had many gals reach out to say that it's very similar to The Ordinary brand. Can you believe that I have never tried any products from The Ordinary? Living in SA means we would have to import it and we all know those import charges can be hefty. So, I never did take the plunge but I'm taking those gals word for it!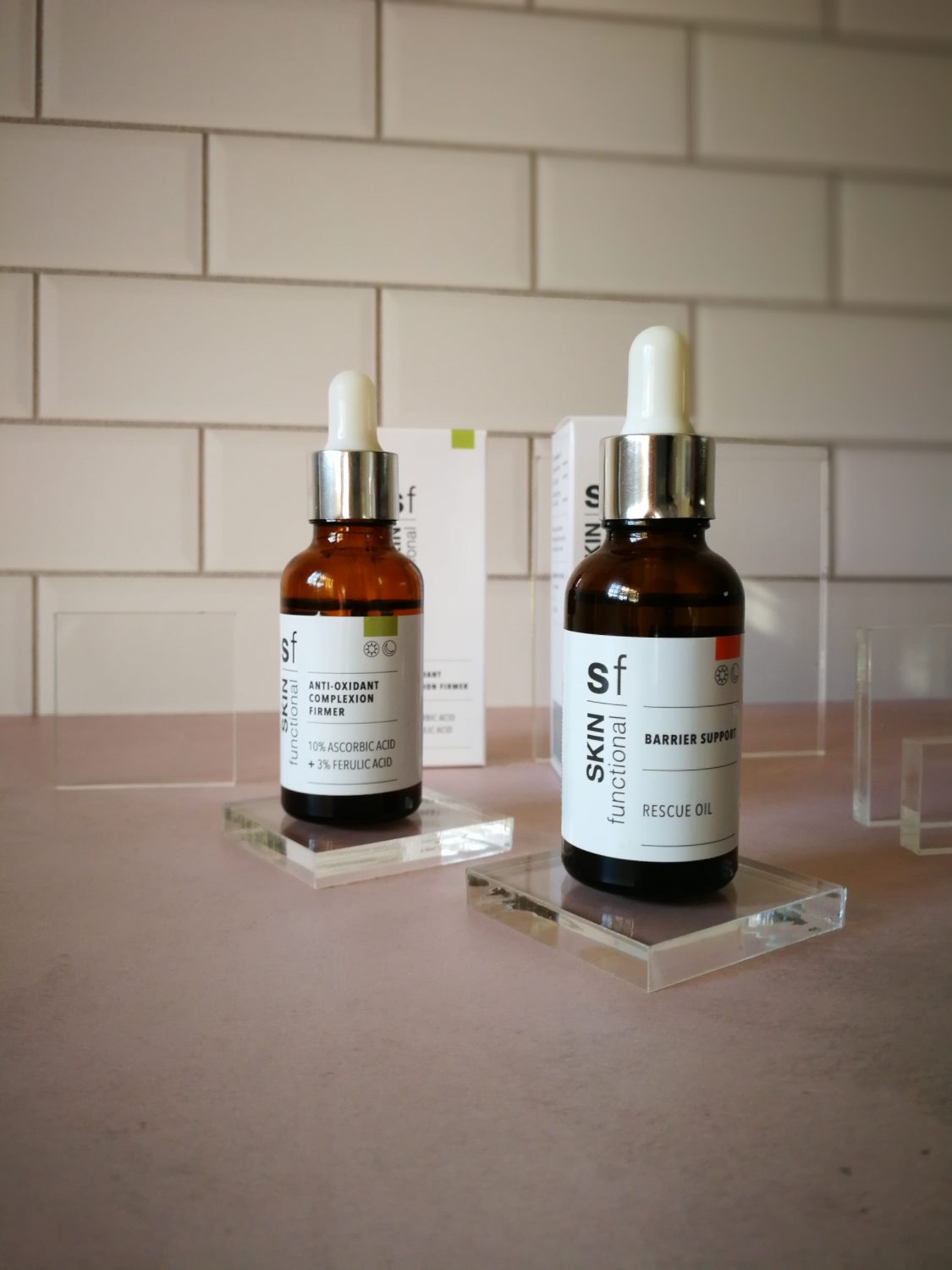 Being the skincare enthusiast that I am, I got in contact with the brand to find out more info about their products and they were kind enough to send me products to try. The first thing they did was ask me what my skincare needs were – this is key to finding the right product for you and it is phenomenal service what they offer.
From that info, they put together a combo of products for me to target my main concerns – fine lines, wrinkles, and hydration. I've been using the 2 for over 2 months now, and I am SO impressed.
What we Tested
We tested out 2 serums: The Anti-Oxidant Complexion Firmer & Barrier Support. I implemented these two serums into my day and night skin regime and I can honestly say that I have absolutely fallen in love with these products.
The Anti-Oxidant Complexion Firmer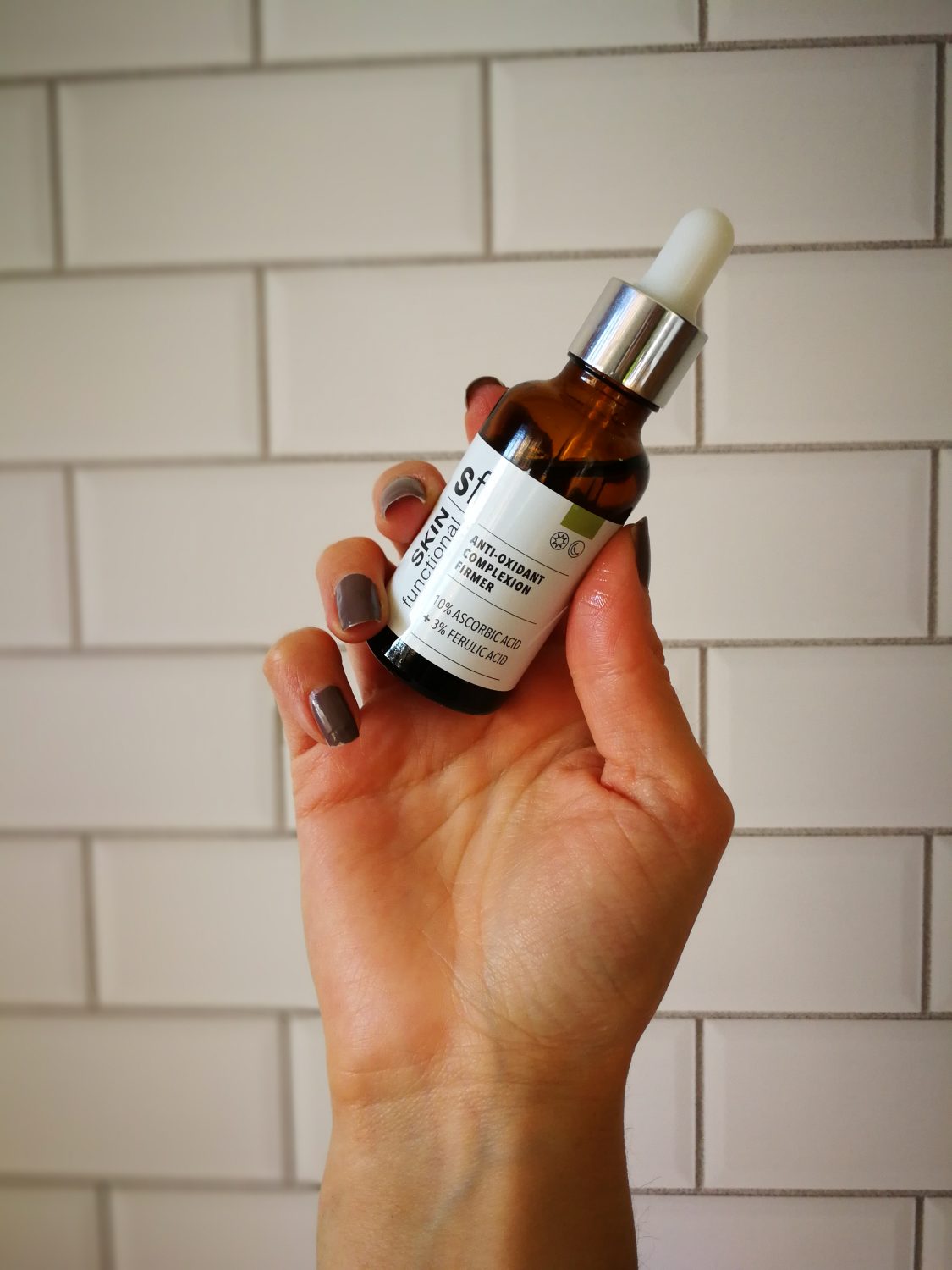 The Anti-Oxidant Complexion Firmer 10% Ascorbic Acid + 3% Ferulic Acid (R260) An anti-oxidant powerhouse! I used this in the mornings to give my skin a boost in collagen, thanks to Vitamin C. It left my skin glowing!
Remember these are active serums, so slight warming sensation will be felt on the skin. I love it though because, for me, I know that the product is working. I did find that the Anti-Oxidant Serum is slightly oiler than the Barrier Support, but my skin absorbed it and left it feeling moisturized and plump. My last step was to pop on my suncreen and I was good to go!
Barrier Support- Rescure Oil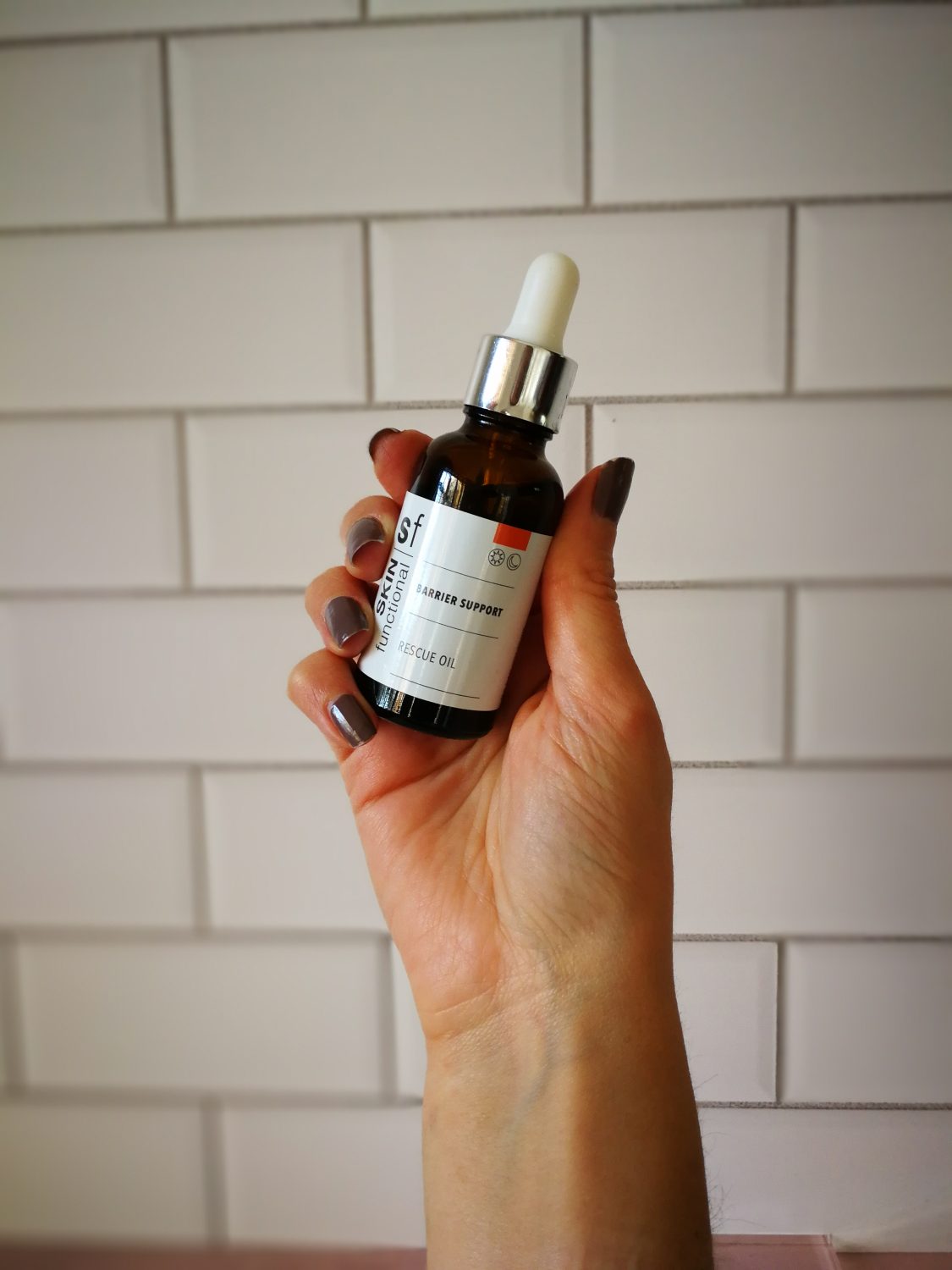 The Barrier Support- Rescue Oil (R270) A pure blend of Squalane and Cannabis Sativa Oil to inhibit loss of hydration that reduces skin suppleness. Rescue Oil actively reduces inflammation and irritancy while restoring the barrier function of the skin. This lightweight formula gives the skin serious hydration, especially during these cold spells! I never thought I had such dry skin until I started with this product. Skin absorbs it beautifully leaving it hydrated- No oiliness at all and is perfect for those sensitive skin gals!
In the beginning, I applied the serum and my Clinique moisturizer on top. Four weeks into using the product, I was purely using the Barrier support on its own at night because it was more than enough hydration for my skin.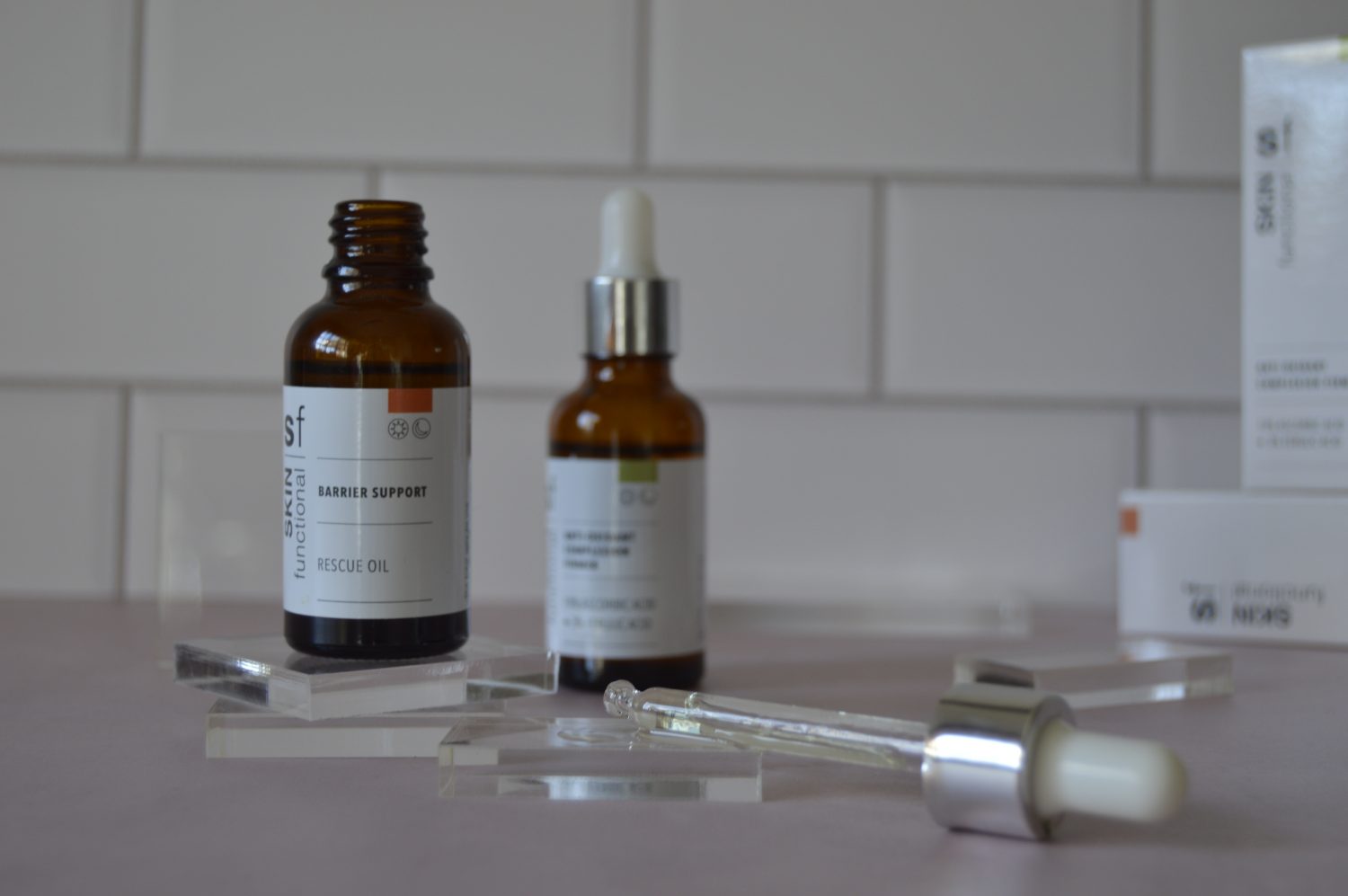 All in all guys, this brand is awesome! We finally have access to quality, no BS skincare at decent prices here in SA! Head over to their website and check out their range of products! The website is amazing because there is so much info on all the products, so no doubt you know exactly what you are buying!
I'm definitely getting my hands on more products and will try out the Glow Tonic and the Vitamin A!
Have you tried any products from SKIN Functional? 
I think it's time you said hello to SKIN Functional!