Travel: St Lucia in Pictures!
We traveled to the beautiful St. Lucia over the Easter Weekend for a well deserved break with the family! NEWSFLASH- It's fudging far… Like ridiculously far… It took us about 8 hours to get there.. Yip.. 8 hours to St Lucia…  The trip there wasn't that bad but the trip back!!! OH MY GLORY (I drove us there and back by the way) It took us nearly 12 hours to get back home. Safe to say, I am never going that far for Easter again.. It was exhausting, super fun, but exhausting!
Anyways.. I thought I would share some pics of our time in St Lucia 🙂
Nothing makes my heart happier then seeing the joy on people's faces, especially the people that I love…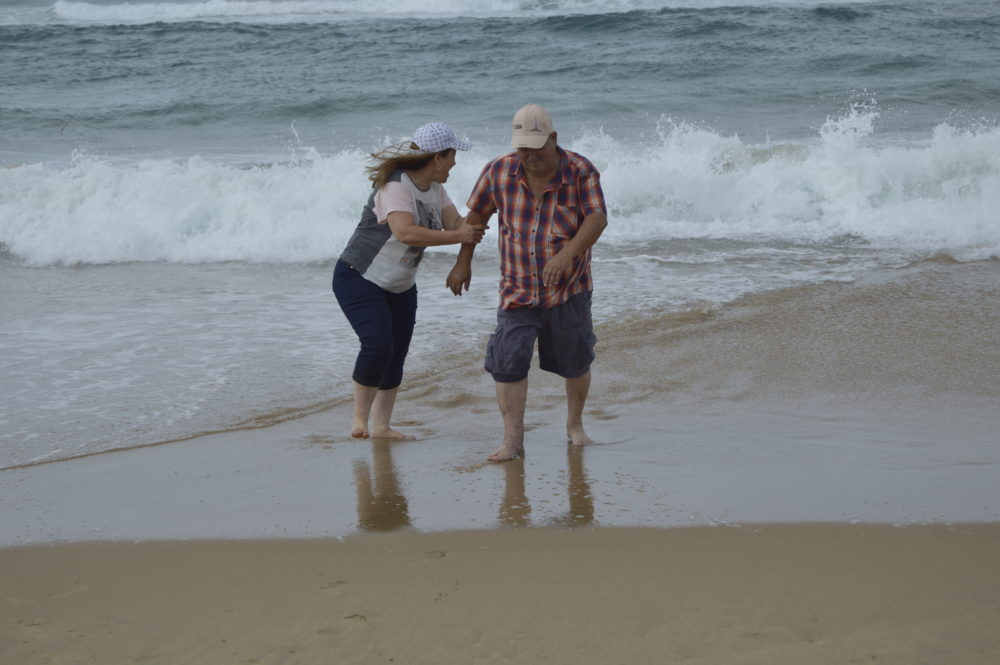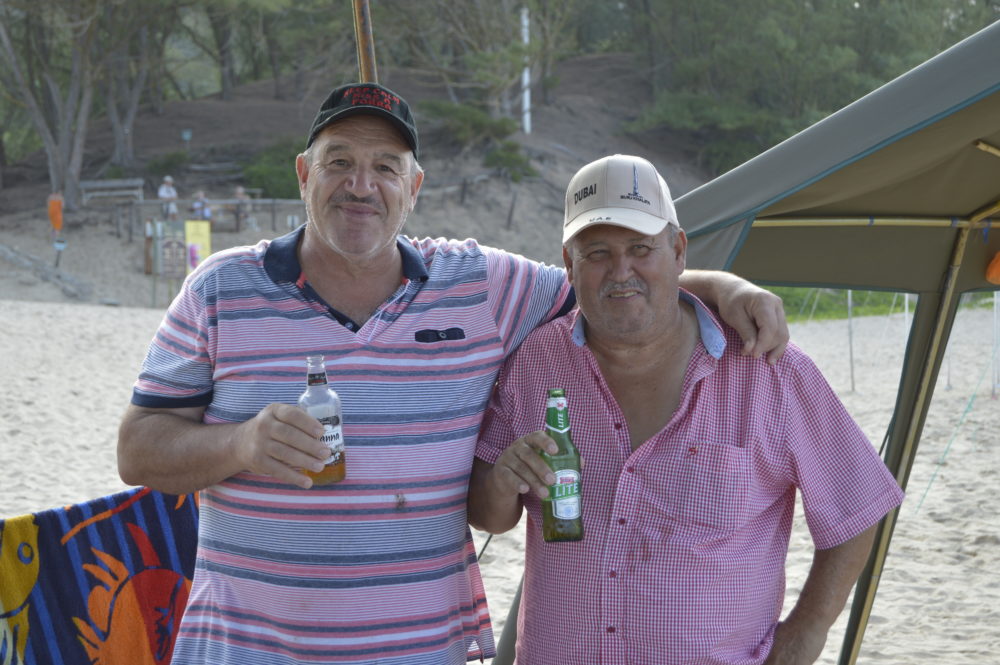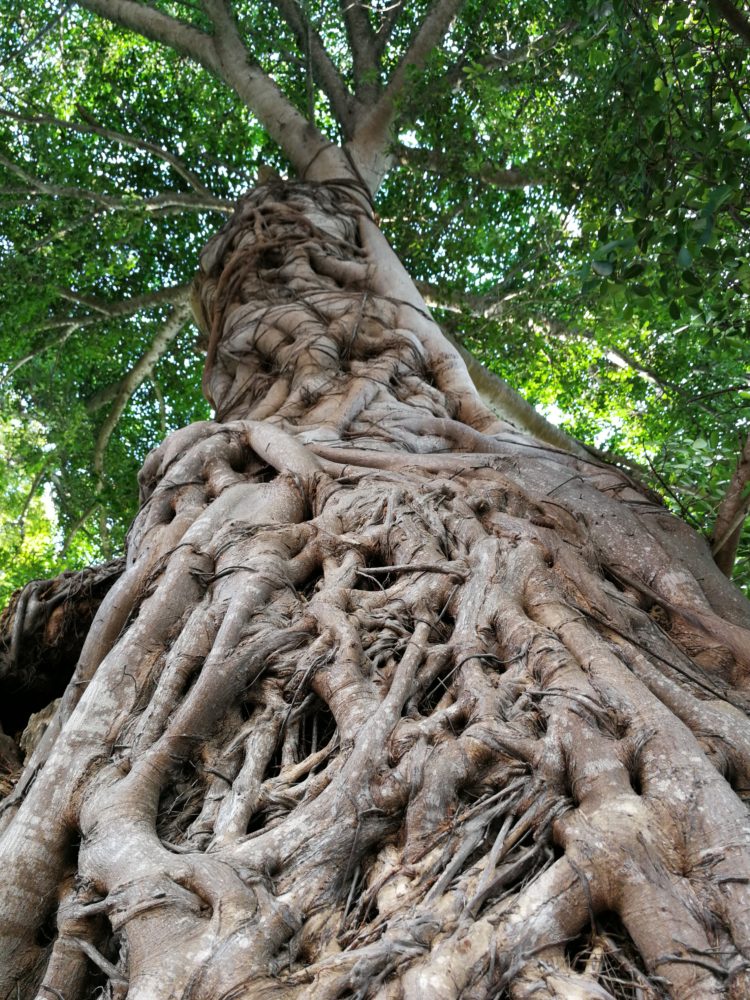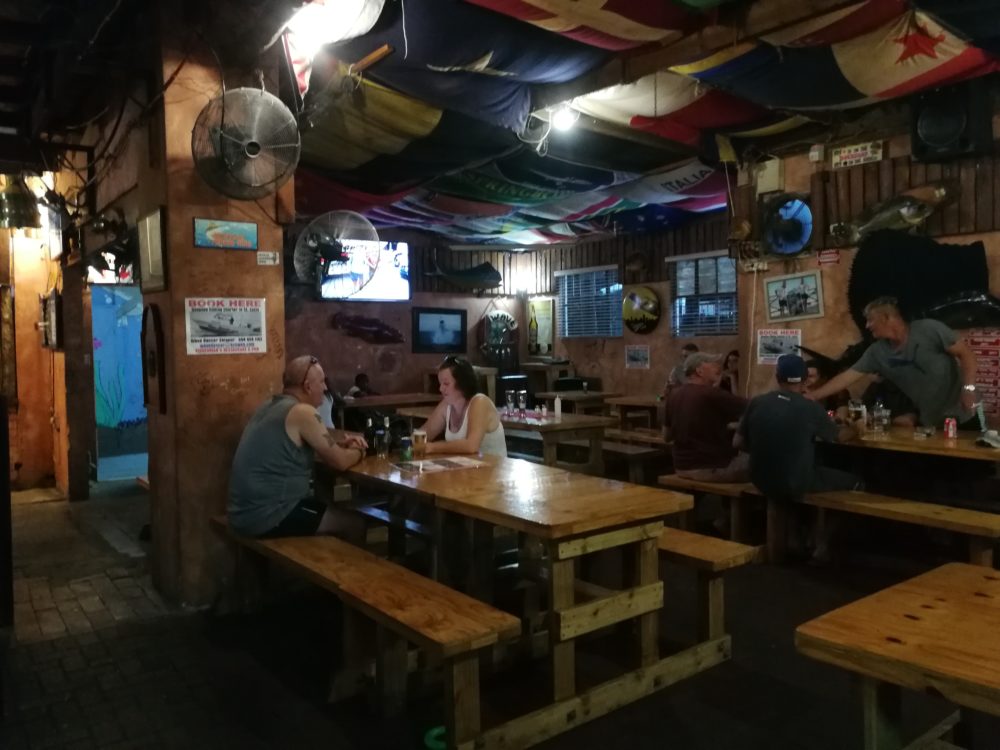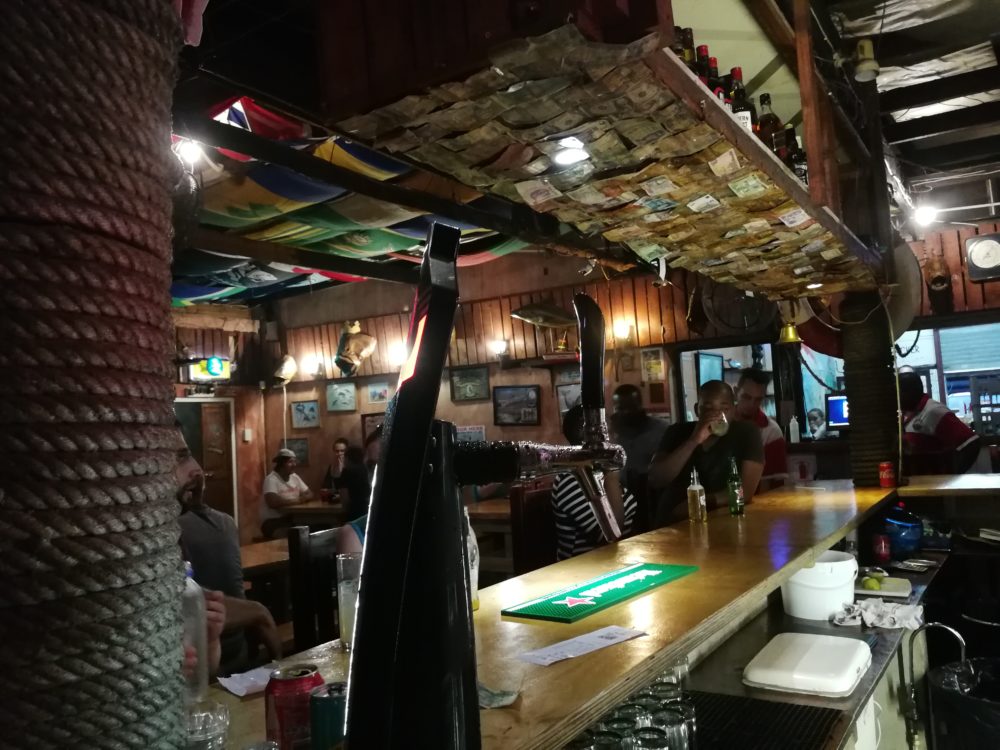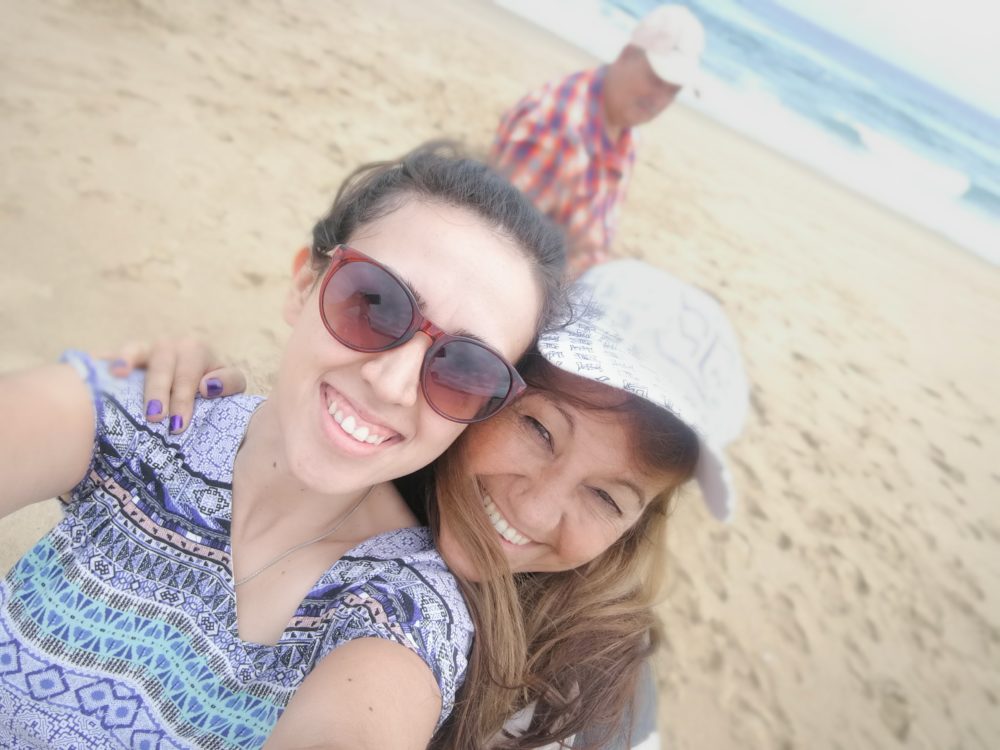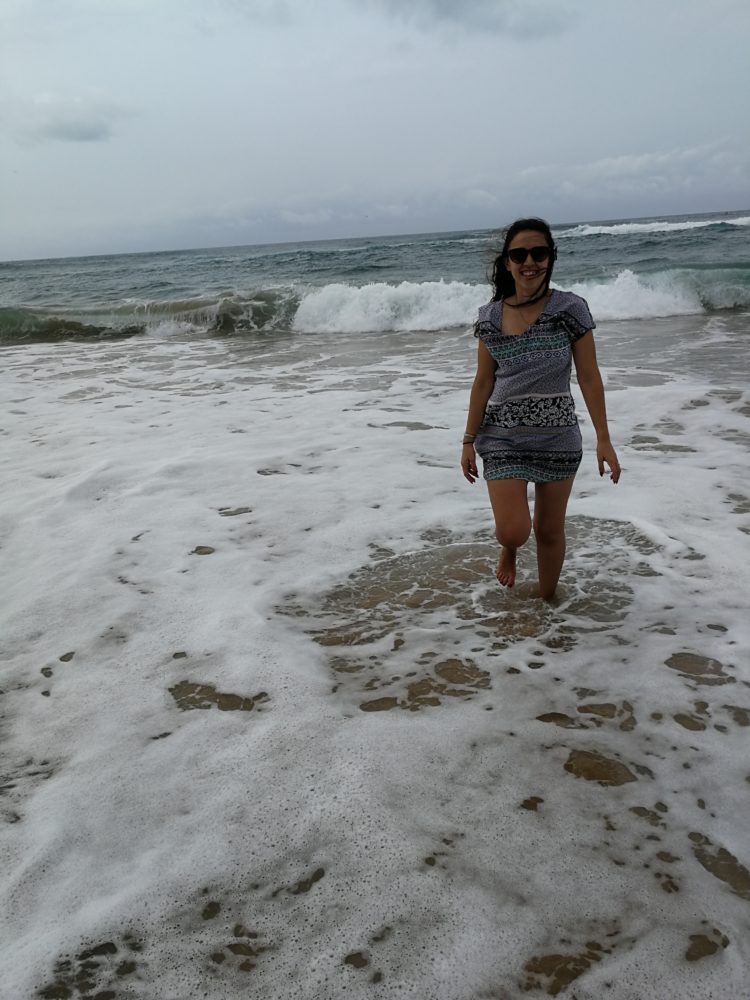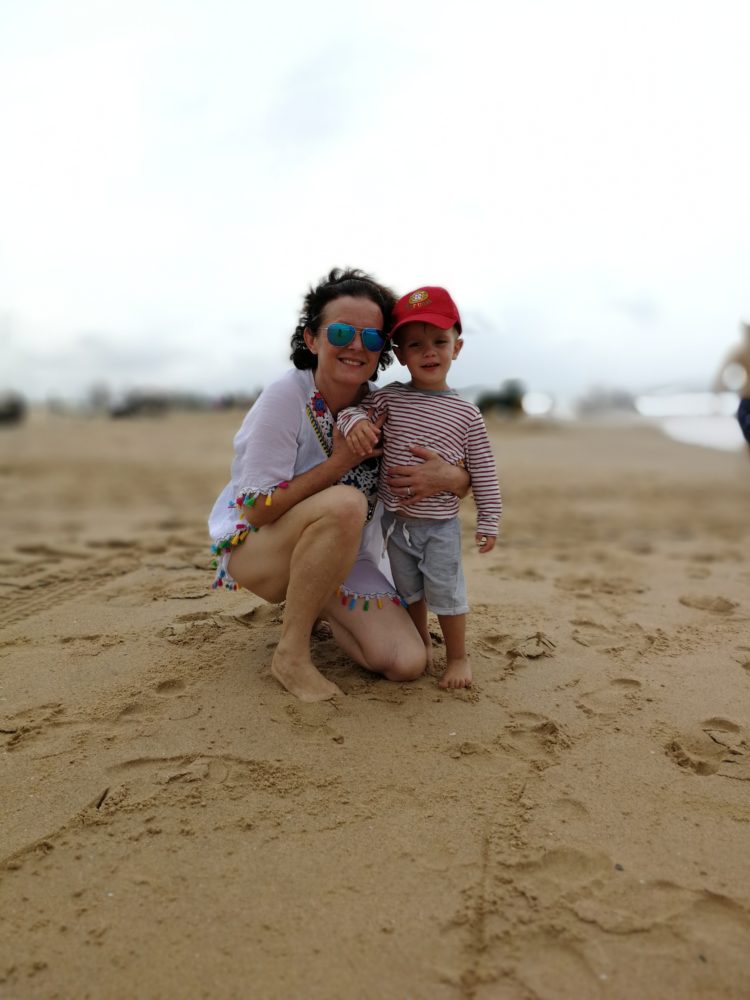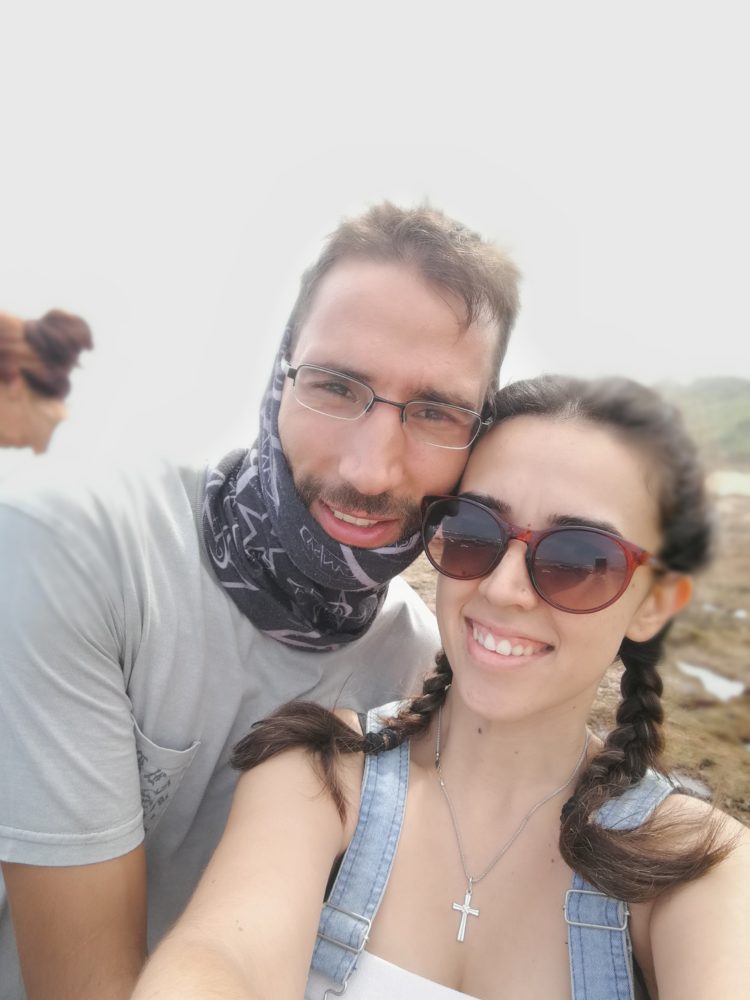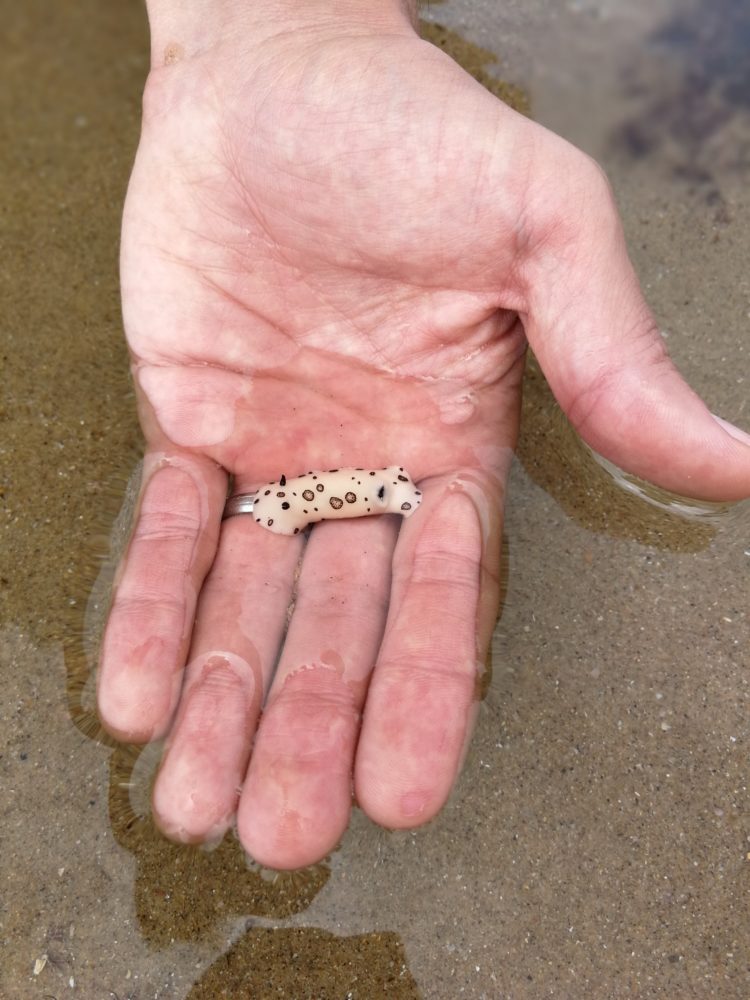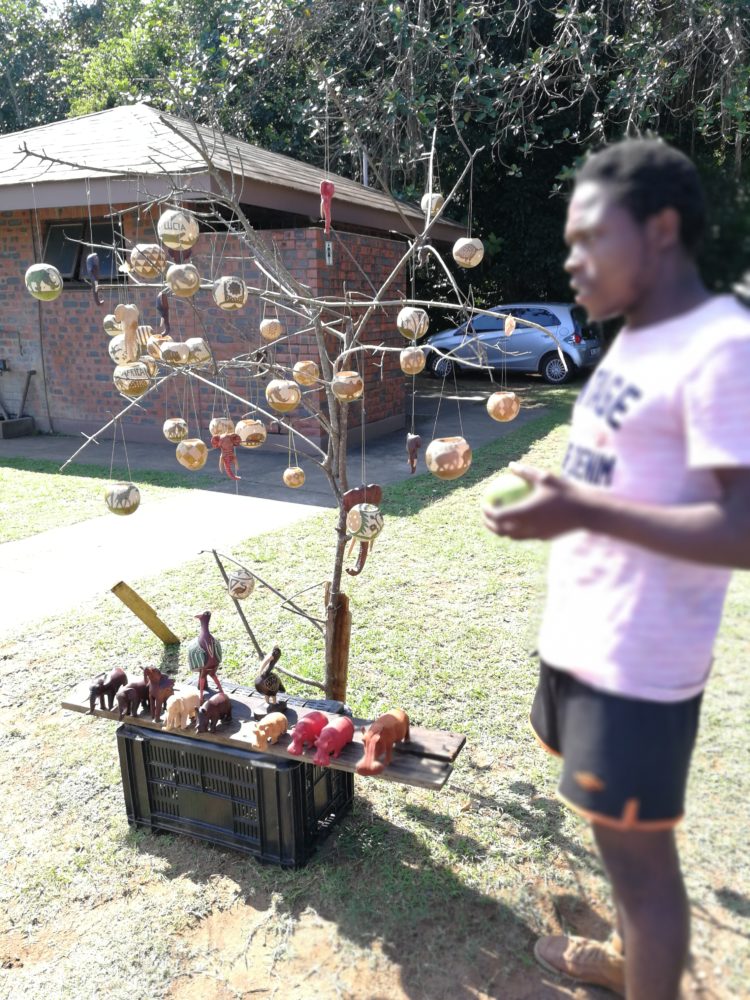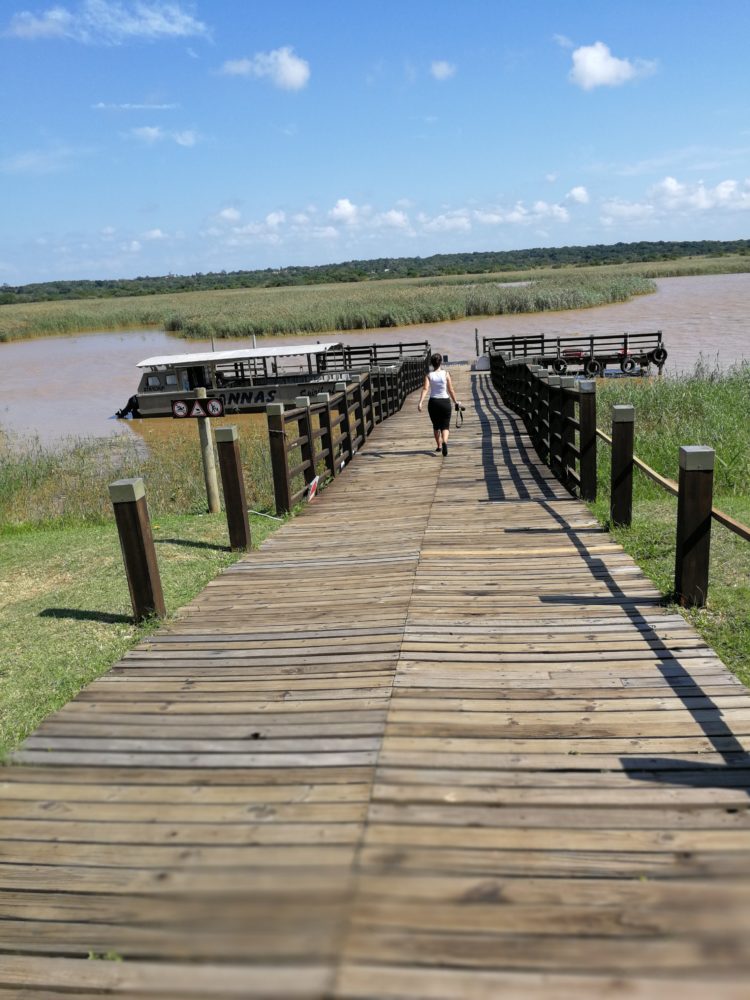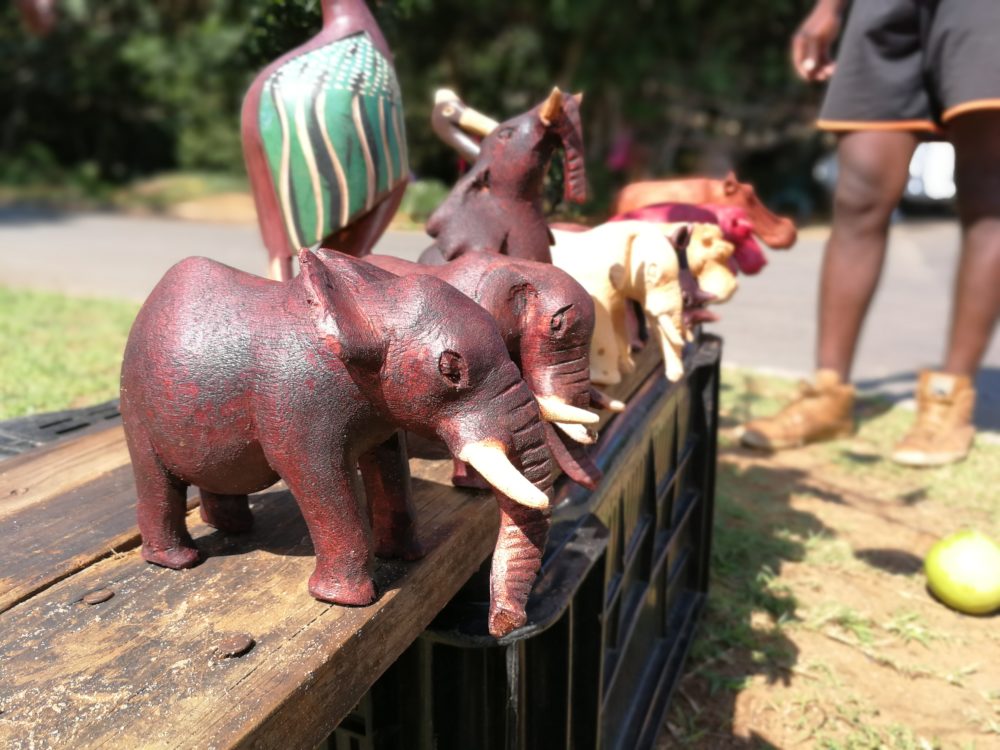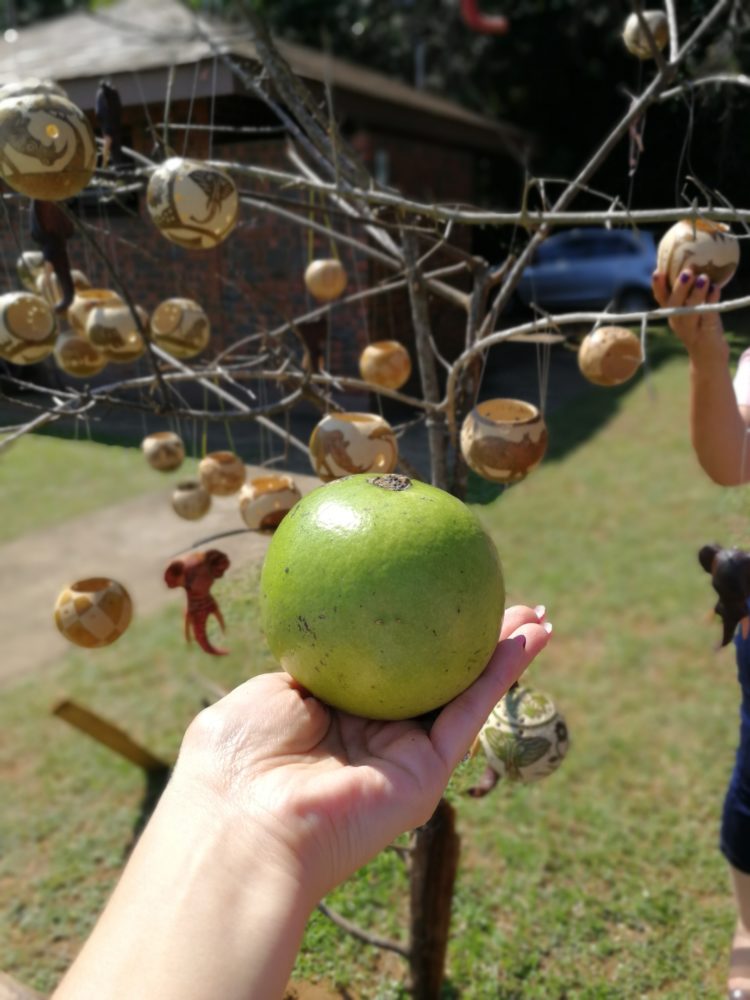 St Lucia is definitely a place to visit to experience wild at it's finest.. Im glad I got to tick another beautiful place off my South Africa Travel List!
XX